Demand is high, stock does not last so make sure you get in touch to find out the next availability.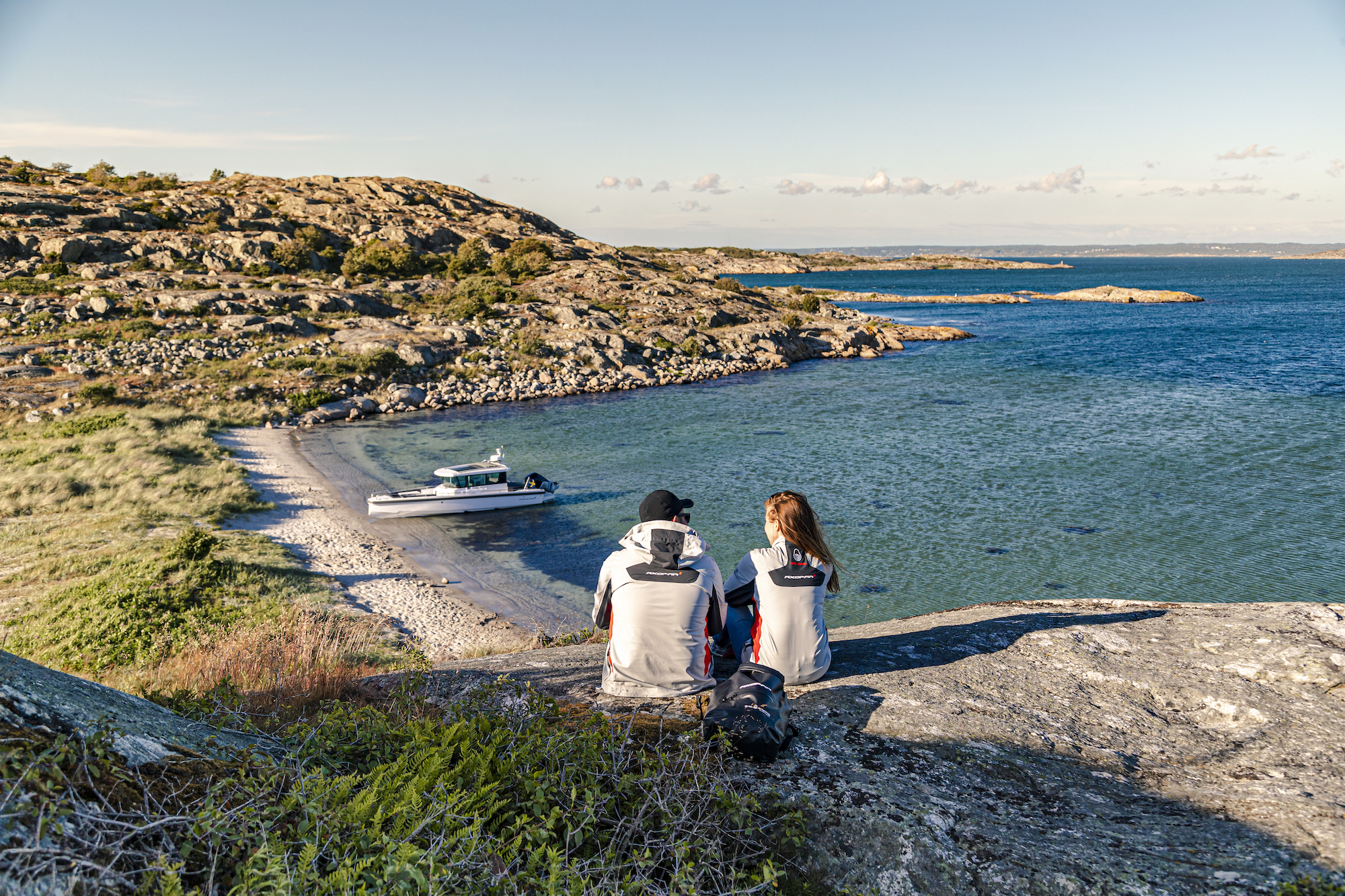 Boote Magazine – March 2020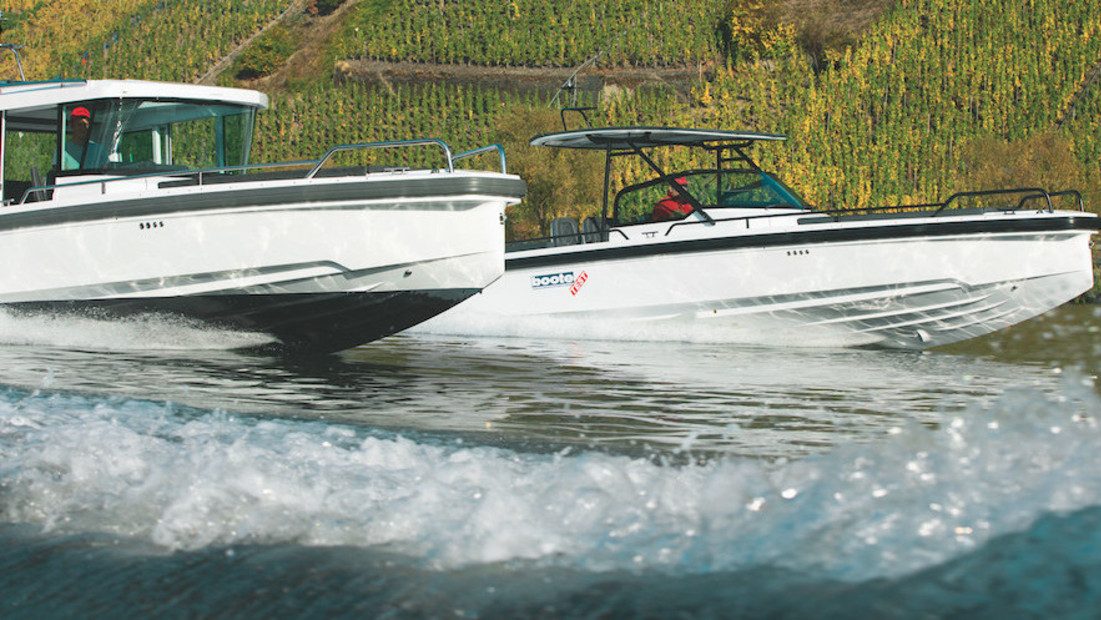 A comparison of the Axopar 28 Cabin and T-Top models. Both models have an identical hull. Expansion and motorization make the difference between the 28s and we look at the details.
Club Marine – January 2020
Axopar turns to the automotive high performance aftermarket tuning company BRABUS to up the wow factor on the 28 T-Top.
BoatTest.com – 2019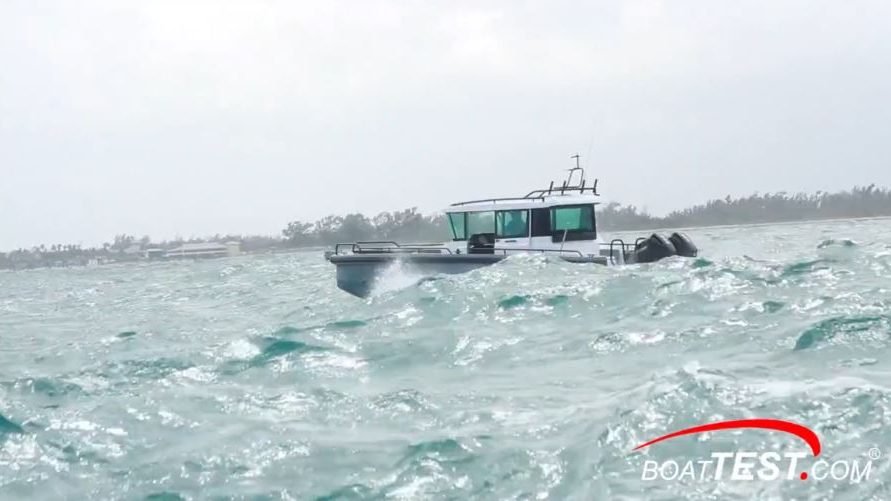 See the indepth video review and article following the test of the Axopar 28 Cabin in some rough sea conditions. Find out how it performs.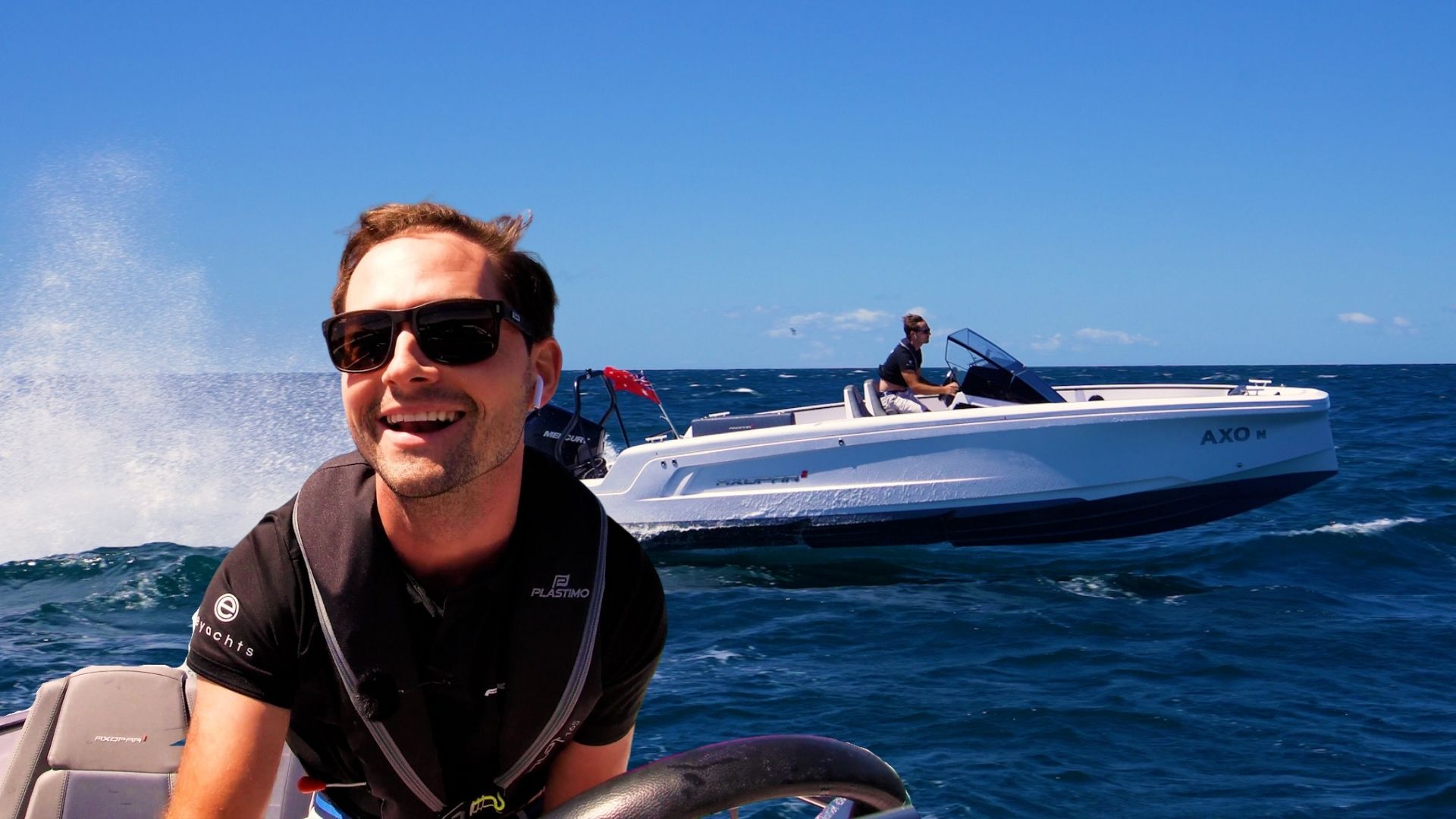 Joe Fox tests the Axopar 22 in the conditions it was made for!
If you know Sydney Heads you would know that this area is known for having turbulent seas. Combine a 1.5-2 metre southerly swell with a 30kt westerly and you have the type of mess that will really put this 22 ft dayboat to the test!
read more