Surf Ski Adventure On Axopar 37 Sun Top
The Eyachts Team headed out with some pro surf skiiers to capture the downwind adventure on the water. The three friends try to get out on the water whenever the conditions are right. Most of there surf skiing friends drive out to places like long reef so feel extremely lucky to have the awesome opportunity to take the Axopar 37 Sun Top out offshore and launch in the water. It was an added bonus to have the Eyachts team on board to watch over the boys and pick them back up once they got inshore.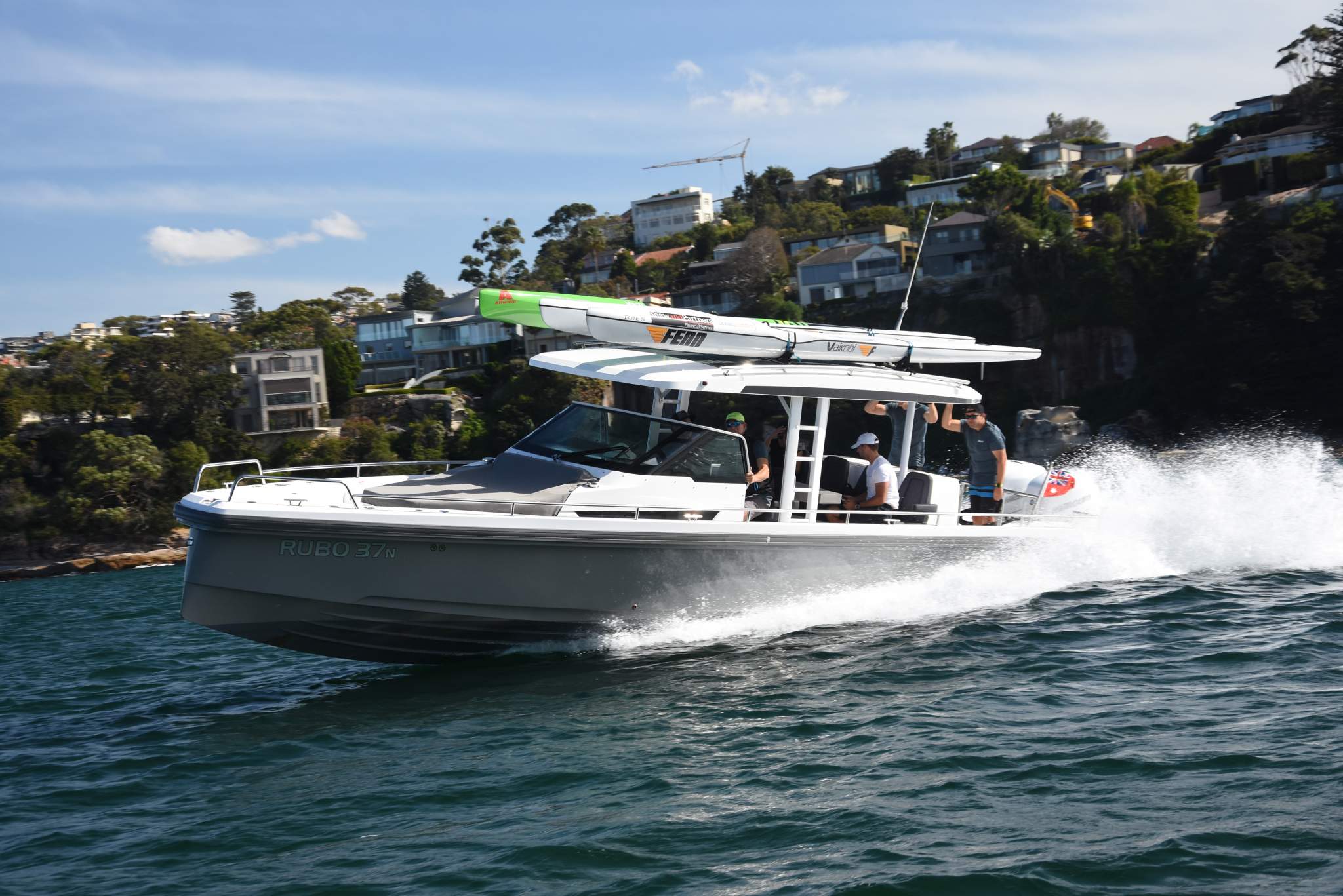 It was a blissful Autumn afternoon with cloudless skies shining blue. With only a light breeze and a 2 metre northeasterly swell, it was the perfect conditions to sweep the boys in.
Starting at the spit the Axopar sped out past the Sydney heads about 10 meters offshore. The innovative hull design allowed the vessel to plow through the rough conditions and gain significant speed despite the skis being on the roof.
Reaching the ideal position the boys dressed themselves in their Vaikobi gear and launched the skis into the water quickly and easily.
Then the fun began. Looking like absolute pros the men surfed down the waves reaching top speeds of 10kts as they rolled back into shore. Despite the rough conditions, the guys managed to stay upright (which was extremely impressive).
Back past North Head we pulled the skis back onto the roof racks and cracked open some much-deserved beers.
"There was some good runs, it was actually pretty messy out there but the second half lined up quite nicely."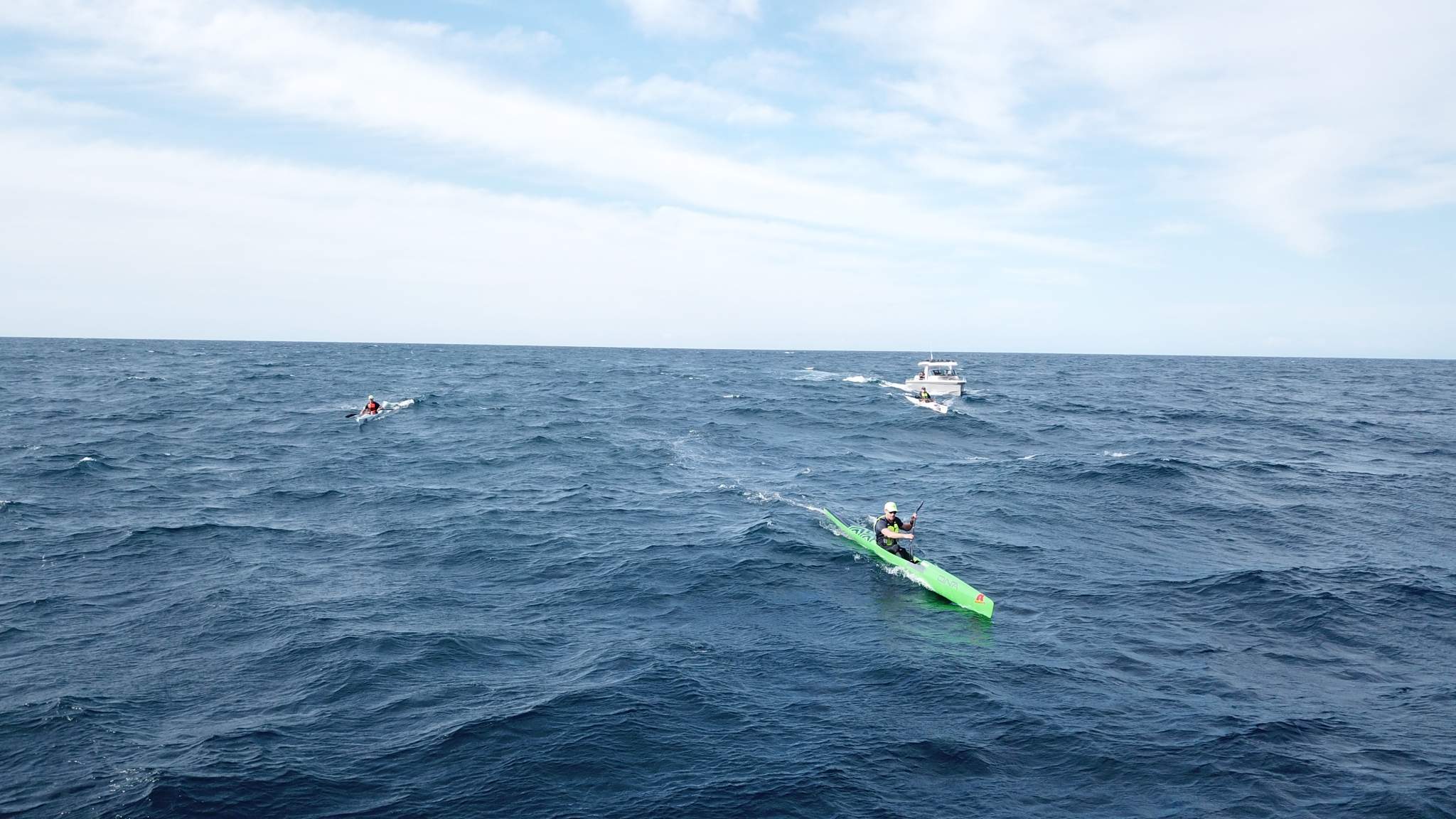 Richard Rubenach, owner of the Axopar 37 Sun Top said:
"The specifications for when I bought the boat was to try and get our skis on top to do some down-winders so we just though through the process of the engineering side of it and got the right length and width for it and to fit four skis on and take your mates out, whether we go south or north it doesn't matter, it's terrific."
"The boat itself just offers so much versatility, it's a great day boat it's a great family boat, we get to use 37ft not 7 ft, it's versatility is what sold me and to do something like this is pretty unique and they're a great offshore boat too so that's important."
Pat Langely from Vaikobi:
"You can be in middle harbour at 2pm and upwind at 2:25pm and back at the dock at 3:30pm that's not bad."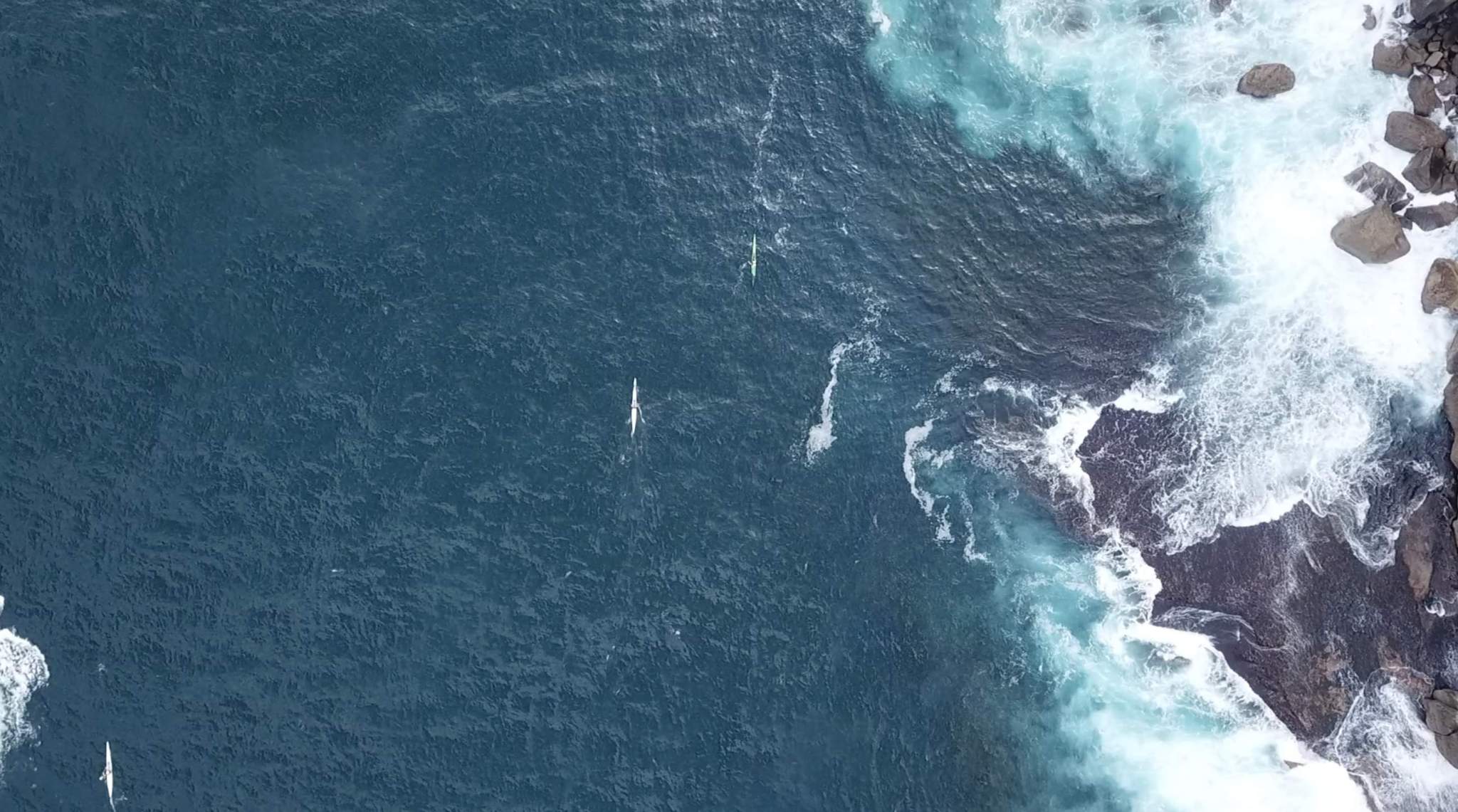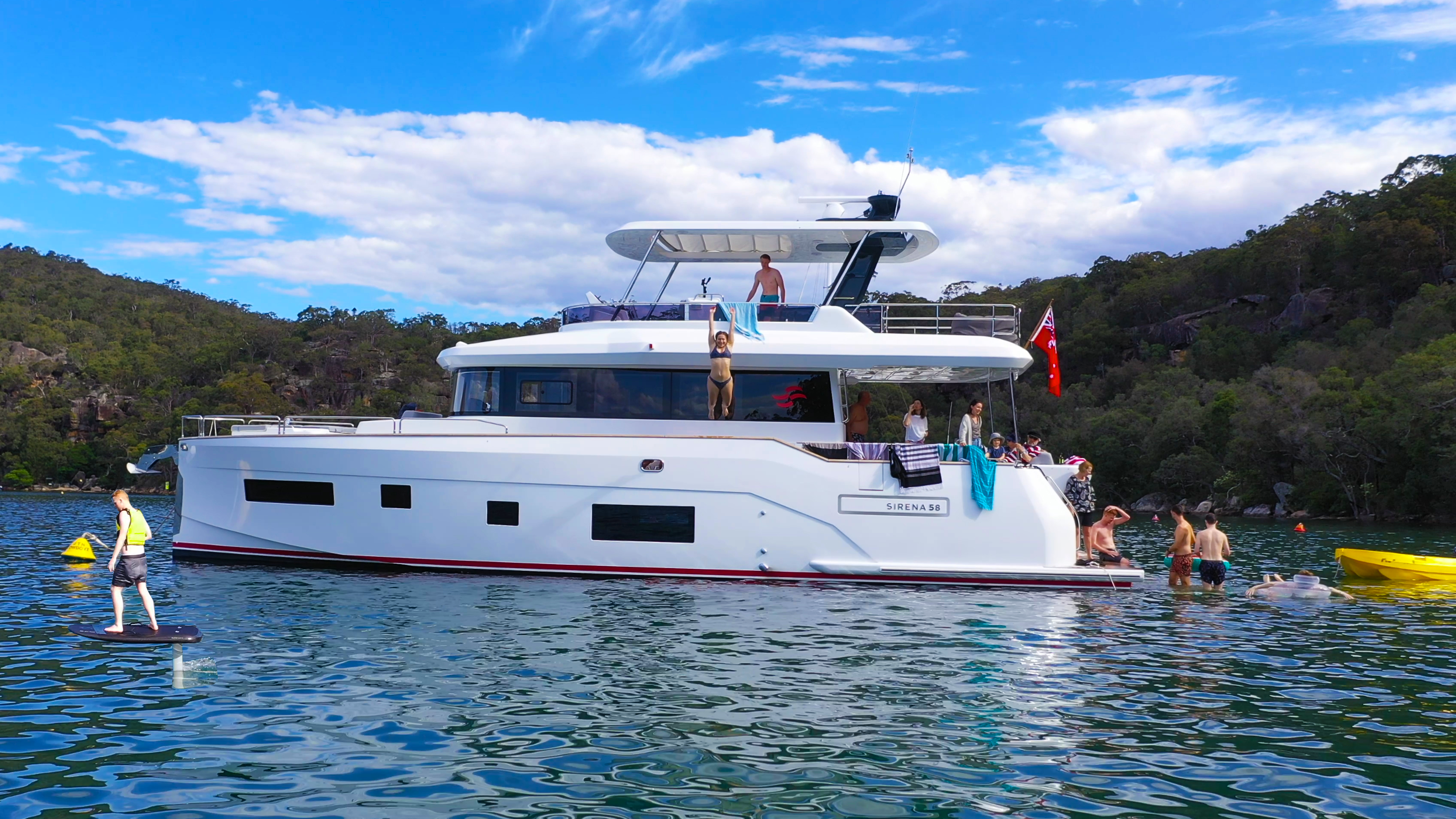 A day the family will not forget. As Sues 60th birthday drew closer the family decided that we did not want to do something "typical" to celebrate this monumental birthday, we wanted to host a celebration we would all remember for years to come and as such organised a surprise party aboard the Sirena 58.
read more