View our limited stock for 2020 and early 2021!
Eyachts have seen high levels demand over the past few months as so many people in Australia and New Zealand are desperate to get out on our incredible vessels in local waterways this summer.
The following boats are the only models left for 2020 summer delivery, make sure to get in touch to secure your dream boat so you don't miss out of the best summer adventures ever!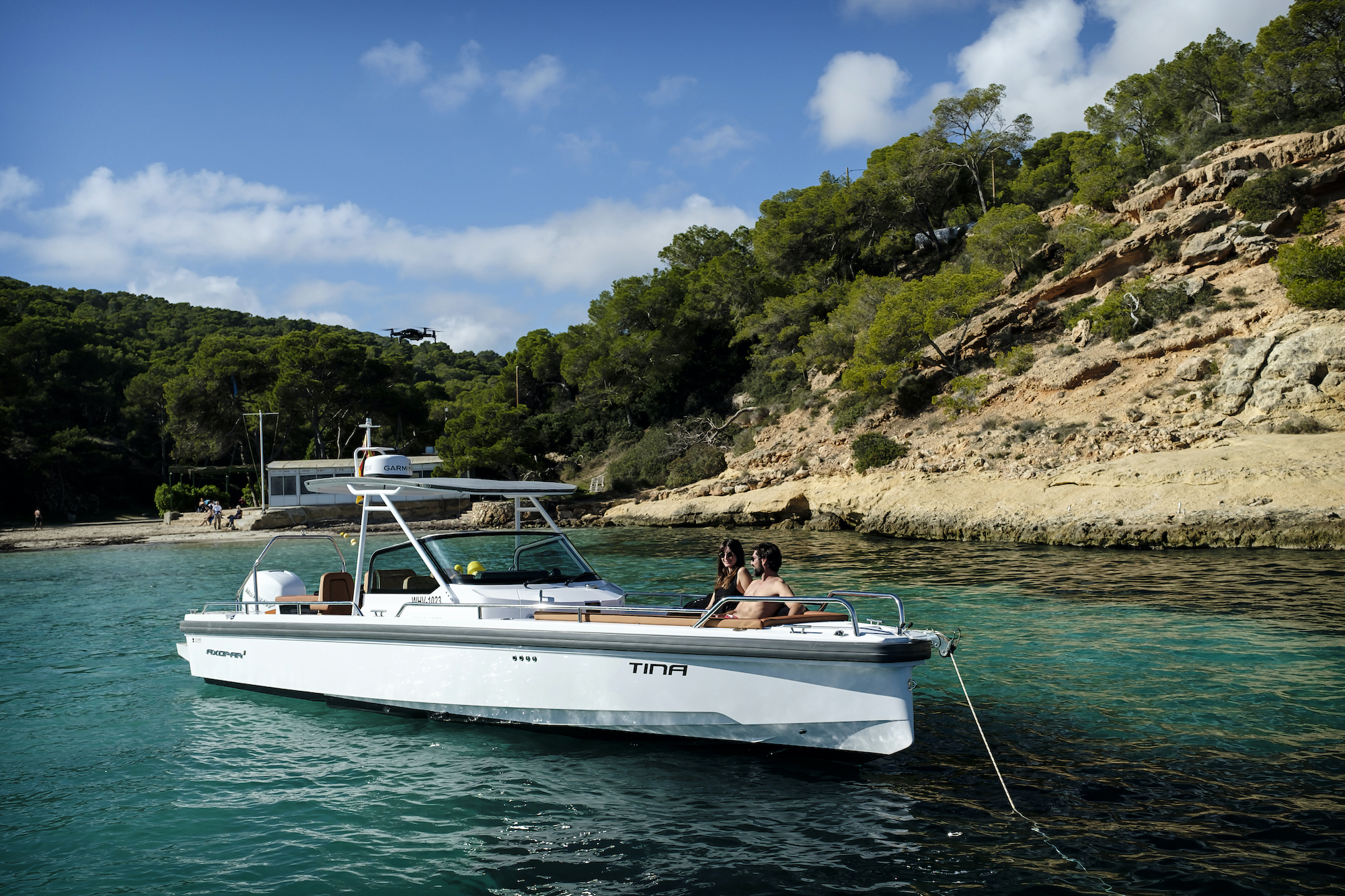 SOLD
#47814 | Wetbar | Champagne
Sydney, Australia
read more
SOLD
#26408 | Aft Cabin | Sterling
Melbourne, Australia
read more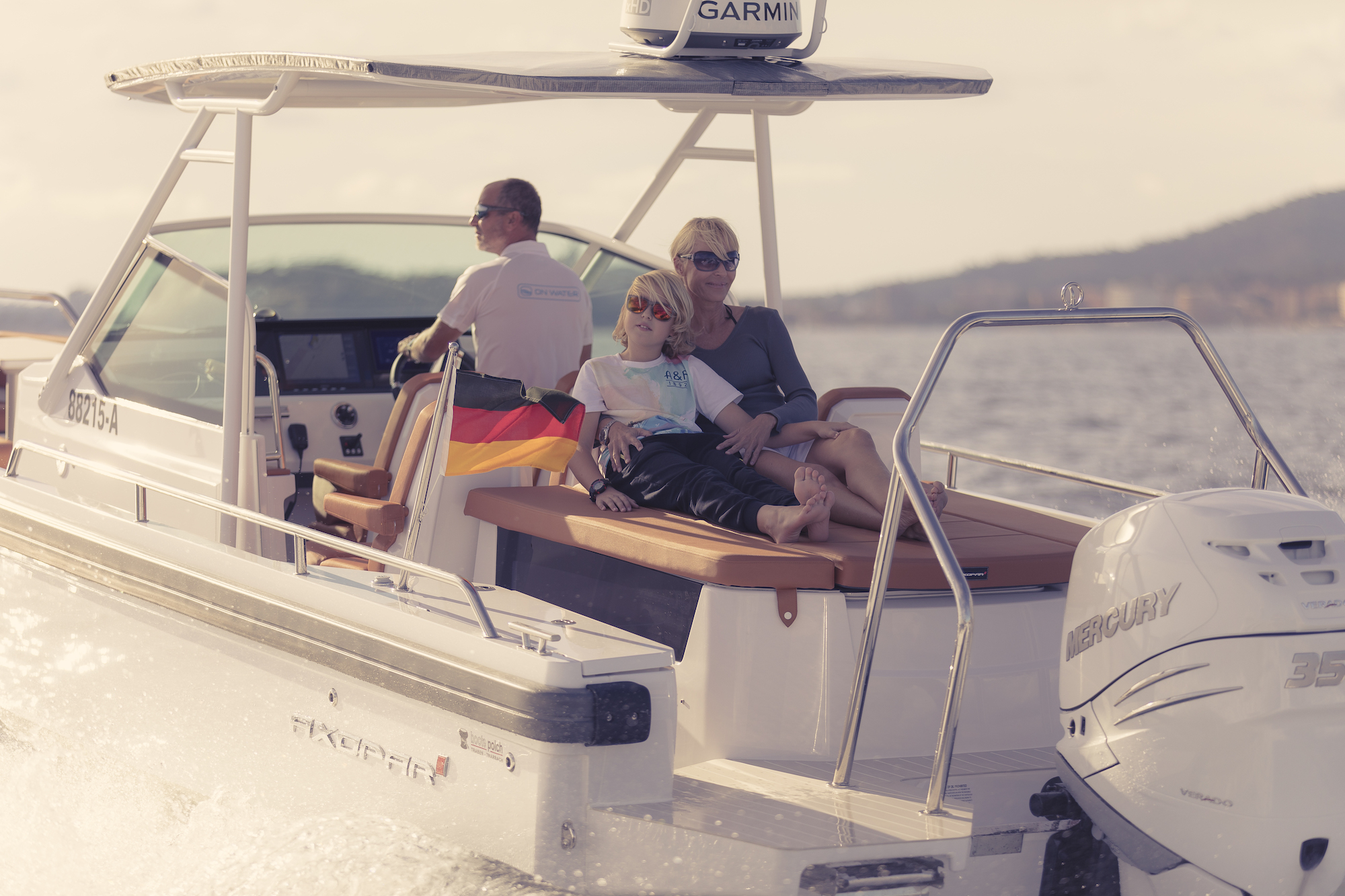 SOLD
#33721 | Aft Cabin | Champagne
Sydney, Australia
read more