Let us know what you are interested in and a member of our expert team will contact you shortly.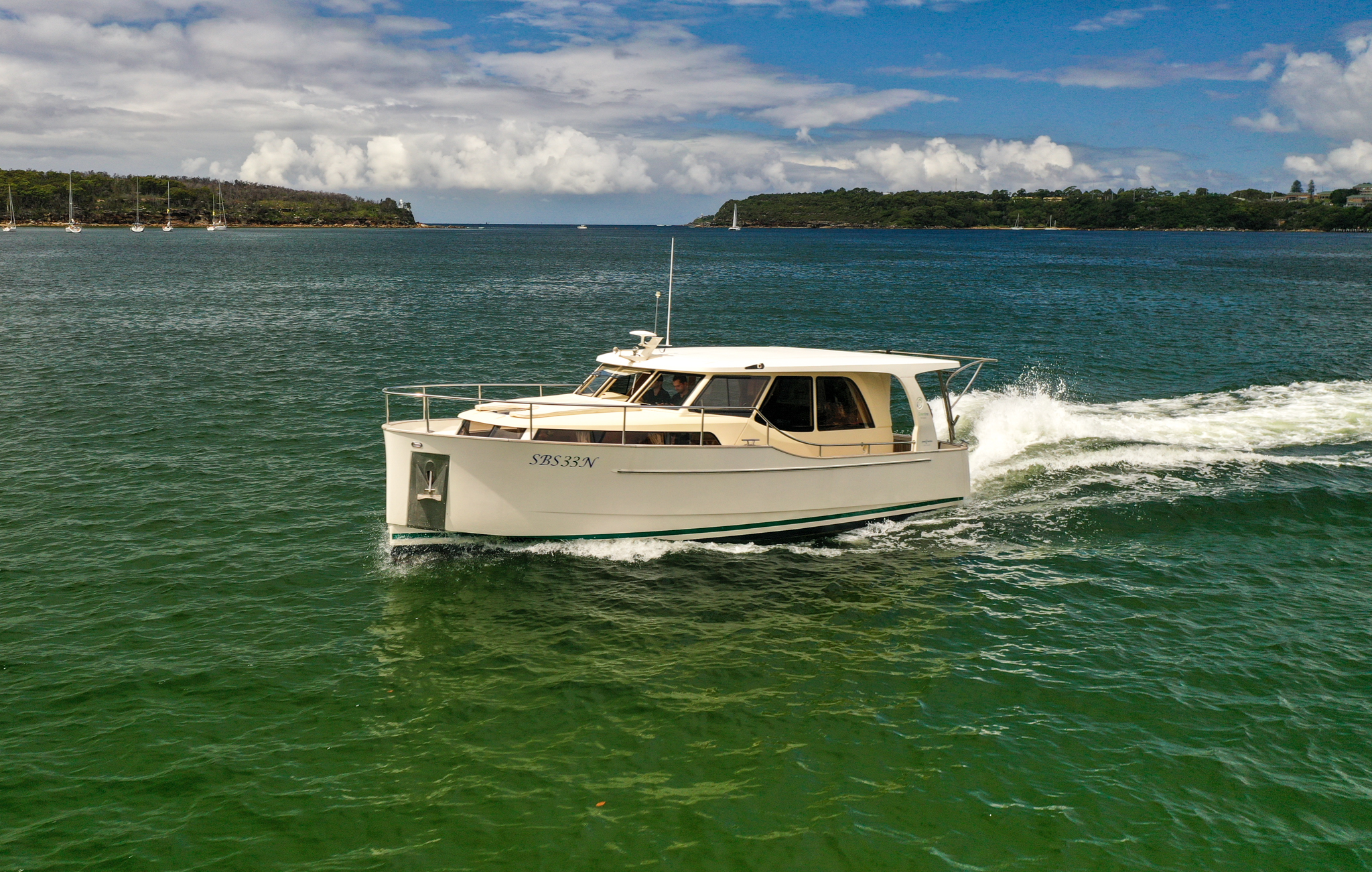 PRE-LOVED | 2014 | Hybrid | 4 Berth
SOLD | Sydney, Australia
read more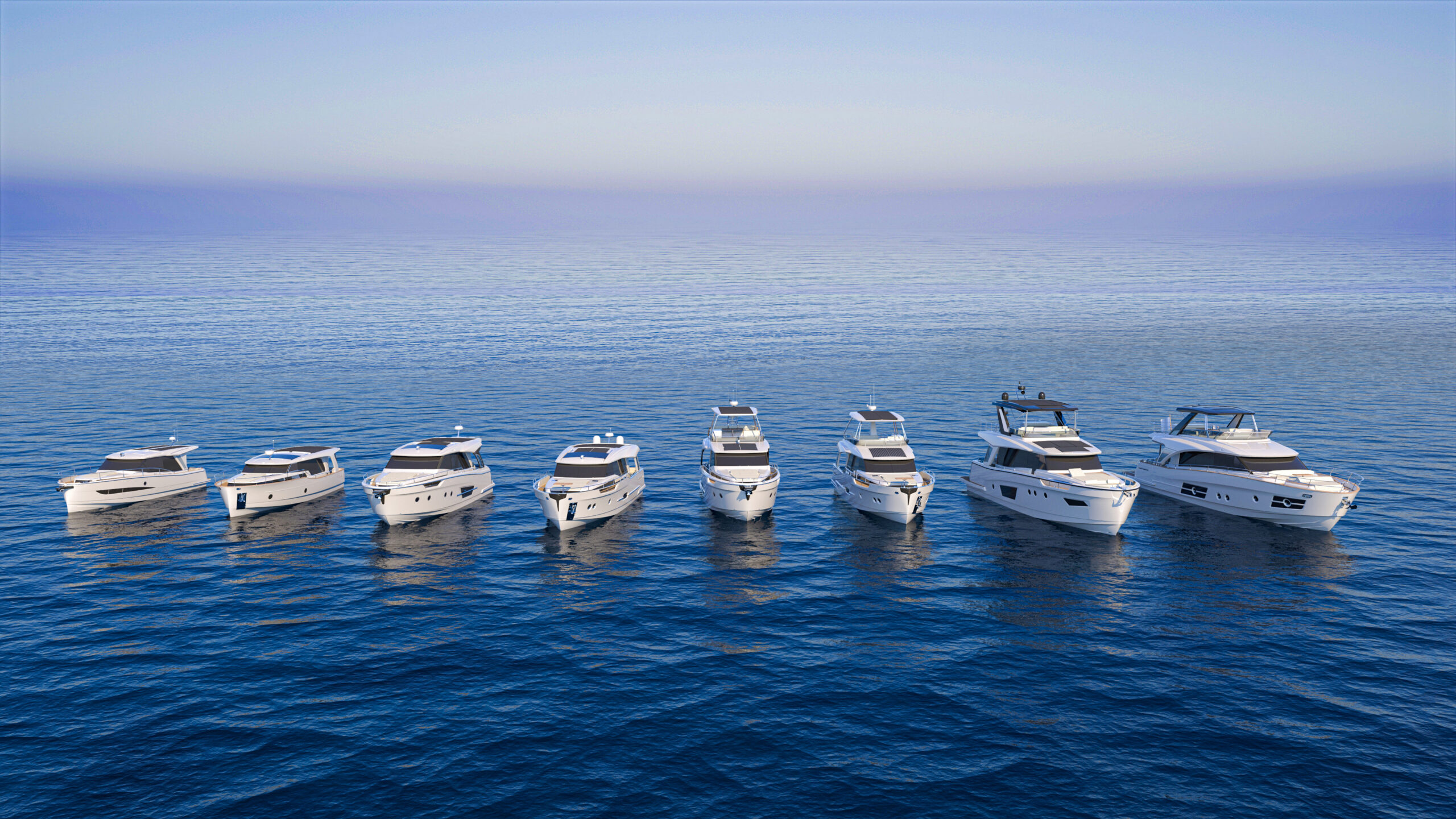 Boattest.com – September 2018
The Greenline 40 Hybrid is the middle boat in the five-model series of boats from Greenline Yachts. The Greenline 40 Hybrid uses the company's proprietary "hybrid hull design."
Passage Maker – December 2013
Built by Seaway Yachts, a Slovenian company, this diesel-electric hybrid cruiser integrates solar power, a super-slippery hull design, lightweight but rugged construction and modern looks. But is it big enough for what I need? I test it out to find out.
Boats.com UK – November 2013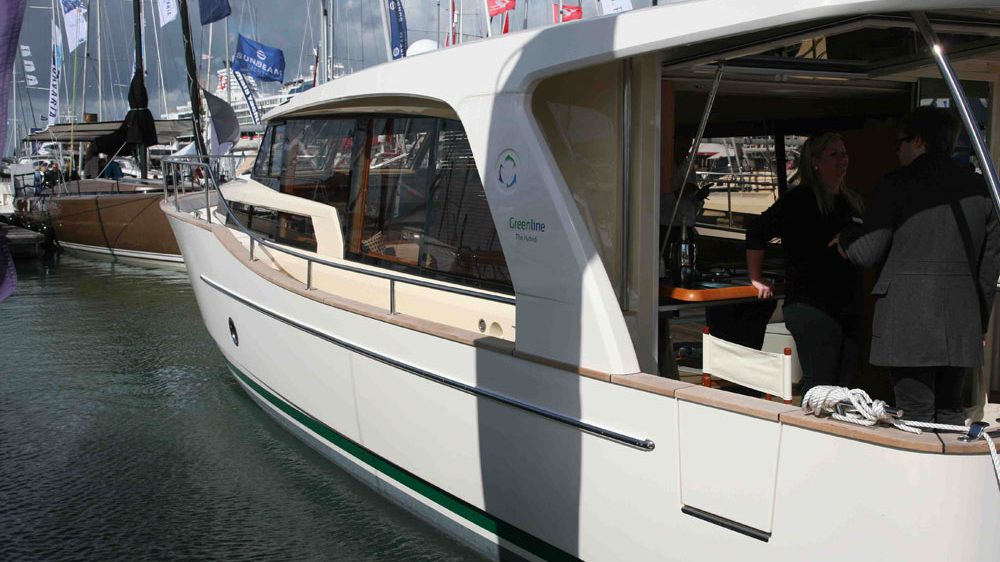 There is little doubt that one of the most visited boats at the Southampton Boat Show this year was the new Greenline Hybrid. So what is it about Greenline's hybrid system that makes it so attractive?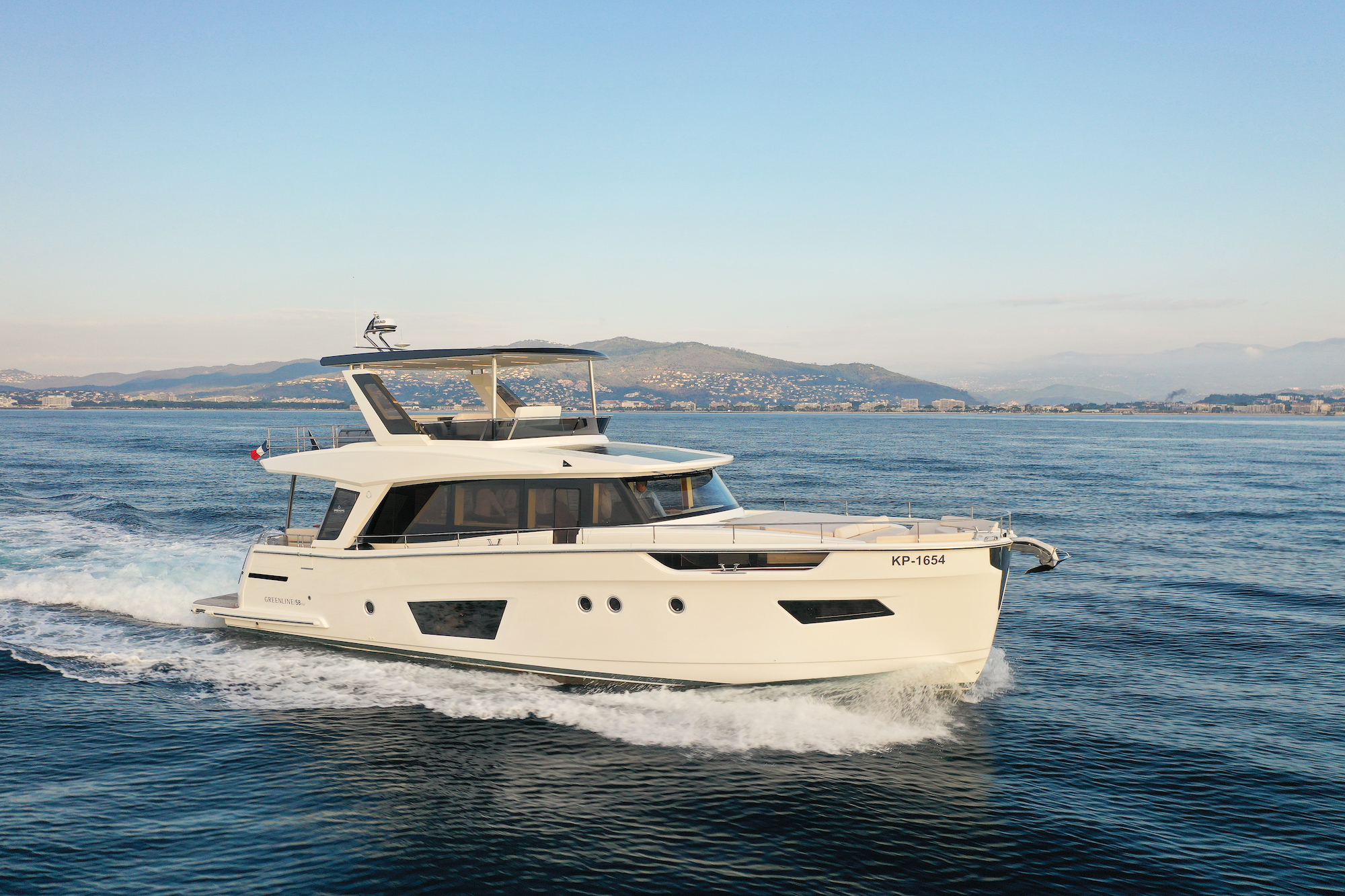 Rowan from Eyachts recently took the Greenline 58 for a sea trial in Cannes beautiful harbour, providing valuable insights into the key features of this impressive yacht.
read more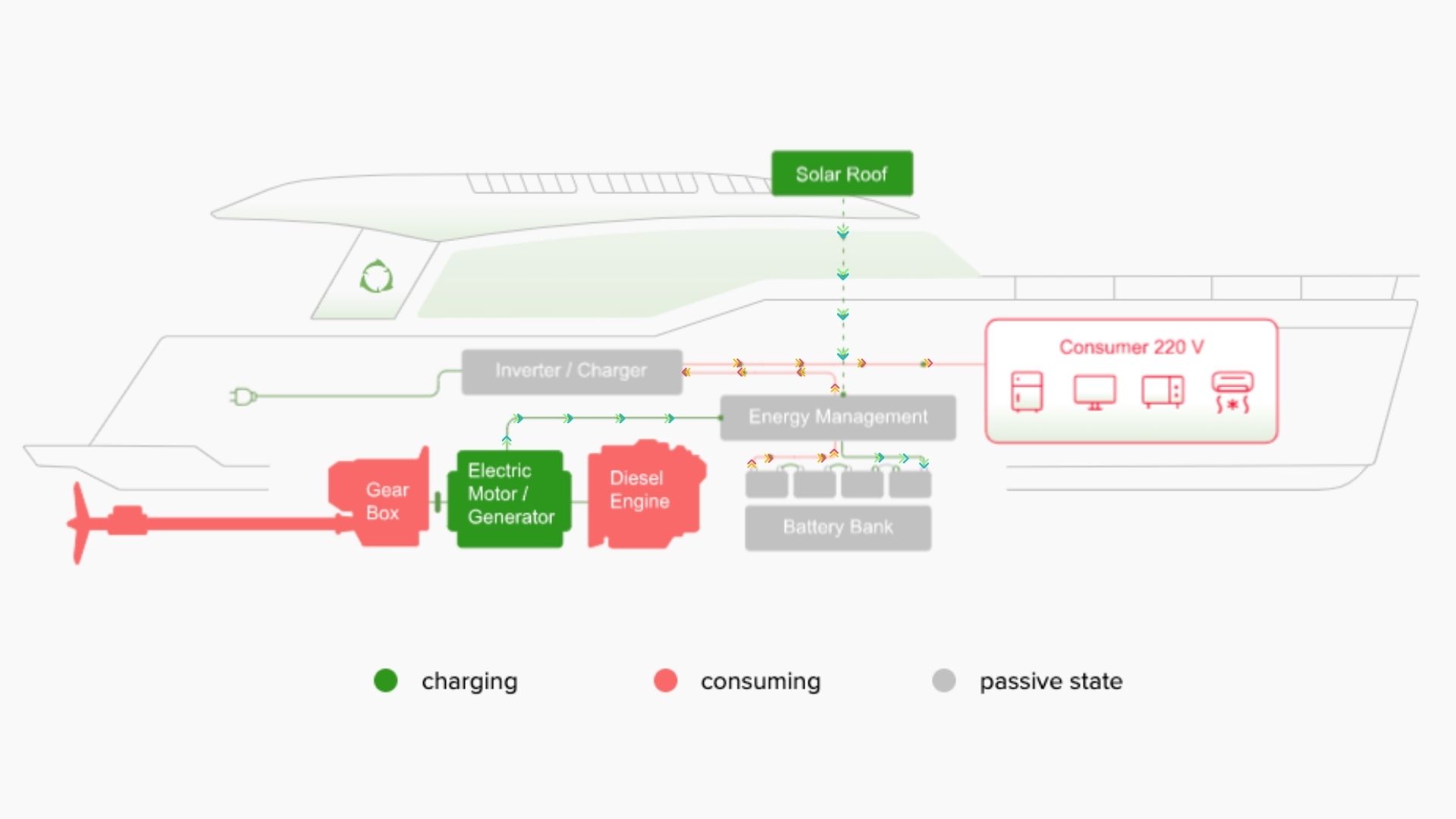 Greenline Yachts is the leading manufacturer of eco-friendly and sustainable yachts, with the only complete fleet offering hybrid propulsion. Since 2008 Greenline Yachts have been developing and investing in creating the best hybrid solution and have now launched their 6th generation of hybrid.
read more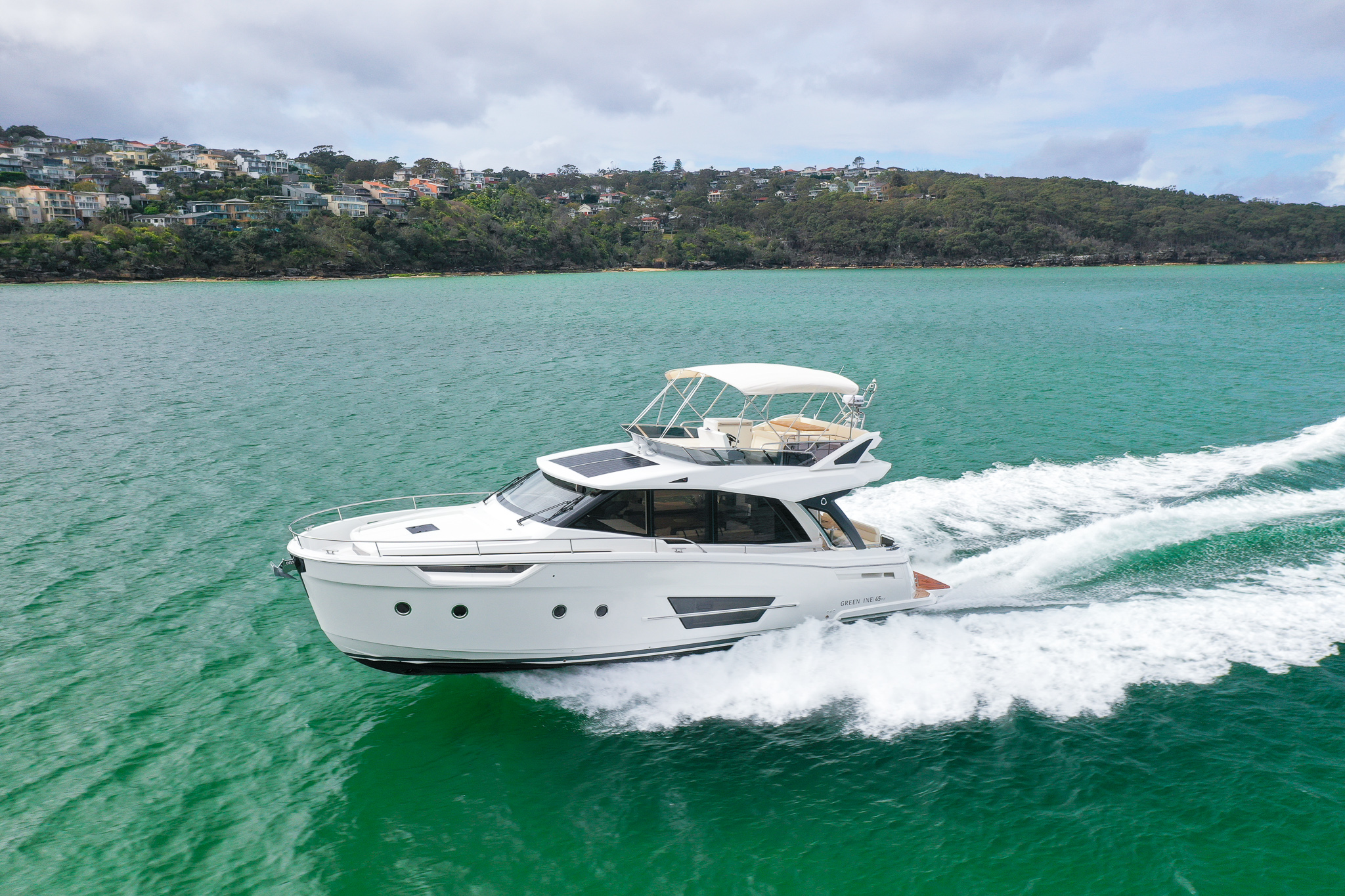 Greenline Yachts are best known for their efficient hull designs. In this video, Joe tests the Greenline 45 at various speeds and details the fuel consumption.
read more