View our limited stock for 2021!
It is clear that people are desperate to make sure they get their hands on the limited orders we have available so they can live the adventure on the water this summer.
To celebrate Eyachts recent success we are having a limited time only special to ensure you get your Greenline in time for summer and Christmas.
This year we are more excited than ever to see everyone enjoying the Aussie summer on the water.
The following boats are available for immediate delivery in the next few months.
Let us know what you are interested in and a member of our expert team will contact you shortly.

Boattest.com – September 2018
The Greenline 40 Hybrid is the middle boat in the five-model series of boats from Greenline Yachts. The Greenline 40 Hybrid uses the company's proprietary "hybrid hull design."
Passage Maker – December 2013
Built by Seaway Yachts, a Slovenian company, this diesel-electric hybrid cruiser integrates solar power, a super-slippery hull design, lightweight but rugged construction and modern looks. But is it big enough for what I need? I test it out to find out.
Boats.com UK – November 2013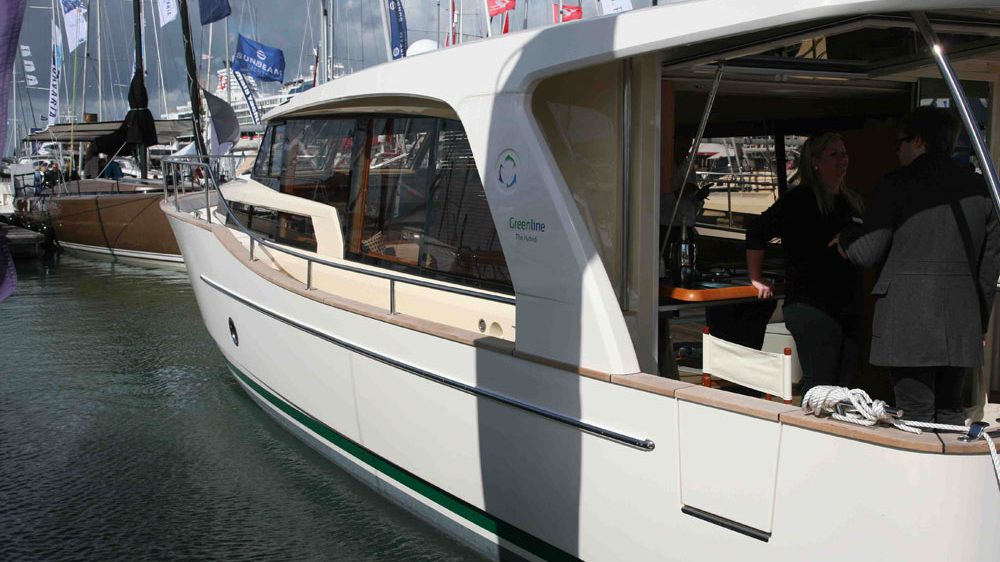 There is little doubt that one of the most visited boats at the Southampton Boat Show this year was the new Greenline Hybrid. So what is it about Greenline's hybrid system that makes it so attractive?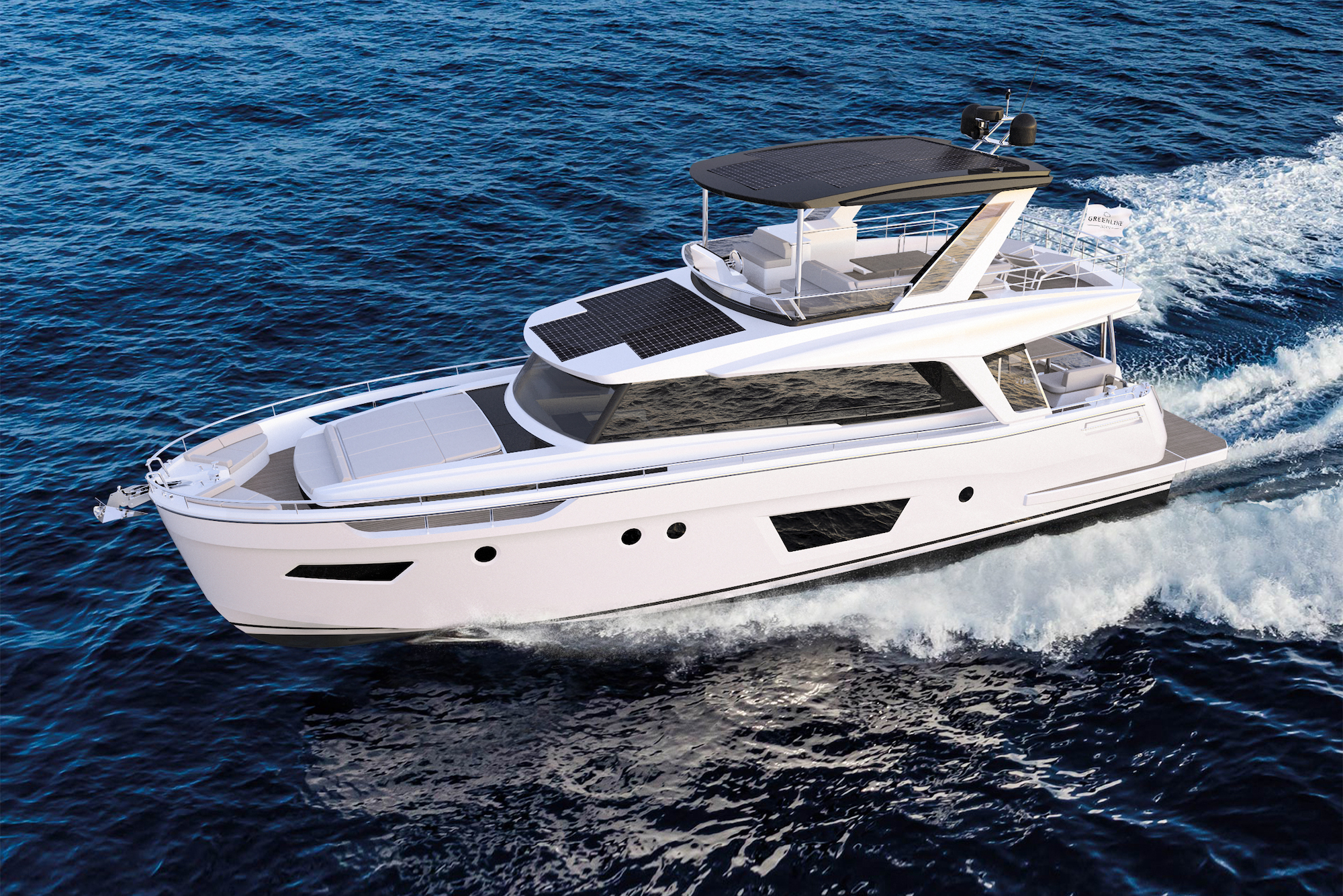 Greenline Yachts approaches 2022 with record turnover and full order book backed by increasing
demand for sustainable "green" yachting.
read more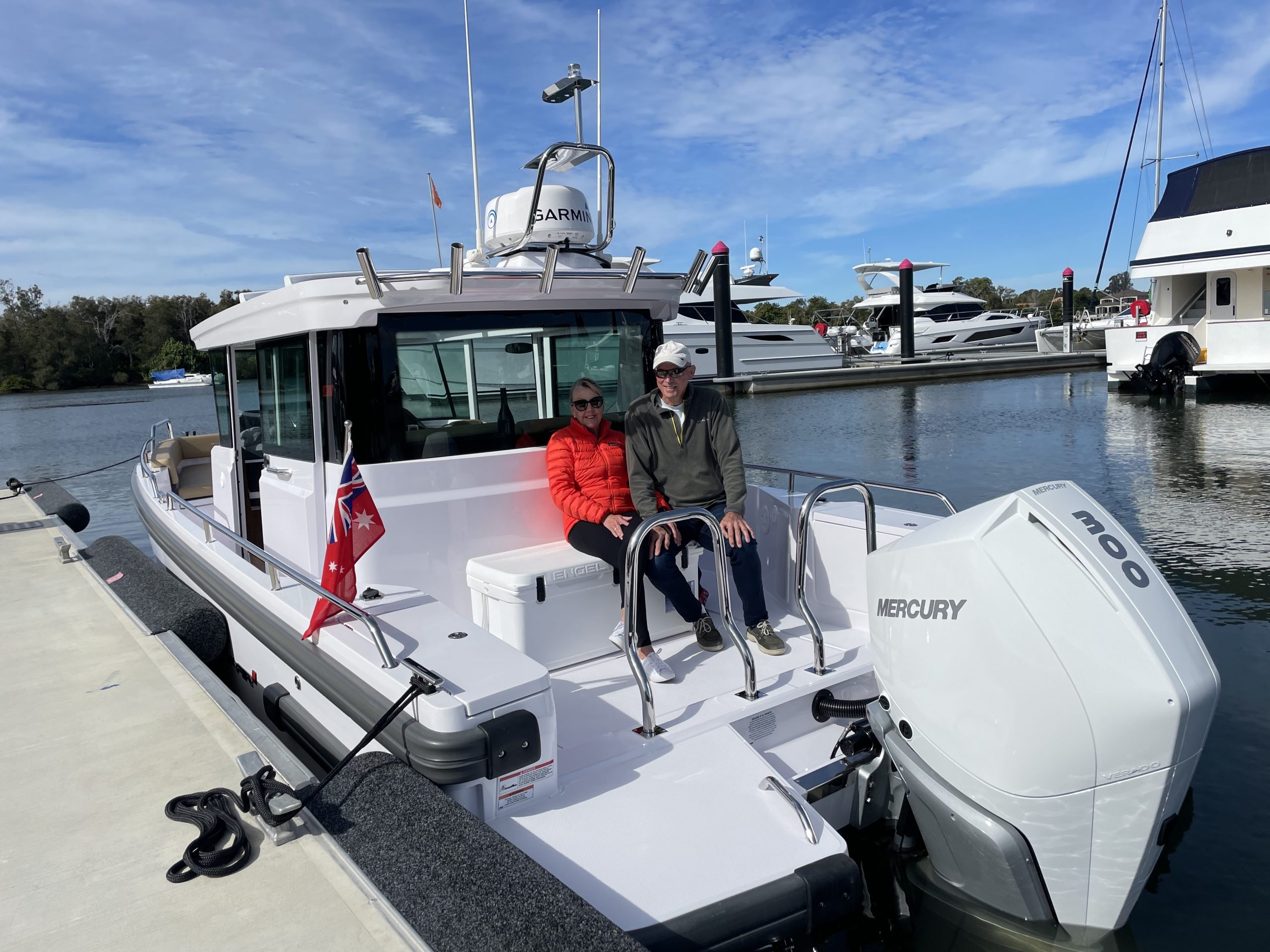 Previously owning a Greenline 40 Hybrid for 8 years the Flemings were looking to downsize and found the perfect fit, the Axopar 28 Cabin.
Jon and Anne are already in love with their Axopar, it fulfils all their needs with the enclosed helm and how quiet and peaceful it is with the doors closed and retractable roof open. Jon talked about how well it rode at 25knots and the ease of steering with the 300hp Mercury Outboard.
read more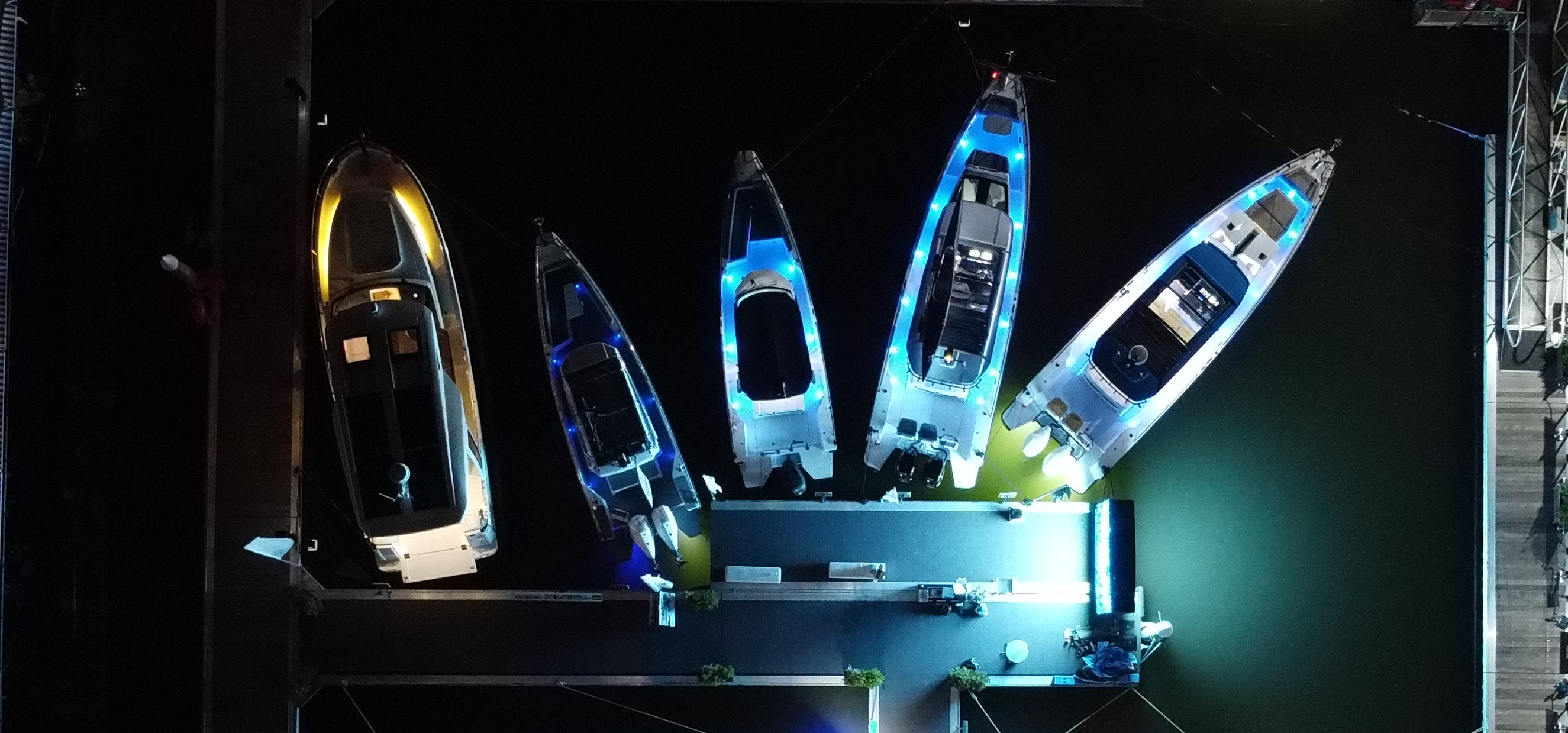 Since Axopar entered the market as a niche in 2015 to now have hundreds of people flock to the stand knowing everything about Axopar is unbelievable…
read more