View our limited stock for 2020!

 Eyachts have seen high levels demand over the past few months as so many people in Australia and New Zealand are desperate to get out on our incredible vessels in local waterways this summer.
The following boats are the only models left for 2020 summer delivery, make sure to get in touch to secure your dream boat so you don't miss out of the best summer adventures ever!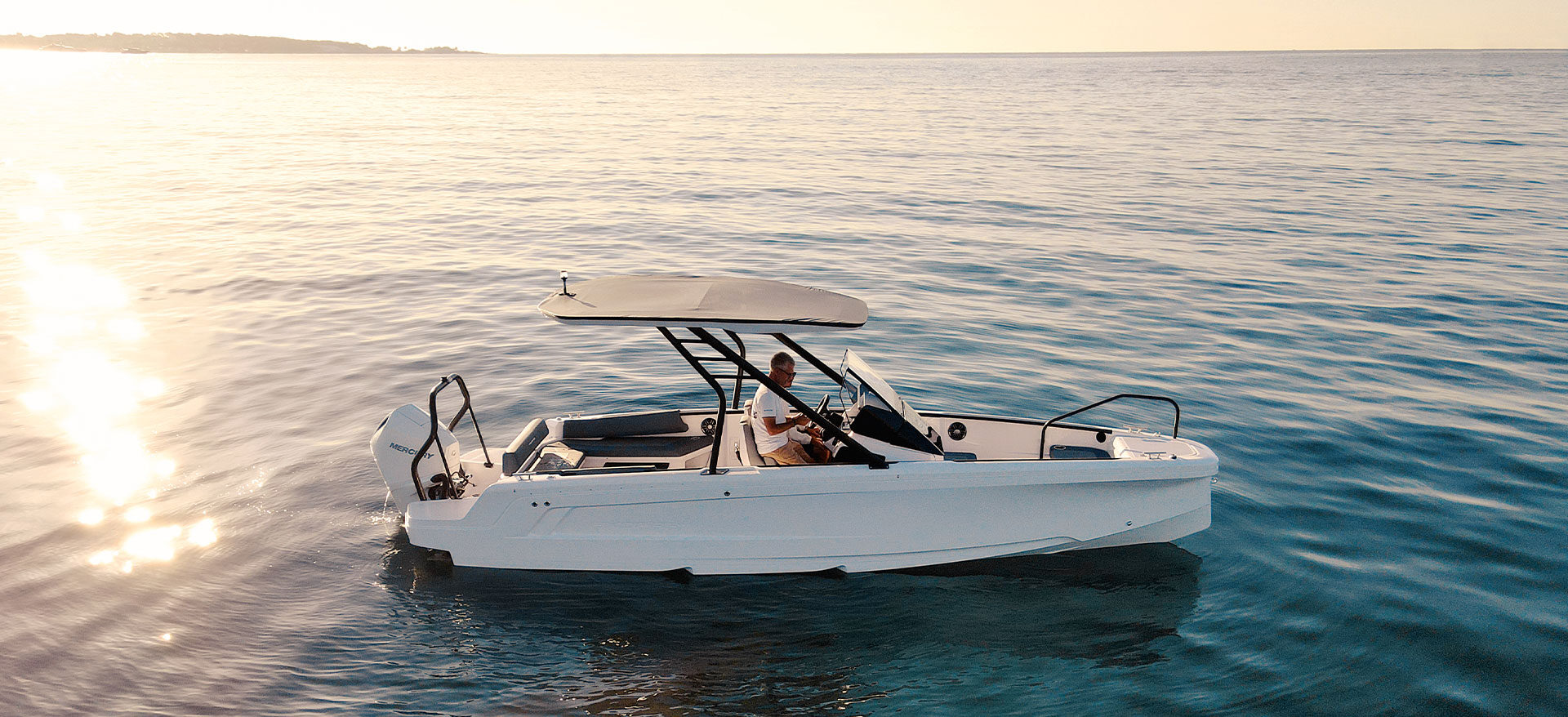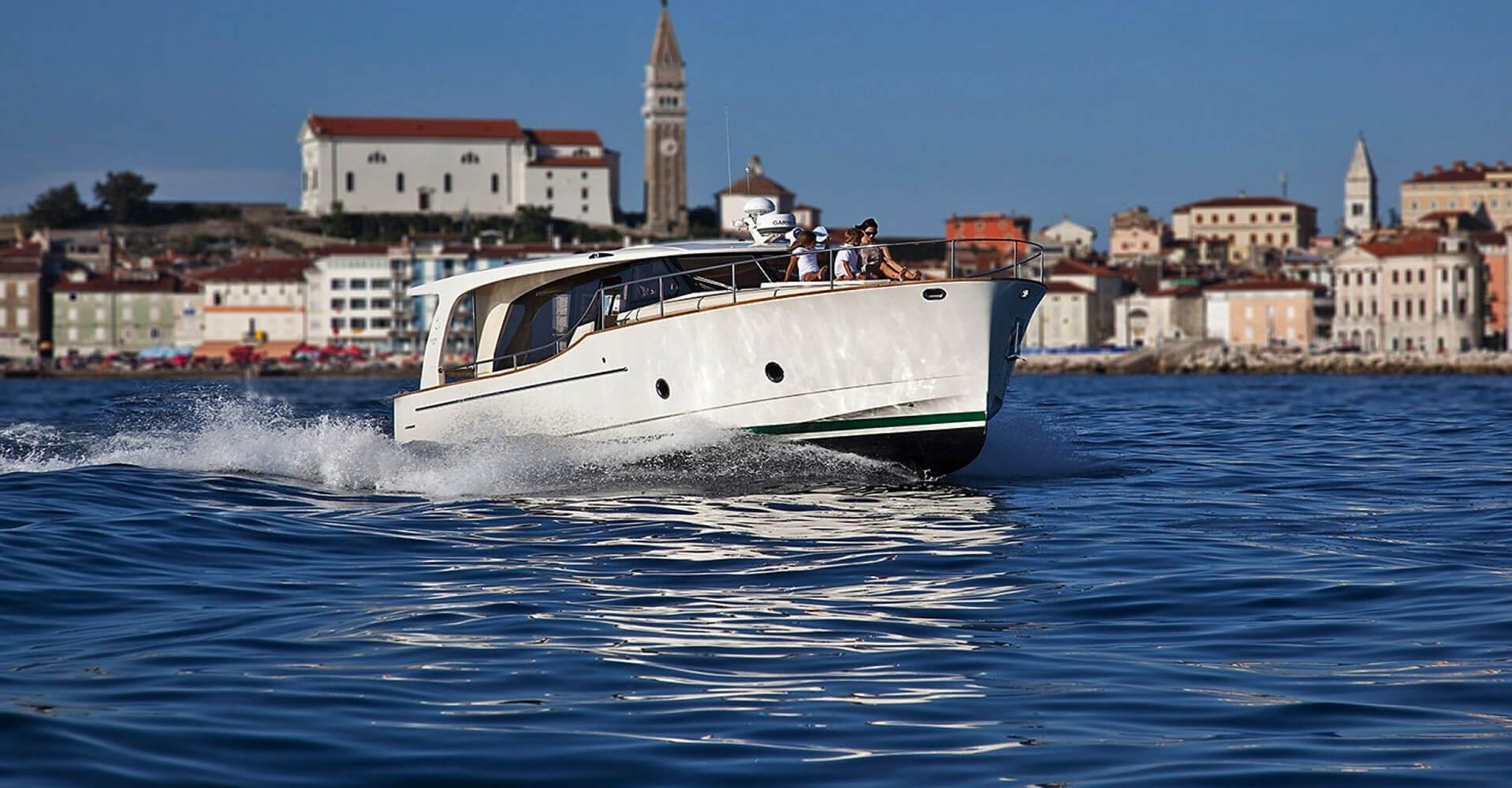 Motor Boat and Yachting – February 2022
Is this the most versatile model on the market? Nick shows us around the Greenline 45 – an innovative yacht from an innovative builder with some very interesting propulsion choices…
Tradeaboat – February 2021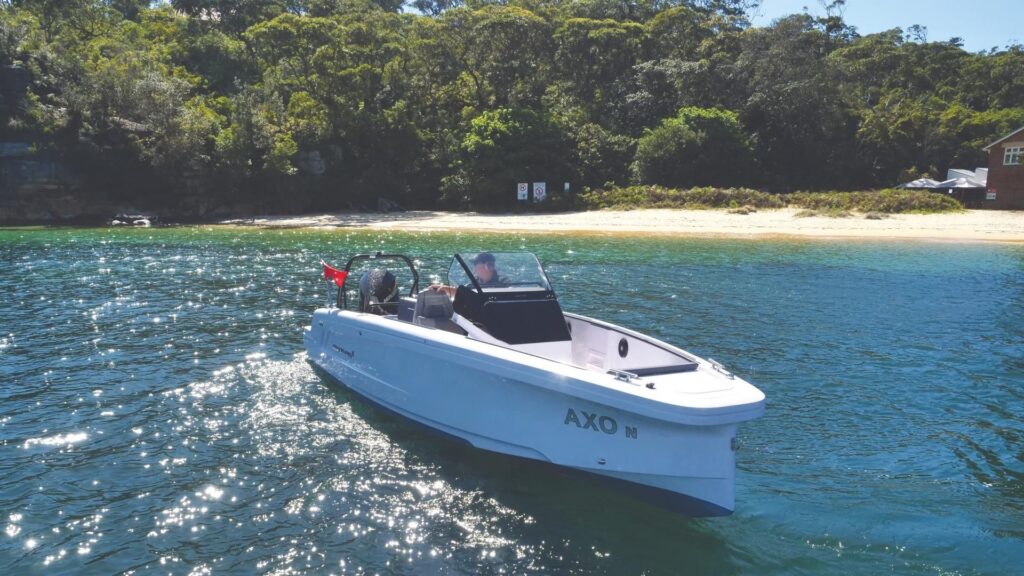 The Axopar success story rolls on with the release of their smallest model yet. According to the company, the latest 22 has been the most complicated design process to date for a model aimed at a wider appeal, especially to a younger audience. 
Club Marine – December 2021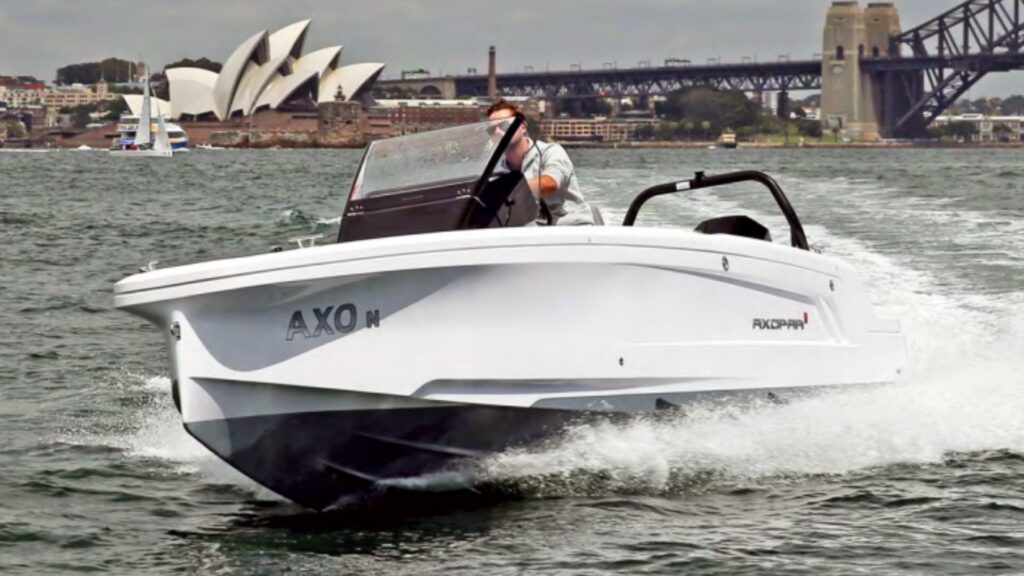 The Axopar 22 Spyder is not your average tender/dayboat, it is a boat designed to be driven fast