View our limited stock for 2020!

 Eyachts have seen high levels demand over the past few months as so many people in Australia and New Zealand are desperate to get out on our incredible vessels in local waterways this summer.
The following boats are the only models left for 2020 summer delivery, make sure to get in touch to secure your dream boat so you don't miss out of the best summer adventures ever!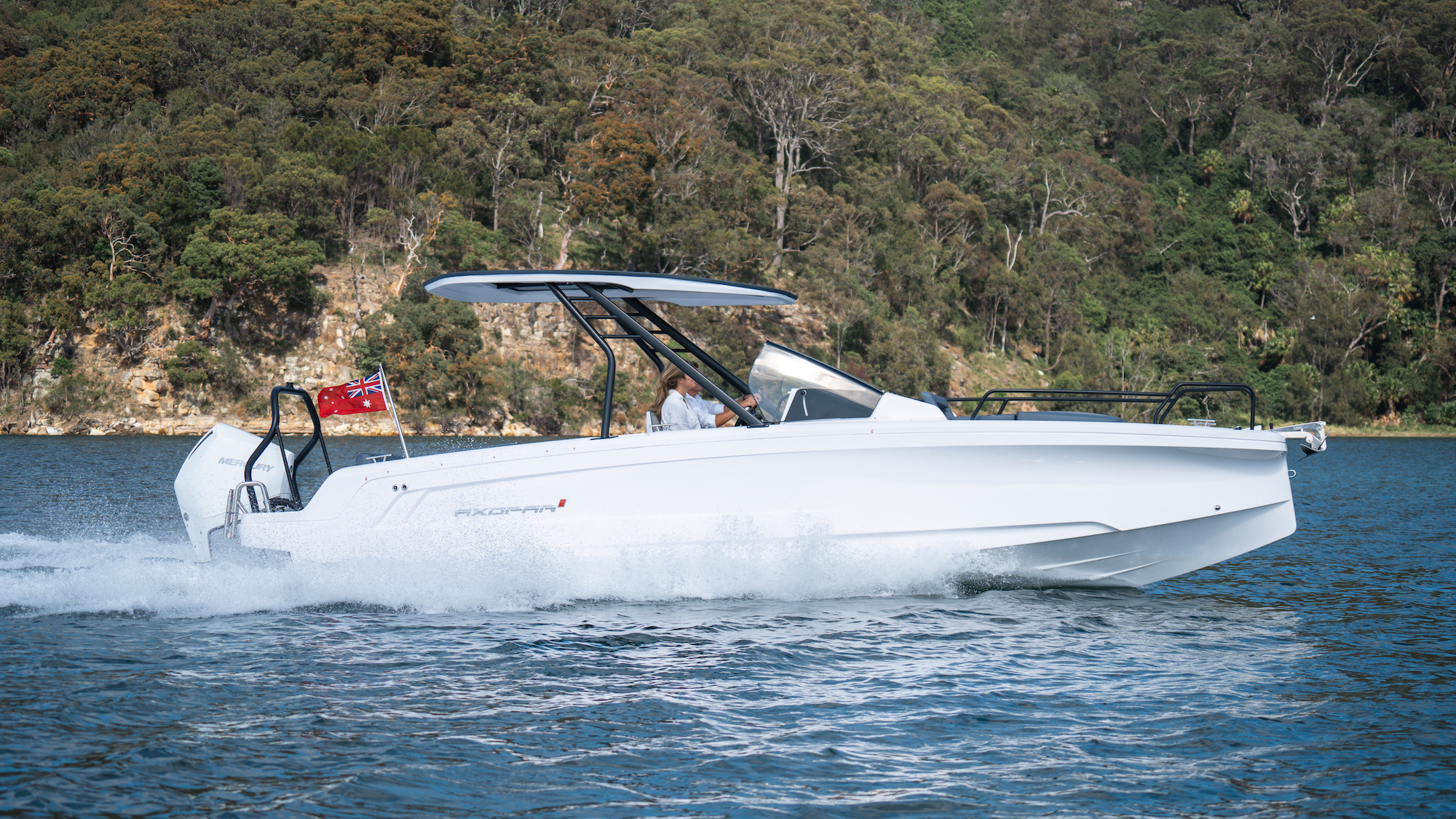 SOLD
NEW | #231338 | U sofa | Sterling | NSW
read more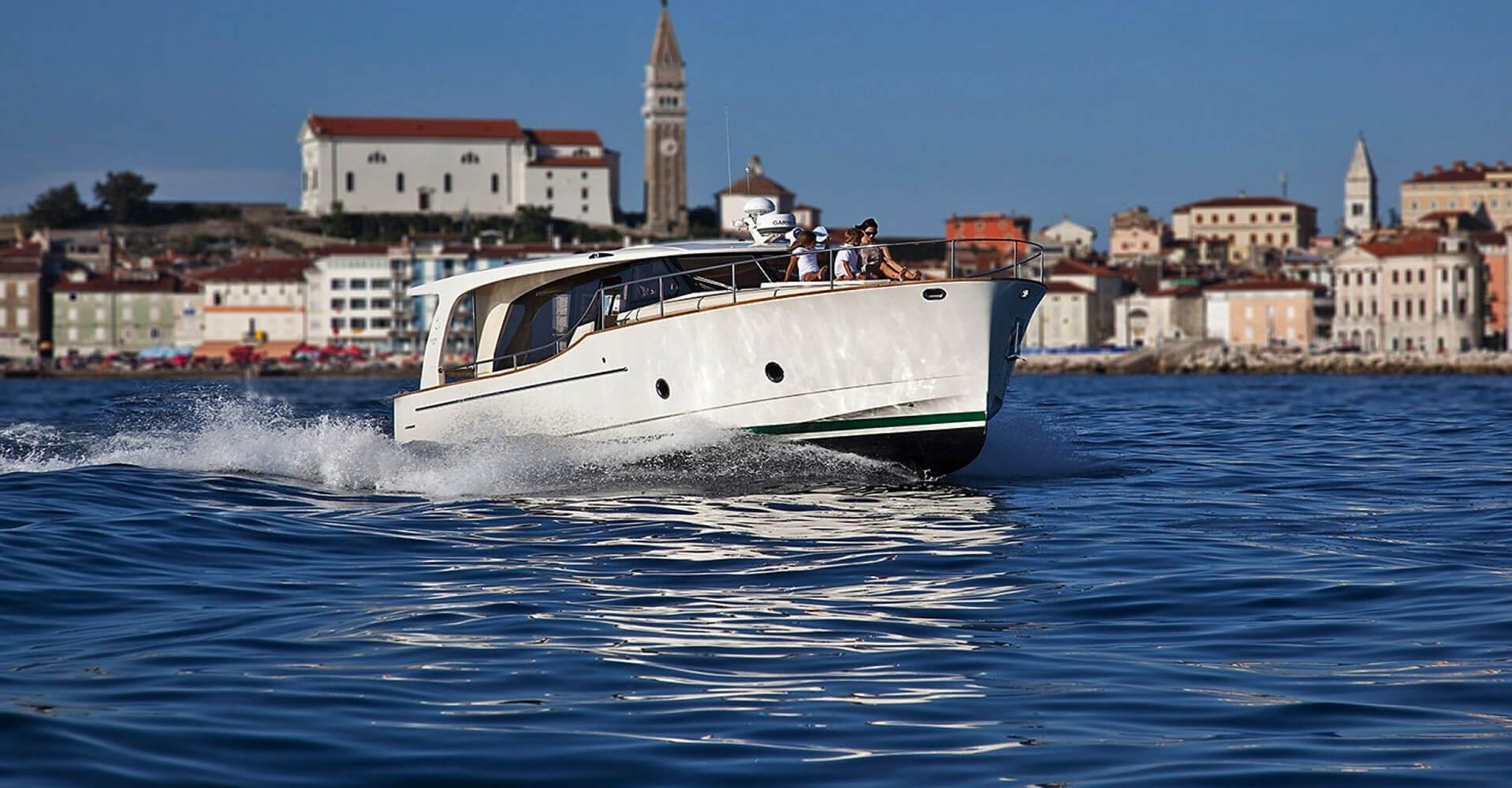 Elevate Yacht – September 2023
Sirena Yachts has done it again, this time in a smaller package! While having a shorter LOA, this vessel really packs a lot into a smaller footprint.
Motorboat & Yachting – October 2023
Inside Sirena's most compact luxury trawler, MBY's Alex Smith takes a test drive of the Sirena 48 from the Cannes Yachting Festival.
MOTORBOAT & YACHTING – October 2023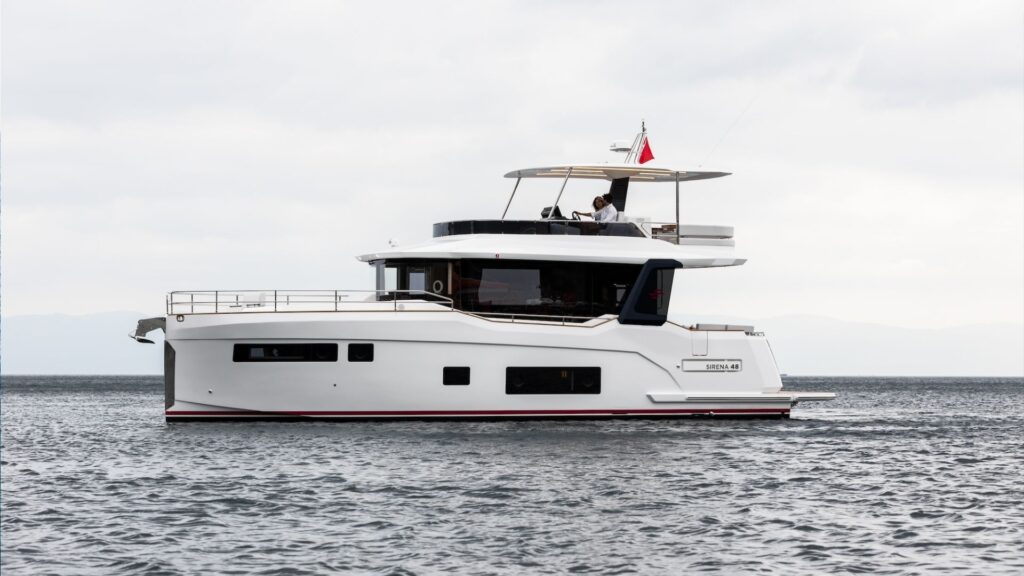 Reporting from the 2023 Cannes Yachting Festival, MBY's Alex Smith takes a test drive of the Sirena 48, which was making its global debut…