The Axopar range has won multiple awards and has many raving reviews from around the world. Read short summaries from the boating press around the world and what they have complimented Axopar for, based on their tests and sea trials.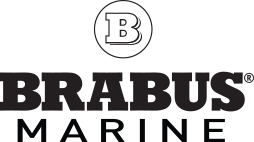 The BRABUS Marine range has been gaining a lot of traction from the press around the world since the introduction in 2018. With recent developments in the range be sure to check out the most up to date reviews on these new boats.
The Greenline Yachts have been declared by magazines to be arguably the most significant new boat of the decade. Find real reviews and non-bias opinions about the entire Greenline range and discover the true meaning of eco-friendly boating.

Despite being a relatively new brand, people around the world are intrigued by the new Pardo range. With so many reviews and walkthroughs now from around the globe, we selected a few so you can get to know the models.

Eyachts Managing Director has been watching the Sirena range grow over the past years, seeing the yachts at International Boat Shows, as well as reading and watching reviews deciding to bring these vessels to Australia and New Zealand.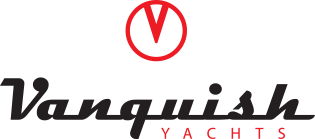 Vanquish Yachts are undeniably "not for everyone" but this doesn't mean reviewers cannot fall in love with them and that is exactly what has happened. Discover how people really feel about these custom designer yachts.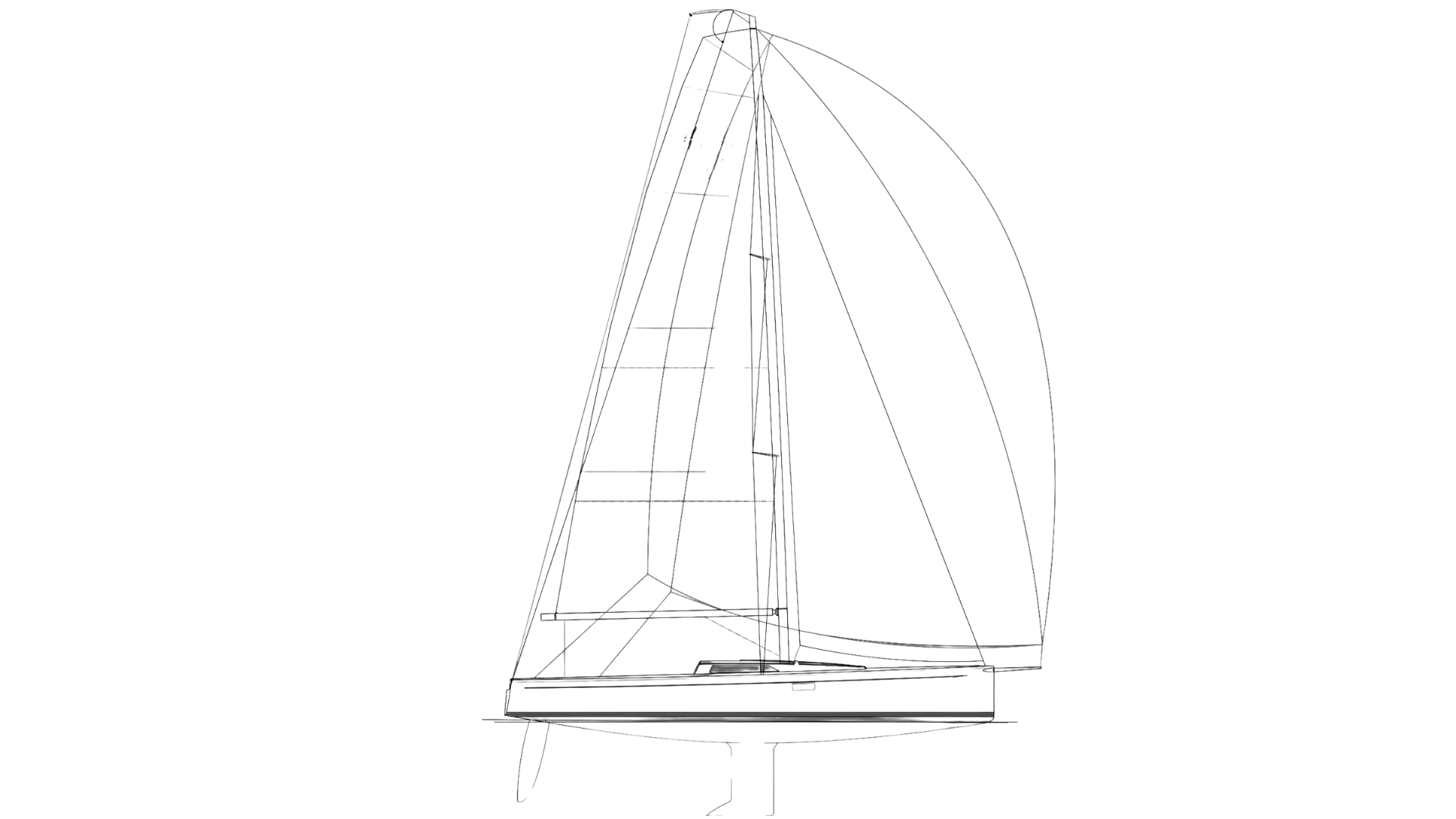 Saffier Yachts is the fastest growing brand in this category. Built light for performance, spacious for entertaining and simple for ease of handling. A Saffier Yachts daysailer combines striking looks, quality finish and great performance with carbon construction and an optional carbon rig.
Any Saffier Yacht can be sailed and controlled by the helmsmen alone. Saffier cockpits provide space for up to 10 persons to enjoy time on the water.
LUXURY CARBON SAILING YACHTS
German-built carbon boats exceeding all expectations. The simpler the boat, the purer the sailing experience and the greater the pleasure.
That is why Y Yachts are designed to emphasize the essentials of sailing, easy handling, alone or with company. Fast hull designs, the latest materials, exacting engineering and outstanding craftsmanship make Y Yachts ideal for occasional racing, lazy summer afternoon cruises as well as serious passage making.