Cutting edge technologies, design, elegance, quality and customisation based on experience are Pardo Yachts' mantras.
The Pardo 43 is characterised by innovative features, the best technical solutions and performance as well as comfort and luxury, both inside and out. This boat offers outstanding performance and speed owing to the technical engineered hull shape and construction. It offers stability and smoothness in all sea conditions as well as easy maneuverability and faster planing. 
Onboard, the Pardo 43's timeless elegance and unique personality are the results of both the boatbuilders' expert hands and a unique design that showcases craftsmanship, even in the most modern shapes. Thanks to its linear and refined furnishings, the Pardo43 interiors reflect the excellence synonymous with 'Made in Italy',  characterized by a careful choice of wood veneers and meticulous workmanship.
The open space is made up of two large cabins;  the owner's cabin at the bow includes a generous bed, many storage areas, large closets and plenty of natural light. Aft, a wide storage area can be turned into a secondary cabin with two twin beds, closets and more storage areas. The passage between the two cabins is excellent. The head is located between the cabins and offers a separate spacious shower stall.
Make your Pardo 43 truly yours. Choose from a wide range of materials and customise your sea experience from hull to deck, inside and out. Style and sophistication are yours for the taking.


2 persons (with optional +2 singles)

Volvo IPS 500 -370hp x 2- Standard
Volvo IPS 600 -435hp x 2- Optional


Zuccheri Yacht Design & Cantiere del Pardo
Let us know what you are interested in and a member of our expert team will contact you shortly.
RECOMMENDED OPTIONS & UPGRADES
Let us know what you are interested in and a member of our expert team will contact you shortly.

Review Guy – February 2020
Take a walkthrough of the Pardo 43 during the Miami Yacht Show with Review Guy. See what the deck and centre console have to offer.
BoatTest.com – February 2019
The Pardo 43 is a walkaround designed for a special someone who wants Italian style and innovation in a striking and functional day boat. Watch the video and view indepth results of the boat test power.
Motor Boat and Yachting – July 2018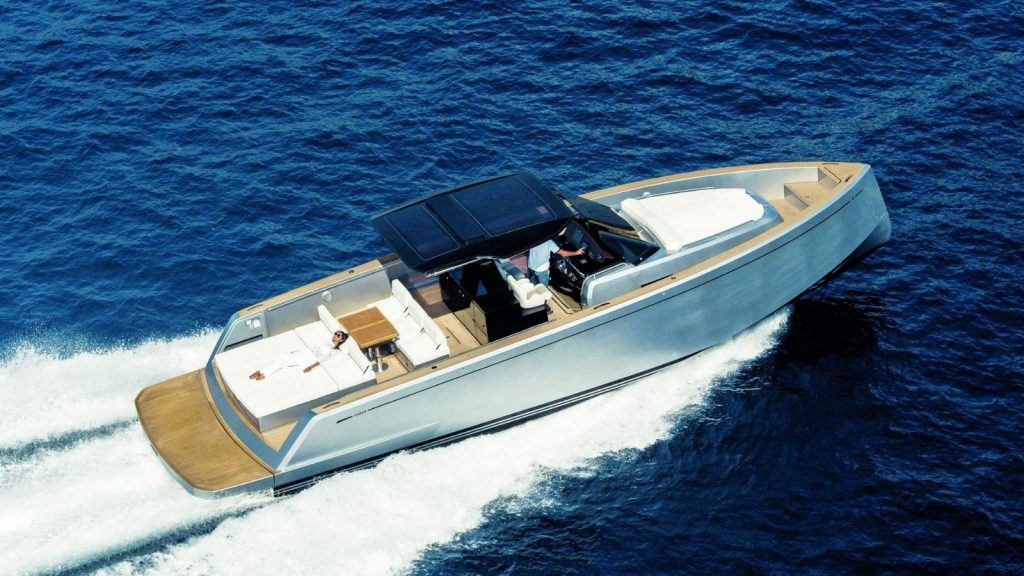 The first motor boat from Italian Yacht manufacturer Pardo Yachts is a real head turner and an absolute joy to drive. As the Pardo poked its retrousseacute; nose out into open water, it felt like it couldn't wait to be let off the leash….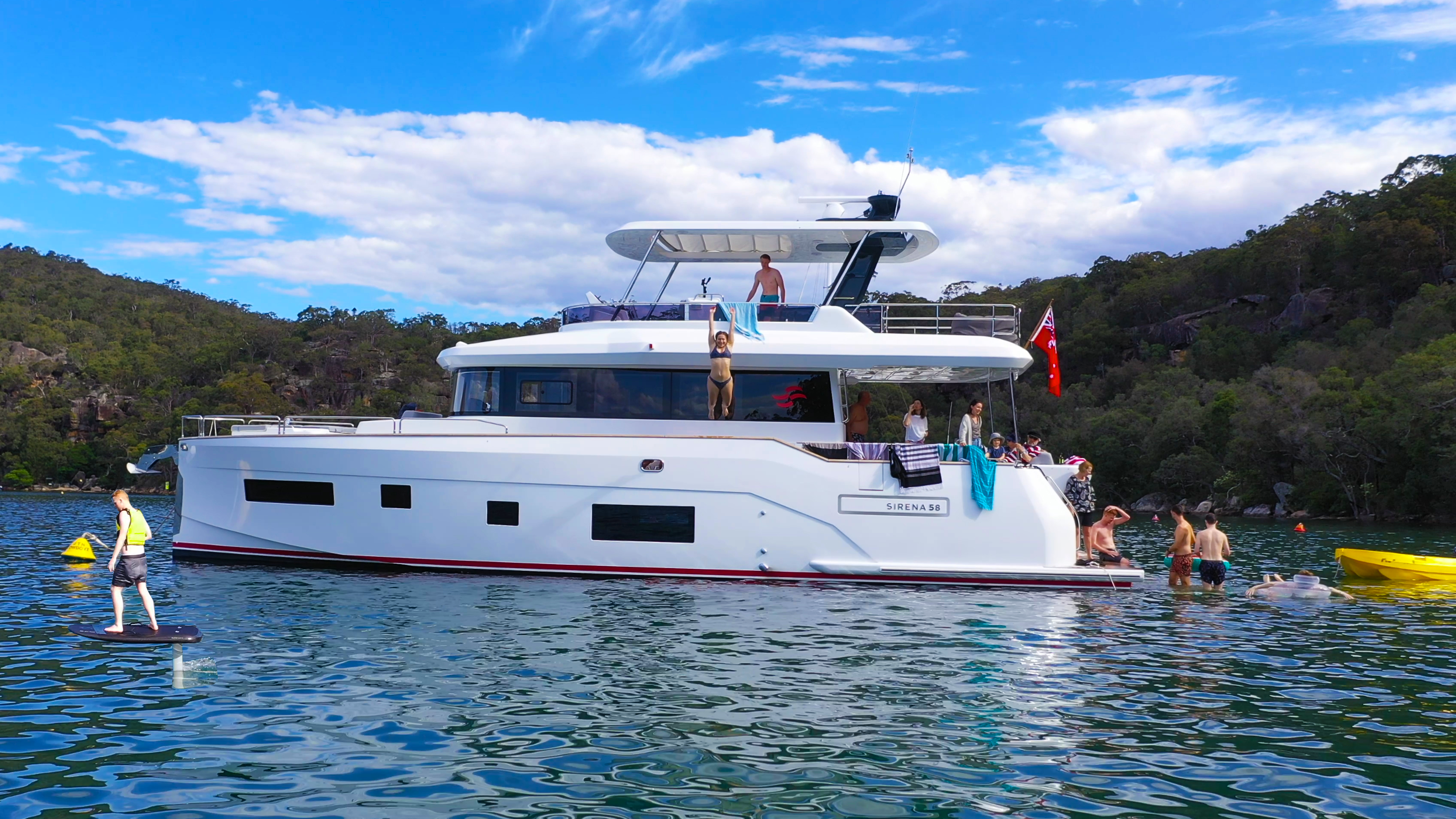 A day the family will not forget. As Sues 60th birthday drew closer the family decided that we did not want to do something "typical" to celebrate this monumental birthday, we wanted to host a celebration we would all remember for years to come and as such organised a surprise party aboard the Sirena 58.
read more