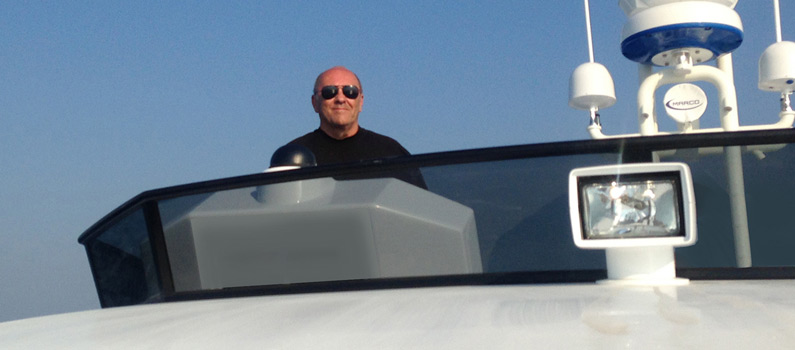 When Eyachts decide to take on a new brand in our portfolio we are always looking for a cutting edge design and research the designer to ensure they are reputable and trusted.
Pardo Yachts is no exception with Cantiere Del Pardo inhouse team in collaboration with the reknown Italian designers Zuccheri Yacht Design.
Cantiere Del Pardo continuously invest in research and development to ensure the company innovates and up levels each and every vessel they bring out and having a large inhouse team allows them to keep everything controlled and to a meticulous standard.
Zuccheri Yacht Design is a studio specialized in design and engineering of motor yachts for mass production and custom one offs.
Born in the early 80s, with more than 70 original designs and over 1000 boats built, Zuccheri Yacht Design has a deep experience in the management of new projects and in the construction and organization of yard assembly processes.
Maurizio Zuccheri , at the helm of the studio, has forty years of experience with a number of successful brands under his belt and most recently the triumph of the Pardo 38 at European Powerboat of the Year Awards 2020.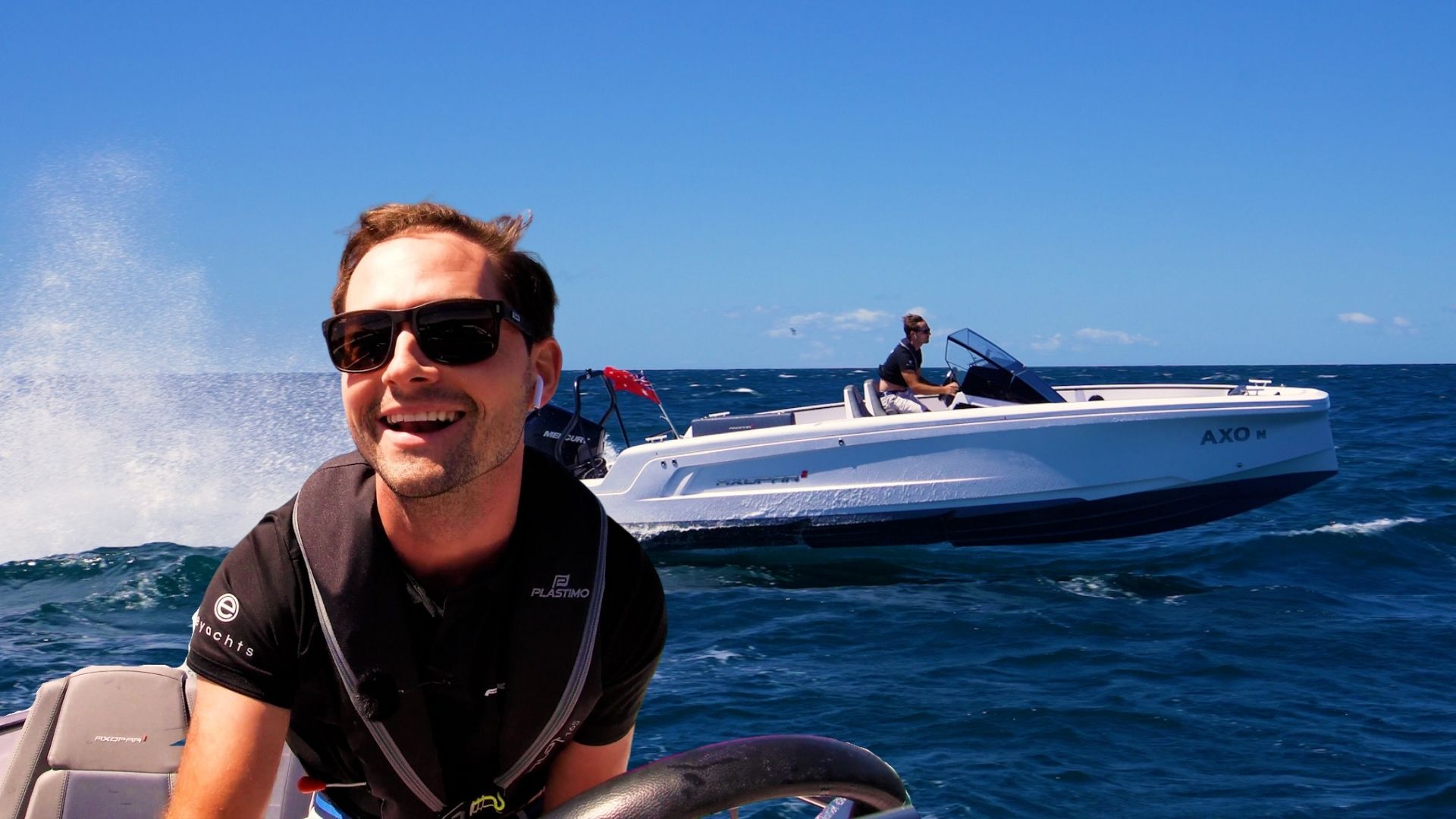 Joe Fox tests the Axopar 22 in the conditions it was made for!
If you know Sydney Heads you would know that this area is known for having turbulent seas. Combine a 1.5-2 metre southerly swell with a 30kt westerly and you have the type of mess that will really put this 22 ft dayboat to the test!
read more