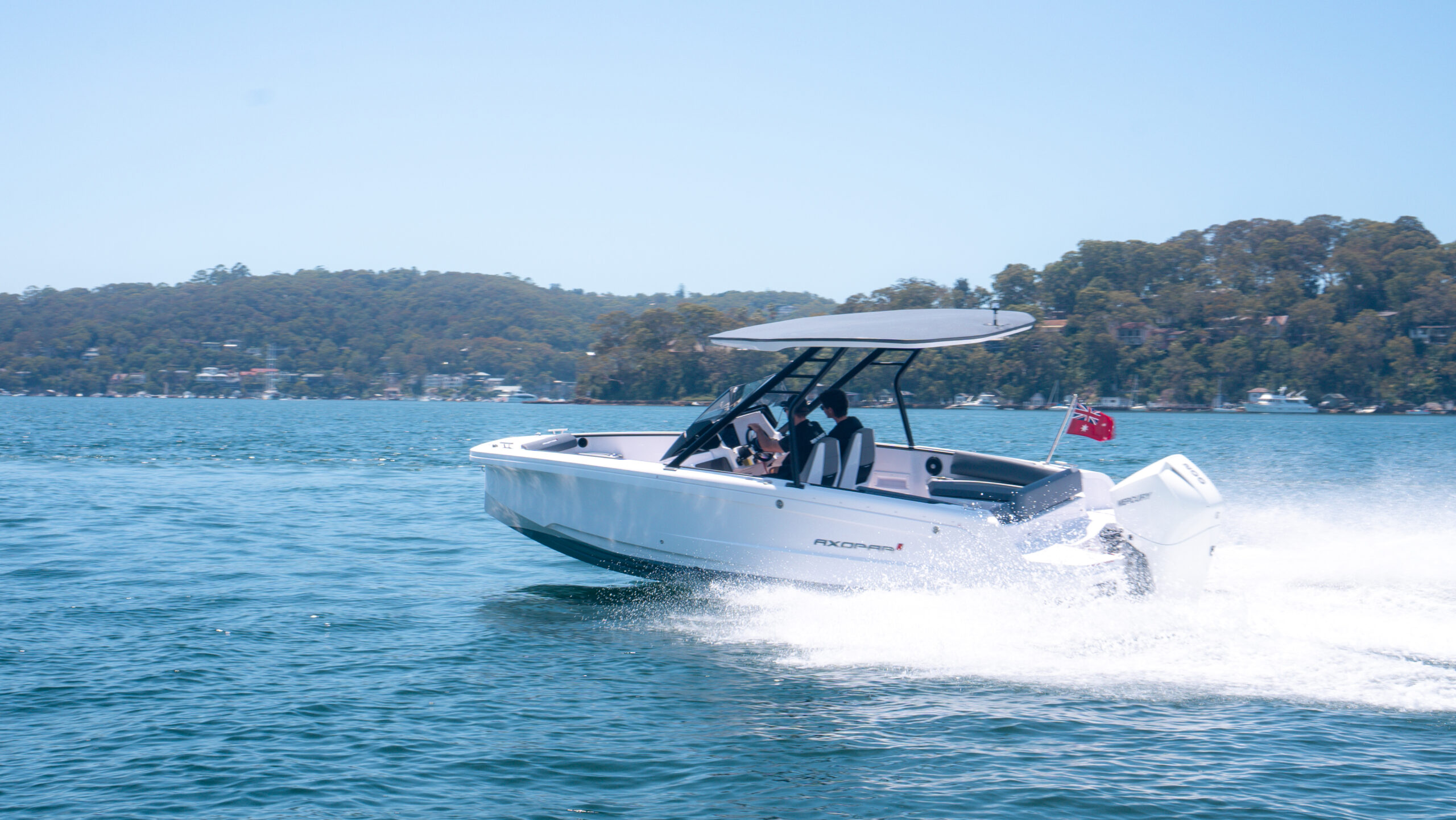 NEW | #230490 | U-Shape Seating | Sterling | SOLD | NSW, Australia
read more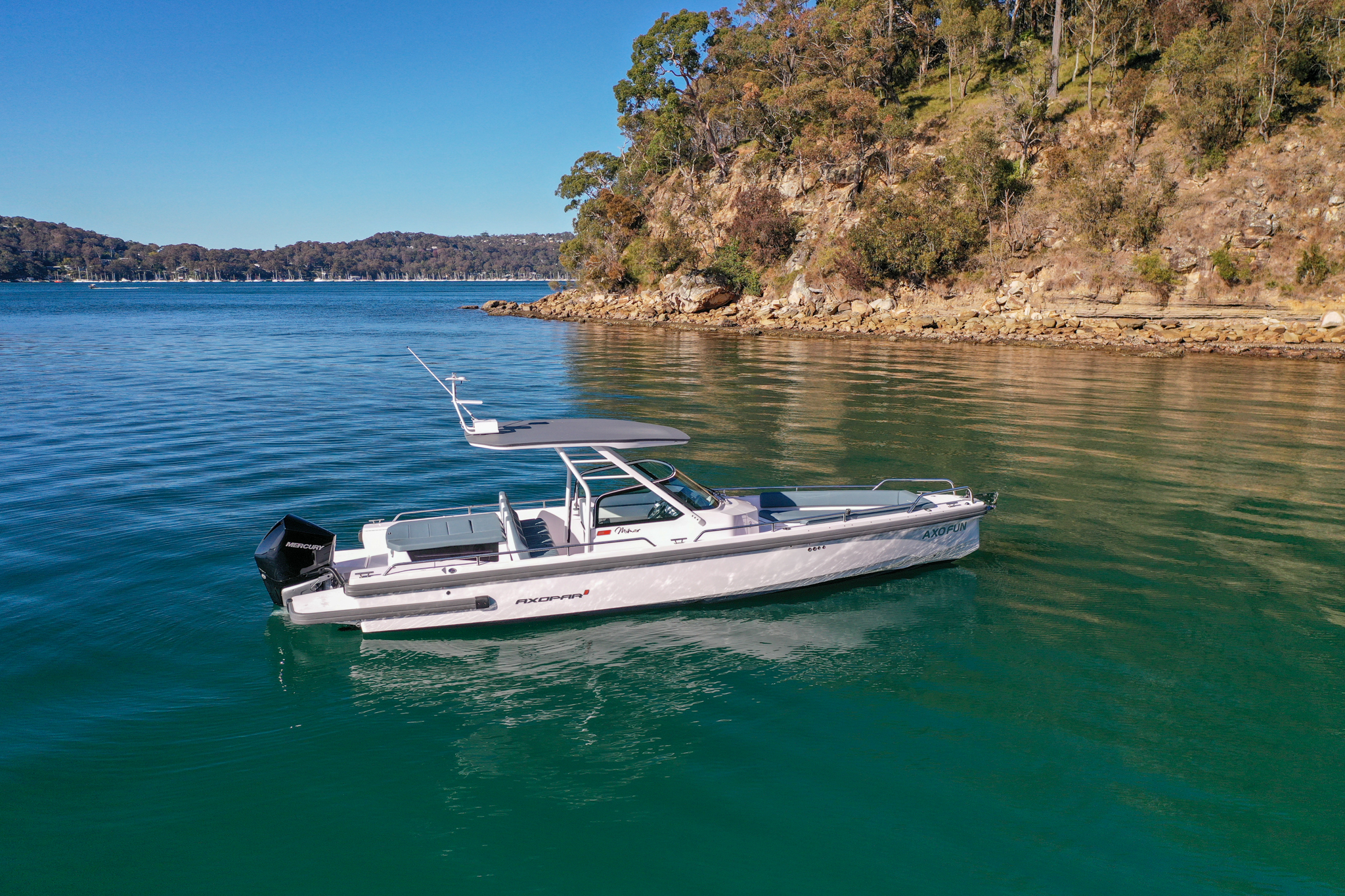 PRE-LOVED | 2022 | #66031 | Aft Cabin
SOLD | Location, Pittwater
read more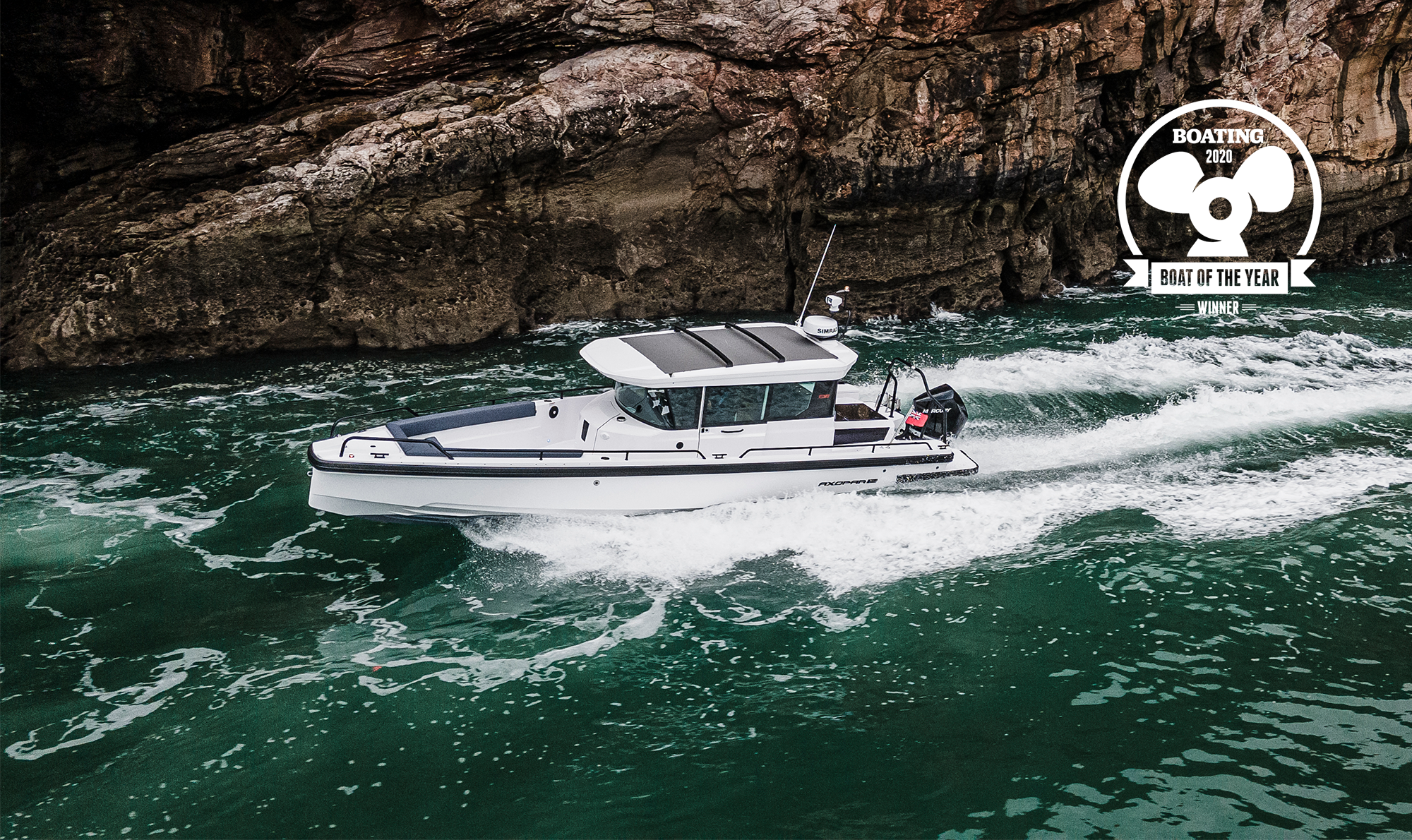 SOLD | NEW | #230135 | Petrol | Aft Cabin | Available Now | Australia Wide
read more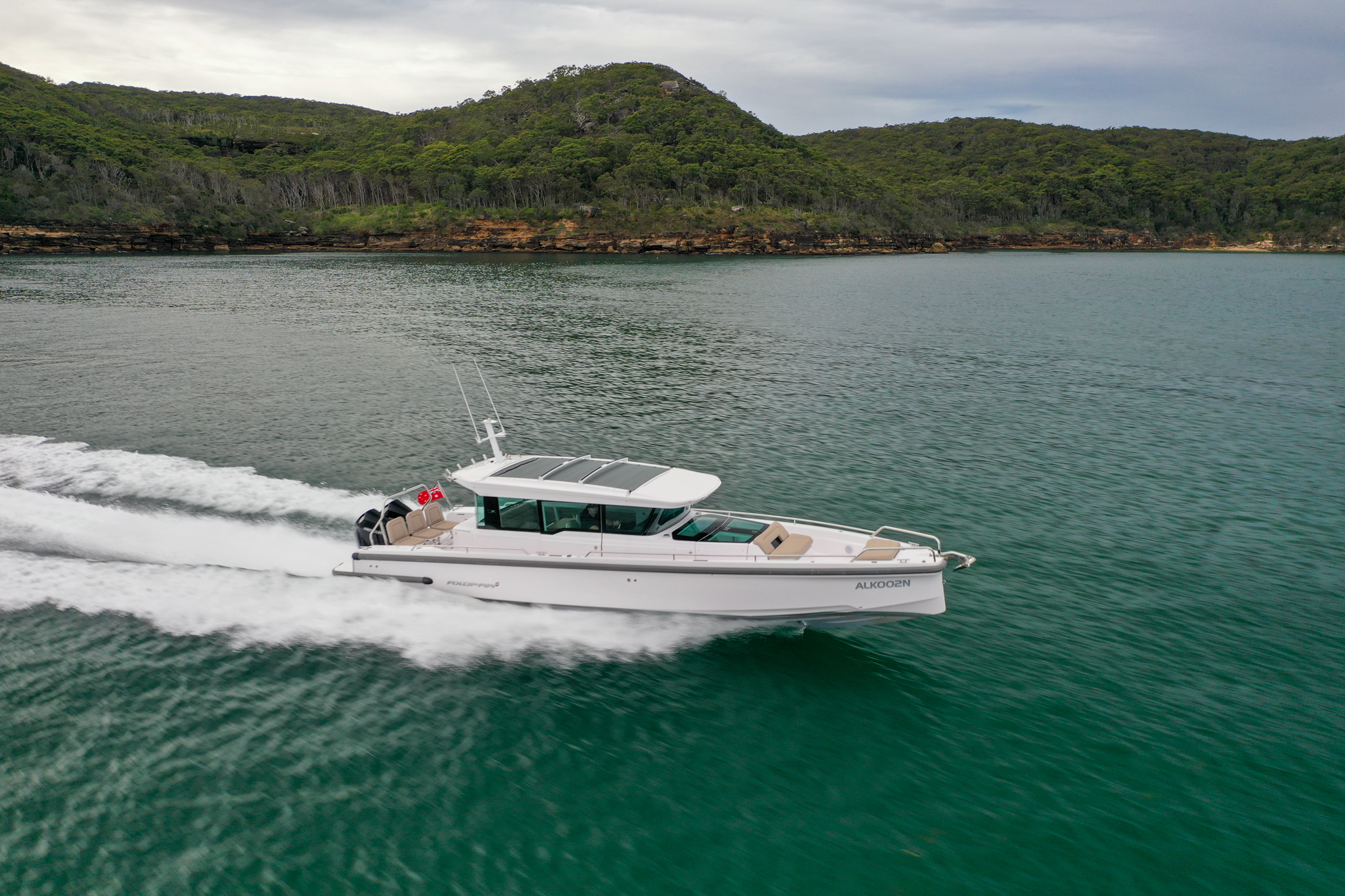 PRE-LOVED | 2022 | #66099 | Wet bar
SOLD | Sydney, Australia
read more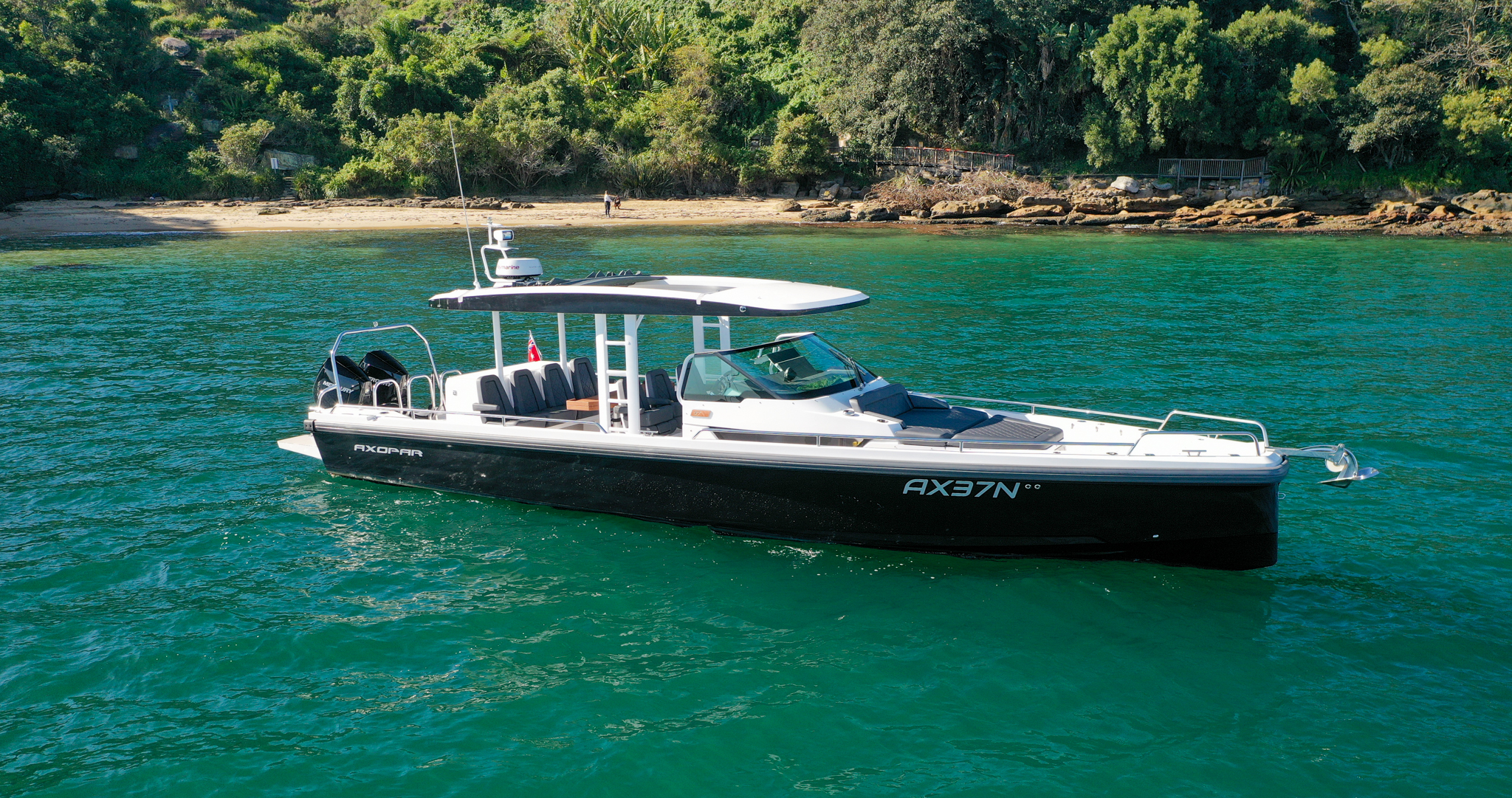 PRE-LOVED | 2019 | SOLD | Sydney, Australia
read more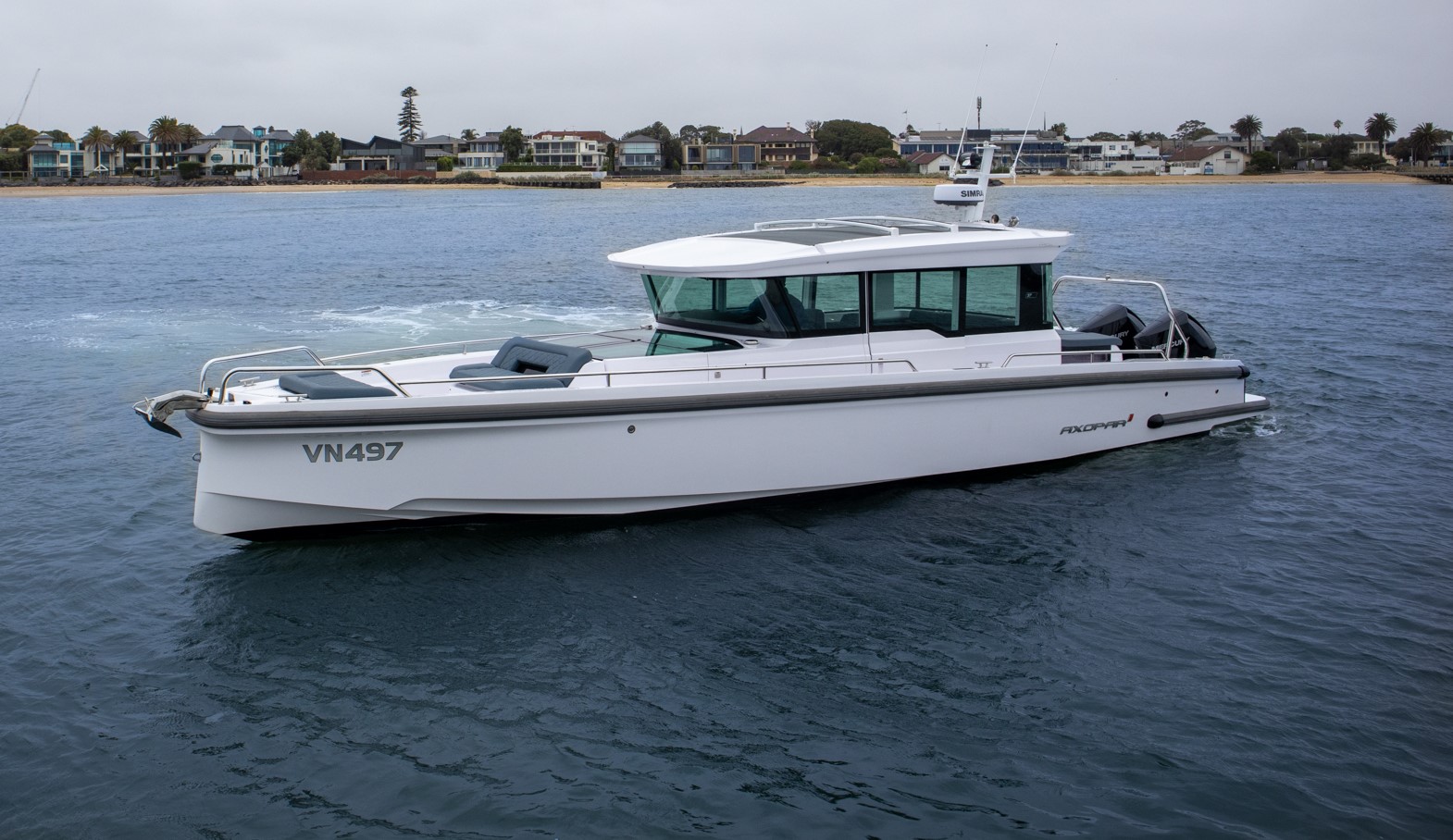 PRE-LOVED | 2022 | SOLD | Victoria, Australia
read more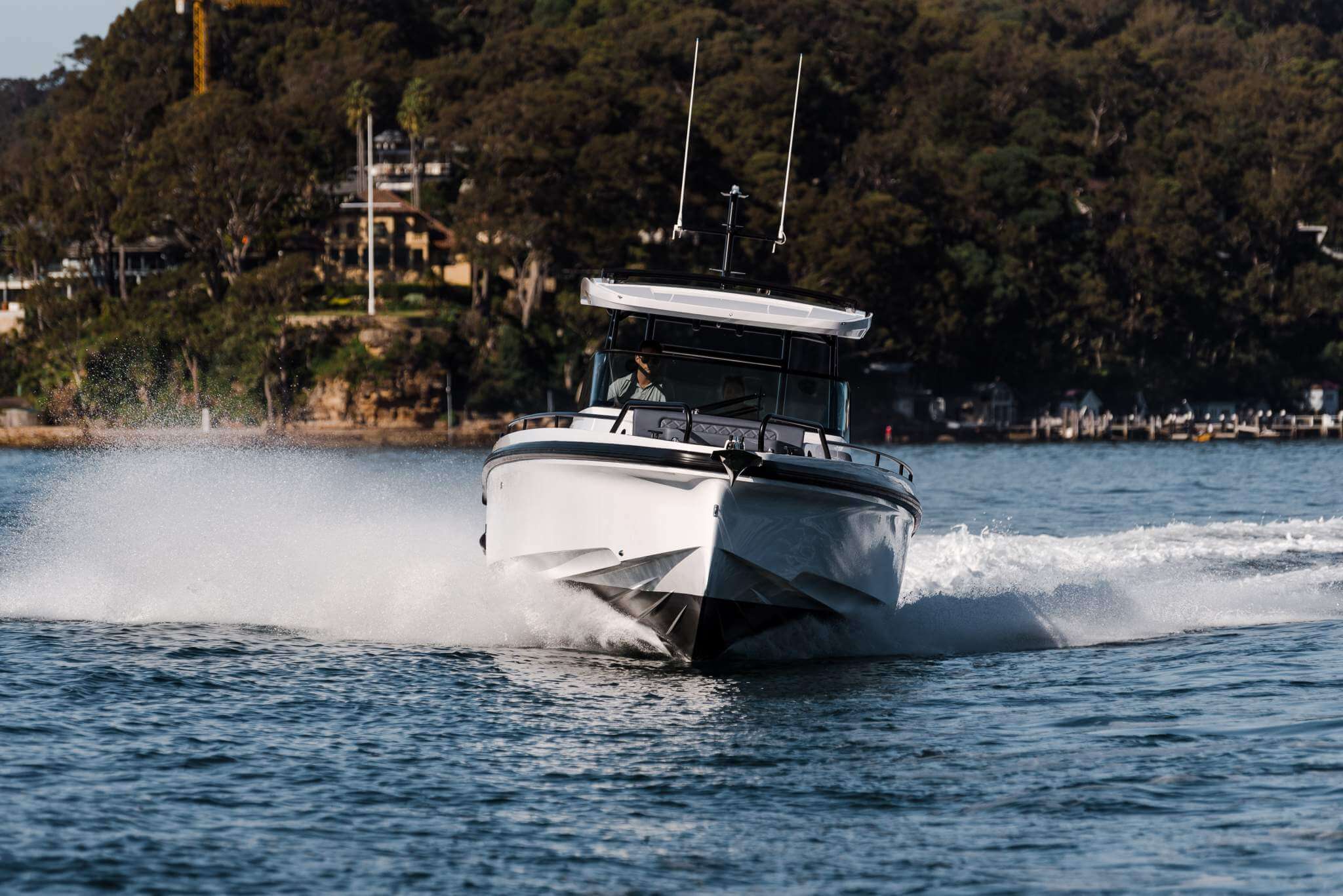 Boating Magazine – March 2023
Axopar's 45 XC Cross Cabin is based on the same hugely successful formula as its smaller sisters, the 37, 28, 25 and the entry-level 22—but this one's on steroids.
YachtBuyer – April 2023
In this walkthrough tour and review by YachtBuyer, shot during the 2023 Düsseldorf Boat Show, Jack Haines sees if this is the most comfortable cruising boat in the impressive Axopar line-up.
Yachts Croatia – July 2023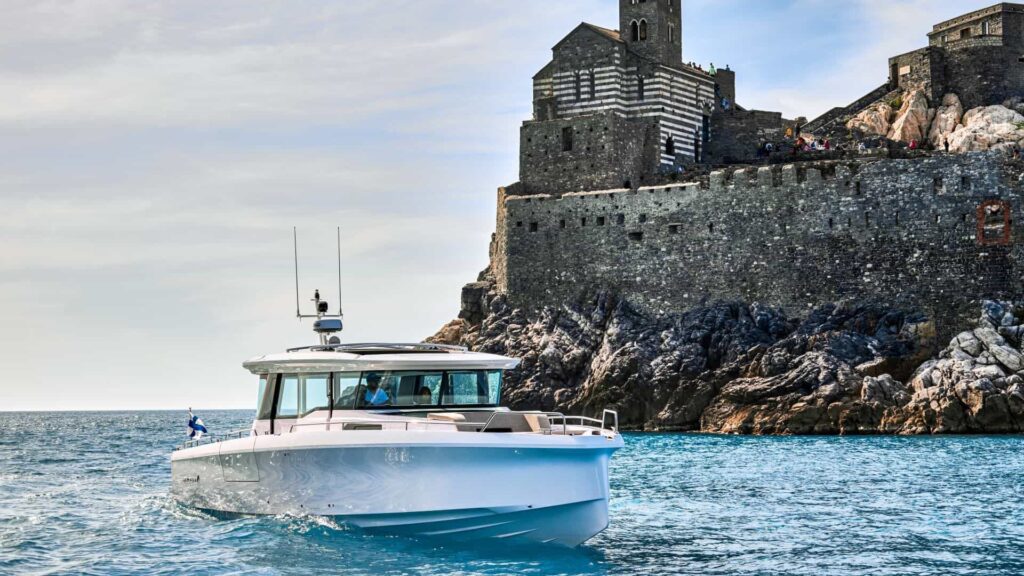 Axopar 45 XC Cross Cabin boasts elegant Scandinavian interiors and innovative solutions is the ideal boat for unbridled adventurers.