Axopar 22 Wins Unbroken Record
TRIPLE AWARD WINNING 22 FOOTER
The new Axopar 22 has picked up no less than three major independent boating awards during the last two months.
Not since 2016 has a major boat-builder won three such important, independent awards in such a quick succession, for the same hull, and at that time it was for the equally ground-breaking Axopar 28, not long after it first launched.
Pleased with the news and summarising the award-winning attributes of the Axopar 22, Jan-Erik Viitala, Head of Design & Innovation at Axopar, says:
"Axopar has always been known for creating exciting and innovative boats combined with solid, competitive pricing for customers. In the case of the new 22, we used all of our knowledge from the development of our larger models to create one of the best-handling, safest, 22-footers out there.  A true driver's boat, offering first-in-class handling, seaworthiness and safety, combined with the same kind of efficiency, performance and comfort that its bigger 28ft and 37ft siblings are renowned for."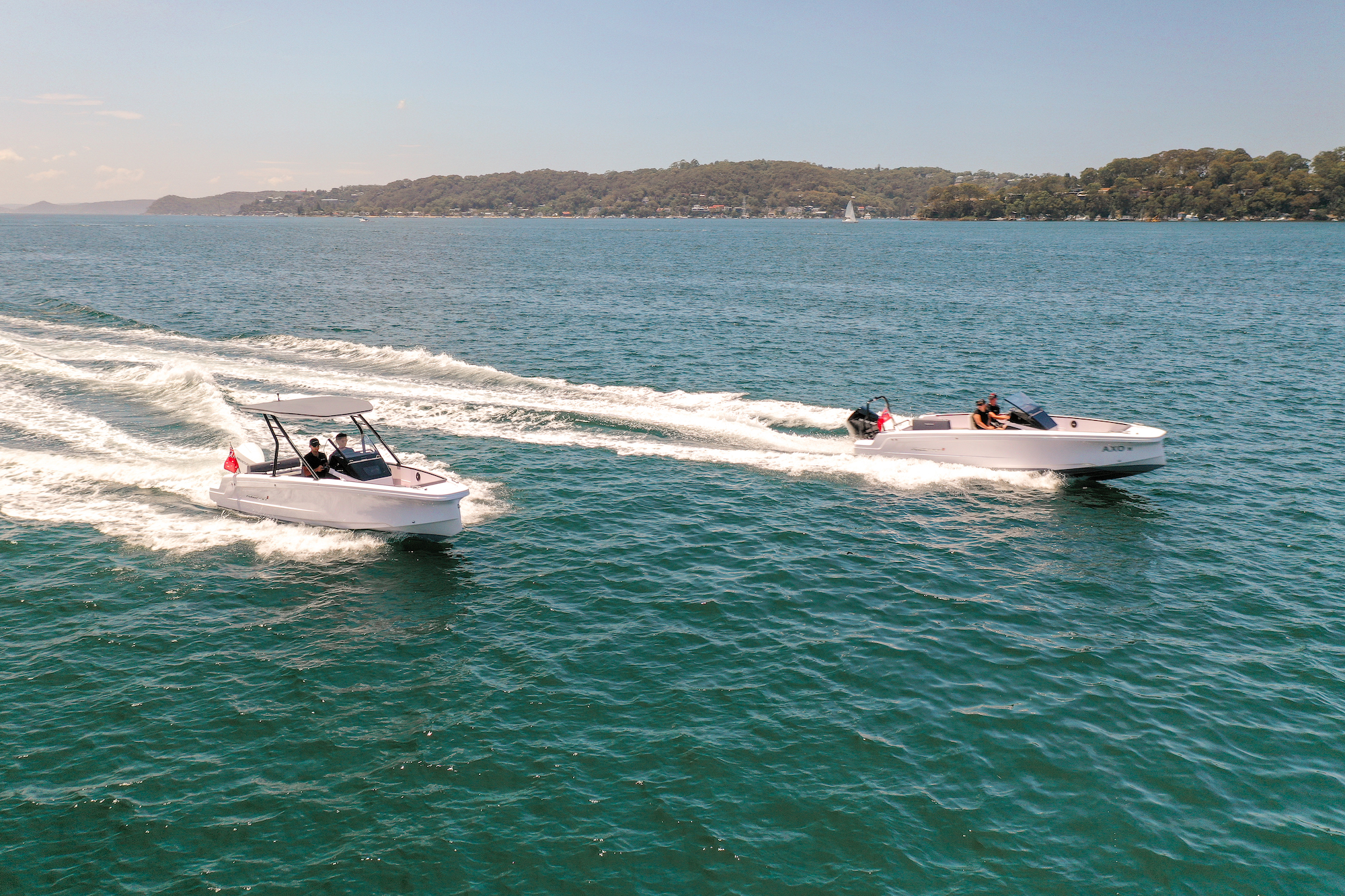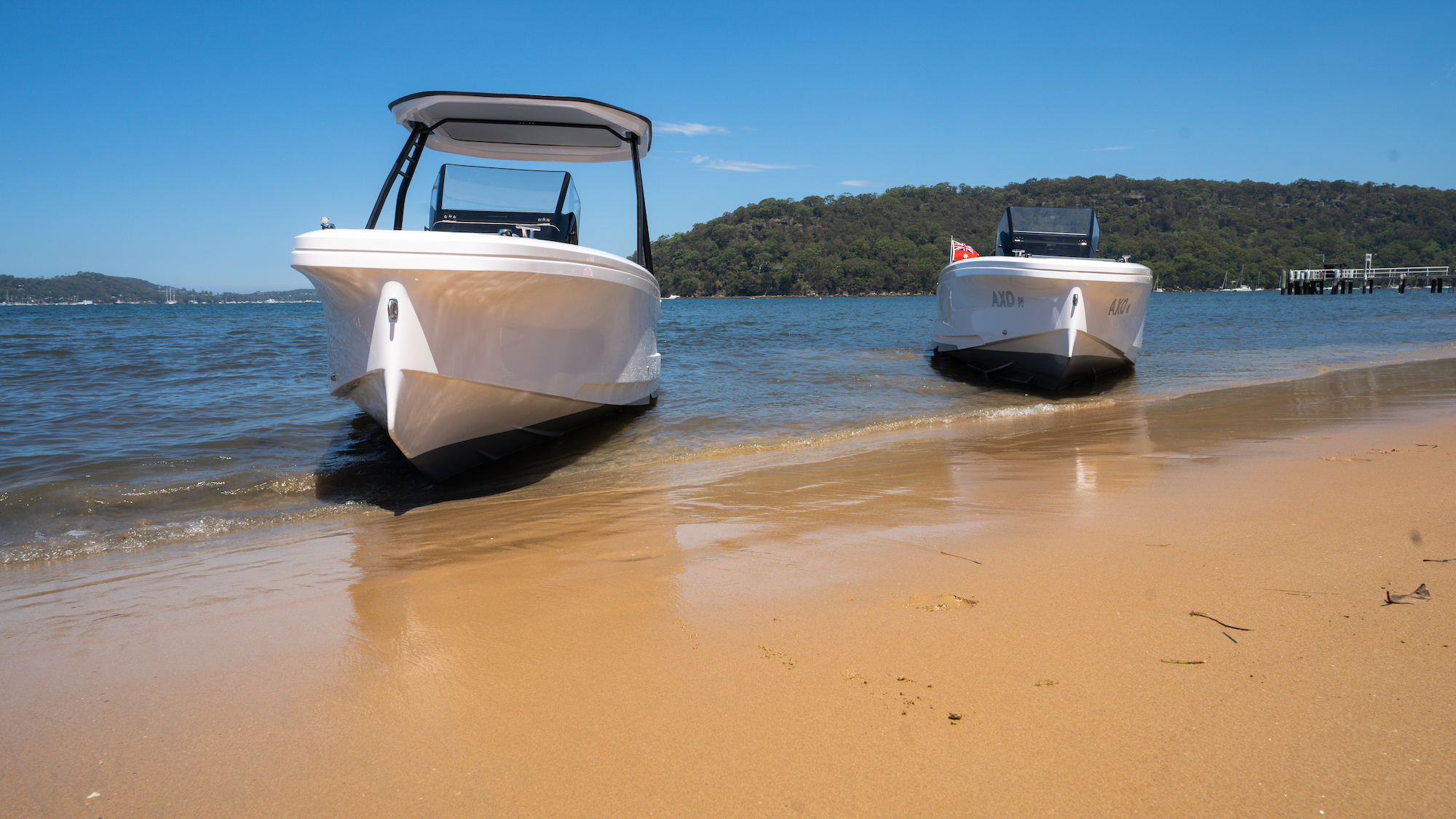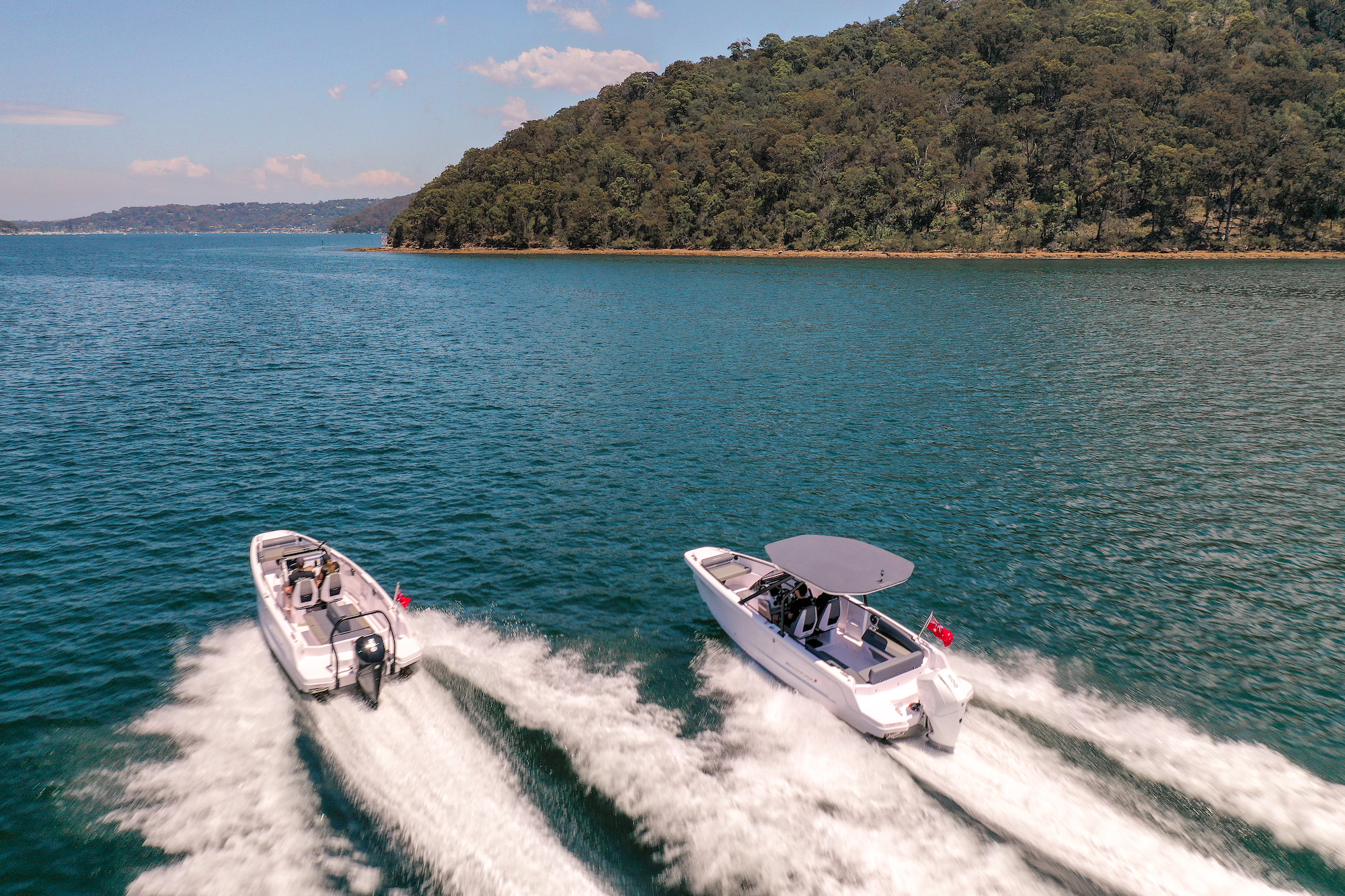 This news comes off the back of the first-ever Axopar 22 T-Top arriving in Australia so we took the opportunity to take the range for a spin on Pittwater.
The three awards and categories are:
The ultimate driver's boat for those who want to experience that windswept feeling when at the helm. An open boat that is spacious and versatile.
The Axopar 22 is incredibly easy to drive and manoeuvre, the boat's stepped hull means it's also very stable at a variety of speeds and conditions. Eyachts and VesselTec have been a pleasure to deal with."
– Stephen and Raina
read more