Modernity, Luxury and Experience at Sea.
This long-range go-anywhere yacht sets herself apart with her superior seaworthiness, stability and low resistance.
 The new Greenline 68 Ocean Class combines prestige and luxury with quality, convenience and modern design which lifts this yacht to the top of the 20-m yacht range, in all prospects with no rival.
The hybrid hull geometry provides superb fuel efficiency at your choice of speed, anywhere between 10 and 25 knots. The absence of noise and vibration enhances the wellbeing in all spaces and convenience of her features. OceanClass 68 is designed for experienced power boaters and mature sailors that are looking for a more comfortable and satisfying boat for serious cruising. The protected tank test super-displacement hull provides efficiency and an easy to handle yacht with safe offshore performance. 
As is consistent with Greenline Yachts, the spacious interior is full of natural light and expansive visibility to the outside. The cockpit has vast area for eating, lounging and relaxing is well connected to the main saloon, and is protected from sun, wind and spray. You will also find a large platform for bathing and safe and practical water access. 
Inside, the luxurious cabins offer berths for up to 6 people, with 3 bathrooms allowing privacy for owners and guests. You will appreciate the luxurious finishes and efficient use of space within the cabin to make this yacht a true home away from home.


MAX SPEED RANGE
23-27 kts

CAT C12 Acert 850hp x 2 (standard)
CAT 12.9 1000hhp x 2 (optional)
CAT C18 Acert 1150hp x 2 (optional)
Let us know what you are interested in and a member of our expert team will contact you shortly.
RECOMMENDED OPTIONS & UPGRADES
Let us know what you are interested in and a member of our expert team will contact you shortly.

Motorboat & Yachting – July 2018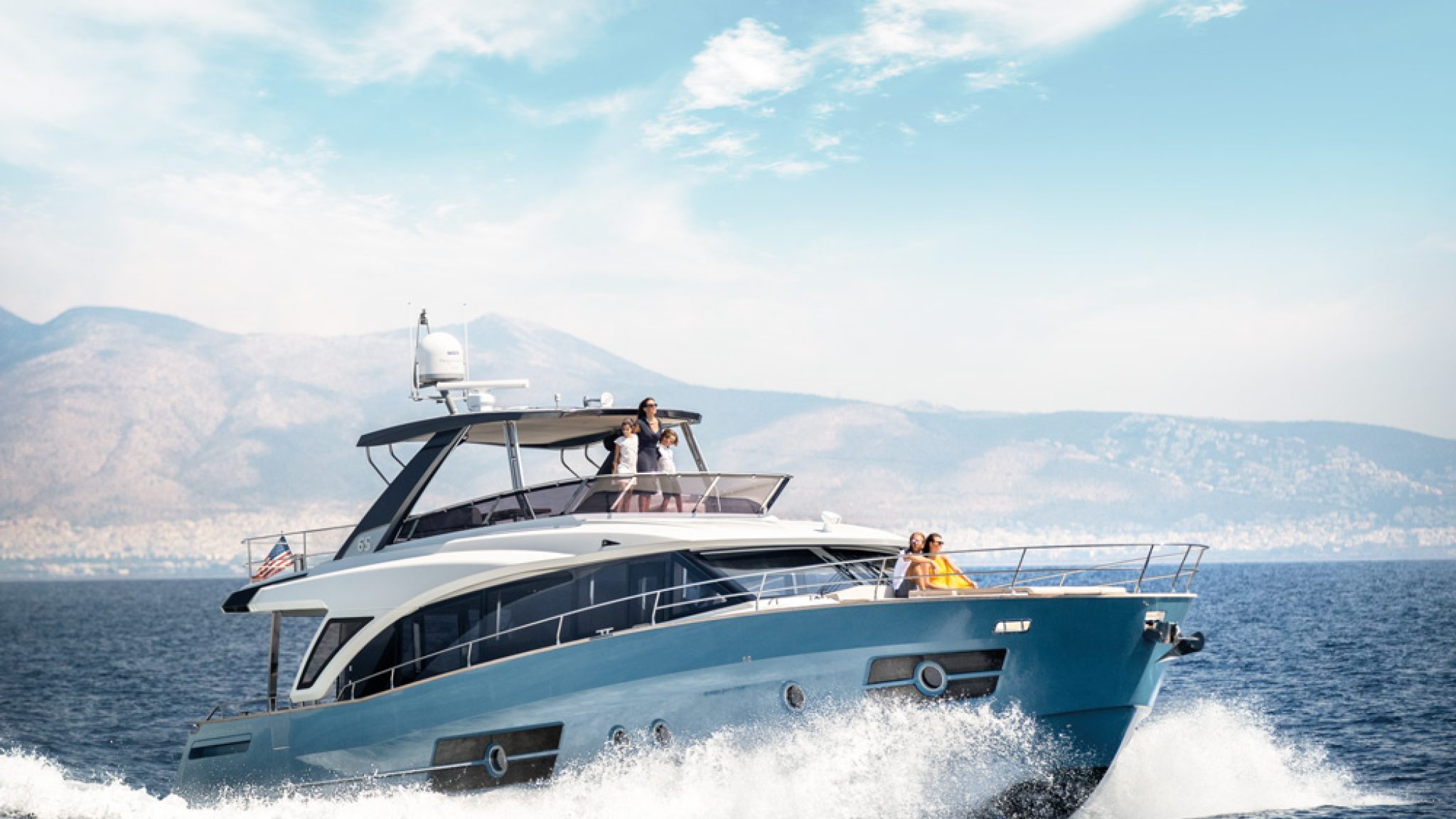 The revitalised Slovenian yard is stepping up a gear with the launch of a new range of semi-custom OceanClass motor yachts. The Ocean Class 65 (now available as a 68 in 2020) is built to RCD Category A for offshore voyages, with plenty of comforts and conveniences to be found on board.
Propspeed – June 2018
Greenline is shaping the future of responsible boating with the help of Propspeed. The luxury hybrid yacht maker is applying our industry-leading foul-release coating to all of its new vessels.
Top Speed – January 2018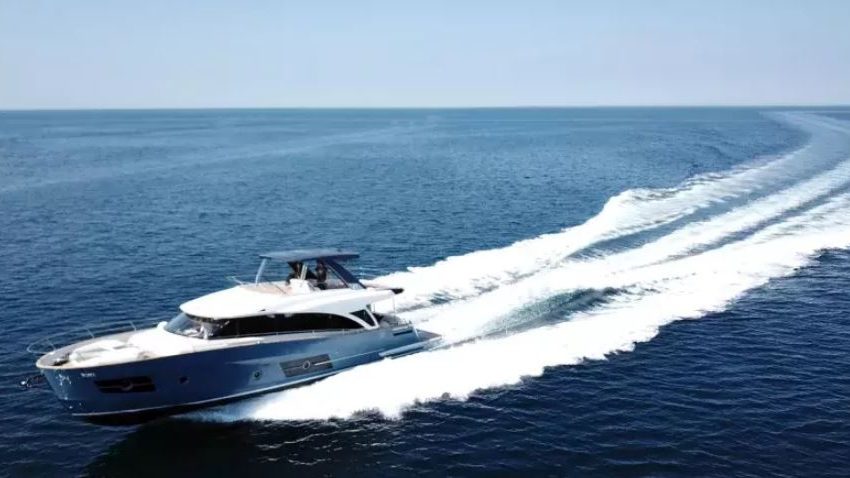 The Greenline 65 (now available as the 68) is an ocean going high-end motor yacht is designed for the new generation of experienced yachtsmen and mature sailors looking for superior comfort, top build quality and satisfying boat for serious cruising.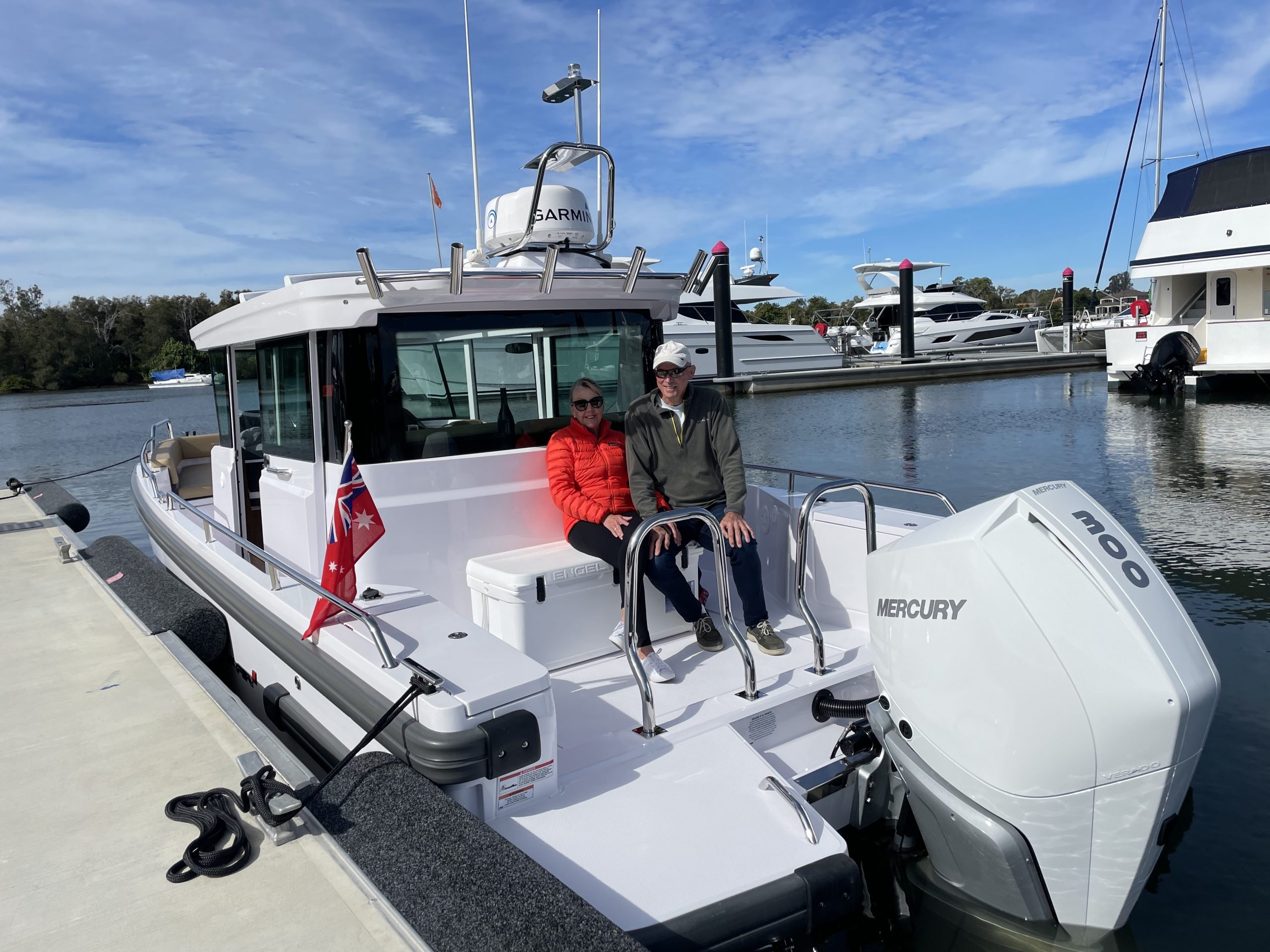 Previously owning a Greenline 40 Hybrid for 8 years the Flemings were looking to downsize and found the perfect fit, the Axopar 28 Cabin.
Jon and Anne are already in love with their Axopar, it fulfils all their needs with the enclosed helm and how quiet and peaceful it is with the doors closed and retractable roof open. Jon talked about how well it rode at 25knots and the ease of steering with the 300hp Mercury Outboard.
read more