A bold and confident design, with unmistakable good looks.
The BRABUS Marine range is born of the the Axopar-BRABUS shared platform design collaboration. The BRABUS Shadow 500 boats are underpinned by the successful Axopar 28 hull, with further optimised hydrodynamics and carbon-fibre reinforcing for even better overall performance and handling.
An exceptionally quick, go-anywhere drivers boat, the dual Mercury Marine engines offer 500 hp performance with fast acceleration and massive torque. Also comfortable will all-day cruising and commuting, this is a truly versatile range that has something for everyone.
The boats are available in a limited edition 1 of 28 'Black Ops' style, or a choice of three gel-coat colour configurations. 
Sumptuous, superior surroundings using only the best equipment, latest technology and bespoke materials available, each boat assembled with a hand-built fit & finish throughout.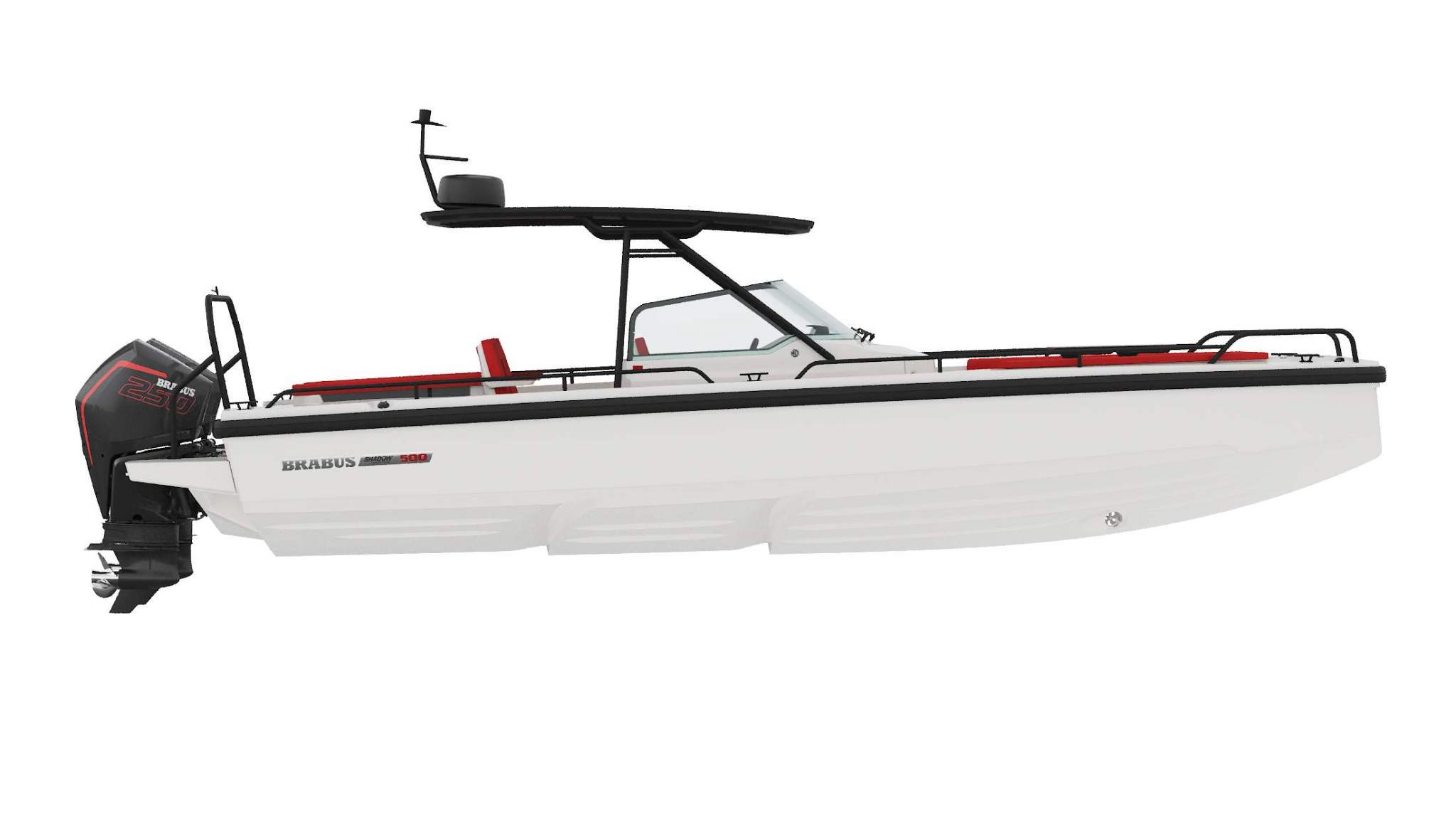 A versatile 28ft sports boat combining performance and comfort with twin 250hp engines. The sleek BRABUS look and handbuilt finish make for an excellent motorboat.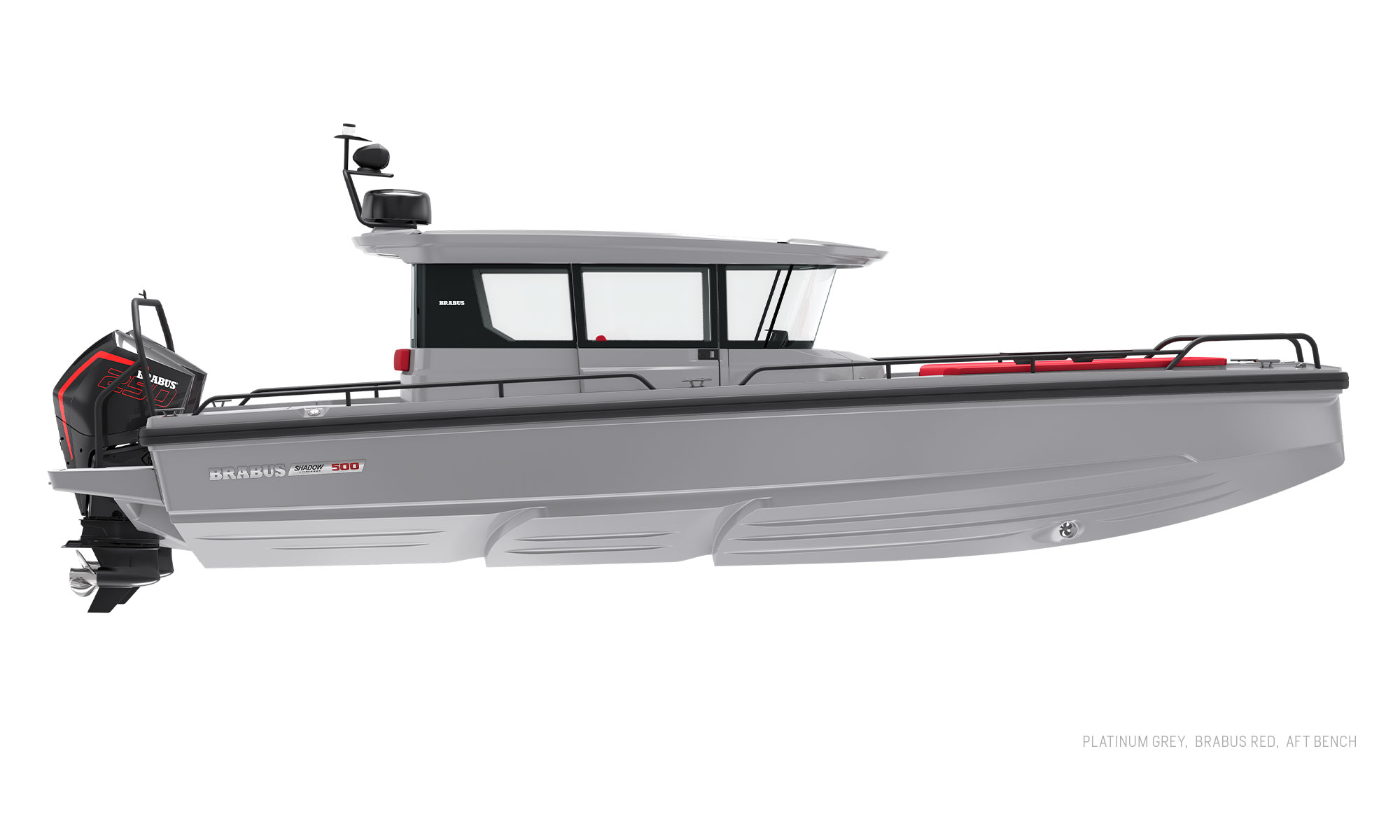 The Shadow 500 with a fully enclosed cabin making it ideal for all conditions, this is a high-performance luxury boat for elite yachtsmen.



| | |
| --- | --- |
| | |
| | |
| | |
| | 2 persons (with optional aft cabin 2+2) |
| | |
| | B - Offshore / C - Coastal |
| | 2 x Mercury Pro XS 250 hp |
| | Twin stepped 22 degree V "Sharp entry hull" |
Tell us what you're interested in and a member of our expert team will contact you shortly.
BRABUS Marine in Australia and New Zealand
BRABUS Marine is inextricably linked with Axopar, one of Eyachts most successful brands which are bringing more people and more enthusiasm to the sport and leisure day boating sector. Based on the Axopar boat structure, the BRABUS Shadow range has been brought to Australia and New Zealand by Eyachts for the elite boat owner who is seeking modern design and functionality combined with an exhilarating driving experience. Having reached the milestone of 100 Axopars sold in 2020, it is now time to offer this unique, hedonistic and brilliant leisure craft to our most discerning clients.
The individualist's range of yachts with an automotive bloodline.
Established in 2017, BRABUS Marine is an alliance between two world-renowned and innovative companies in their respective genres – namely Finnish boat builder Axopar and German luxury, high-performance car producer BRABUS. Together, this collaborative approach brings together multiple designers, naval architects, business strategists and engineers. This shared platform thinking has exciting results and creates a unique high-performance ultra-luxurious 'super-boat'.
The BRABUS Shadow range is a highly exclusive range of luxury day boats, representing a cool, discerning and exciting new breed. Each model is painstakingly handcrafted to the highest possible standards by skilled technicians using the finest materials, newest technologies and bespoke engineering. Every new Shadow ordered will allow an owner to specify the highest level of unique personalisation, ensuring an unparalleled, distinctive yacht that exudes allure.
The Shadow name signifies a hyper-quick, hyper-exciting luxury day-boat or tender, a tremendous 'go-anywhere' support boat that owners of large yachts & superyachts will love to drive themselves, seeking out beautiful bays, remote islands and coastlines where the larger yacht may choose to follow.
RECOMMENDED OPTIONS & UPGRADES
Limited Edition Gunmetal Grey
Brabus Cappucino Upholstery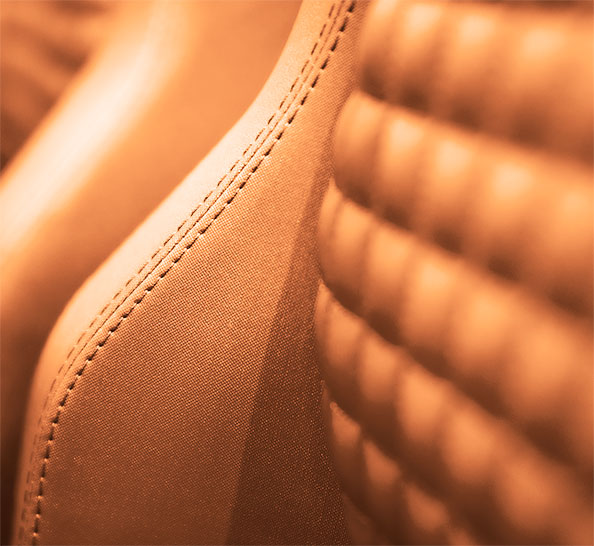 Brabus Sunrise Upholstery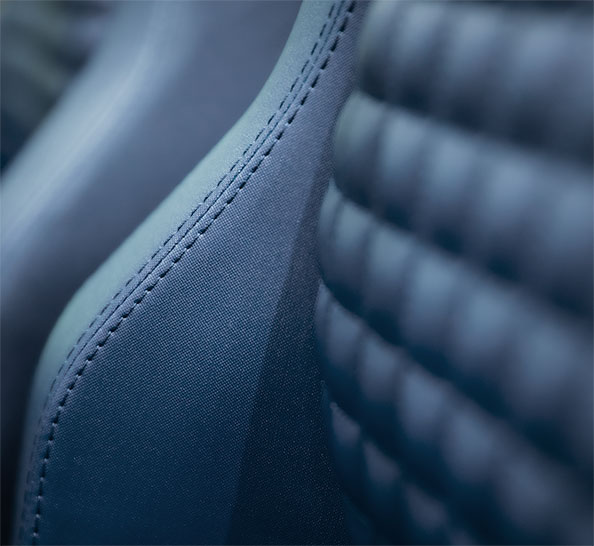 Brabus Saphire Upholstery
One of our friendly team will prepare a quote for you and call you back.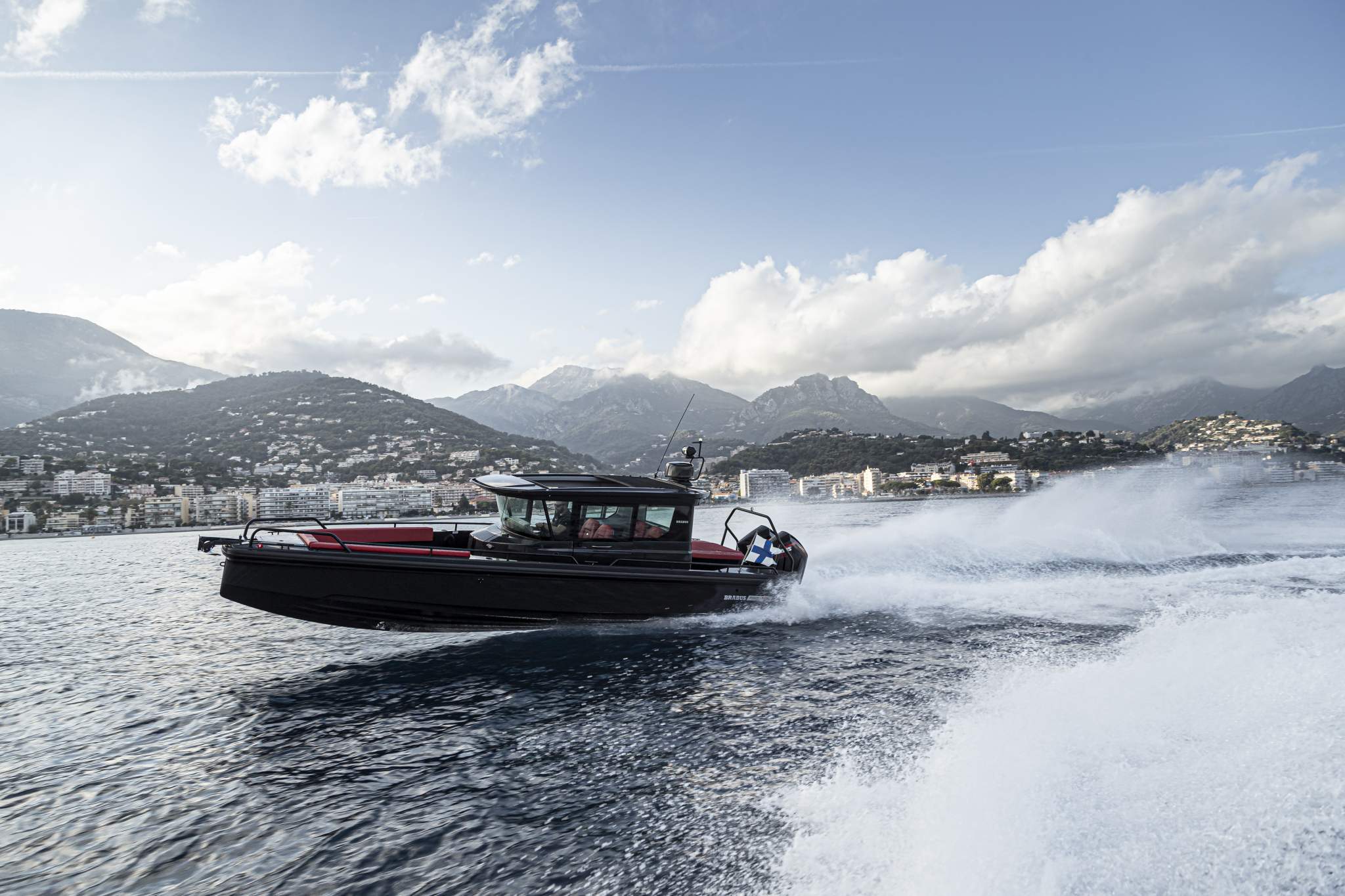 BoatTest.com – February 2020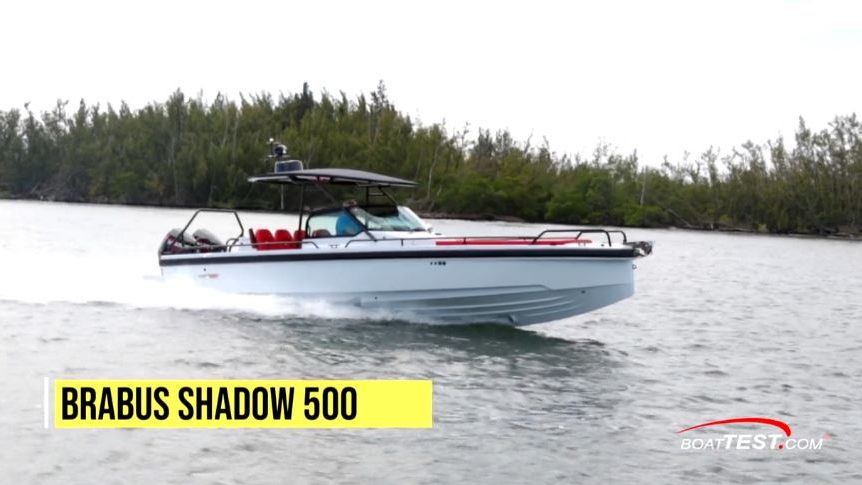 The relationship between Finnish boatbuilder Axopar and BRABUS, the renowned upgrader of high-performance luxury cars, form in 2017 to produce boats that give a shot of adrenaline to the sports-weekender market. And the relationship shows no signs of slowing down with this latest offering.
The Boat Show – October 2019
Using Mercury's latest V8 engines in twin 250hp gives it the BRABUS Shadow 500 name. There is more to the name than meets the eye! Find out with the Boat Show.
Power and Motoryacht – September 2019
Editor-in-Chief Dan Harding gets his revenge on Capt. Bill with a can't-miss run on Axopar's new Brabus 500 Shadow!
Experience the Ultimate Adventure with the Axopar 45 Sun Top – a versatile and luxurious boat designed for thrilling high-speed maneuvers and comfortable relaxation. In this blog and walkthrough video, discover its standout features, including roof racks, integrated solar panels, luxurious cabin space, and an impressive helm station.
read more