NEW 25 FOOT AXOPAR KEY FEATURES
It is very clear why this Axopar 25 is going to be a winner. Watch this walkthrough and discover what makes this 25 footer so unique.
Being fully trailerable with a forward cabin and potentially a second cockpit bed with clears, discovering the Australian coastline and doing overnighters will be what this boat does best.
The Axopar 25 features Axopar's renowned twin step and defined chines allowing this boat to perform well in the swell and also be highly efficient.
"I am very impressed with this boat it will definitely be a good seller in Australia," says Rowan.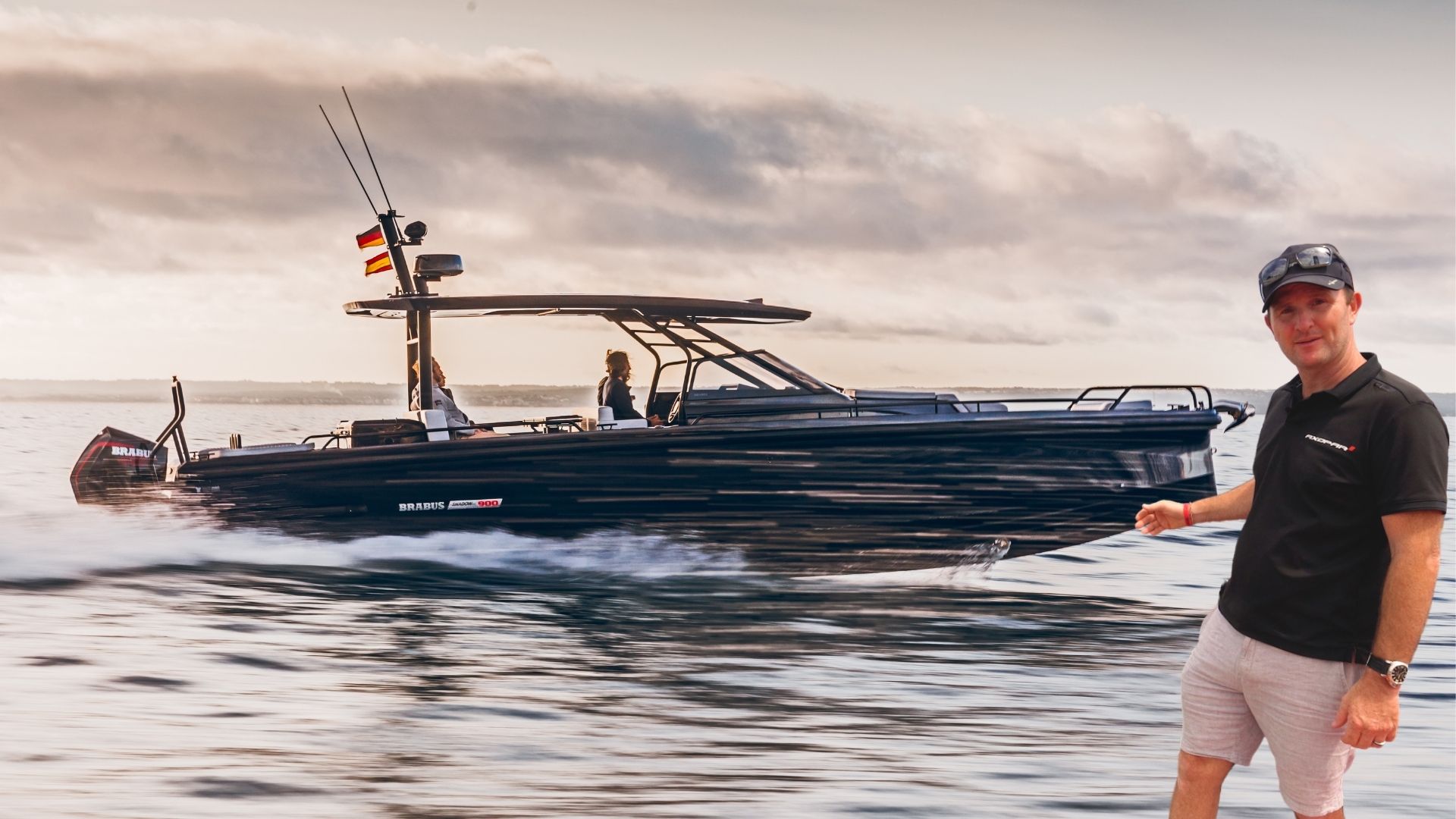 Our team jumped aboard the new BRABUS Shadow 900 Sun Top Deep Blue Signature Edition featuring the Lounge Package at the premiere. With other BRABUS 900s along side we look at various options and help you decide which BRABUS Shadow 900 is right for you.
read more