Axopar 37 Mediterrana Walkthrough
AXOPAR MEDITERRANA KEY FEATURES
Axopar recently released the new Mediterrana Edition and is now available on all Axopar 37 models. This option is all about comfort and entertainment and is one we know Australians are going to love. We recently had a look at the key features of this package as well as how it looks across the 37 range.
You can now choose to upgrade your boat with comfortable and plush cushioning on the foredeck and cockpit, where the existing seating has been further extended for the ultimate sun lounging experience.
"This is the perfect package for enjoying the sunny Australian weather and something I had been hoping Axopar would add to their offerings", says Peter Hrones, Eyachts MD.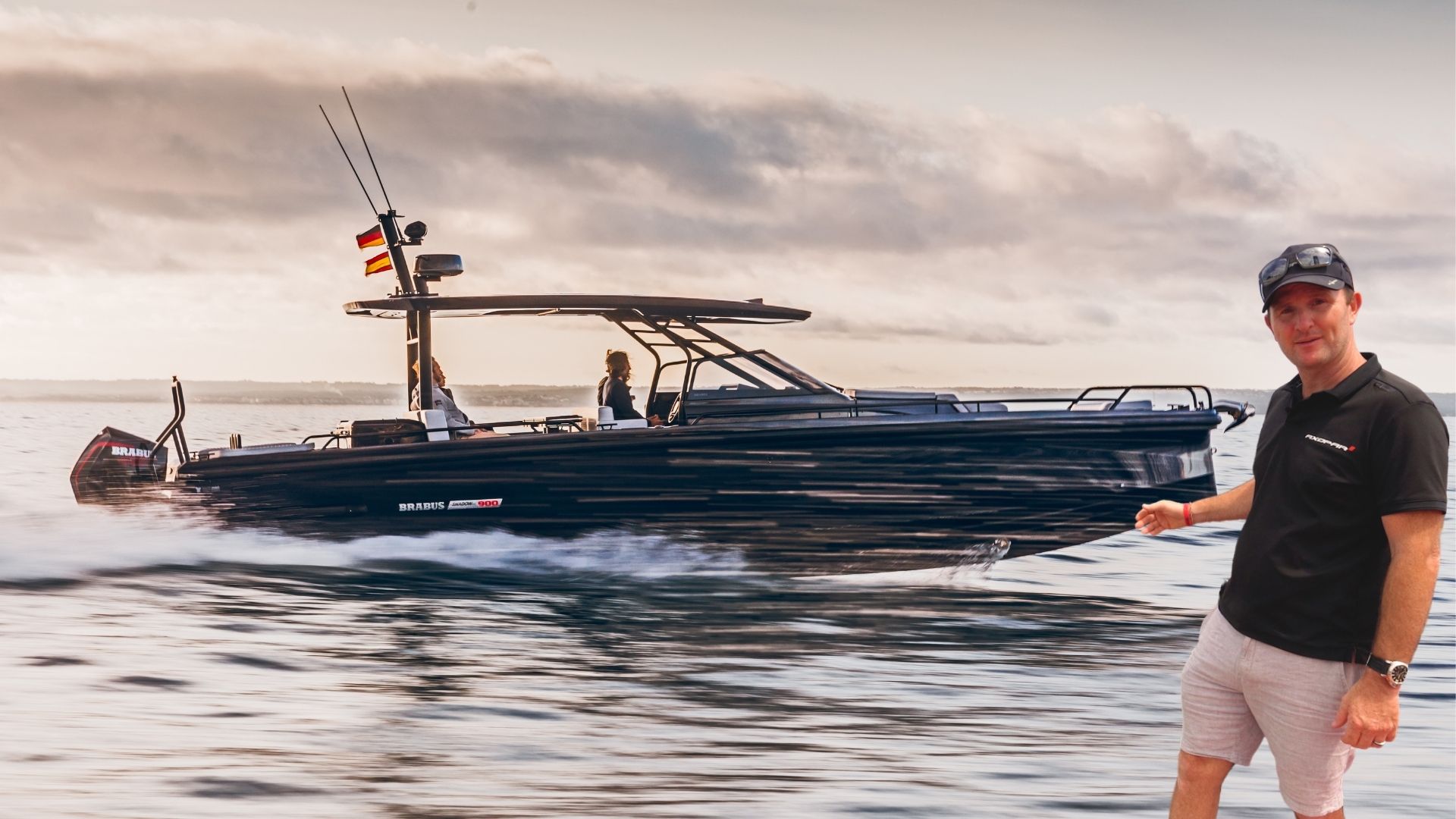 Our team jumped aboard the new BRABUS Shadow 900 Sun Top Deep Blue Signature Edition featuring the Lounge Package at the premiere. With other BRABUS 900s along side we look at various options and help you decide which BRABUS Shadow 900 is right for you.
read more