The Eyachts Team would like to wish you a very Merry Christmas!
The team celebrated on the Lagoon 40 with the Axopar 28 as the tender for the day.
The Axopar was perfect for zipping to and from the Lagoon with large groups with all drop off points within a few minutes due to the speed!
Have a very happy New Year and we cannot wait to see what 2020 has in store!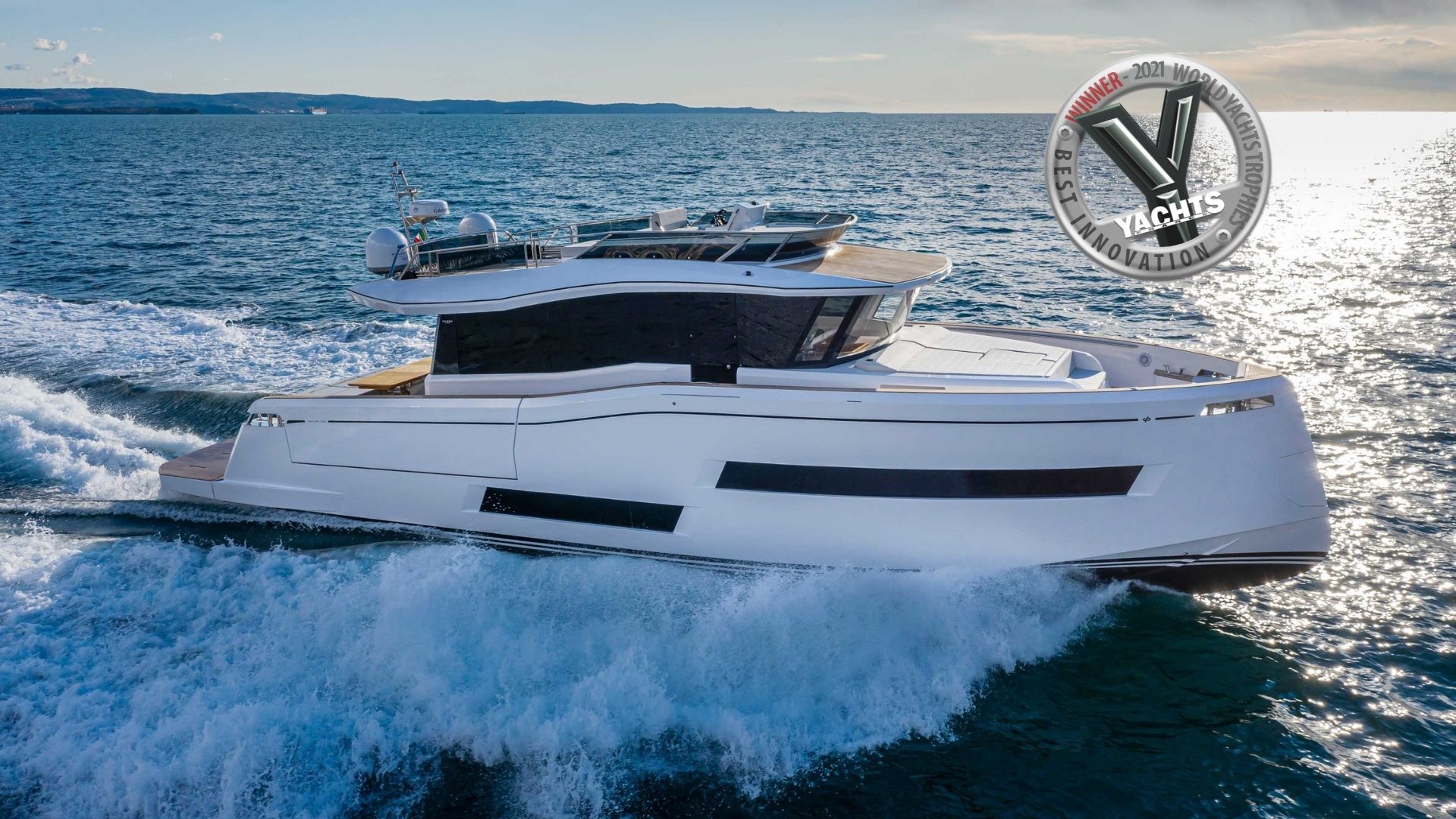 On her world premiere the Pardo E60, the first in the Endurance range was awarded winner for Best Innovation. This is an astounding start to this new range for Pardo Yachts and Eyachts are extremely proud to be working with such an exciting brand.
read more