50ft Luxury Walkaround Day Boat
Join us at the Palma International Boat Show as we walkthrough the stunning and elegant Pardo 50.
The Pardo 50 is a practical and luxurious walkaround day boat is sure to win you over with it's clever functionalities and use of space. With Italian design and attention to detail this is the kind of vessel you'll enjoy entertaining guests and spending long summer days and weekend escapes away downunder.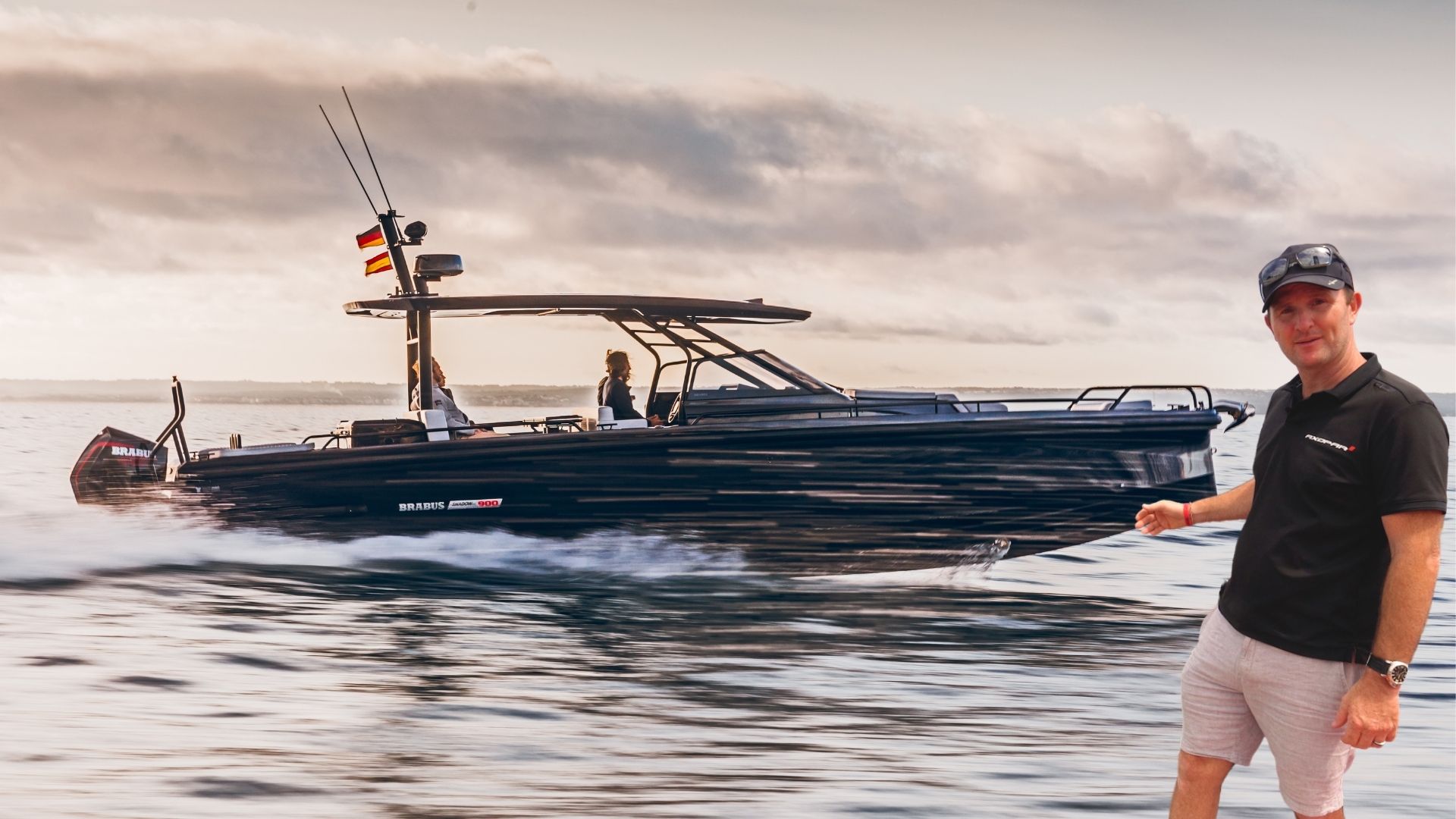 Our team jumped aboard the new BRABUS Shadow 900 Sun Top Deep Blue Signature Edition featuring the Lounge Package at the premiere. With other BRABUS 900s along side we look at various options and help you decide which BRABUS Shadow 900 is right for you.
read more