Long-range flybridge motor yacht
 Peter Hrones had a last-minute opportunity to walk through the Pardo Endurance 60 in St Tropez. Take this virtual tour as he explores the boat for the first time.
As you will discover the new Pardo E60 lives up to the Pardo standard with Italian styling at its core. The current flagship of the Pardo range, the E60, is setting new standards for the brand. This long-range motor yacht is set to be a cruiser's dream. Featuring a large flybridge and opening balcony this is the type of vessel you could call home.
The all-new Endurance 60 revolutionises the concept of long-range navigation with a new eco-sustainable approach where controlled speeds and low consumption all encourage long journeys in maximum comfort.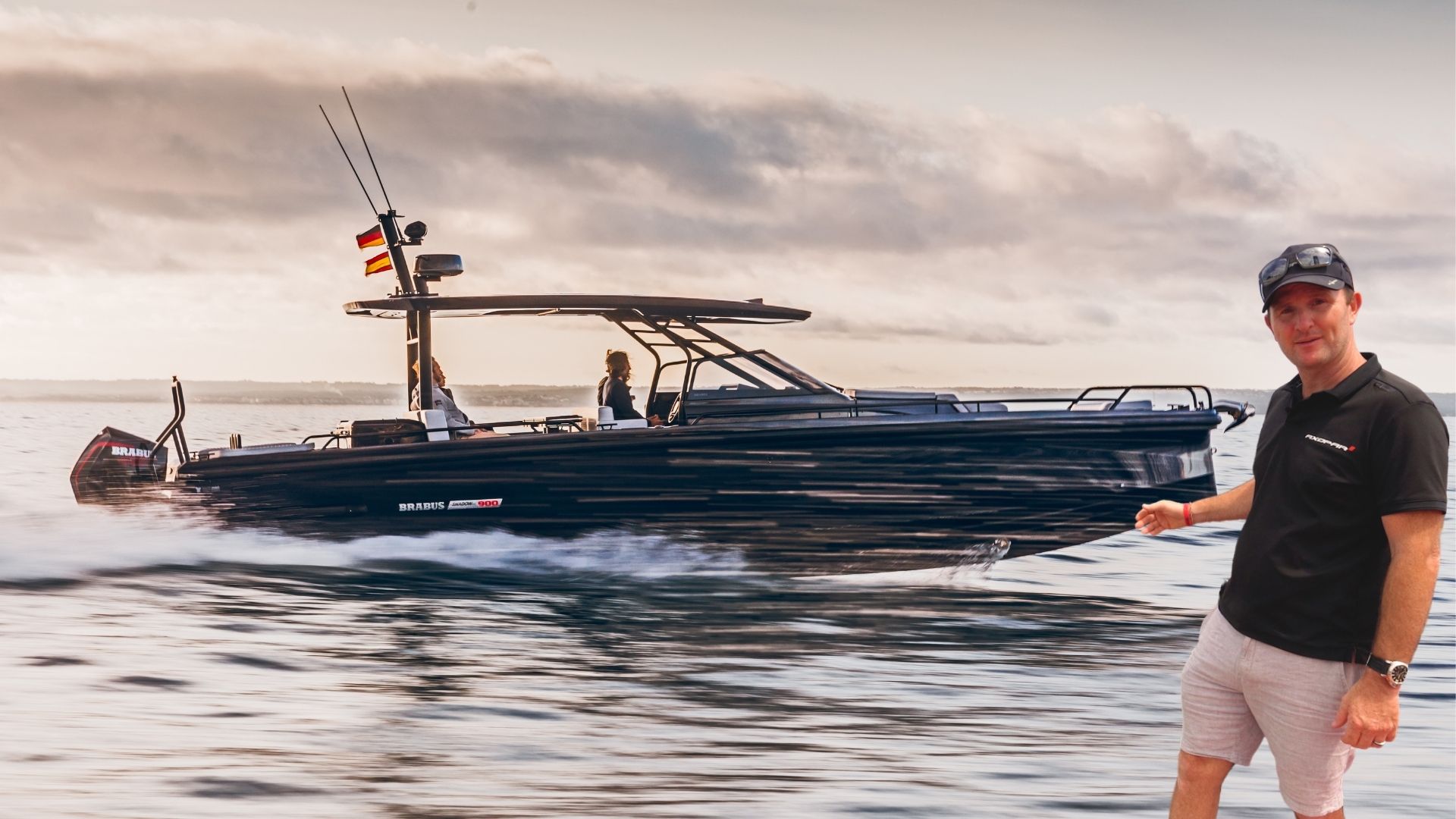 Our team jumped aboard the new BRABUS Shadow 900 Sun Top Deep Blue Signature Edition featuring the Lounge Package at the premiere. With other BRABUS 900s along side we look at various options and help you decide which BRABUS Shadow 900 is right for you.
read more