Peter and Rowan had a last-minute opportunity to get some footage on the Pardo 52GT at the premiere in St Tropez. They were only able to use their phones, we apologise for the low-quality footage and sound, this is not our usual standard and we hope to bring you higher quality content in the future. If you are struggling with the sound we have created close captions for you to turn on. Thank you for understanding.
This cabin vessel is the ultimate cross between the walkaround and endurance model. The design and detail is intrinsically Pardo with new sparks of innovations. The GT range is exactly what the Australian market has been asking for.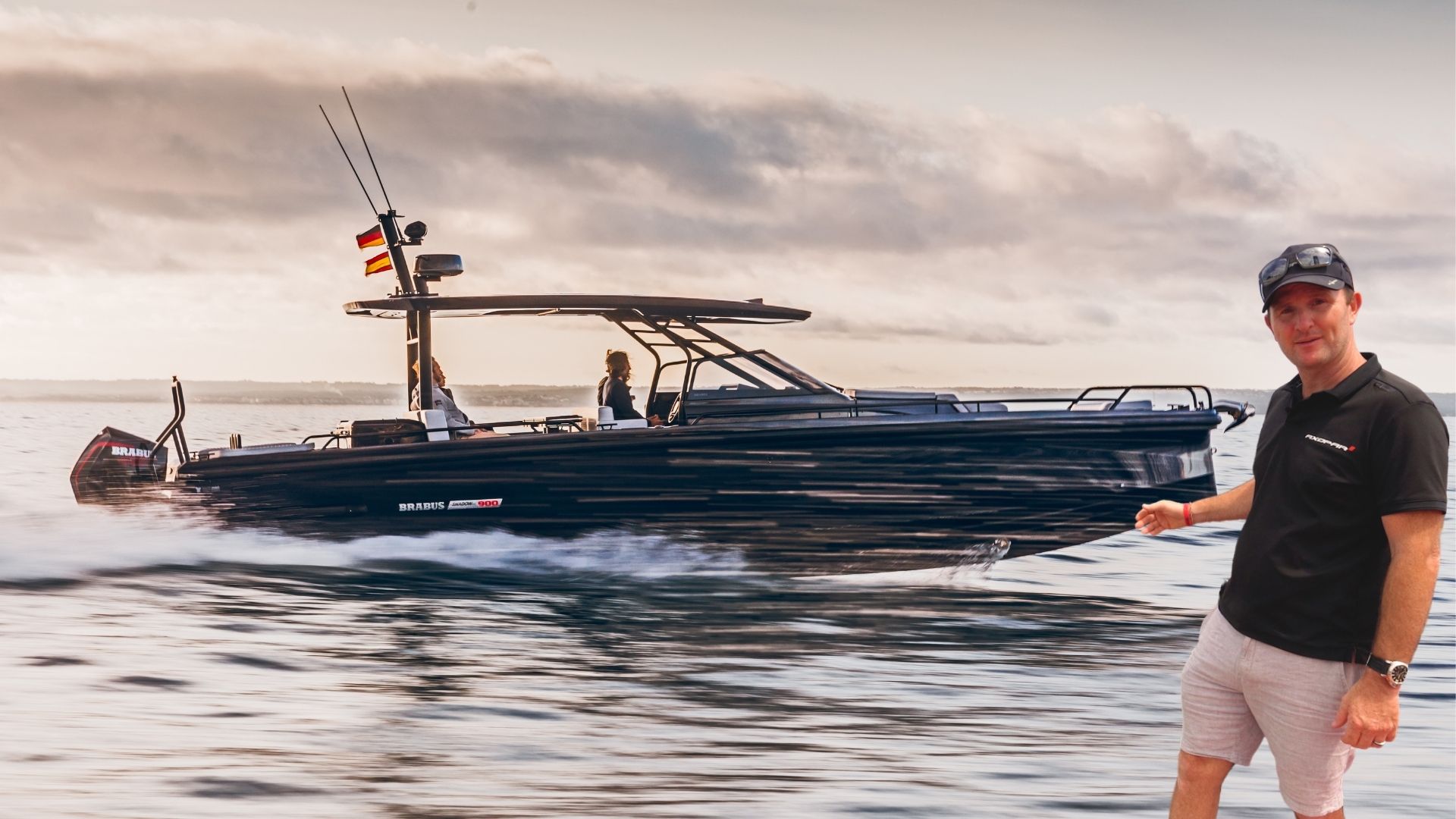 Our team jumped aboard the new BRABUS Shadow 900 Sun Top Deep Blue Signature Edition featuring the Lounge Package at the premiere. With other BRABUS 900s along side we look at various options and help you decide which BRABUS Shadow 900 is right for you.
read more