Dan Jones and Rowan McMahon take us through two walkthroughs of the Sirena 58 from different perspectives.
First off Dan gives us a detailed walkthrough of the entire vessel as well as a performance review after a sea trial offshore.
Rowan follows up with a focus on the more technical things including the helm station and engine room.
One of our friendly team will prepare a quote for you and call you back.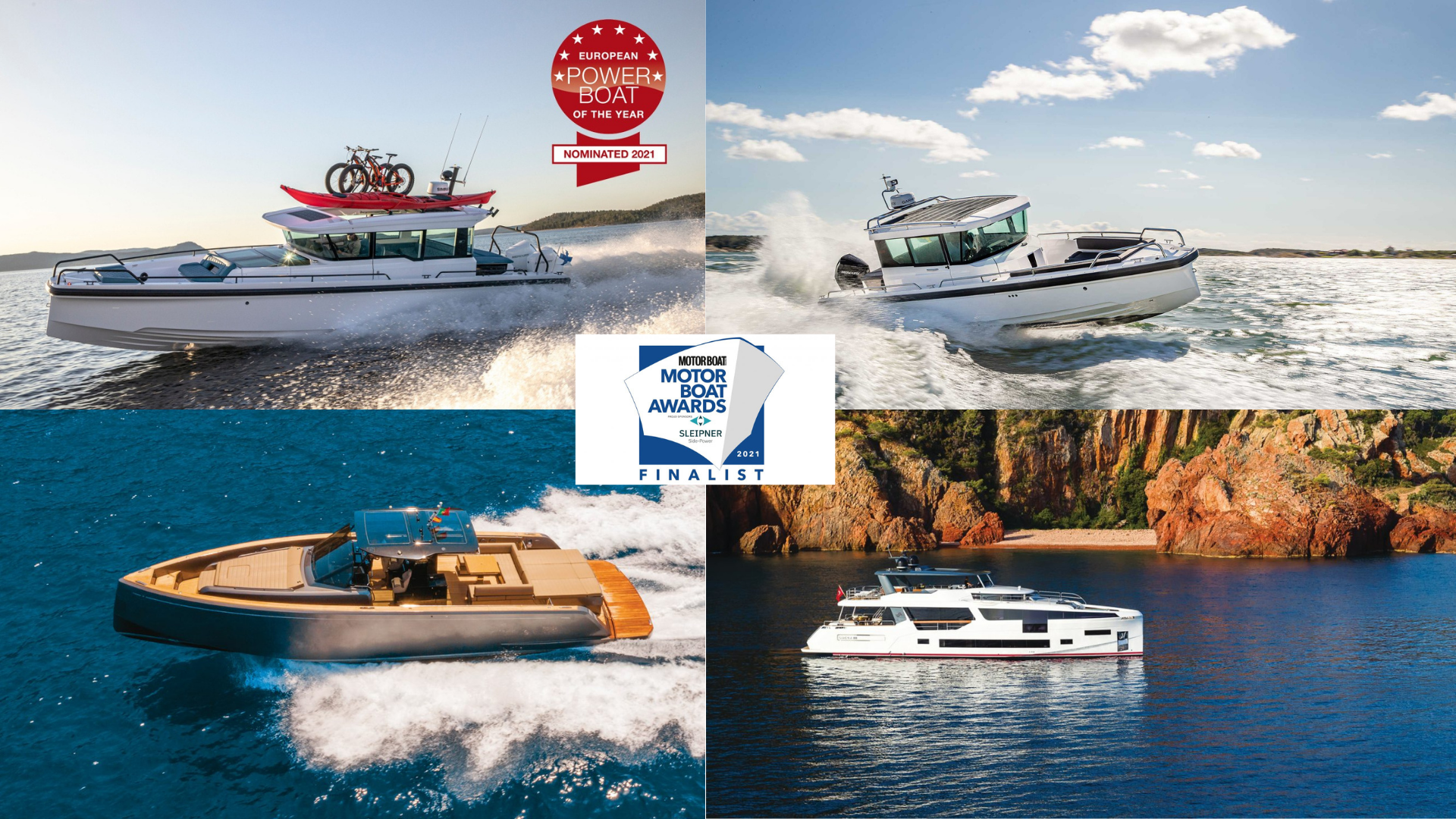 It is always a great feeling when the brands that we represent get nominated for awards and this year Axopar models were nominated for 3 separate awards including European Motor Boat of the Year and Boating Awards as well as Motorboat and Yachtings award along with the Pardo 50 and Sirena 88.
read more