Eyachts founder Peter Hrones and his business partner John Cowpe have been working on a new approach to boat ownership.
The concept will be unveiled on August 26th 2020…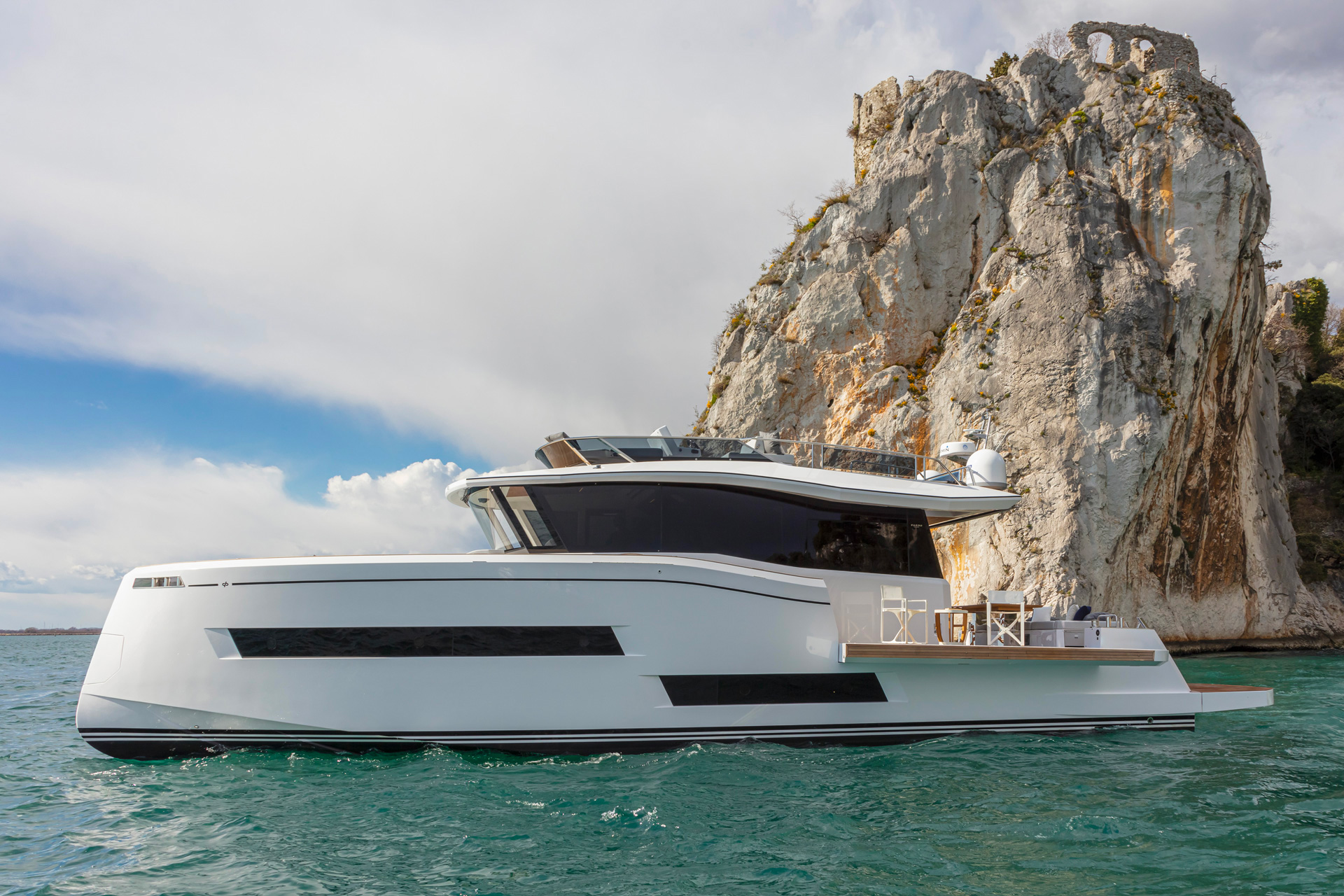 Peter Hrones had a last minute opportunity to walk through the Pardo Endurance 60 in St Tropez. Take this virtual tour as he explores the boat for the first time.
read more