Axopar 22 First Impressions
The first Axopar 22 just launched in Australia and the team at Eyachts took it for its first test drive.
The team managed to get up to 41kts after a short use of the 200hp Mercury Outboard.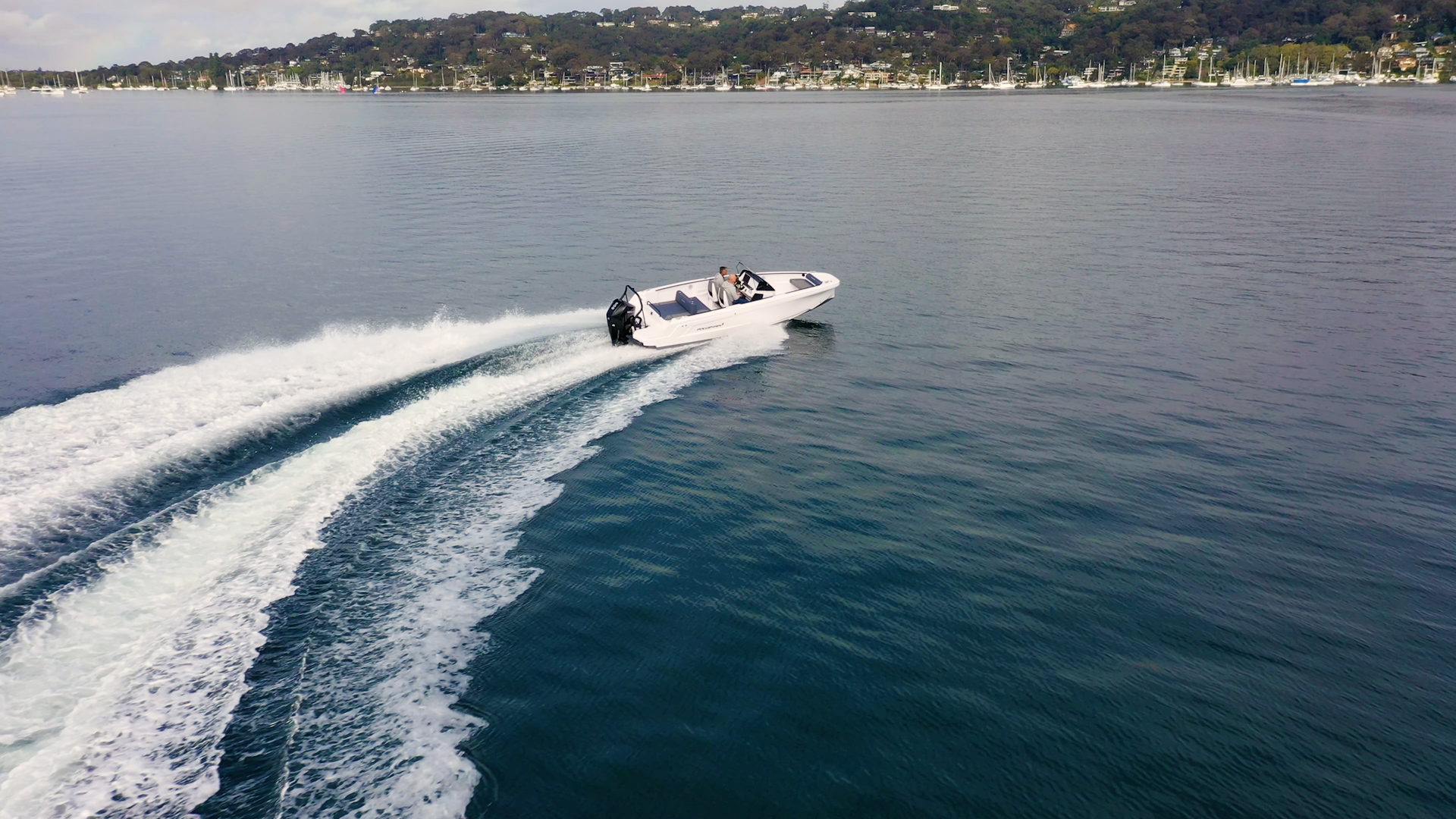 Joe was immediately blown away by the performance of the Axopar 22 saying,
"It's absolutely phenomenal to drive, it feels like you're driving a high powered go-cart when you're accelerating. It's really tight in the turns, not losing any grip at all, even when crossing the wake.
I was trying to get it to misbehave but I really can't get it to go wrong. It's what Axopar said it was, it's a true drivers boat. It's great fun to drive and it's great to have one in Australia."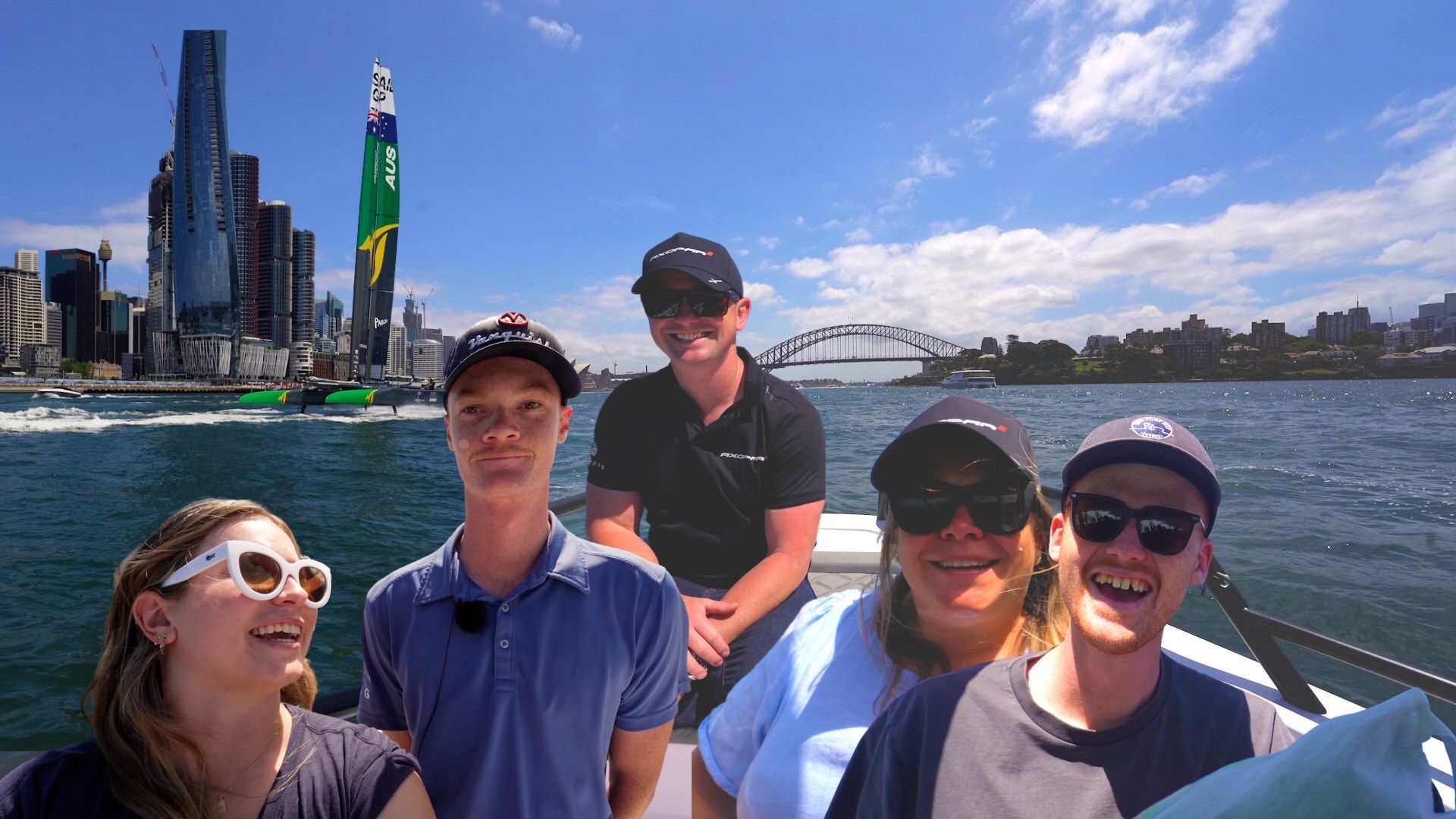 Ross, Nicky, Ben, Chris and Marnie set out on an adventure to watch the Sail GP live on Sydney Harbour onboard the Axopar 37 Cross Cabin. Things did not go to plan…
read more