Axopar 22 In-depth Walkthrough
We have been teasing the new Axopar 22 for the last few weeks and we can finally share with you the in-depth walkthrough you have all been waiting for.
All your questions will be answered…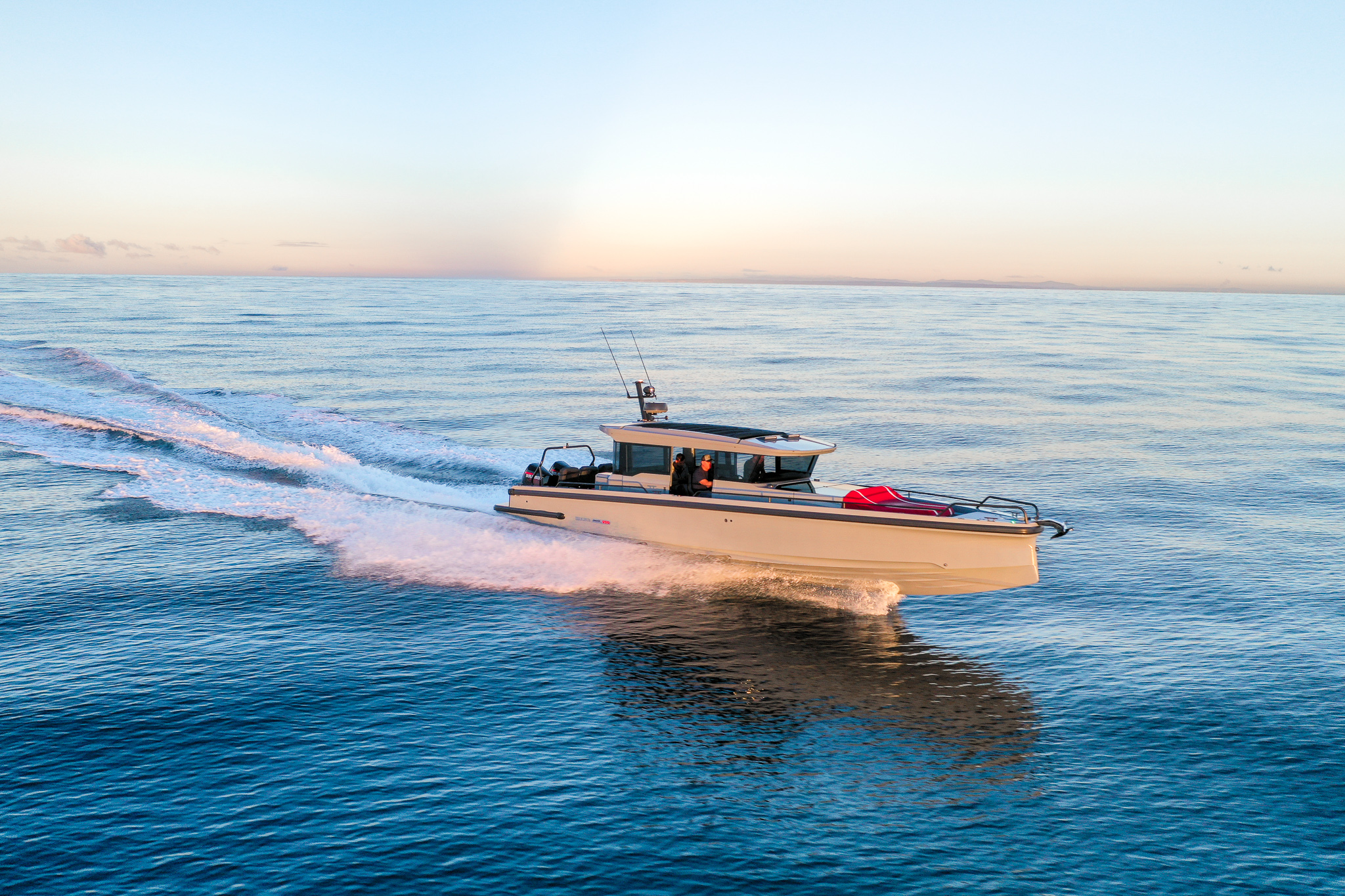 Three highly experienced boat drivers with a mission to take the BRABUS Shadow 900 Cross Cabin 300 nautical miles up the New South Wales coast in record breaking time. Join them on the journey to find out how quickly they got there.
read more