Axopar 28 T-Top Minute Walkthrough
We know you don't always have all day to watch an in-depth walkthrough and sometimes all you need is a brief overview of what a boat has to offer.
The beauty of the Axopar range is that it is SIMPLE, that is why we have decided to start our minute walkthrough series where we take you on a speedy look around our range.
We hope you enjoy this quick walkthrough of the Axopar 28 T-Top.
In-depth walkthrough is coming soon!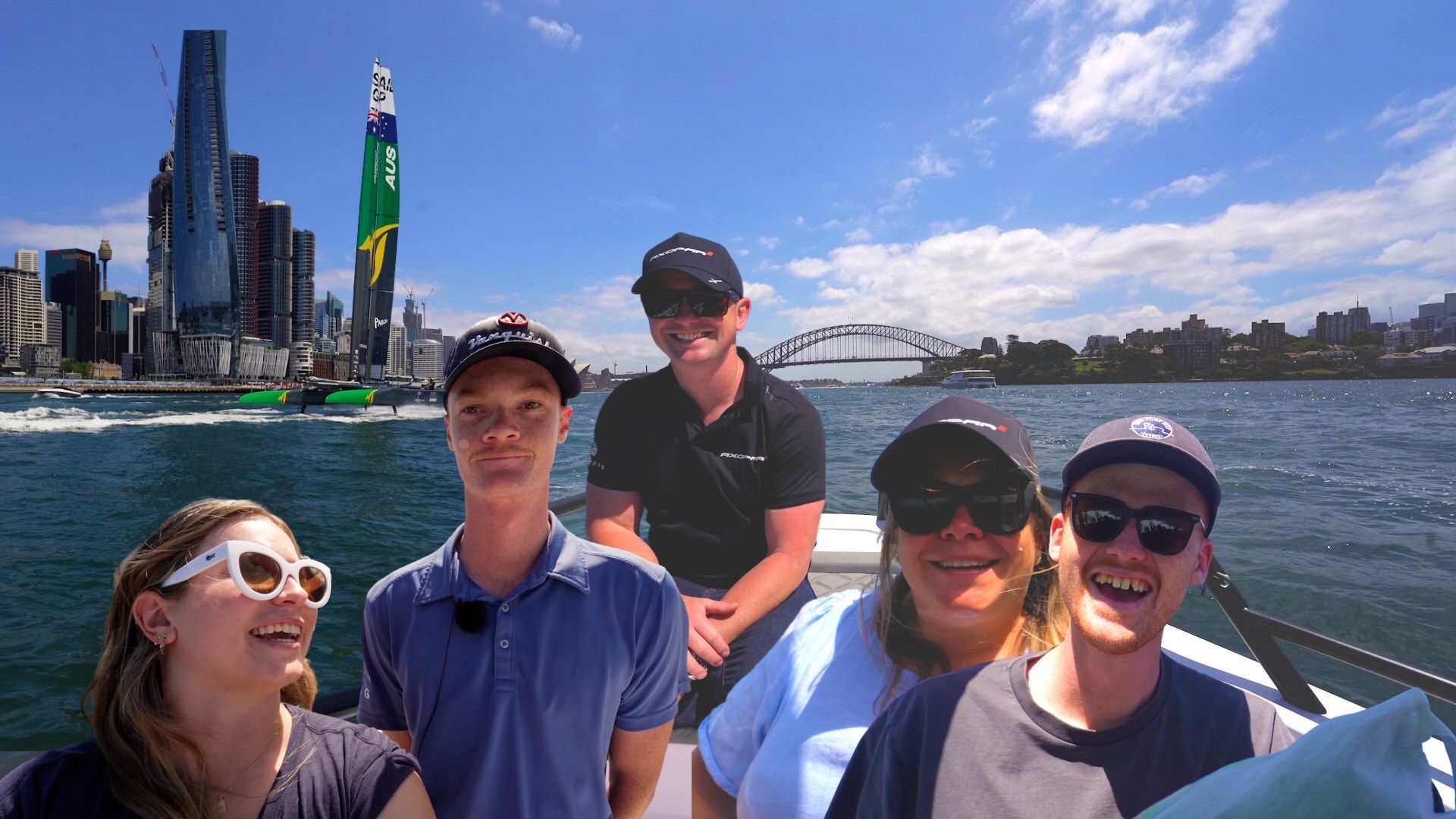 Ross, Nicky, Ben, Chris and Marnie set out on an adventure to watch the Sail GP live on Sydney Harbour onboard the Axopar 37 Cross Cabin. Things did not go to plan…
read more