Axopar 37 Cross Cabin Review
by 5 yr old Spencer You all loved Spencer's last walkthrough on the Axopar 37 X Sun Top so we had to make you another one on the new Cross Cabin model! This time Spencer shows us around his favourite areas including the gull wing doors, monkey bars (aft hand rail), cheetah bed, toiwet, speed limit (throttles) and the wecking ball (AKA Anchor).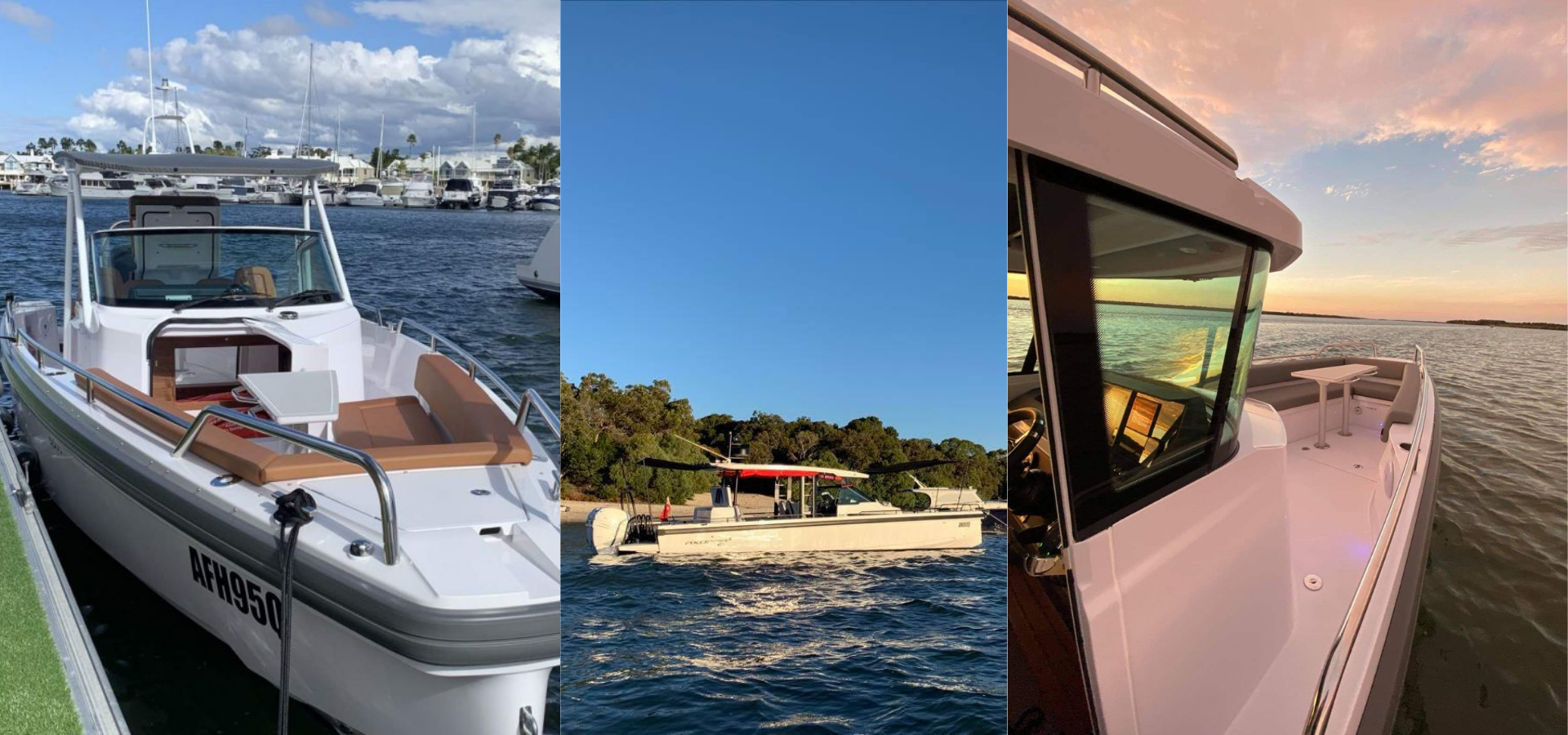 Dave owned his 28 T-Top for only 6 short months before upgrading to a 37 Sun Top and now with a 28 Cabin, so I think it is safe to say he has a bit of experience with Axopars. We thought he would be the perfect person to talk to about the various models, likes, dislikes and the adventures they have taken him on.
read more