Axopar 37 Cross Cabin Walkthrough
The Axopar 37 Cross Cabin has taken the world by storm since its introduction to the market in 2020. In this in-depth walkthrough, Joe talks through some of the significant changes that Axopar have made since the prior first-generation model.
As you can see, the Axopar 37 XC has many usages and is built to suit any boaters lifestyle. We hope this video gives you confidence in the versatility of the model and helps you chose your options based on how you chose to adventure afloat.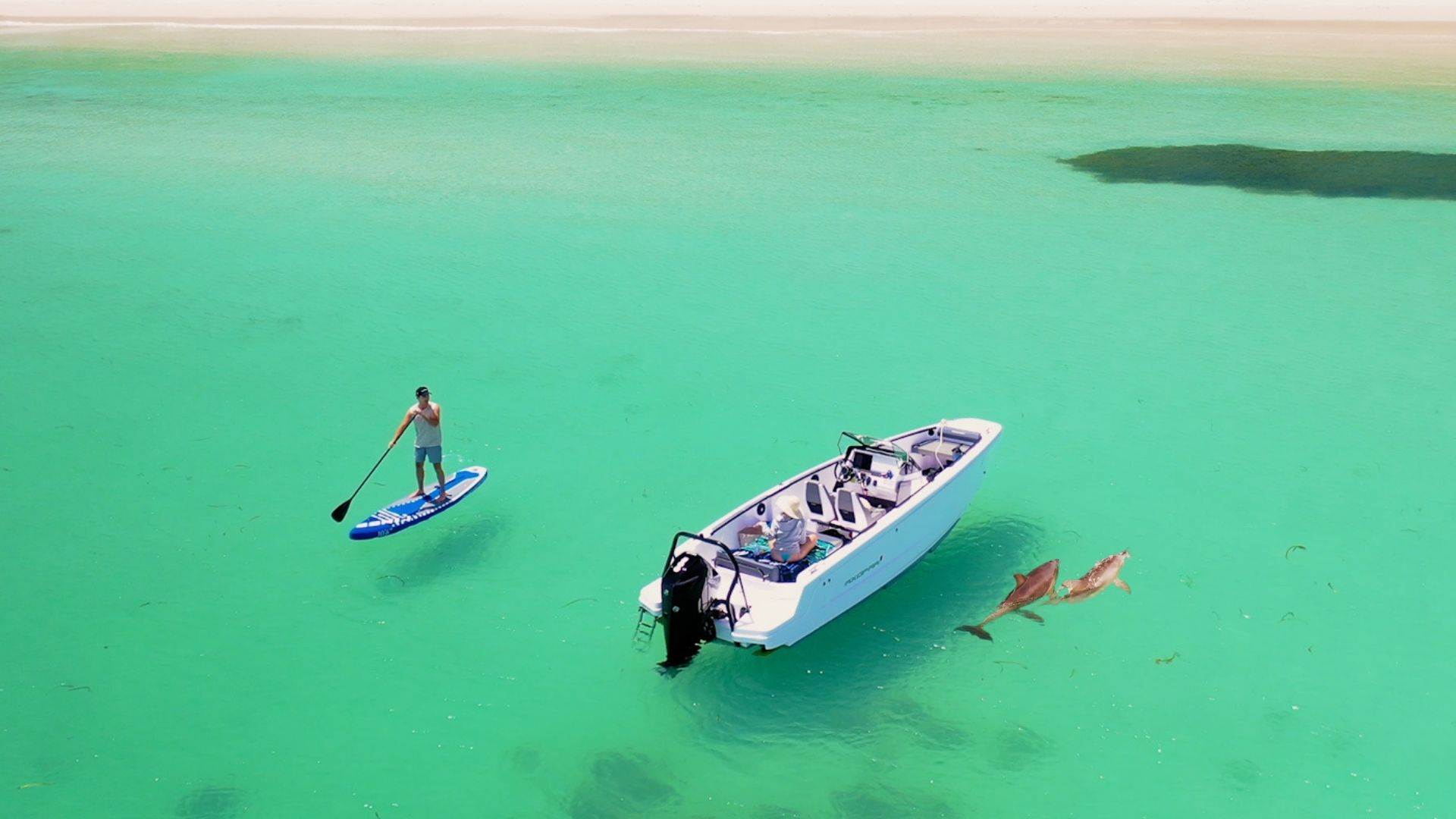 2.5 hours' drive South of Sydney lies the immaculate Jervis Bay. Renowned for its white-sand beaches, this popular regional destination garners much interest from those seeking a taste of heaven within striking distance of Sydney.
With the Axopar 22 in tow, Joe and Bianca took to the open road to explore this stunning Marine Park from the comfort of their own vessel.
read more