Axopar 37 Sail GP Sydney Adventure
Ross, Nicky, Ben, Chris and Marnie set out on an adventure to watch the Sail GP live on Sydney Harbour onboard the Axopar 37 Cross Cabin. Things did not go to plan…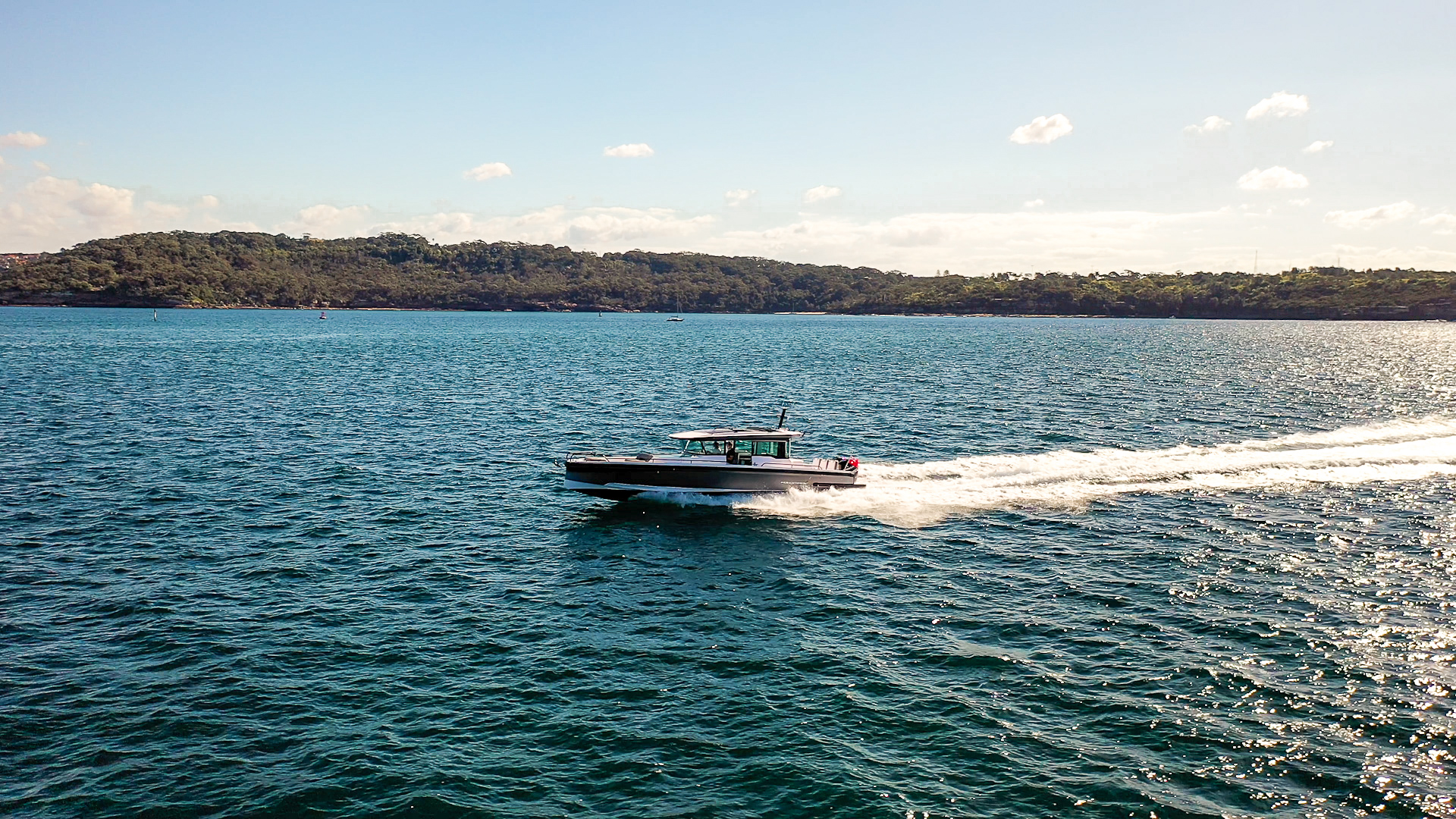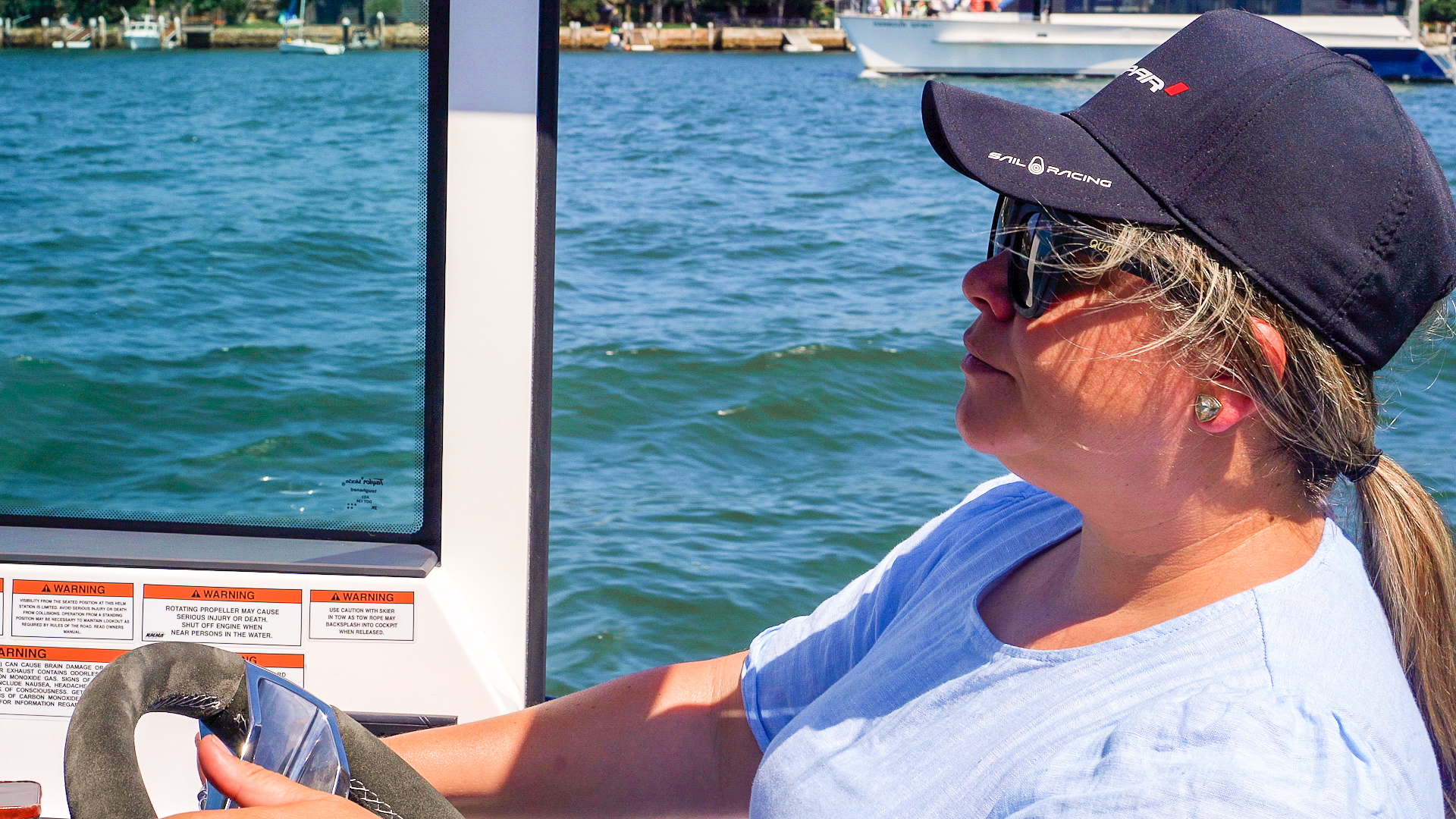 The team departed from The Spit from 2pm with the plan to get in early, find the perfect location with a view of the racecourse and anchor for a swim. However, the boys all forgot boardies and with the sun shining there was too much of a temptation for a swim. Lucky enough we had an idea…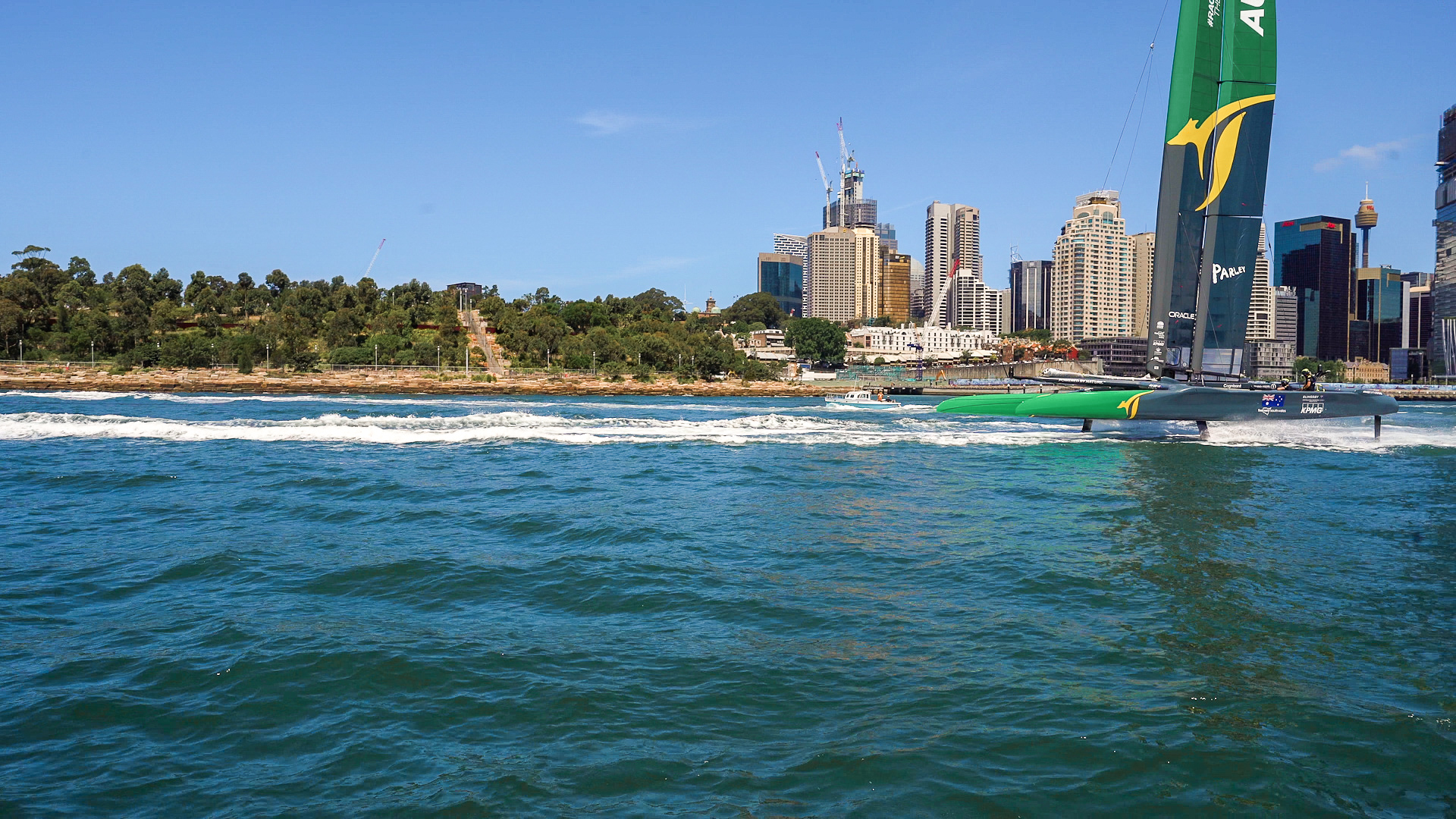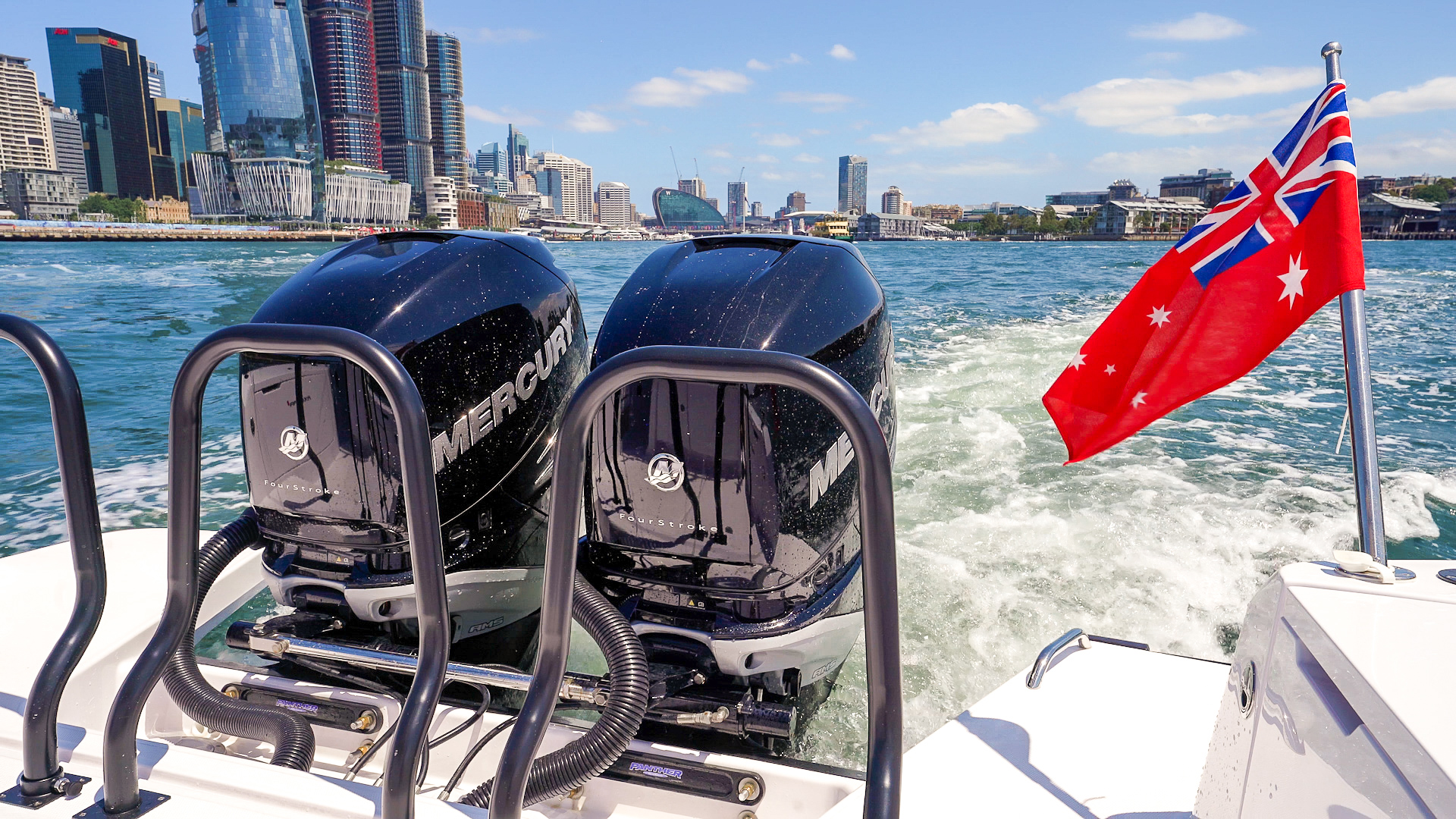 After a quick stop off to watch these insane boats in tow from Cockatoo Island, the boys ducked into Burken Head Point, which is so easy to access by boat.
Then it was off for a quick dip before the race. We anchored close to shore near Milk Beach with a fantastic view of the start line. Fortunately for us, we had pro sailor Nicky Souter who use to umpire these events and was the best commentator. 
Did you know every boat has to be identical? It really is all about the tactics and performance of the athletes. Congratulations to Team Australia for winning in home waters, what a sensational weekend of racing!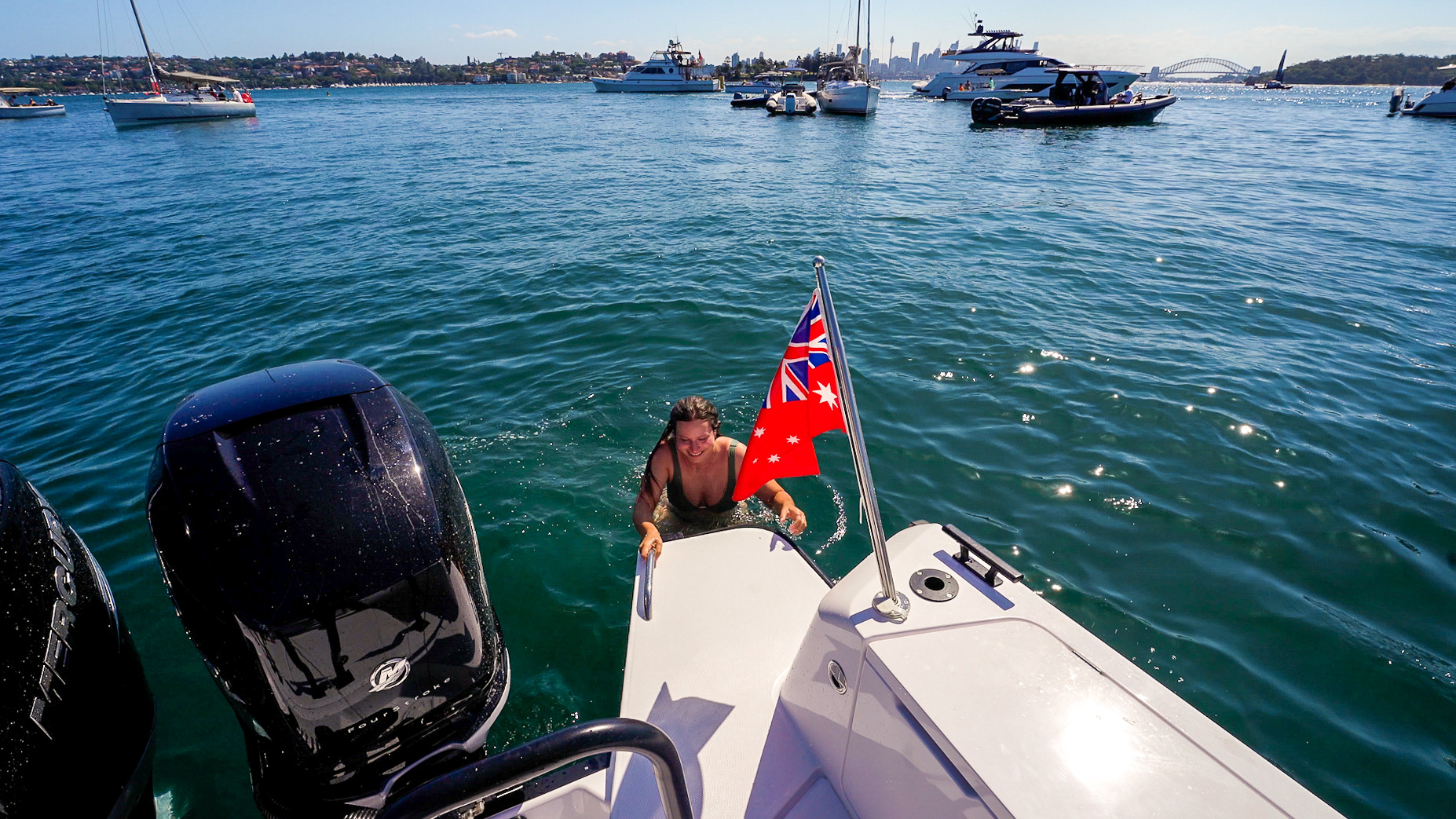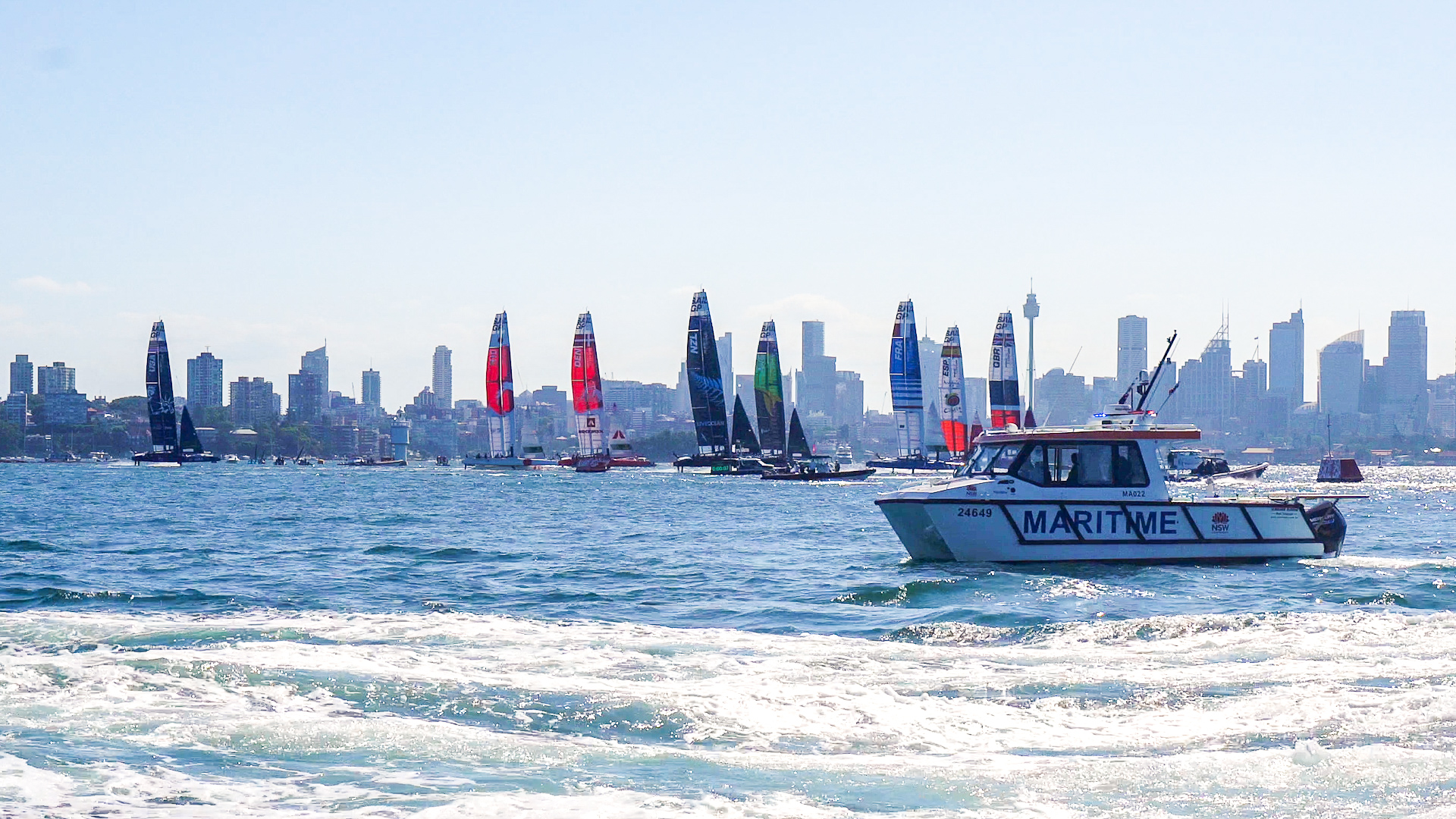 Tell us what you're interested in and a member of our expert team will contact you shortly.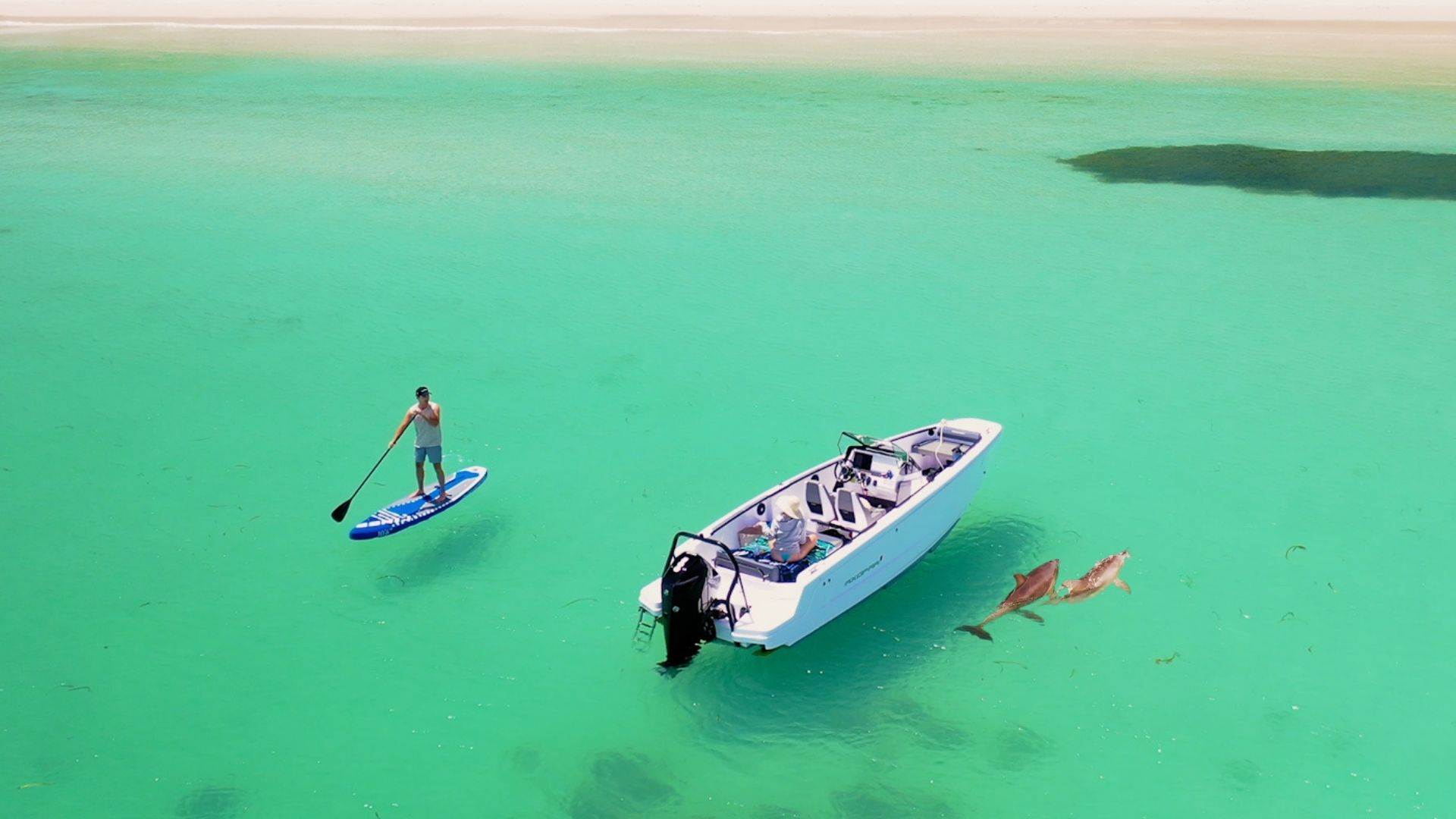 2.5 hours' drive South of Sydney lies the immaculate Jervis Bay. Renowned for its white-sand beaches, this popular regional destination garners much interest from those seeking a taste of heaven within striking distance of Sydney.
With the Axopar 22 in tow, Joe and Bianca took to the open road to explore this stunning Marine Park from the comfort of their own vessel.
read more