Axopar 37 Sun Top Walkthrough
The new Axopar 37 Sun Top released in 2020 has over 380 changes from the original range and Axopar have continued to tweak and add additional options since the release.
In this video, Joe Fox gives a detailed walkthrough of the Axopar 37 Sun Top including information about all other available options that are not present on this vessel.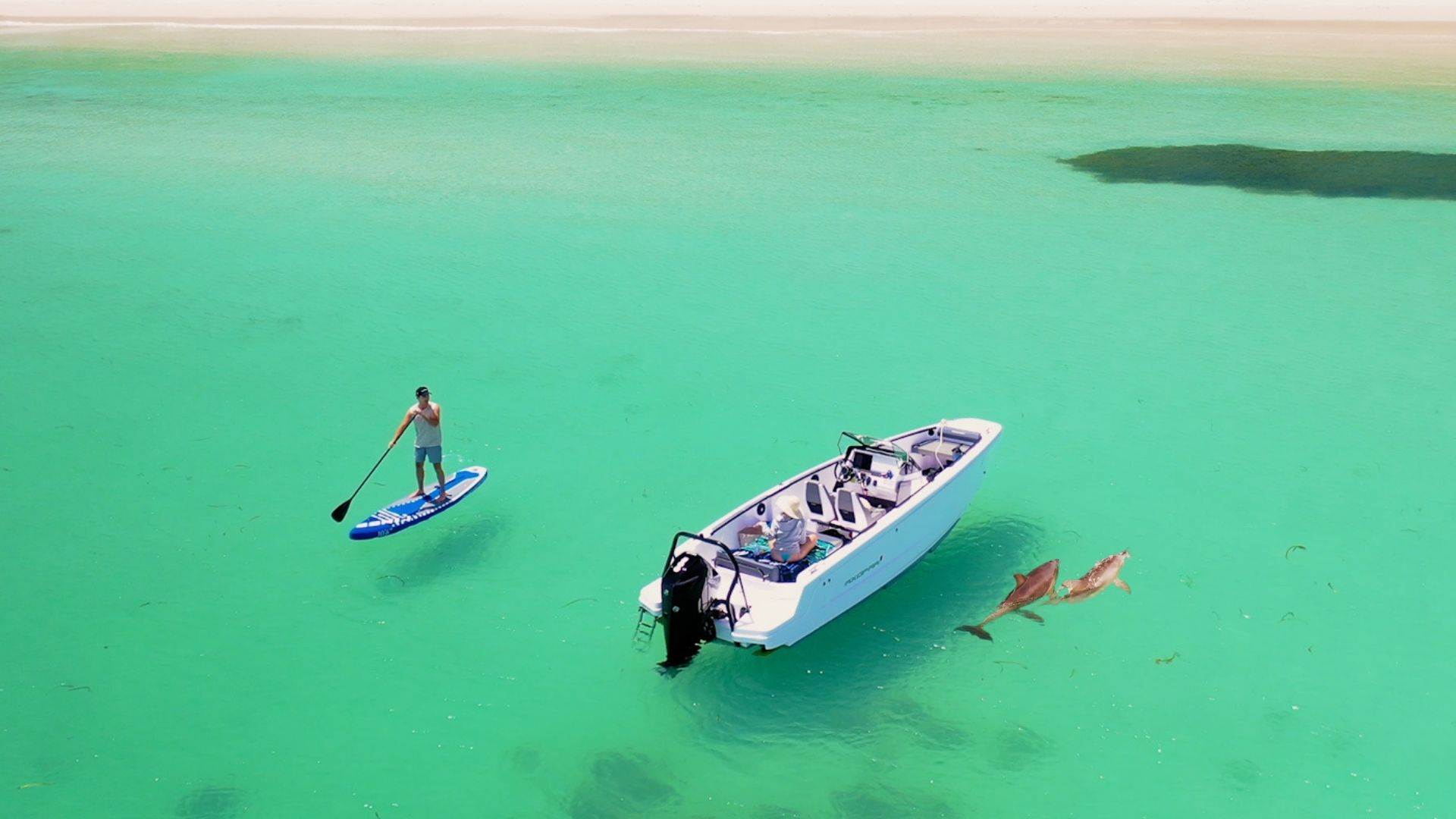 2.5 hours' drive South of Sydney lies the immaculate Jervis Bay. Renowned for its white-sand beaches, this popular regional destination garners much interest from those seeking a taste of heaven within striking distance of Sydney.
With the Axopar 22 in tow, Joe and Bianca took to the open road to explore this stunning Marine Park from the comfort of their own vessel.
read more