Axopar Range Sydney Harbour
Axopar 37 Cross Cabin, Axopar 28 T-Top and Axopar 22 Spyder Adventure
With the Axopar 22 Spyder, 28 T-Top and 37 Cross Cabin all lined up at our office at the Spit the team could not resist a cheeky burn around the iconic Sydney Harbour.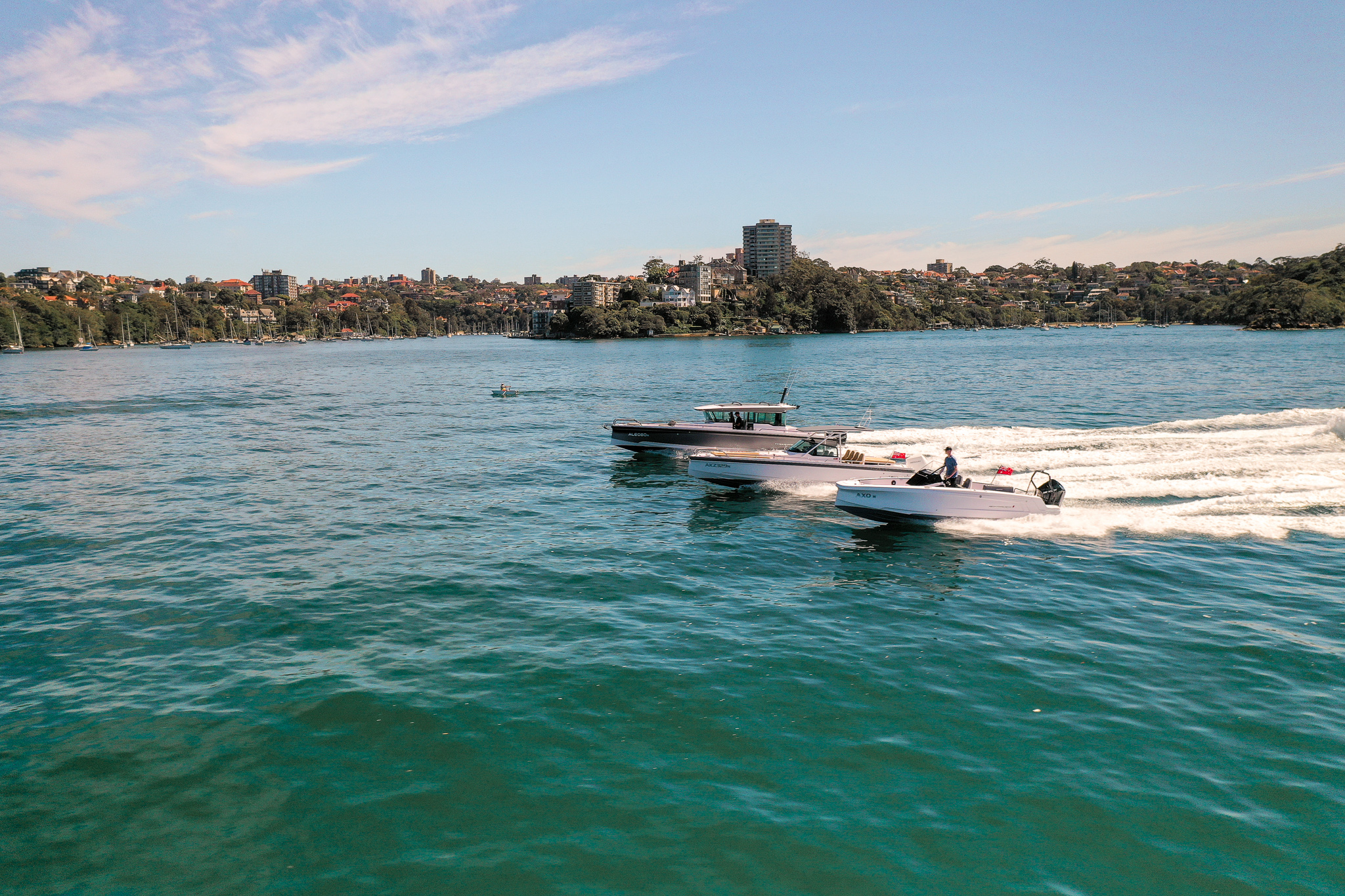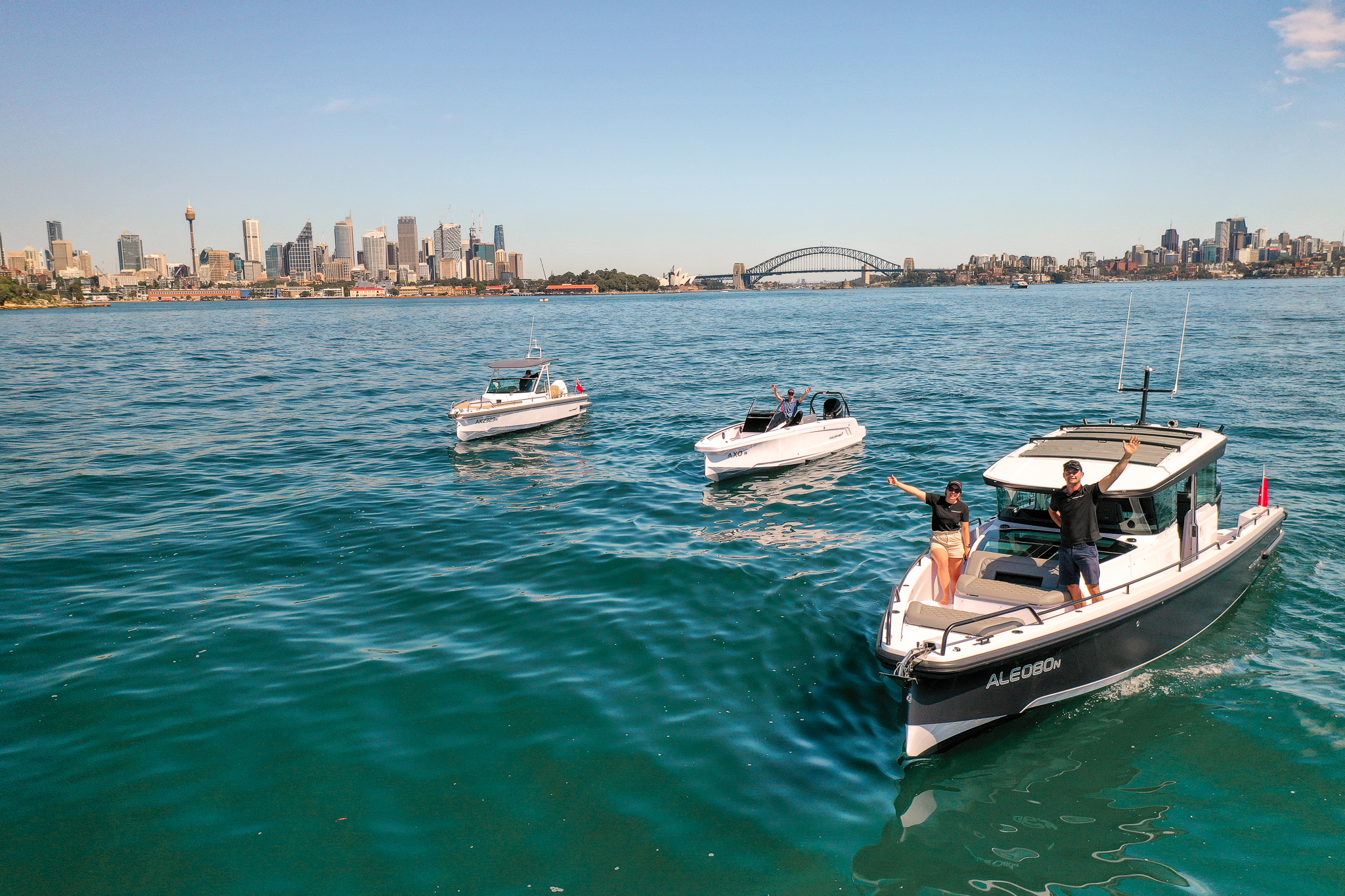 After a quick swim and a raft up at our favourite anchorage Castle Rock we were off..
The tour began with some donuts around the iconic Harbour Bridge and Opera House. No matter how many times we zoom around these spectacles it never stops being mesmerising. For those who are visiting Sydney, exploring by water is definitely the number 1 way to do it!
After making some mess and drawing in the eyes of Ferry goers we stopped in at Athol Bite just below Taronga Zoo, one of the best views of the harbour!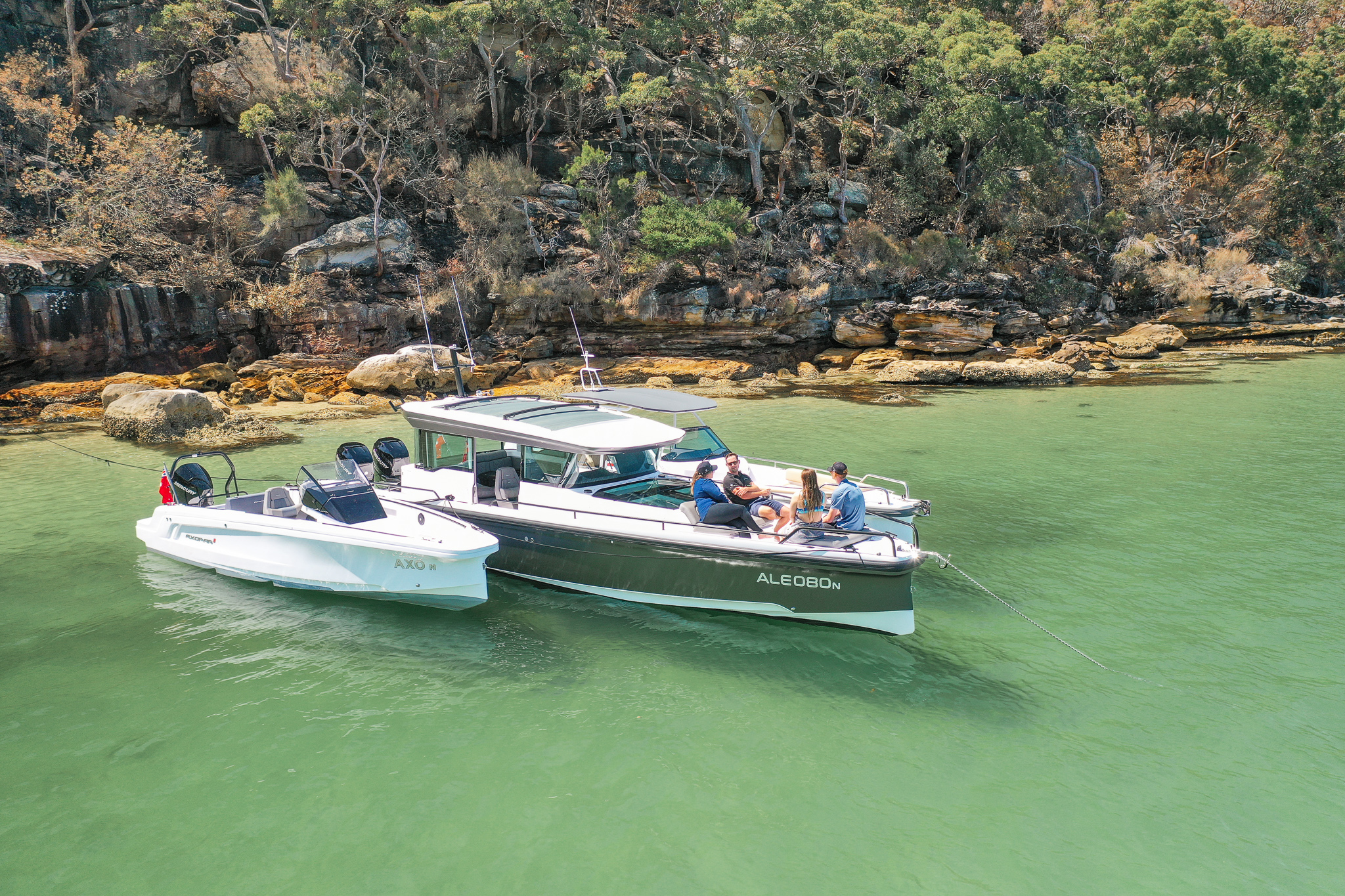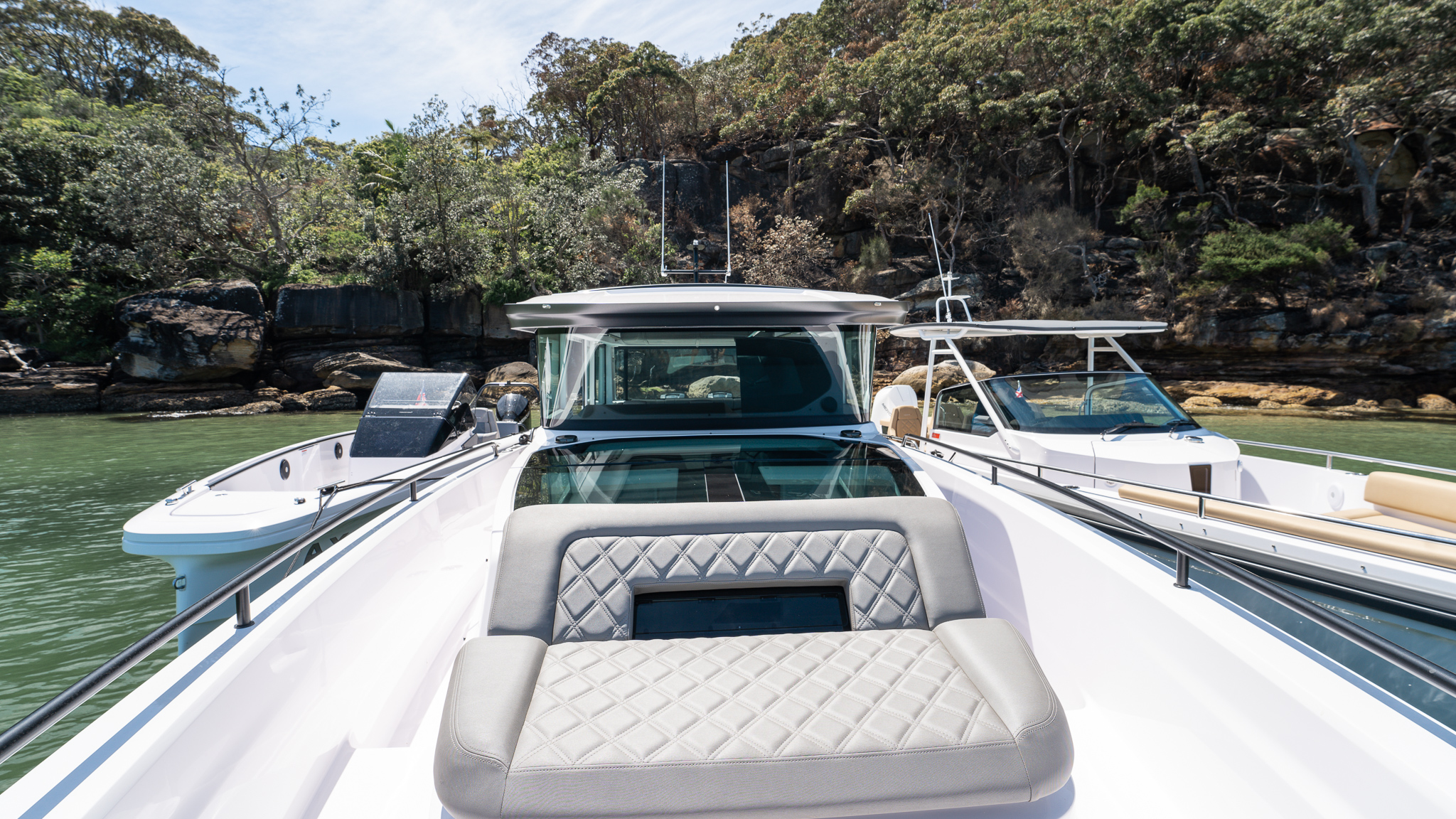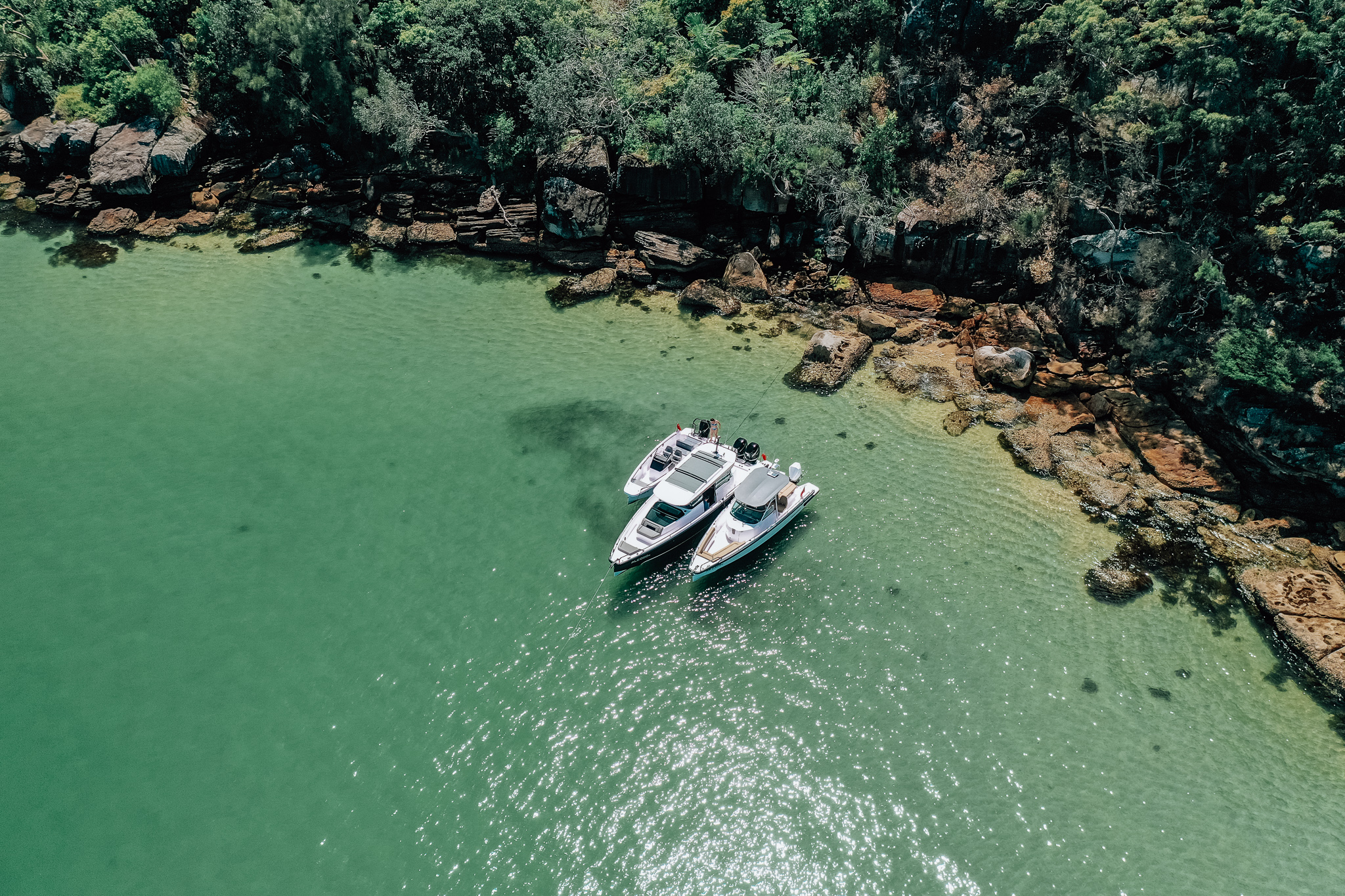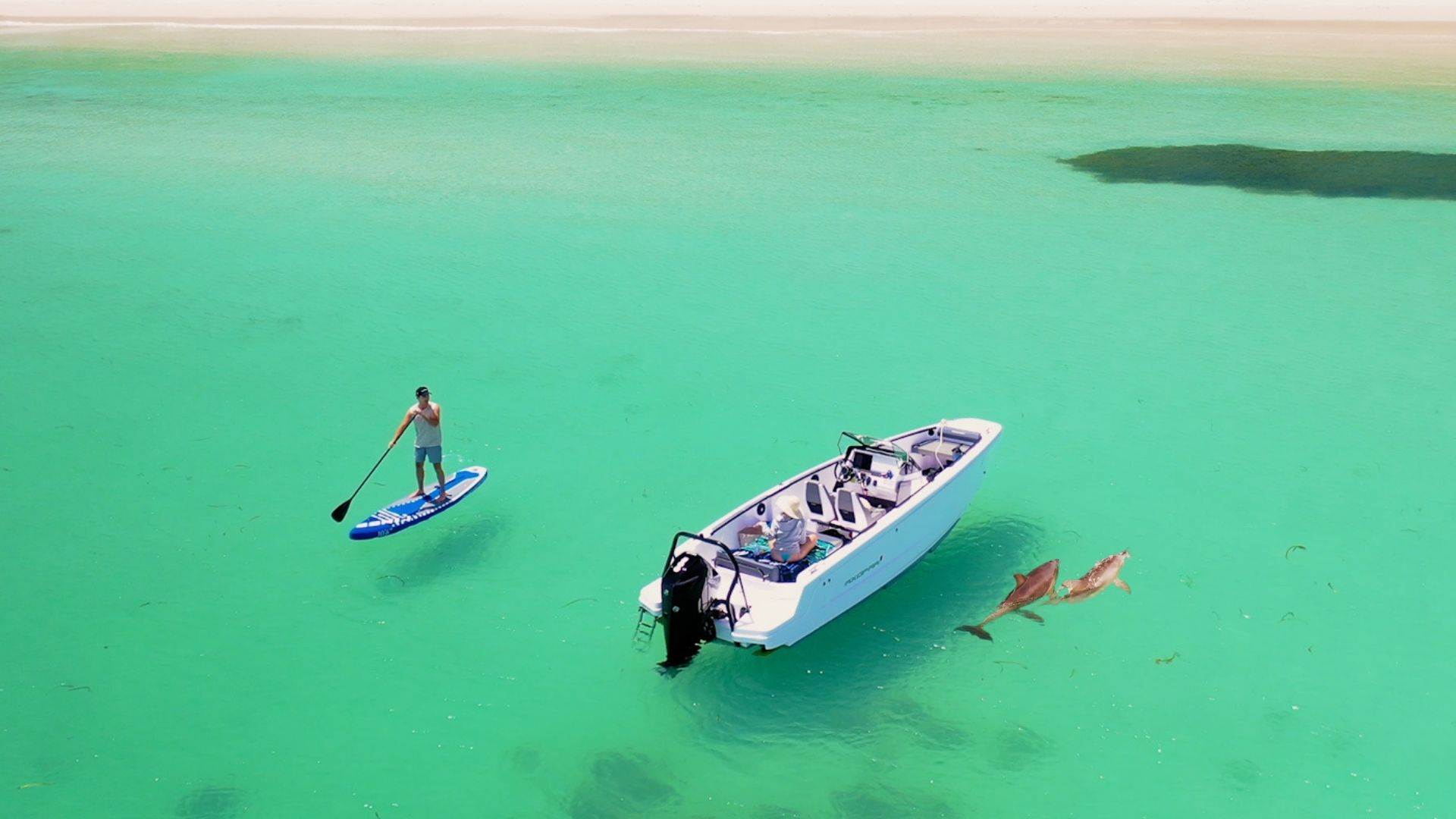 2.5 hours' drive South of Sydney lies the immaculate Jervis Bay. Renowned for its white-sand beaches, this popular regional destination garners much interest from those seeking a taste of heaven within striking distance of Sydney.
With the Axopar 22 in tow, Joe and Bianca took to the open road to explore this stunning Marine Park from the comfort of their own vessel.
read more