Axopar Test Drive Day Recap
Thank you to everyone who joined us for a fabulous weekend on Pittwater.
Both days were enjoyed under the pristine winters sun.
Our guests were able to take the wheel themselves and experience the true thrills of driving an Axopar, the smooth ride and easy maneuverability.
A moderate easterly swell made for a great demonstration of Axopars superb seakeeping abilities off Palm Beach and Barrenjoey Head.
For an added bonus we spotted seals off the headland.
We can't wait to host another awesome event like this. Let us know if you would be keen for a test drive…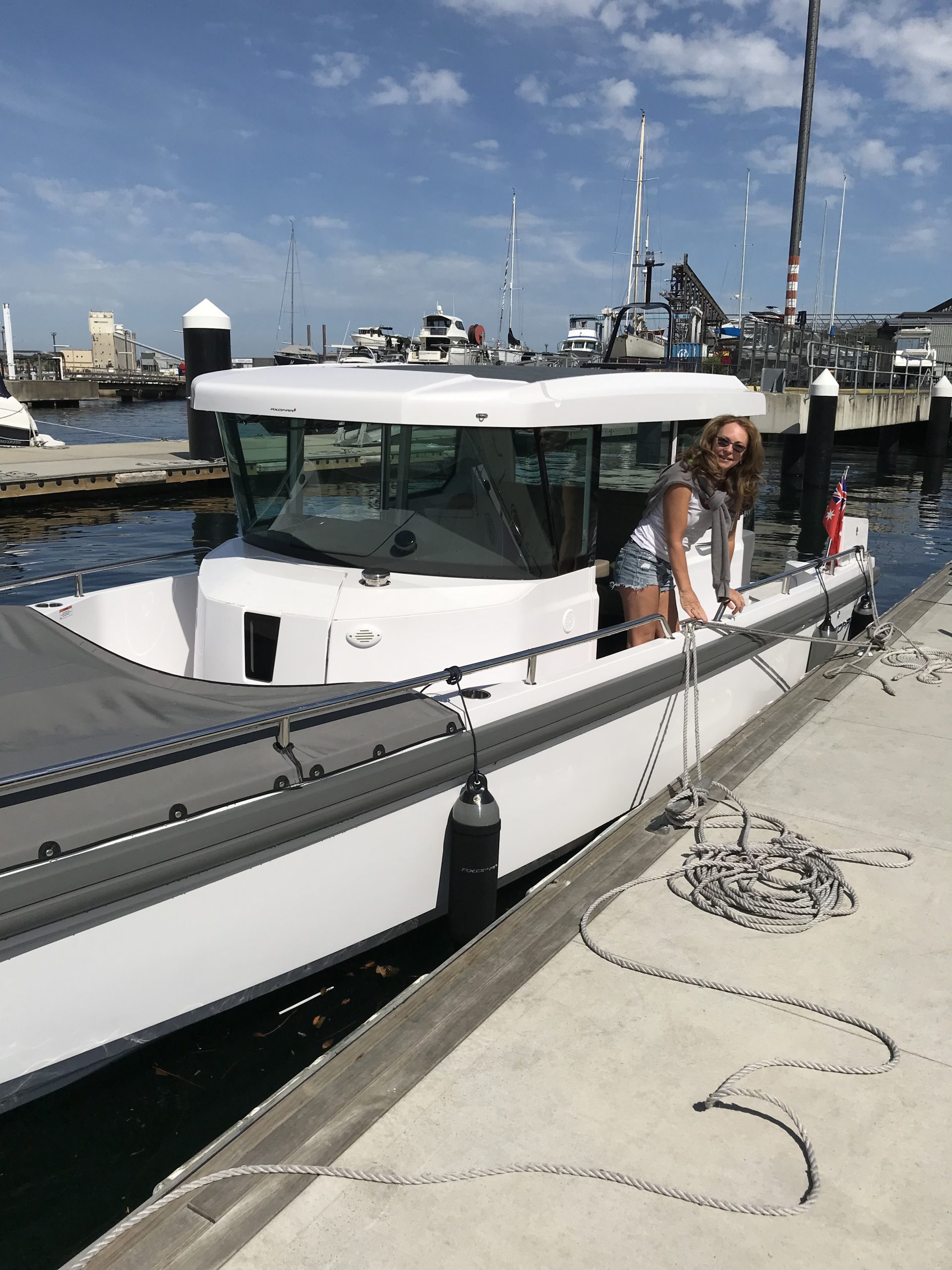 Georgie found the Axopar 28′ despite its length a well designed boat that could easily be skippered single-handedly, claiming "The Axopar is so easy to handle I can head out at any time in any condition." Georgie refers to her Axopar as a "Sexy sports car. A convertible with opening doors and roof which allow full control of the amount of sun and wind one experiences."
read more