The day sailor Aussies and Kiwis need.
Get ready for Eyachts to fill the gap in the Australian and New Zealand market with this new luxury sailing yacht that has already taken the world by storm.
Think sleek, speedy and simple.
The countdown is over and the secret is out. Eyachts are introducing Saffier Yachts!
Register below and we will keep you updated with more information.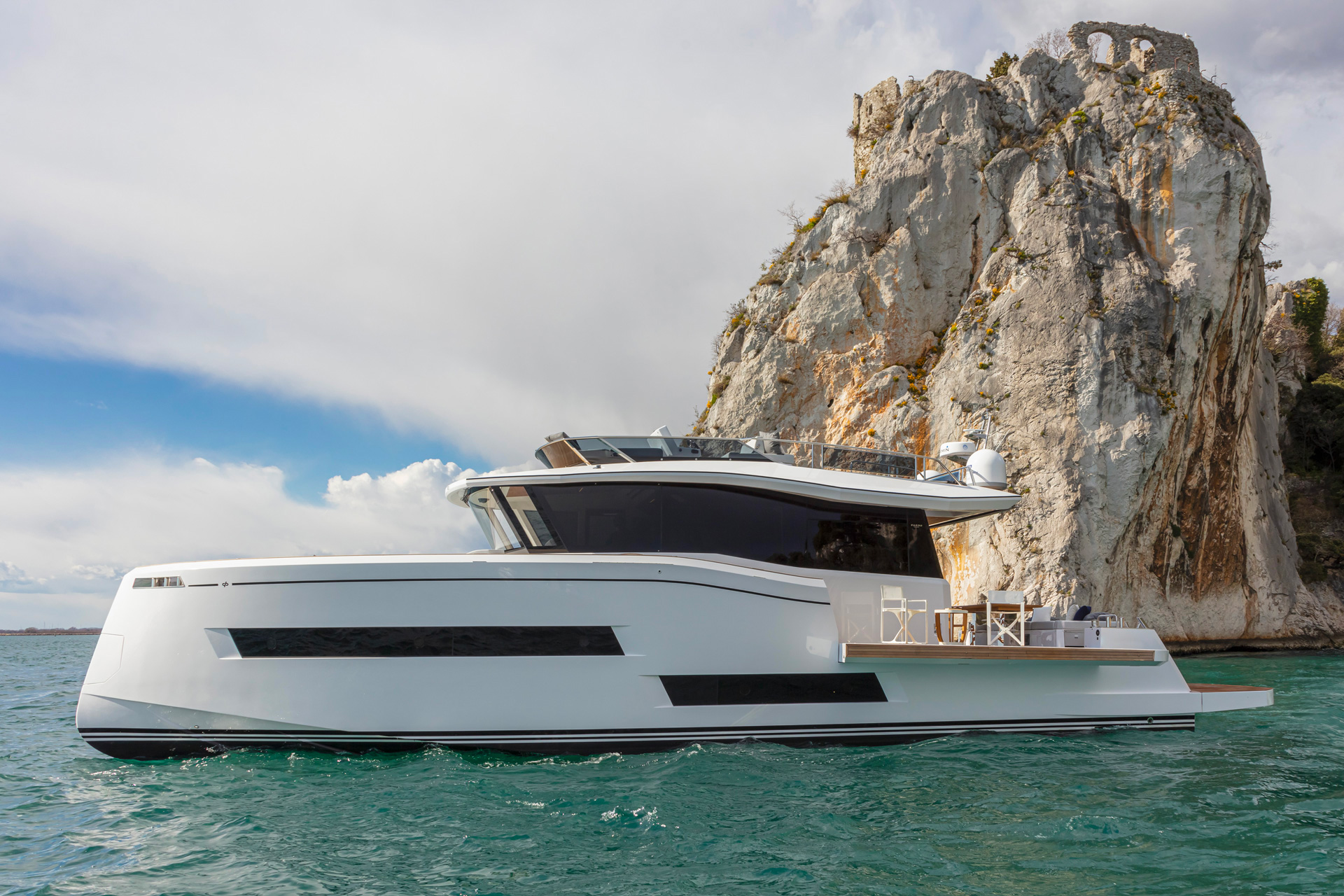 Peter Hrones had a last minute opportunity to walk through the Pardo Endurance 60 in St Tropez. Take this virtual tour as he explores the boat for the first time.
read more