Pardo E60 Wins World Yacht Trophies Best Innovation 2021
The World Yachts Trophies 2021 was organized by SG Publications and took place on Saturday September 11th in Cannes and was attended by 700 guests, 30 awards were made to winners chosen from 69 finalists. 
On her world premiere the Pardo E60, the first in the Endurance range was awarded winner for Best Innovation. This is an astounding start to this new range for Pardo Yachts and Eyachts are extremely proud to be working with such an exciting brand.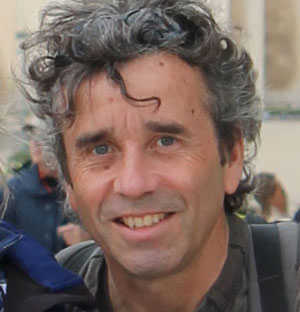 Satellite Yacht Design The innovative and unique design of Saffier Yachts is thanks to the collaboration between the Hennevanger brothers and Satellite Yacht Design. Satellite Yacht Design, founded in 1996 by Kees van de Stadt, is renowned for its high-performance...
read more