Introducing the boat that dares to be different! Something tantalisingly fresh, transformed and smarter than ever before.
"Project Falcon" pushes existing boundaries like never seen before, featuring a host of innovations and unique technical 'firsts', and a whole new space experience.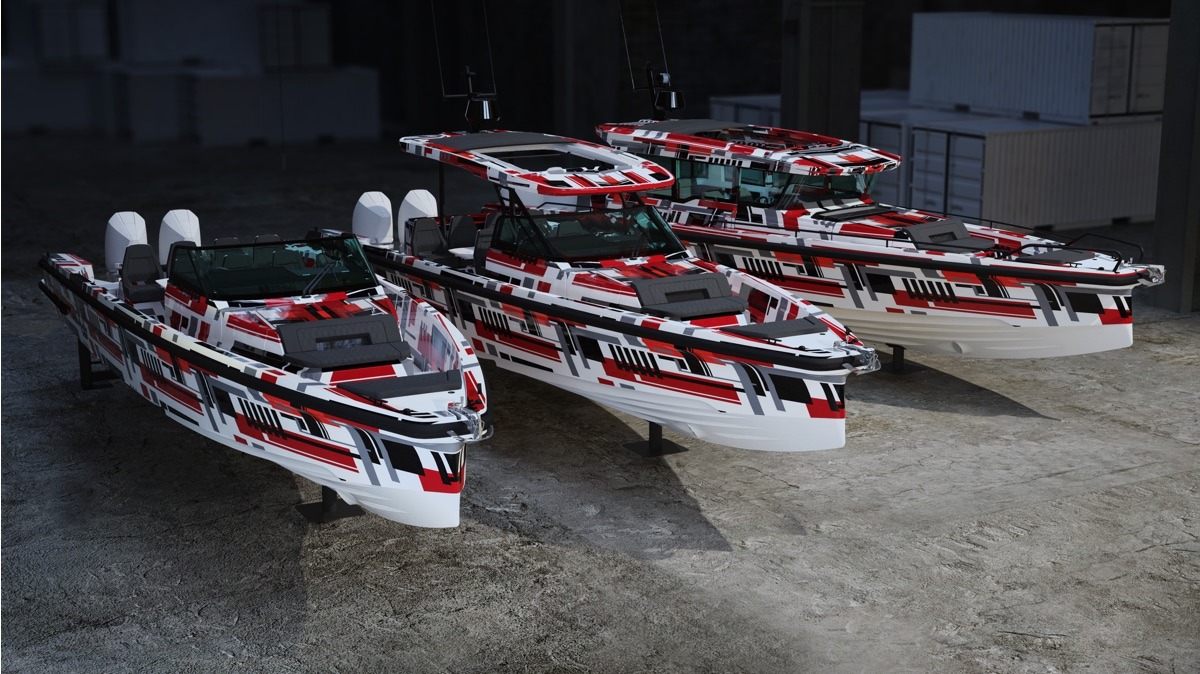 THE MARKET LEADER REBORN
By looking completely outside the box, Axopar rid themselves of any preconceived ideas or opinions and challenge themselves to develop a breath-taking, progressive and strongly customer-focused revolutionary new Axopar.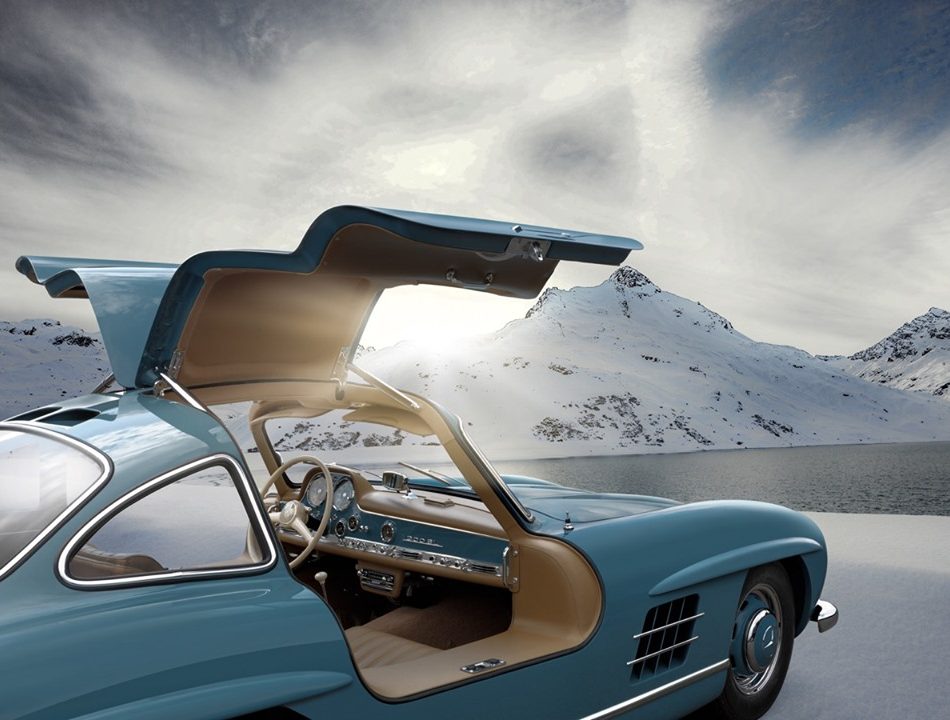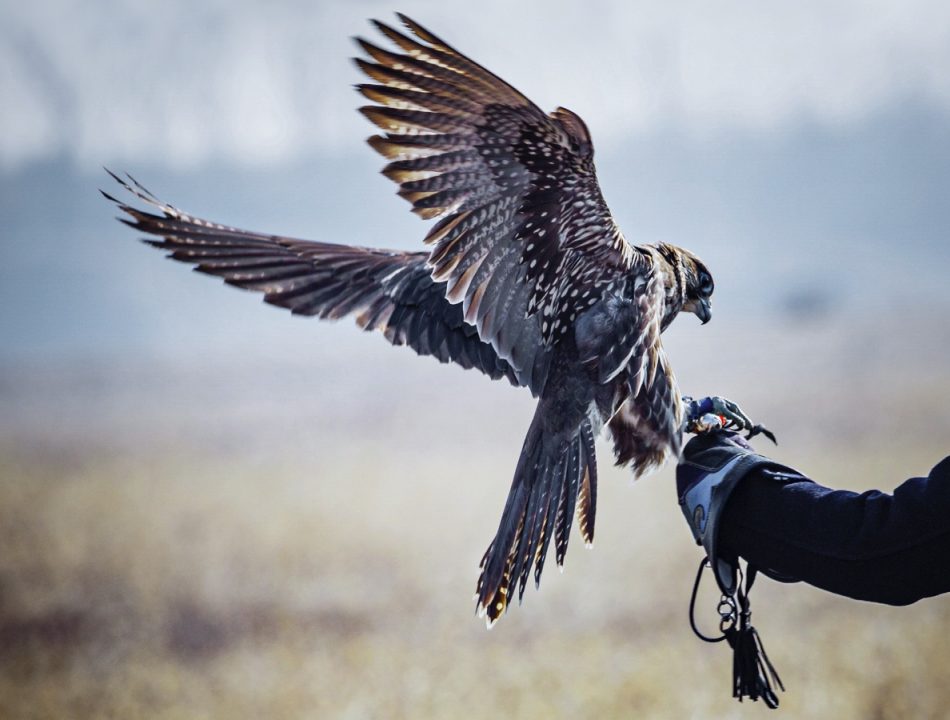 World Premiere at Düsseldorf boot, January 2020!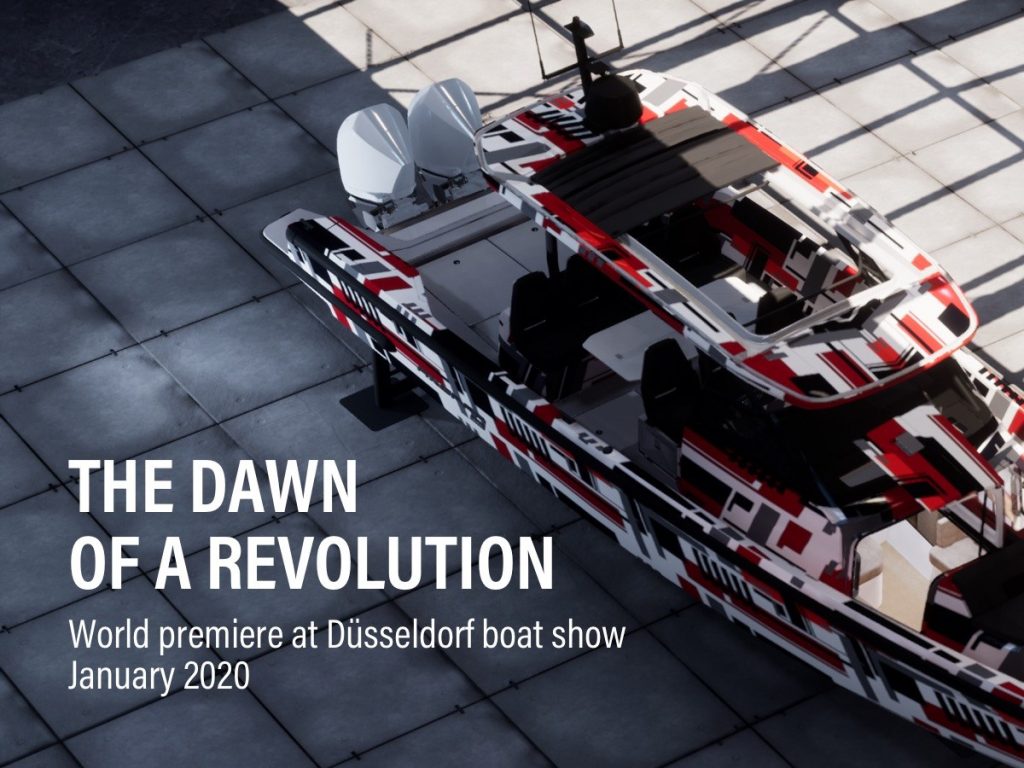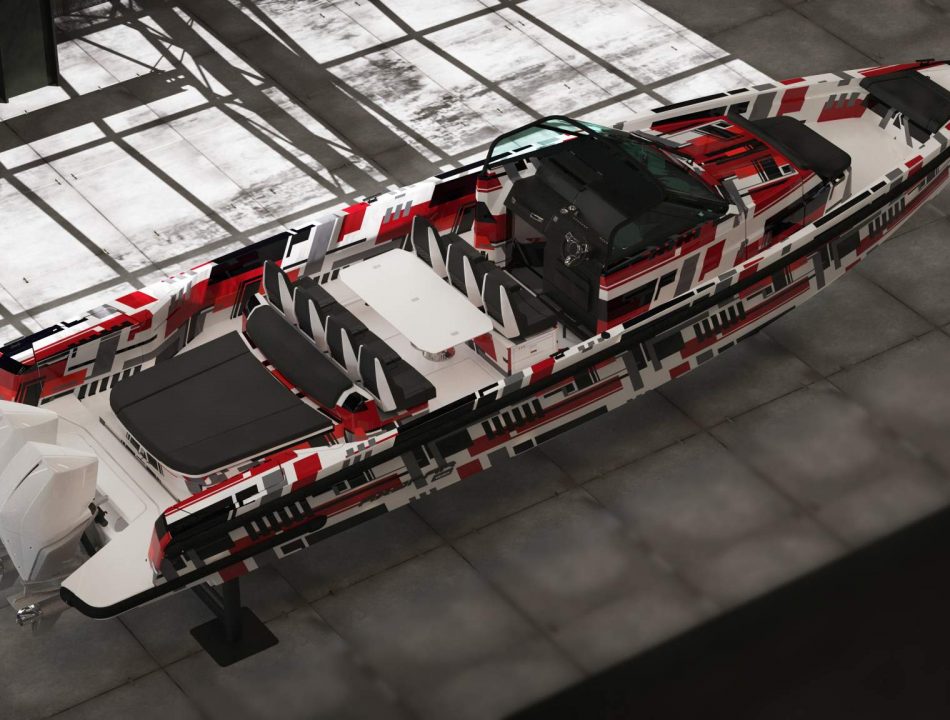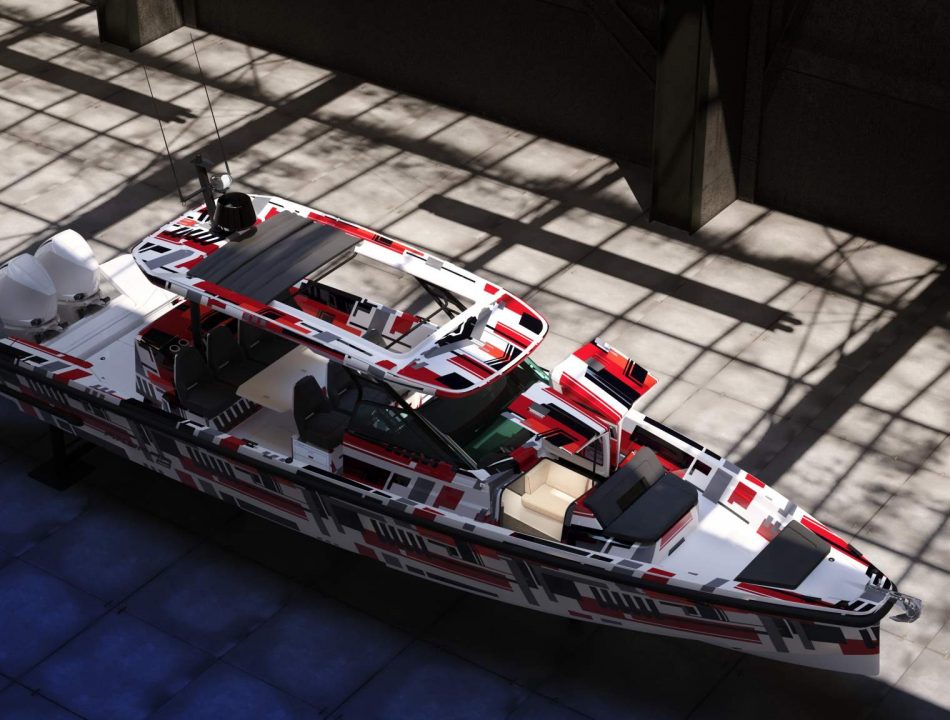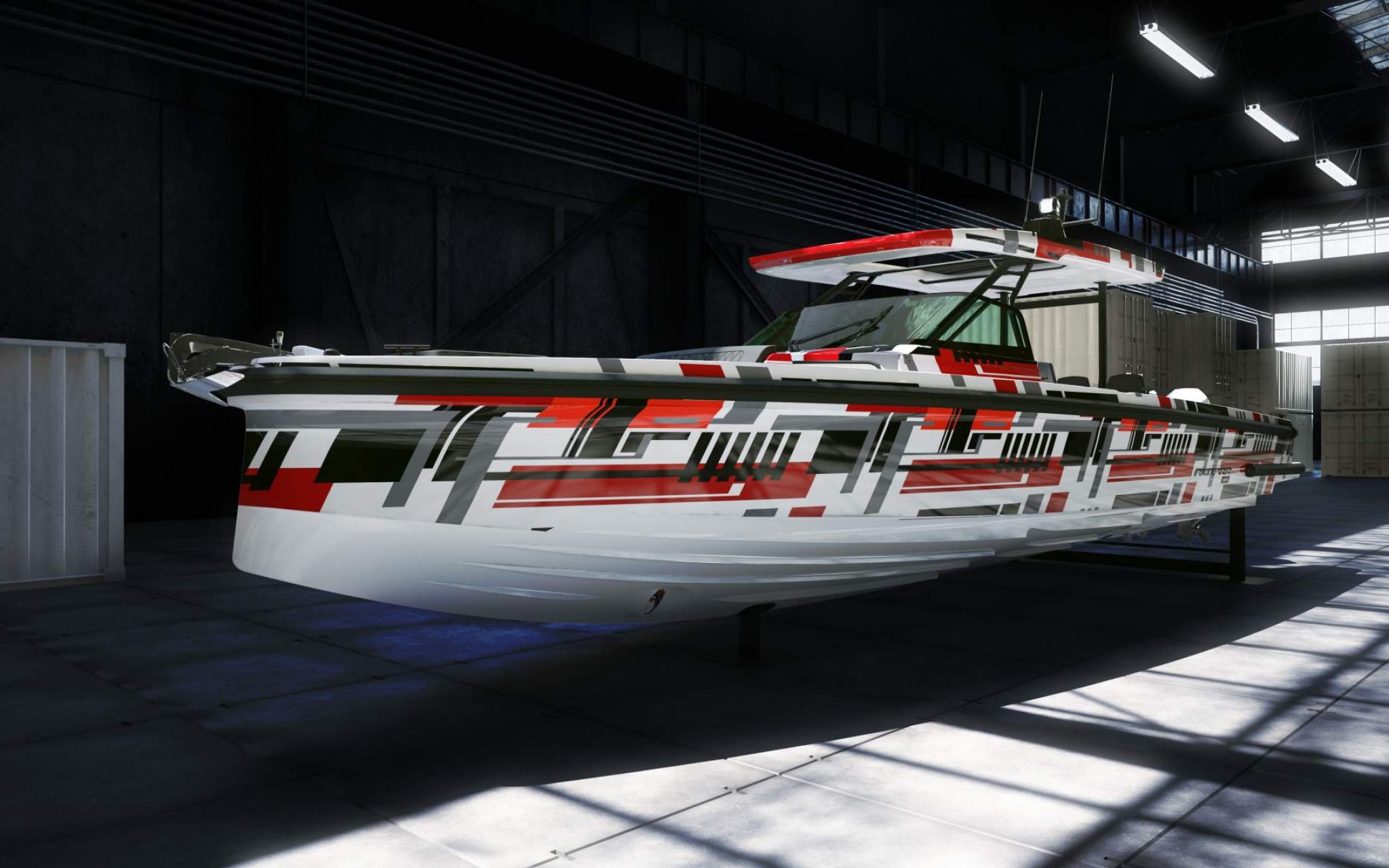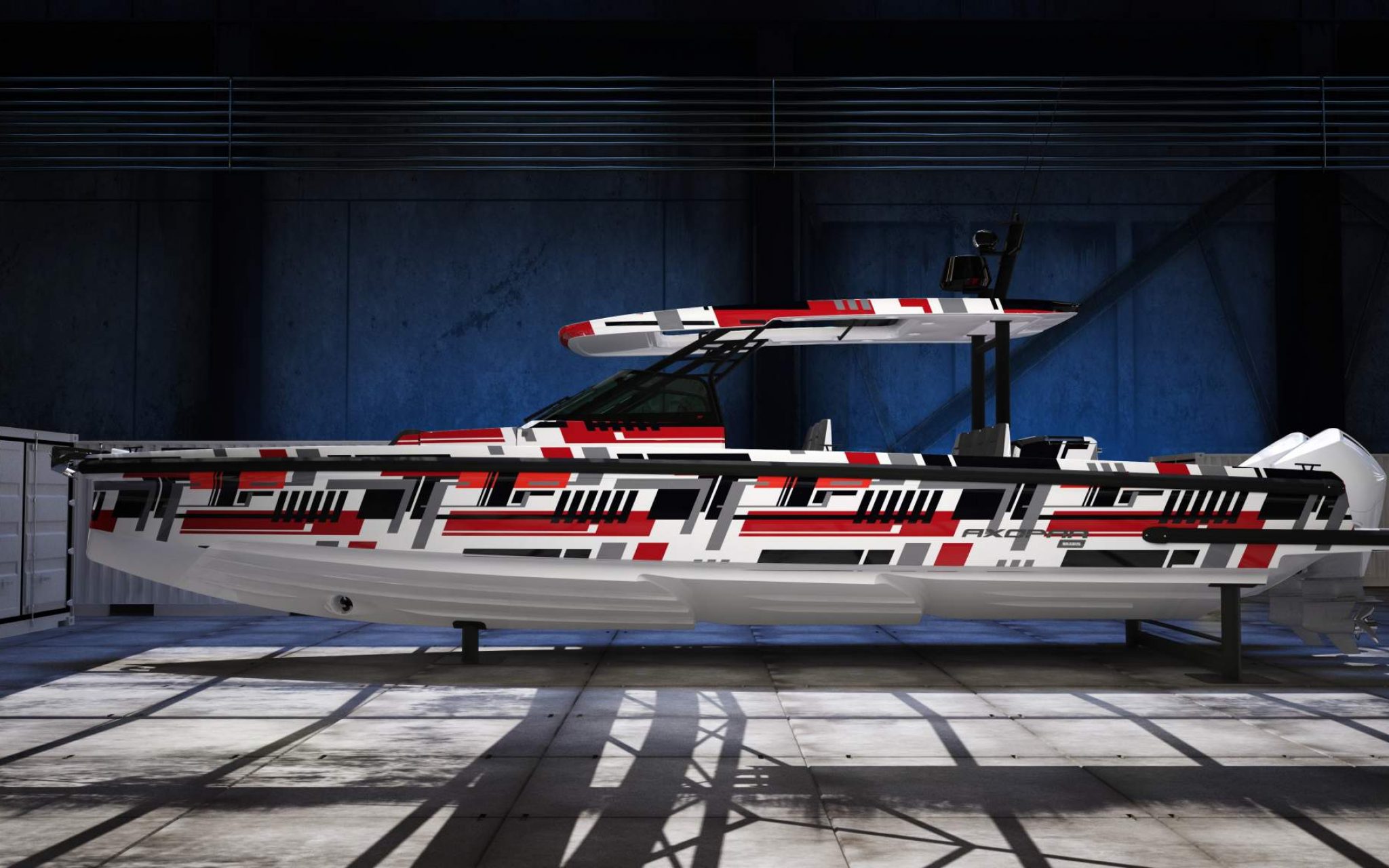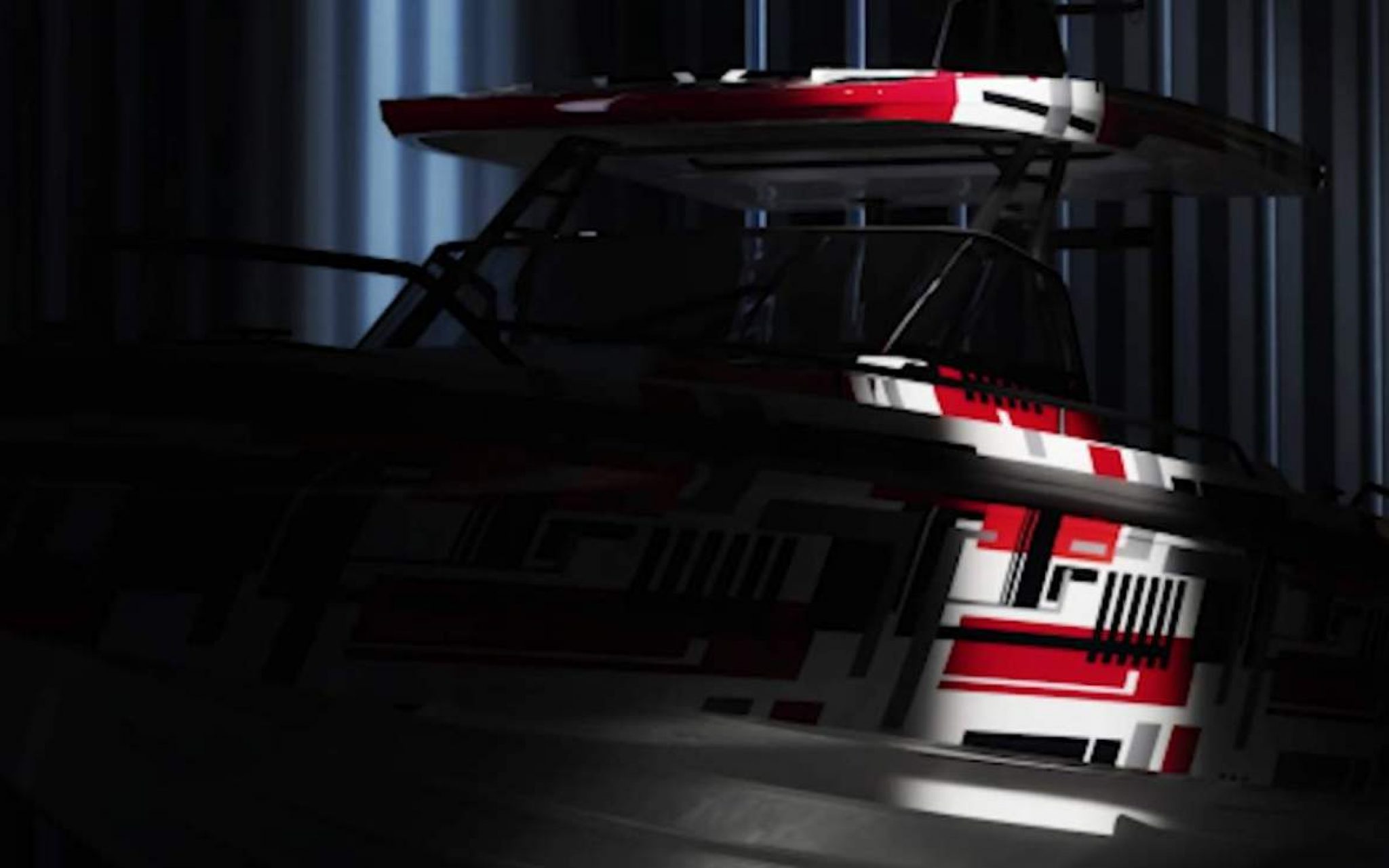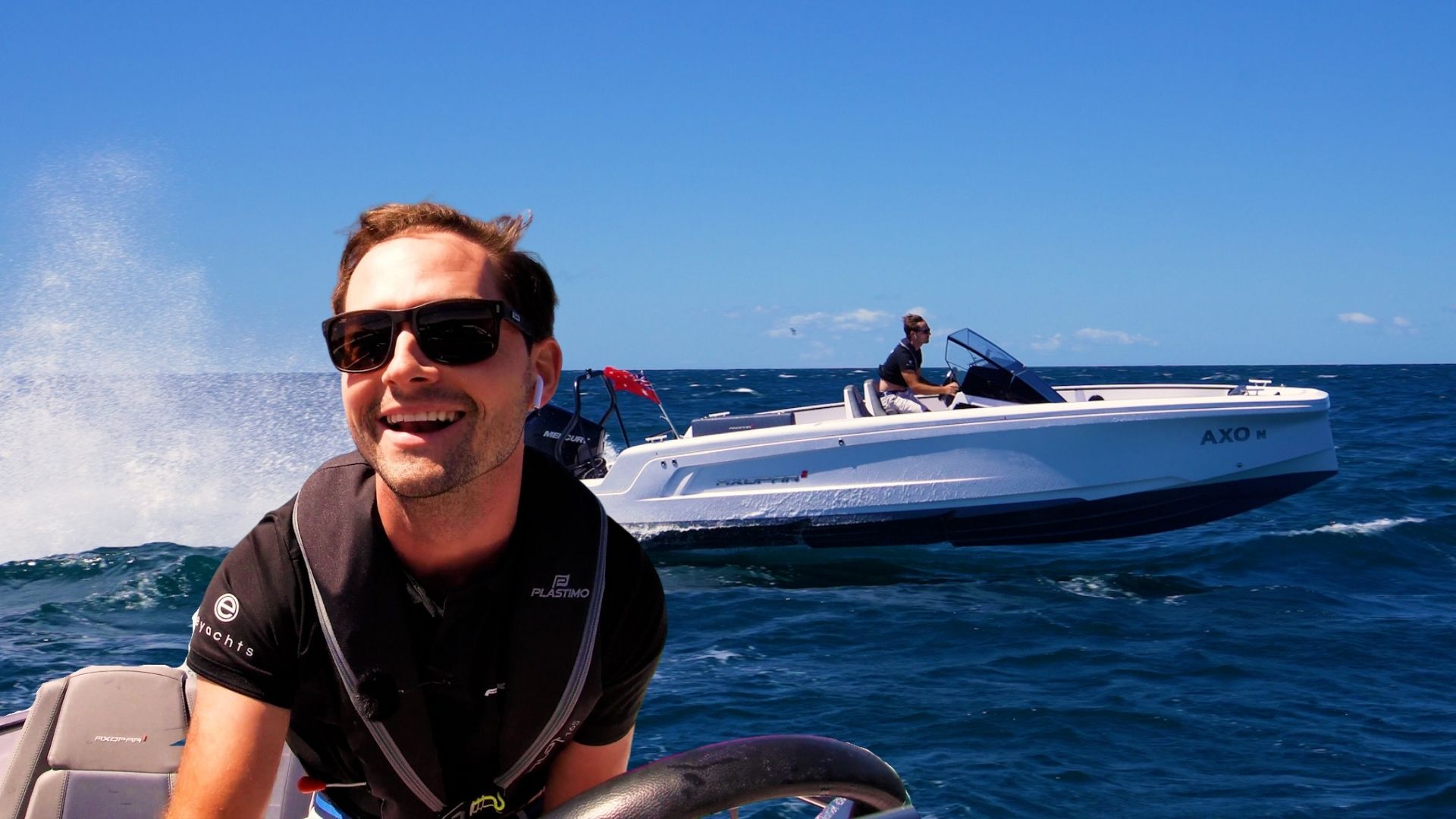 Joe Fox tests the Axopar 22 in the conditions it was made for!
If you know Sydney Heads you would know that this area is known for having turbulent seas. Combine a 1.5-2 metre southerly swell with a 30kt westerly and you have the type of mess that will really put this 22 ft dayboat to the test!
read more