WATERFRONT RESTAURANT REVIEW
The Boat Works is a popular location for Queensland boaters for marina berths and servicing but The Boat Works also has two fabulous restaurants to stop in at if you're on the water and in the area.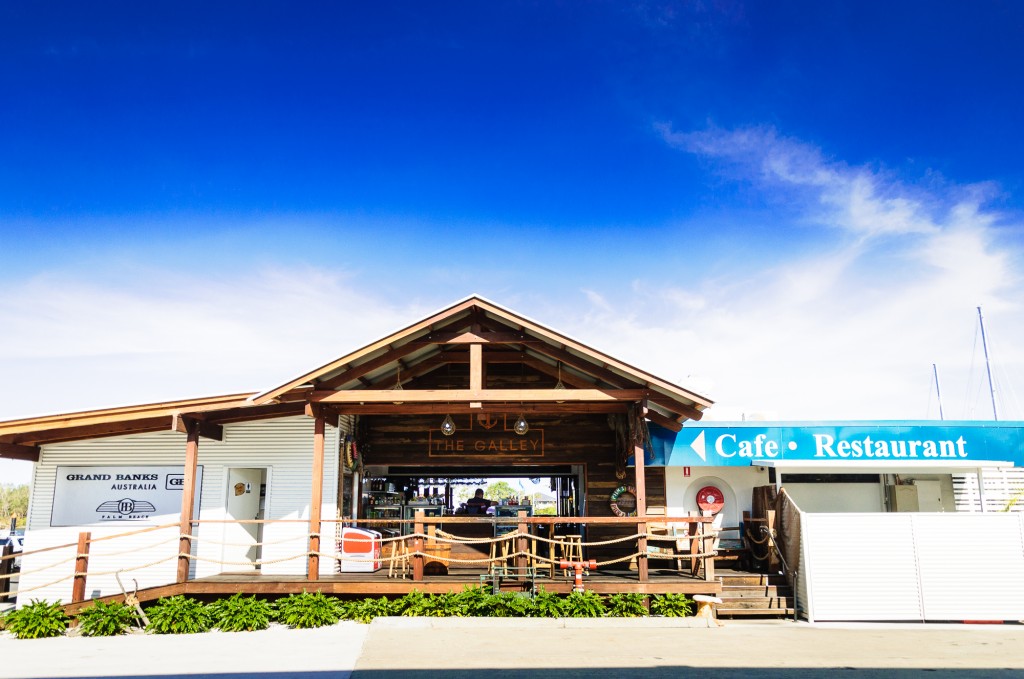 THE GALLEY overlooking the water with its rustic marine theme opened for breakfast and lunch.
Great place to pull in for a sit-down meal or takeaway.
Rowans favourite is the Morten Bay Bug Roll or Thai Beef Salad
Always check the specials too which never disappoint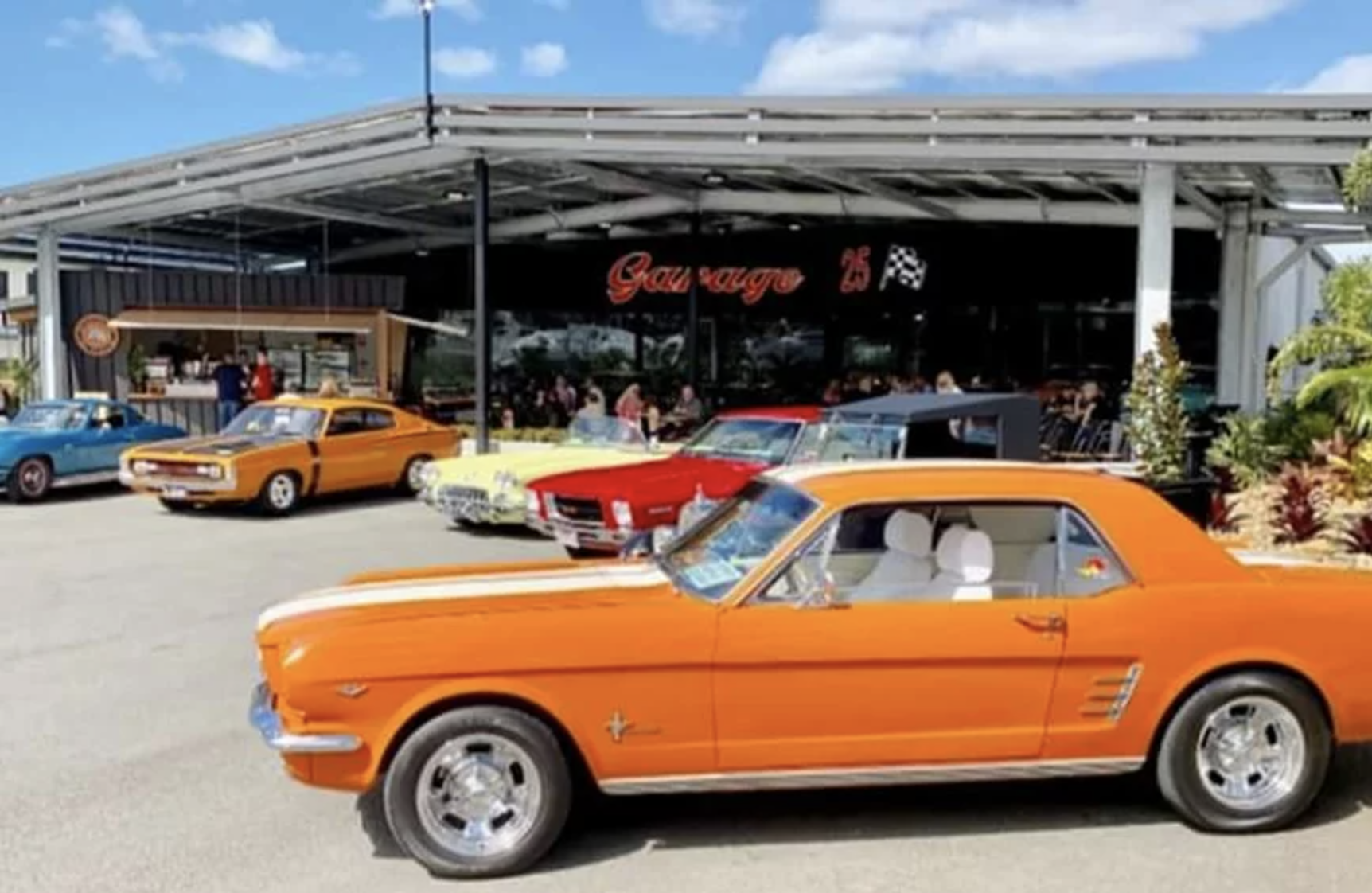 Espresso Twenty5 is in the southwestern corner of The Boat Works. Espresso Twenty5 doesn't have the scenery of water but instead has Tony Longhursts Car museum Garage 25 named after his racing number.
With a fresh menu each day and coffee by Byron Bay Coffee Company it's a busy place on weekends with regular car enthusiasts clubs meeting to show off their vehicles. 
Rowan's favourite is the Lamb Salad with halloumi on top.
You can now even get a haircut or massage at Hair Works Barber and Massage right next door to Garage 25.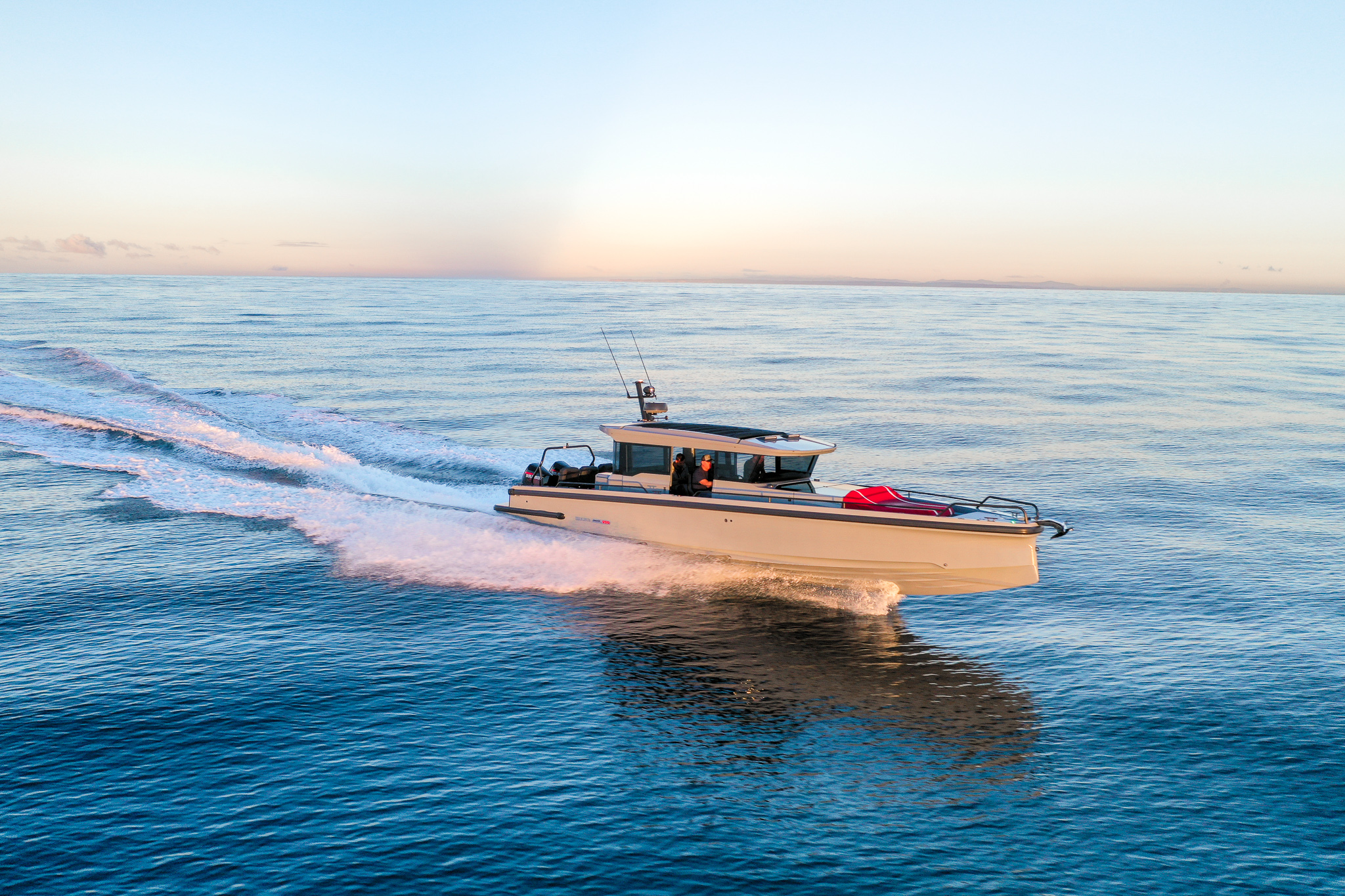 Three highly experienced boat drivers with a mission to take the BRABUS Shadow 900 Cross Cabin 300 nautical miles up the New South Wales coast in record breaking time. Join them on the journey to find out how quickly they got there.
read more