6-Year-old Spencer walks us through the NEW Axopar 22.
You all loved Spencers last Axopar 37 videos so we got him on board for the launch of the first Axopar 22 in Queensland Australia.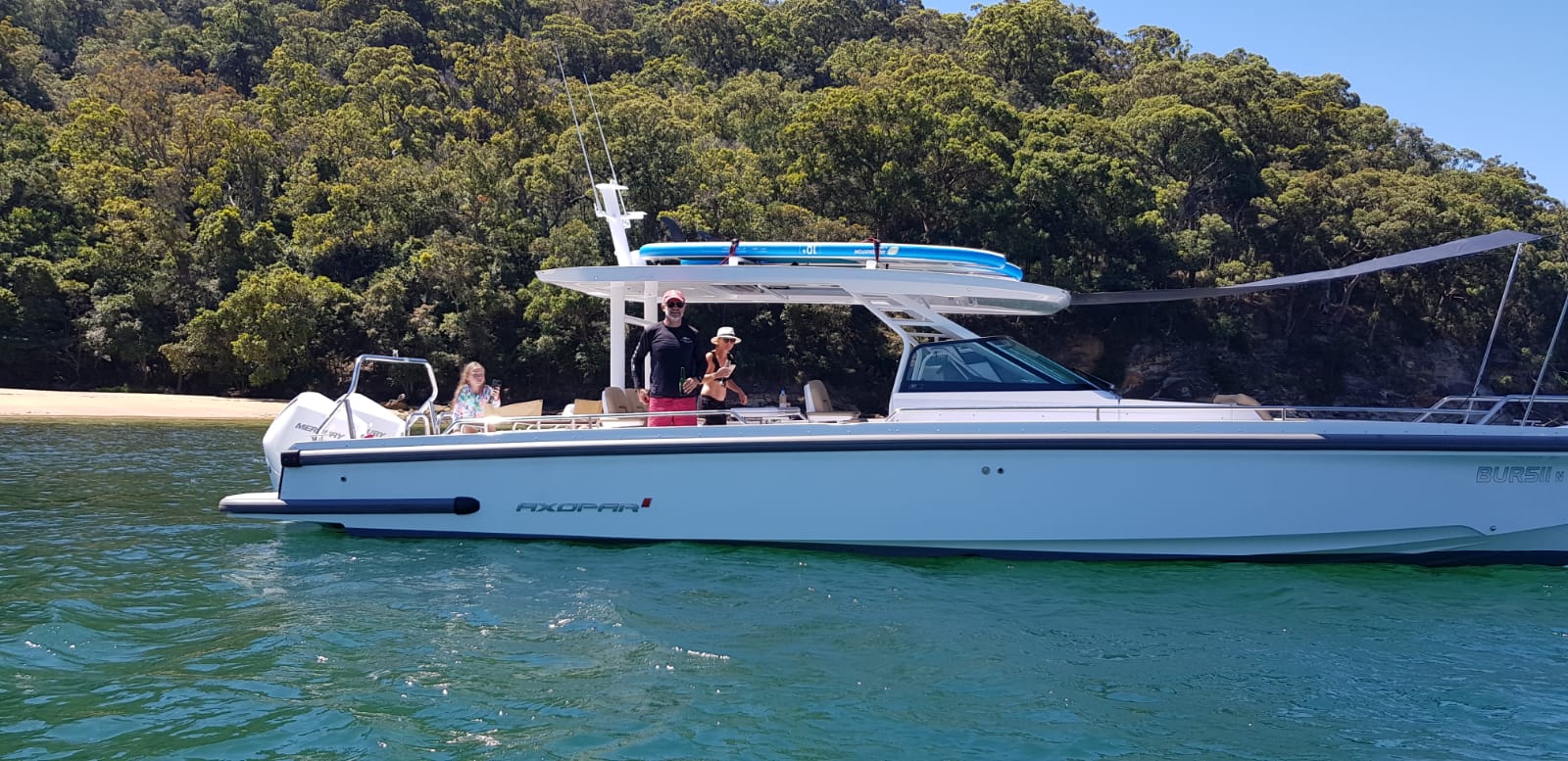 "I love the speed, the stability and, being an accountant, the fuel economy. I have zipped all over Pittwater at 30 knots sipping only 80 litres an hour. Show me another 37 ft boat that gets anywhere near that!!!
I have always loved the styling on the Axopar range, but it really was the new hull design on the 37 revolution that had me push the buy button," said Andrew.
read more