Owning a yacht provides a huge amount of freedom and flexibility. The greatest luxury we believe is the ability to visit exclusive waterfront cafes and restaurants.
The Eyachts team left their cars behind and took a boat out instead…
This blog is going to give you a full review of Balmoral Boathouse.
If you are in Middle Harbour and want a deliciously fancy meal or simply a takeaway pick up we have the perfect place for you.
There is a mooring just off The Boathouse and a tender to come and pick you up from your boat.
Call (02) 9974 5440 for bookings or to organise the tender service.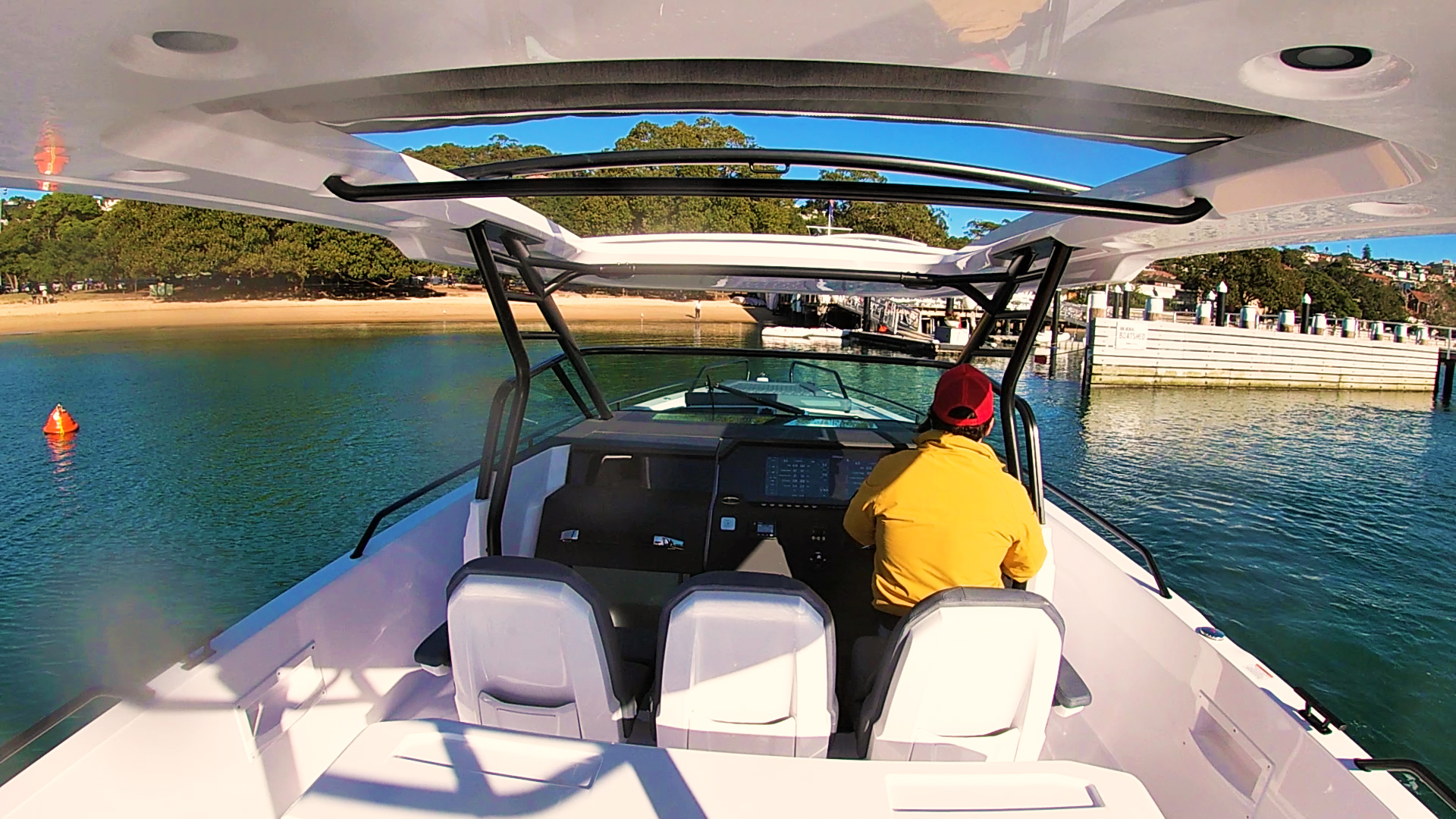 The Boathouse Balmoral
The Boat House, Balmoral is in Mosman in Middle Harbour. Avoid the roads and the ridiculously overpriced parking and take your boat to The Boathouse….
Our Eyachts team members reviewed The Boathouse giving it the tick of approval.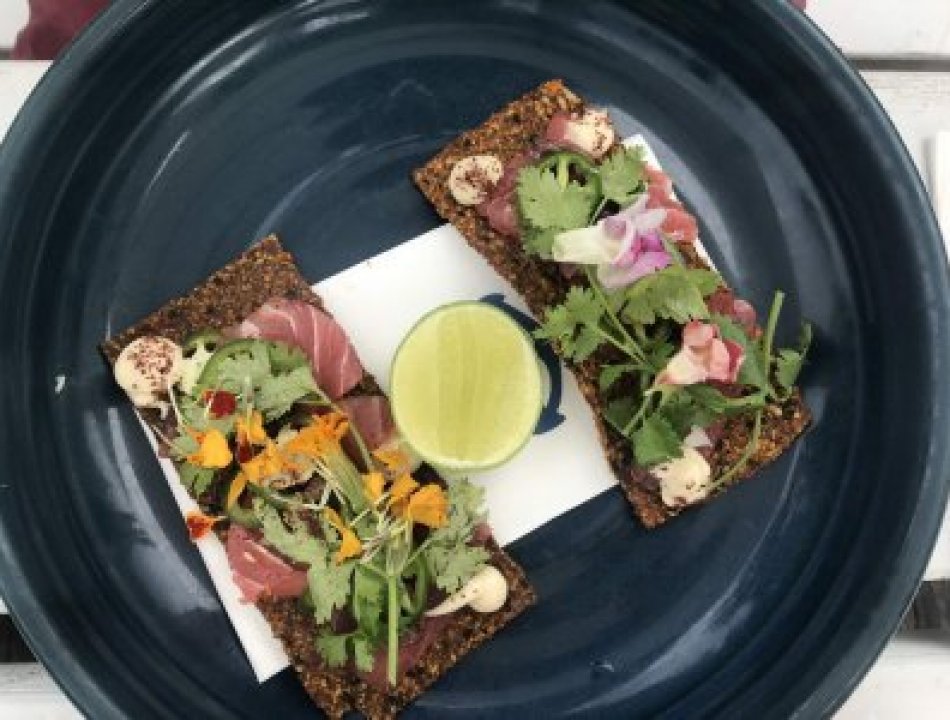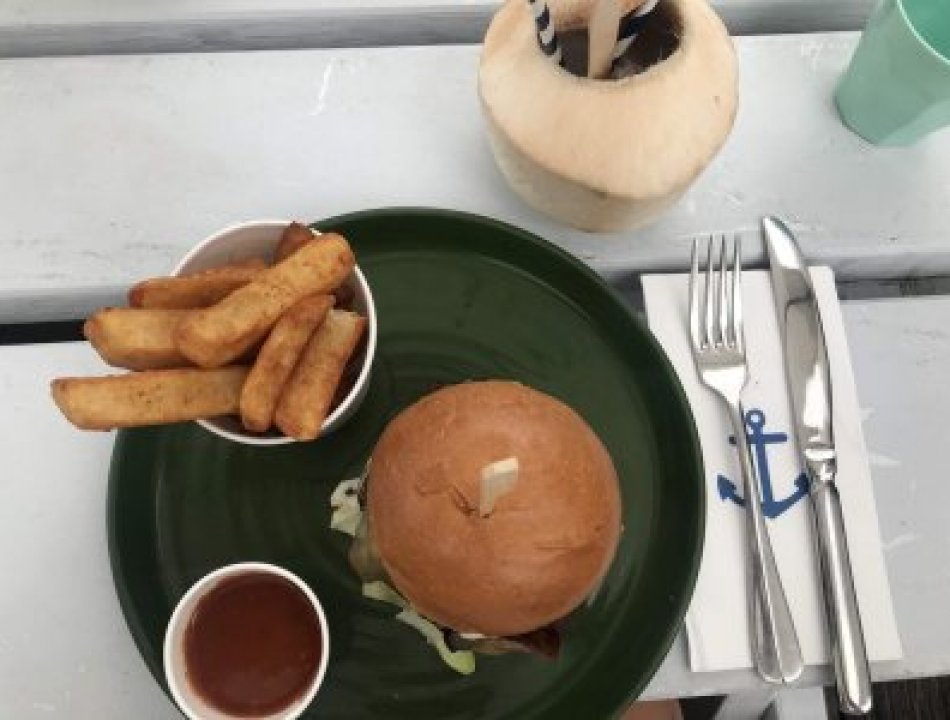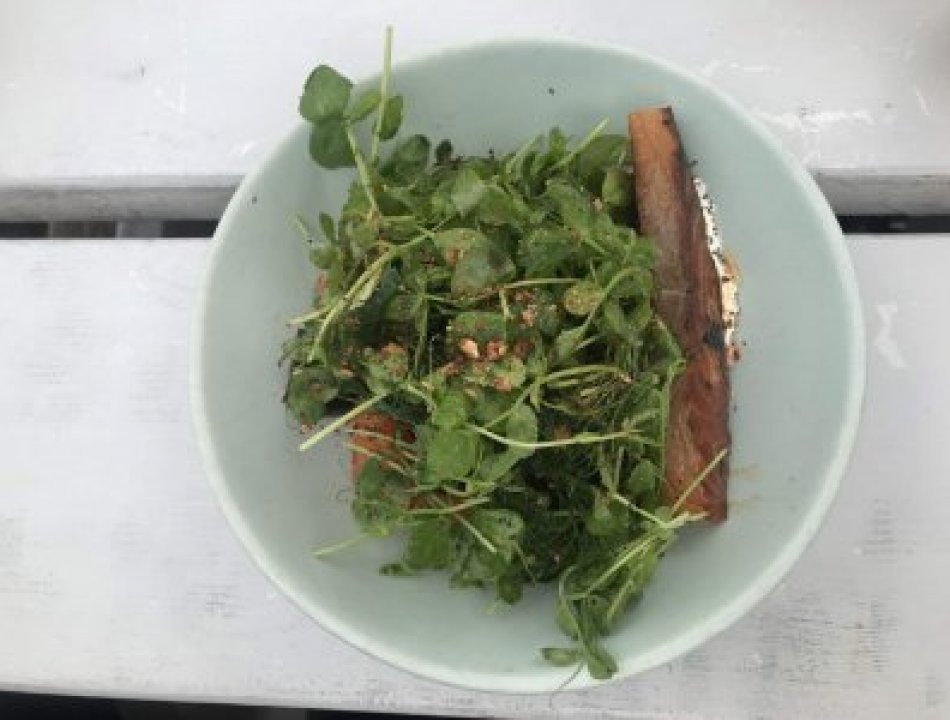 Eyachts team members Dan, Joe and Marnie (Me) took a second hand motor yacht around middle harbour one beautiful Wednesday afternoon. We tied off at the dock at the Boathouse for some well-deserved lunch after a very tough day in the office… (Obviously… Haha).
Being the health conscious team we are, the temptation of alcohol was avoided and instead we all selected a far more hydrating option, a coconut. Let me just tell you, they were some good quality coconuts, topped off with a paper straw and wooden spoon to scoop out the delicious coconut meat inside. Boathouse, we like your environmentally friendliness, that's a big yes from the e team!
Dan selected the very decadent Tuna Cracker with coriander, anchovy aioli, green chilli and olives. Even looking at it made my mouth water.
"These crackers are like no other cracker I've ever had before", Dan.
Let me translate for you… he was trying to say that they were clearly homemade and very tasty. However, these innocent looking crackers are not for the faint tongued, if chilli isn't your jam you might want to reconsider, let's just say Dan's coconut was definitely put to use.
Joe decided to go a bit green with his choice of the Green Salad with hot smoked salmon, Avocado, peas, cucumber, celery, edamame and pomegranate.
"That is some good quality fish…" Joe.
I, on the other hand decided to really out-health the boys with the bold move to conquer the Beef Burger served with chips + chutney.
Let me just say, this burger was most definitely worth the price tag… They seemed to nail the combination and sauces and the chutney that accompanies what I would like to call my favourite thick cut chips is like nothing you'll find anywhere else (AKA deliciously perfect).
Weather wise
The Boathouse is accessible in most conditions, however, is best to avoid with Easterly winds.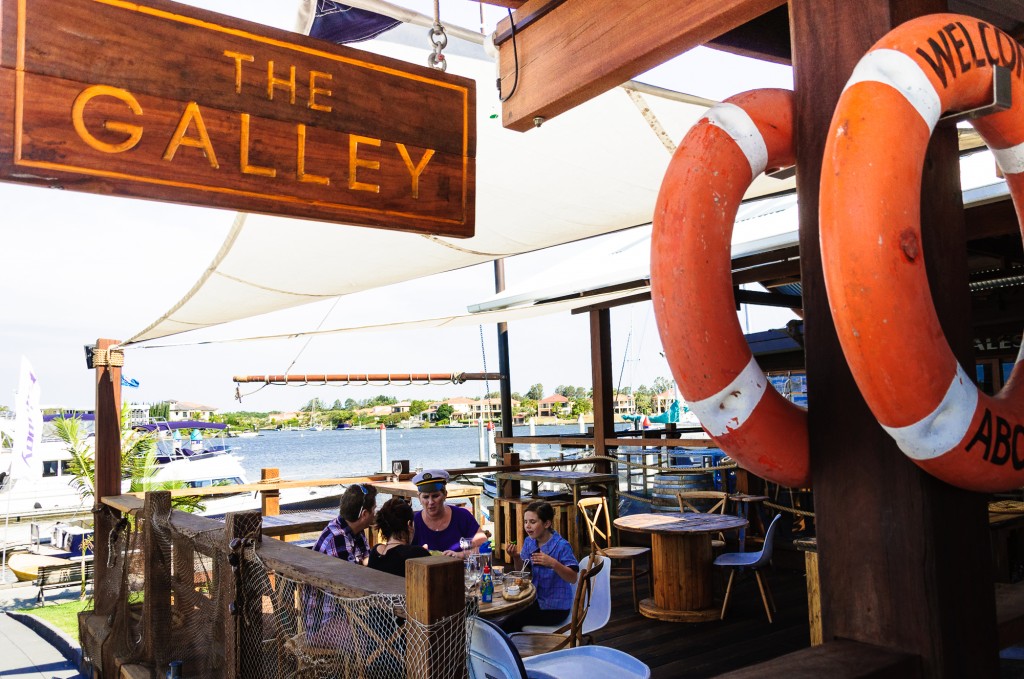 The Boat Works is a popular location for Queensland boaters for marina berths and servicing but The Boat Works also has two fabulous restaurants to stop in at if you're on the water and in the area.
read more