The Spit – Chiosco by Ormeggio.
The Spit is the perfect place to dock and eat…The greatest luxury of owning a boat is travelling by boat and visiting exclusive waterfront cafes and restaurants.
This blog will fill you in on all you need to know about eating at The Spit, Mosman, Sydney.
The Spit delivers Italian cuisine on the waterline. The perfect place to dock your boat and enjoy a delicious meal. See what Eyachts has to say.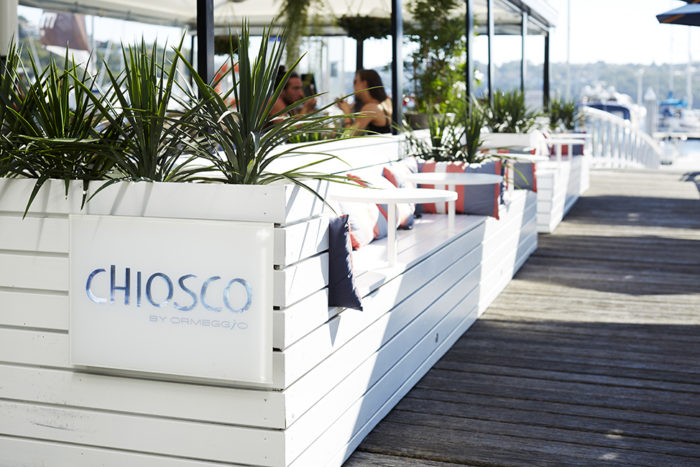 Searching for upperclass Italian to share with your friends or loved ones? Why not take your yacht to The Spit in Mosman and park up at Chiosco by Ormeggio.
Call Karim at D'Albora Marina on 02 9960 7700 to get a destination berth and if you're lucky you'll be parked right out the front of the restaurant.
Contact Chiosco to book in advance.
If you have a party of 10-15 people there is no better boat to transport this crowd than the Greenline NEO.
Our Eyachts team members reviewed Chiosco giving it the tick of approval.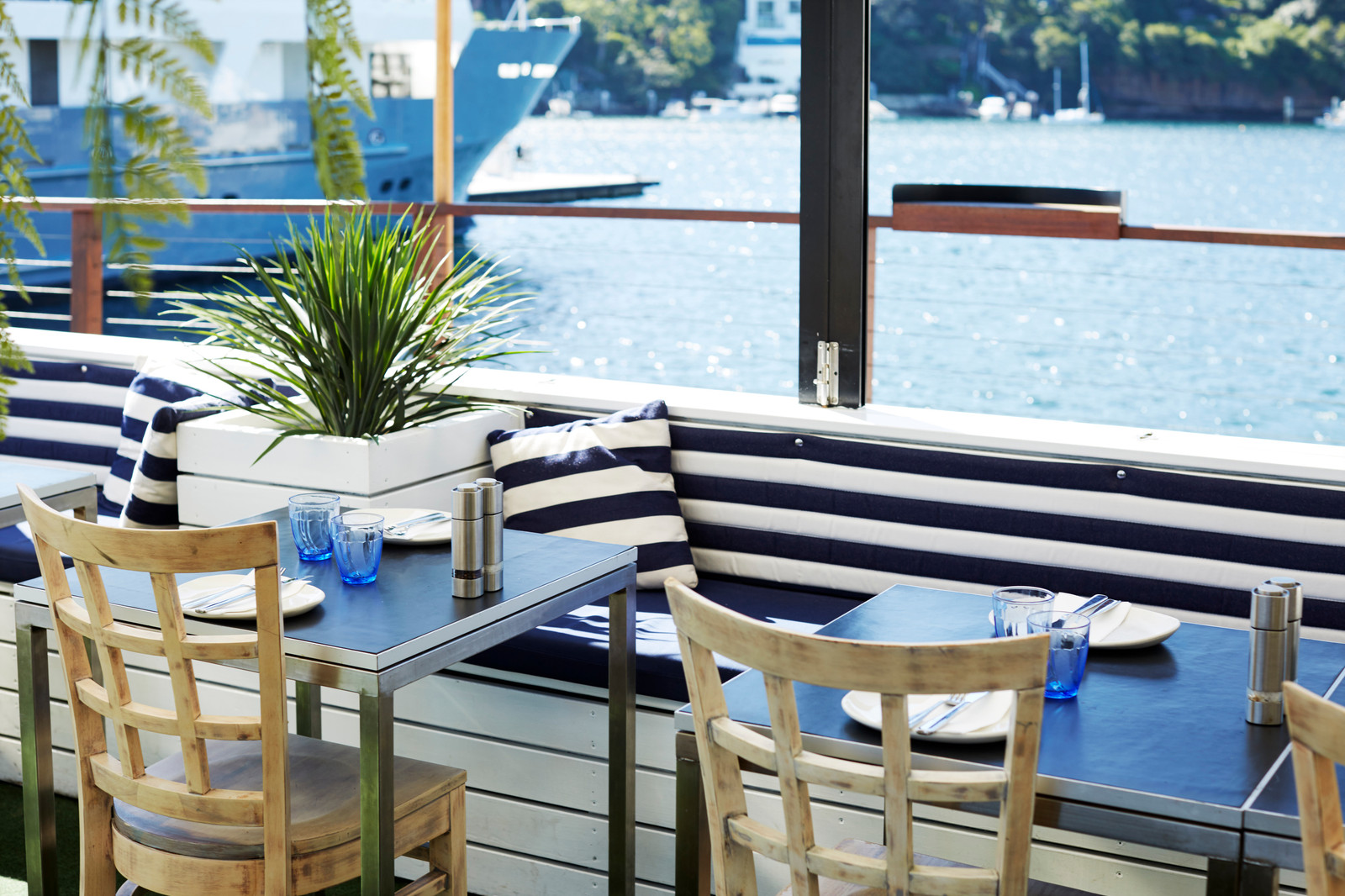 Eyachts Team Member Dan has done nothing but rave about this exquisite Italian on the water…
If you are looking for a place that is a little bit more special than your typical restaurant Chiosco is the more affordable version of the Ormeggio restaurants.
"The atmosphere, the view and the food, I couldn't fault it", said Dan.
Dans advice is to start off with an Aperol Spitz and then grab yourself a bottle of rosé to share.
Make sure you have an empty stomach and be prepared for what Chiosco does best, the Sharing Feasts.
"My favourite dishes were the Gamboroni (King Prawns) and the Gnocchi".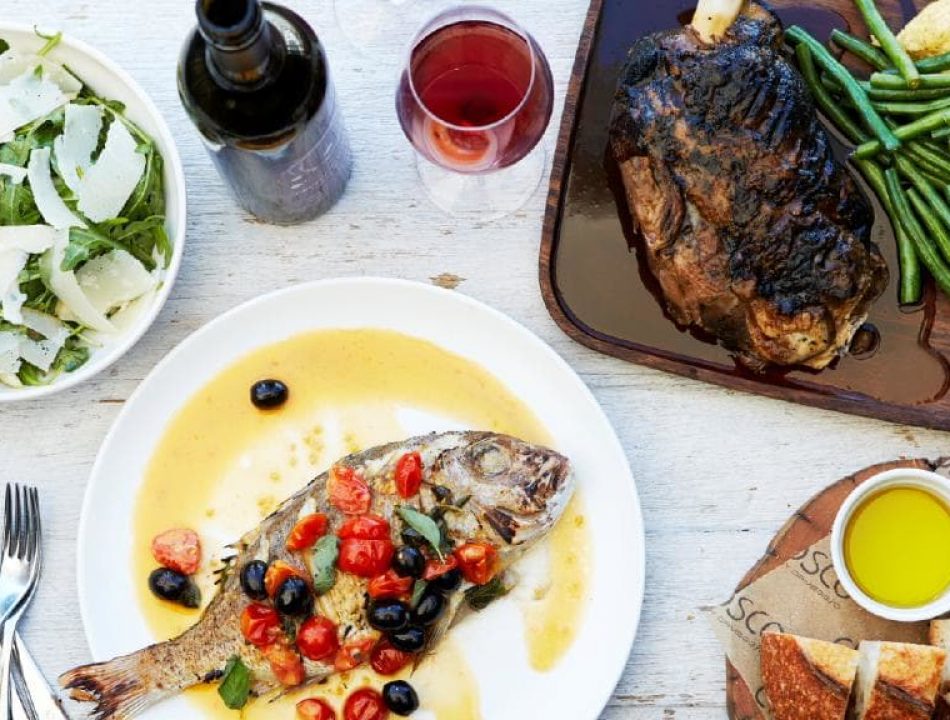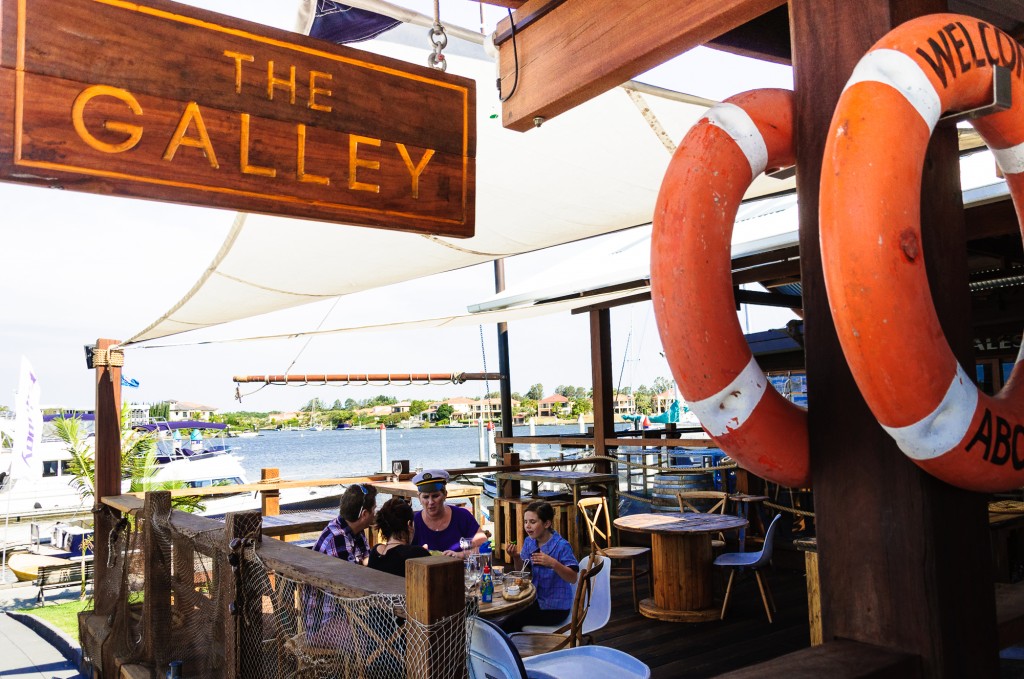 The Boat Works is a popular location for Queensland boaters for marina berths and servicing but The Boat Works also has two fabulous restaurants to stop in at if you're on the water and in the area.
read more