Perth Boat Show 2019 Debrief
The Eyachts team including Peter, Joe, Rowan and Marnie travelled from the East Coast to join WA manager Brendon on the stand for this year's Perth International Boat Show.
With the Axopar 24 T-Top, 28 Cabin and 37 Sun Top on display at Perth Boat Show it was certainly all hands on deck.
It is safe to say that having these three Axopar models on display was incredibly eye catching.For the three days of the show there was a consistent flow of interested people and prospective buyers.For most of the Perth Boat Show attendees this may have been the first time seeing one or all of these models as Eyachts only introduced Axopar to the West late last year with only the 28 Cabin at last year's show.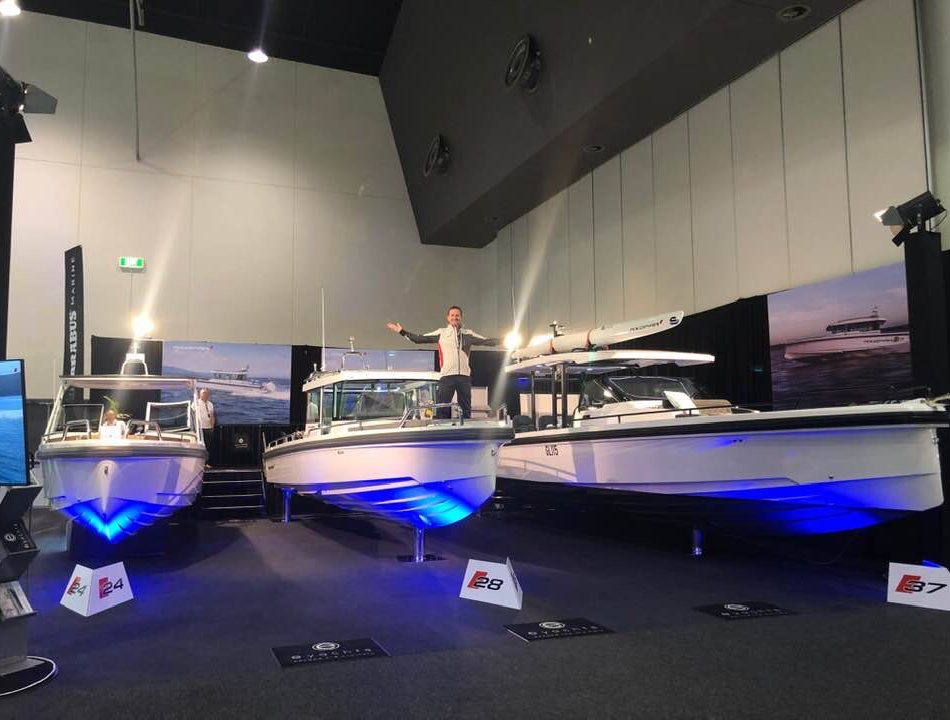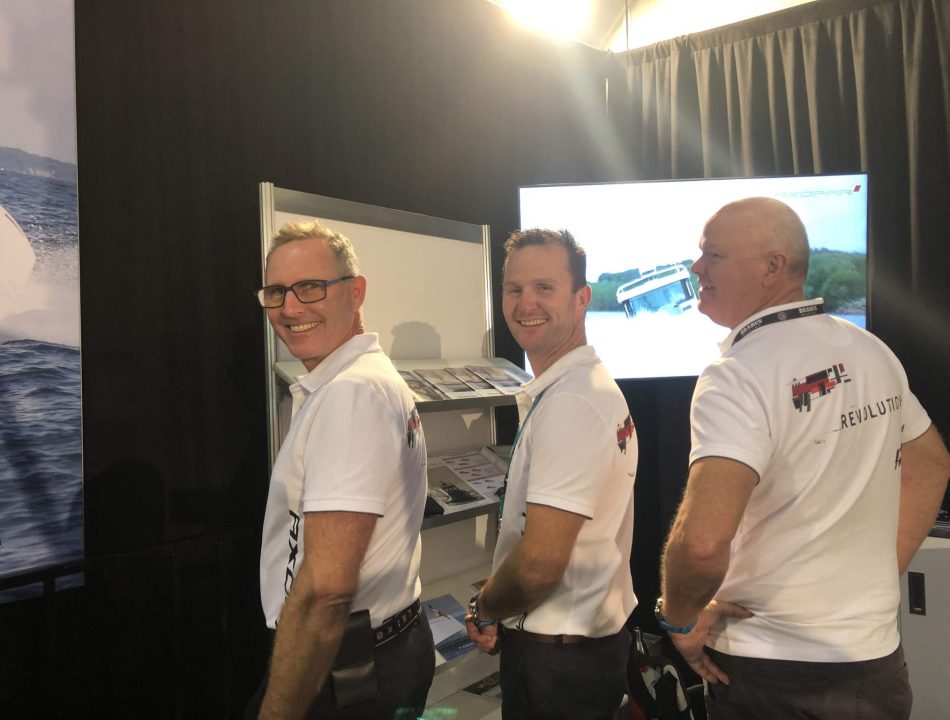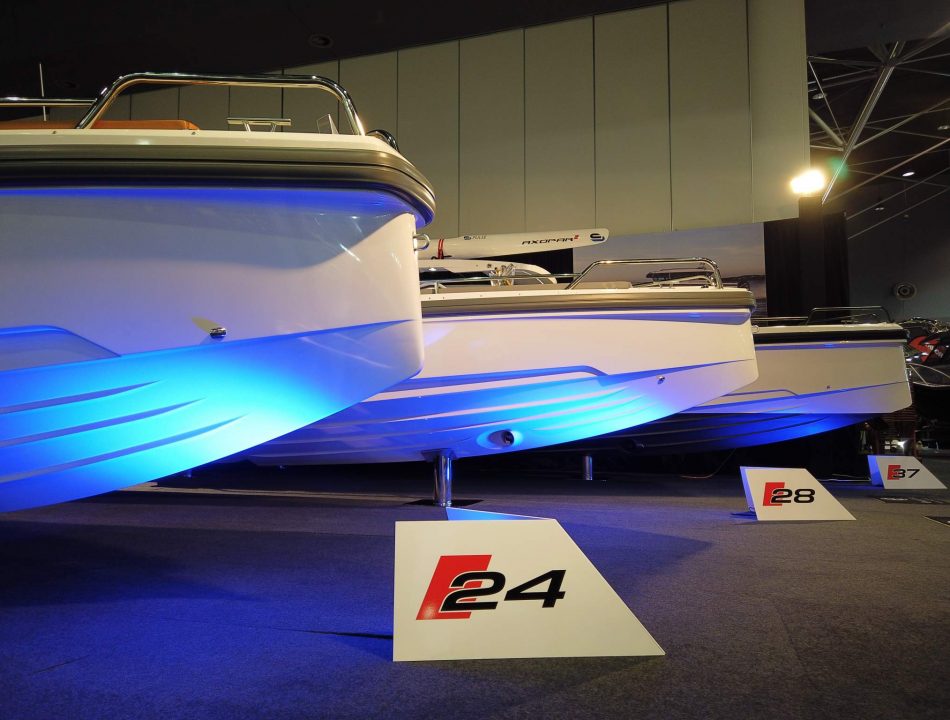 It was incredibly exciting to see everyone from Western Australia really understanding the unique design and concept of Axopar.Having the range on hard stands gave us the perfect opportunity to present the innovative hull design, with twin step and cutting bow.Western Australia can be prone to rough seas especially travelling offshore towards Rottnest so we could see that those interested in doing these sort of trips could really imagine how they could use the boat to the best of its ability.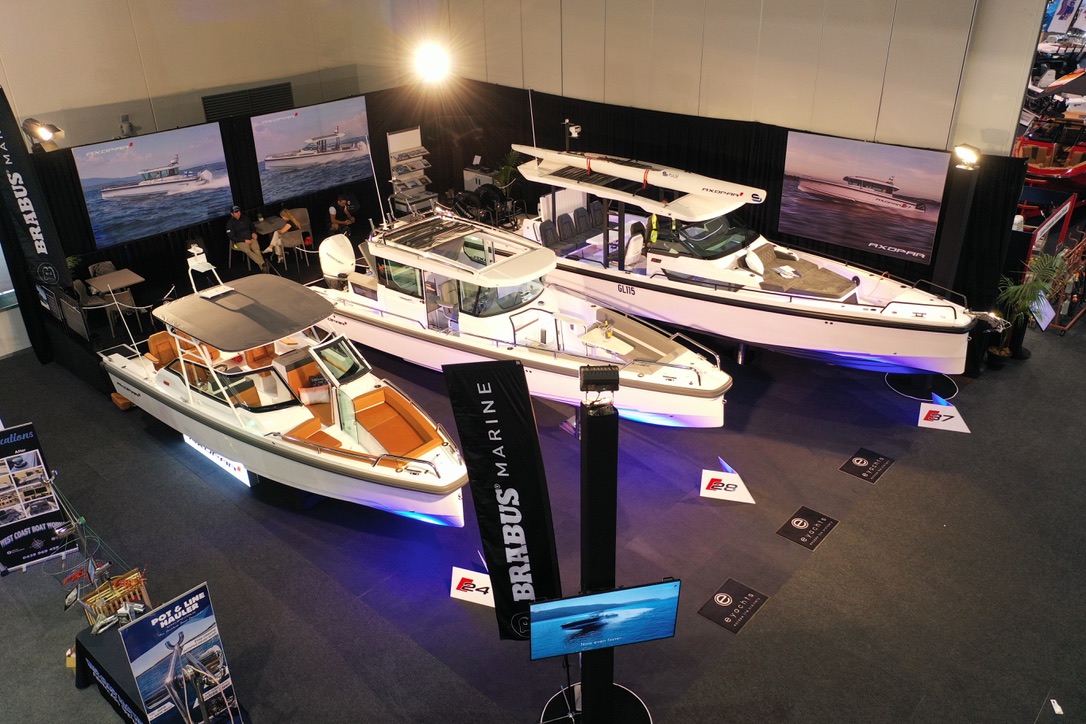 On the Saturday afternoon of the show, owners and future buyers were invited to an intimate event on the stand where they all immediately became friends.It was a great opportunity to meet everyone and form new relationships.All in all the entire Eyachts team really enjoyed their time spent in Perth and already cannot wait for next year.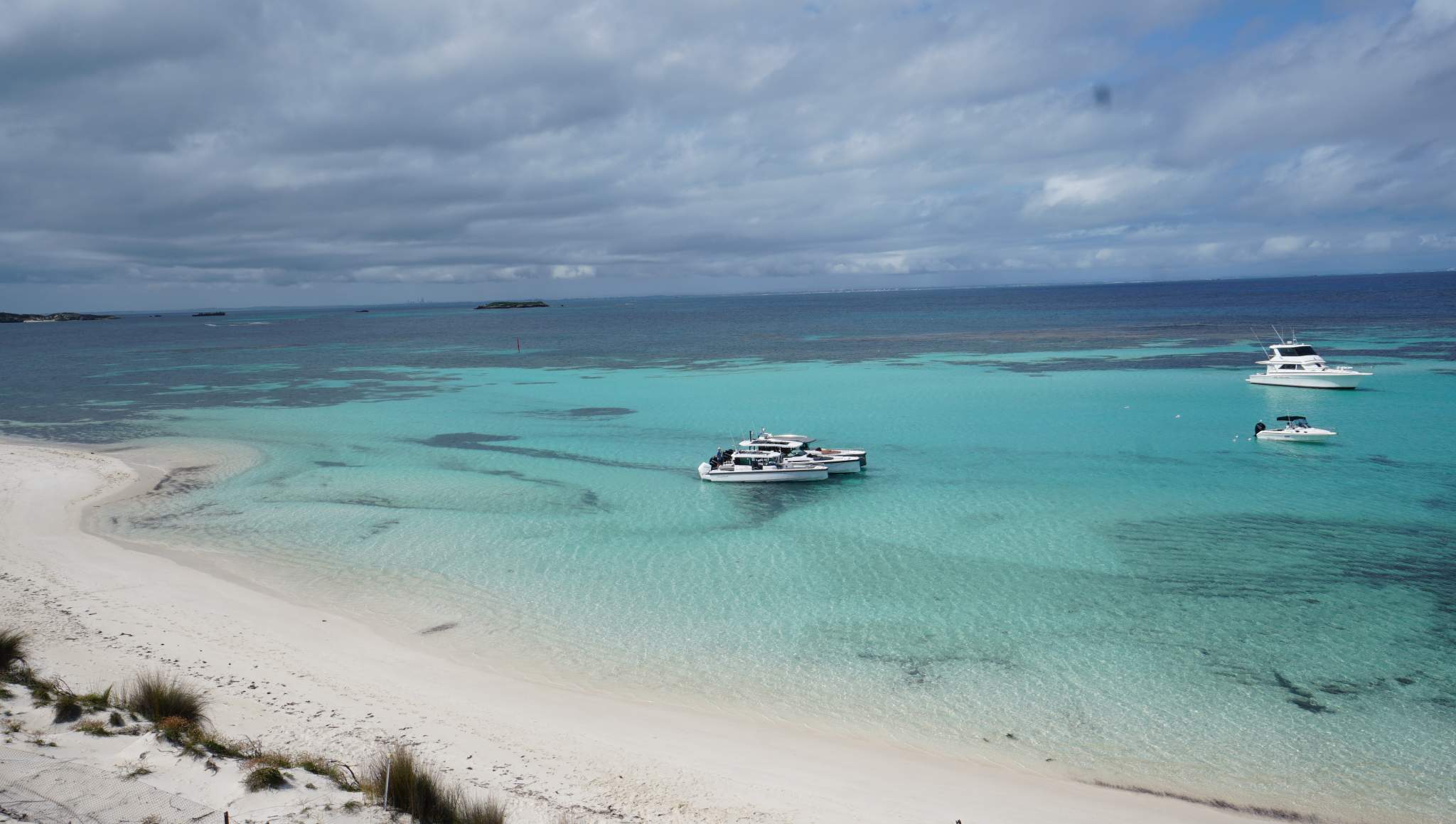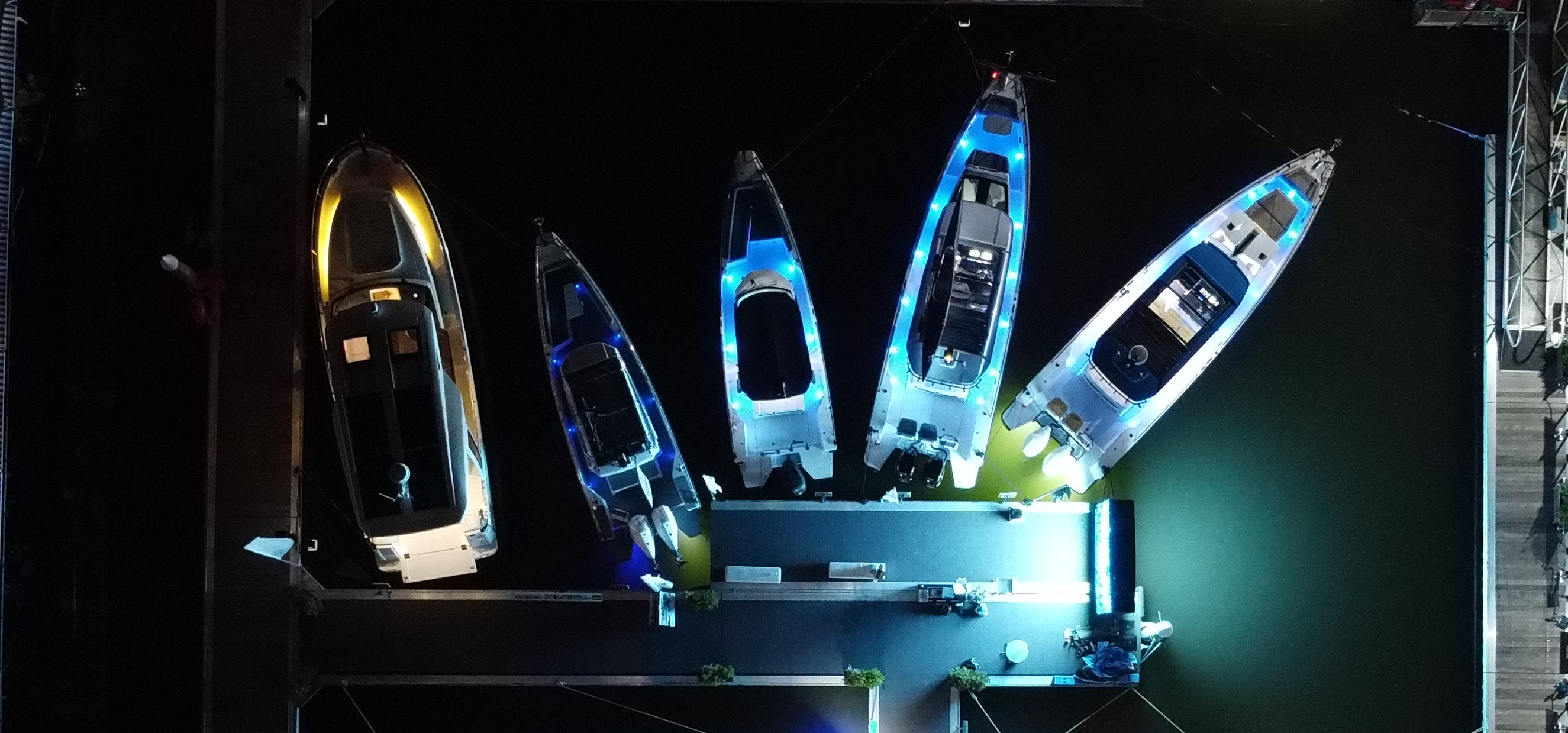 Since Axopar entered the market as a niche in 2015 to now have hundreds of people flock to the stand knowing everything about Axopar is unbelievable…
read more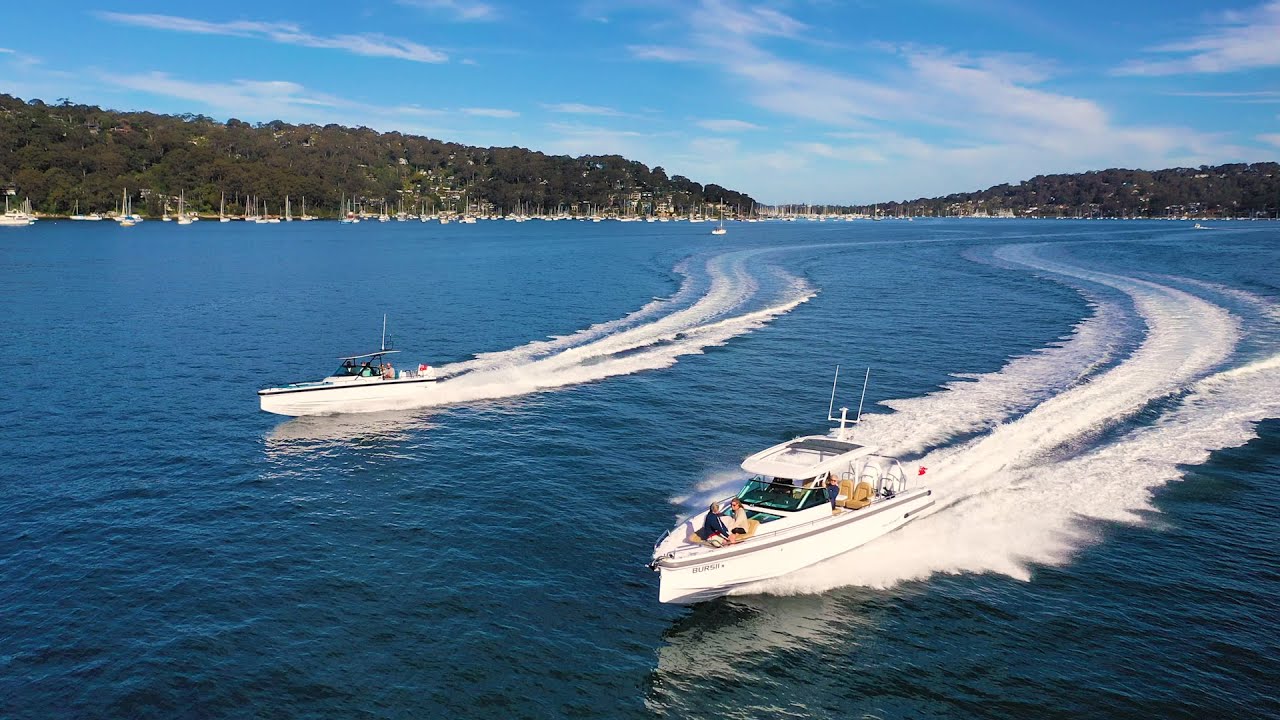 Thank you to everyone who joined us for a fabulous weekend on Pittwater. Both days were enjoyed under the pristine winters sun. Our guests were able to take the wheel themselves and experience the true thrills of driving an Axopar, the smooth ride and easy...
read more