Owning a yacht provides a huge amount of freedom and flexibility. The greatest luxury we believe is the ability to visit exclusive waterfront cafes and restaurants. So leave your car behind and dine in style…This blog is going to give you the inside scoop on the best spot to tie off and visit in Cottage Point, New South Wales.
If you want to take a cruise down the Hawkesbury and stop off for some fancy cuisine and a cocktail or 10 we have the perfect place for you.
Get a front row seat for your yacht with Cottage Point Inn's free wharf. We suggest booking a table and letting them know you're coming via boat in advanced (Just in case)!
Eyachts Team Members Marnie Ebeling and Joe Fox visited the restaurant for some cocktails and a full blown degustation meal!
"Tying off just outside Cottage Point Inn is an absolute dream in the Axopar 28 T-Top," Joe Fox stated.
"One of the workers even helped take the lines," Marnie Ebeling added.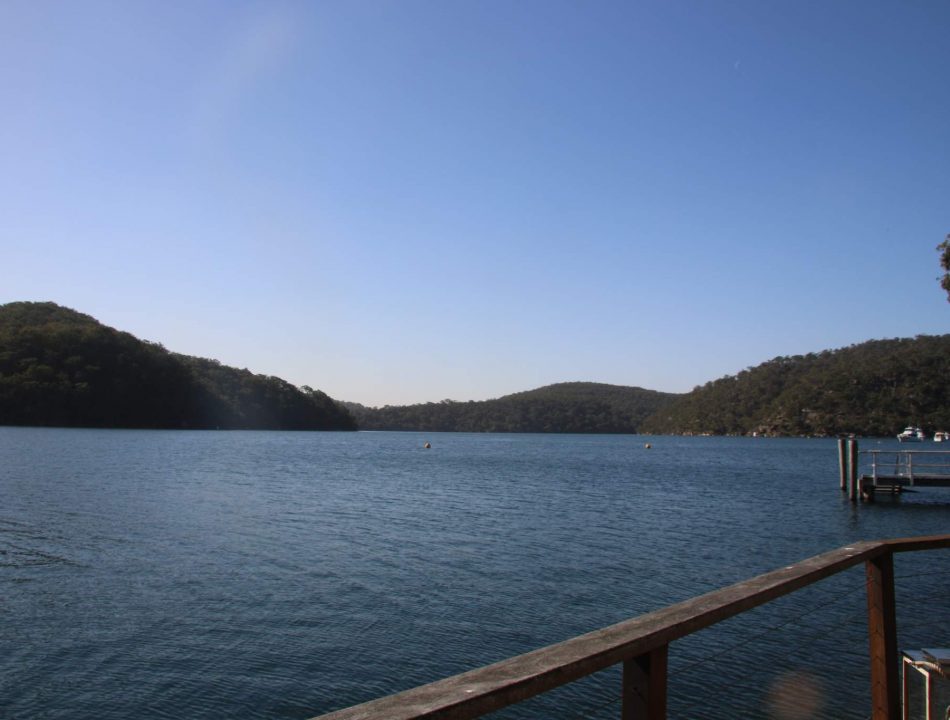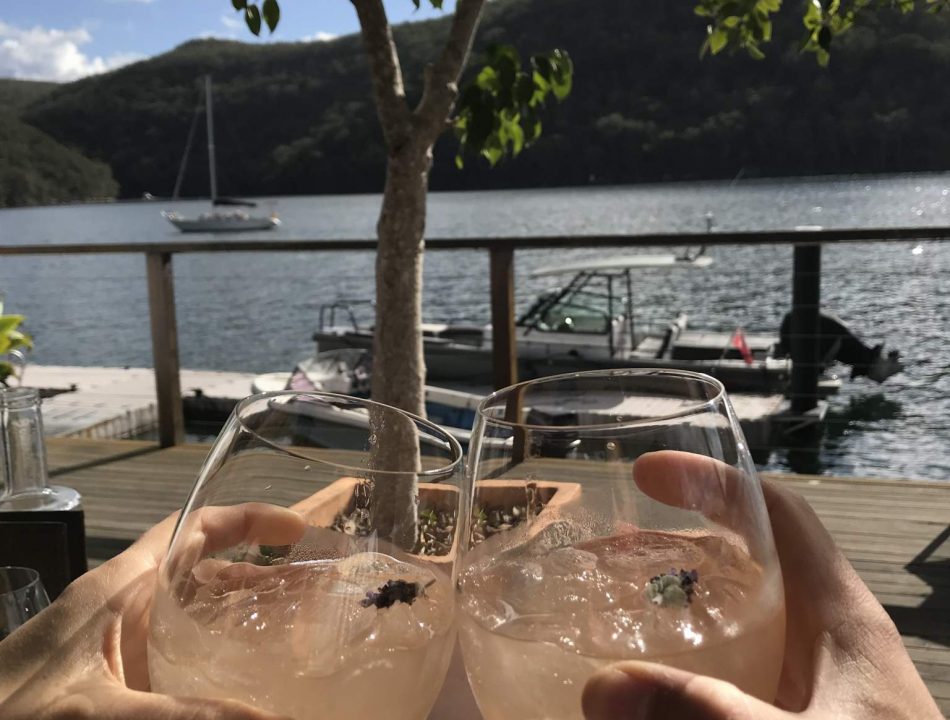 Cottage Point Inn
Cottage Point is a remote and serene location tucked in between Terrey Hills and Bayview. If you are looking to avoid the winding roads, the Hawkesbury allows for easier access by boat.
Our Eyachts team members reviewed Cottage Point Inn giving it the tick of approval.
While technically you could stop at the bar tenders special select cocktails, what Cottage Point Inn is more famous for is there 3, 5 or 7 course degustation meals, paired with carefully selected wines.
The highlights;
Each meal had a stunning flavour combination with both sweet and salty flavours.
If you are a wine person their could not be a more perfect pair and each taste will have you saying "that is the best wine I've ever had".
For those with a taste for cocktails you will be pleasantly surprised with every combination hand crafted by the talented bar-man.
If you are looking for a special treat and to do something different on the water we highly recommend this restaurant.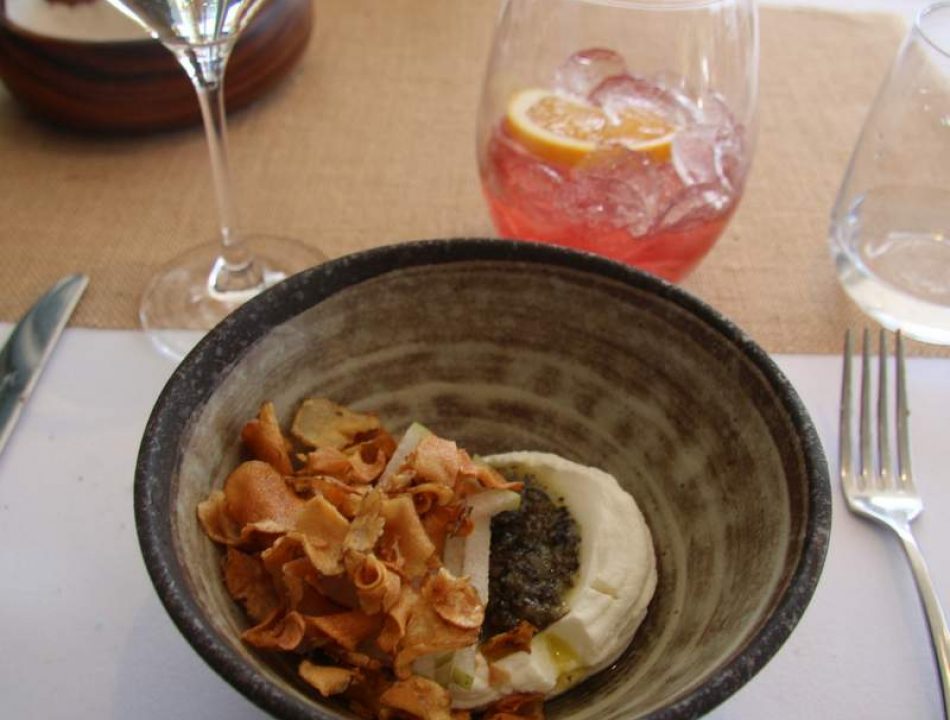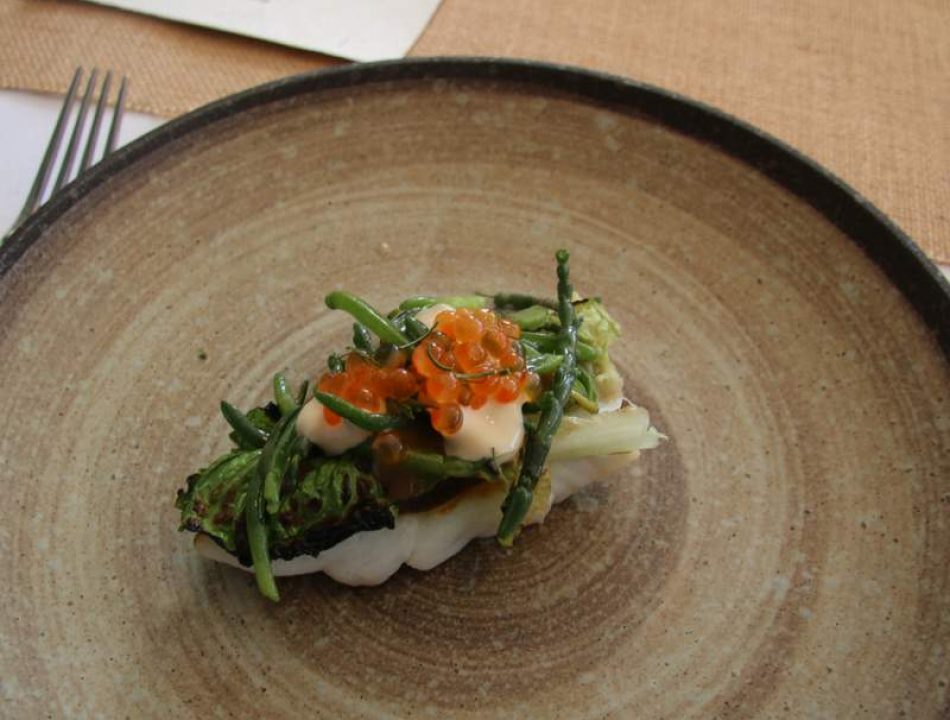 Weather wise
Cottage Point is quite protected from the elements so your only concern will depend on where you are coming from…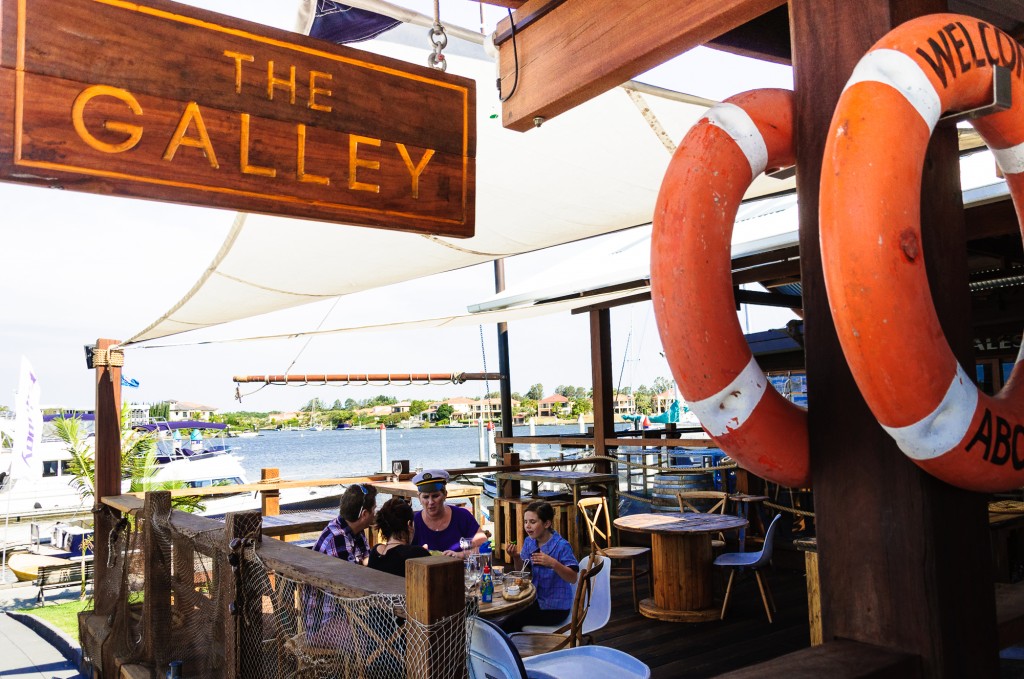 The Boat Works is a popular location for Queensland boaters for marina berths and servicing but The Boat Works also has two fabulous restaurants to stop in at if you're on the water and in the area.
read more