Owning a yacht provides a huge amount of freedom and flexibility. The greatest luxury we believe is the ability to visit exclusive waterfront cafes and restaurants.
The Eyachts and TMG team needed to have a meeting about the upcoming boat shows, why do that in the comfort of the office when they can dive head first into a storm and go to Fishermans Wharf in Woy Woy?
The team left their cars behind and took the porsche of the sea, the Axopar 28 T-Top. Instead of sitting in hours of traffic they simply crossed Pittwater, went past the heads and directly to the Central Coast…
This blog is going to give you a full review of Fishermans Wharf, Woy Woy.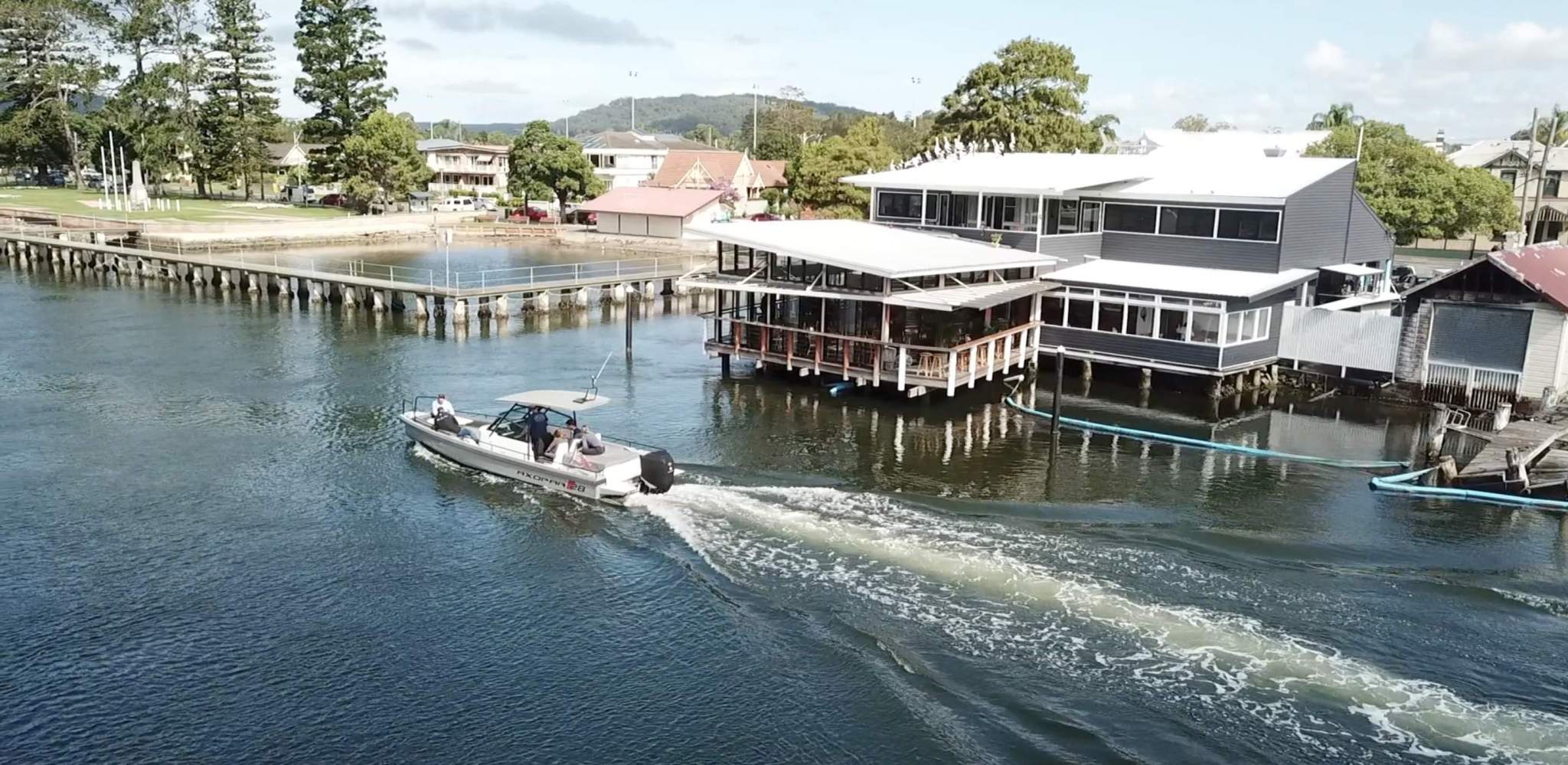 Both the Eyachts and the TMG team decided to leave the office behind on a not so sunny day… with forecasted rain the crew decided to ignore the thick grey clouds and trust the Axopar to get them to the destination.
Although the Axopar is known for being extremely dry in rough seas and perfect for all conditions, when flying at 47 knots through thick rain a T-Top just wasn't enough to keep everyone dry. If you watch the video you will notice that no one really cared, everyone could not stop laughing at the insanity we had put ourselves in…
The most beautiful part of it all was that once we reached the Central Coast, the clouds parted leaving us with bright blue skies to dry off.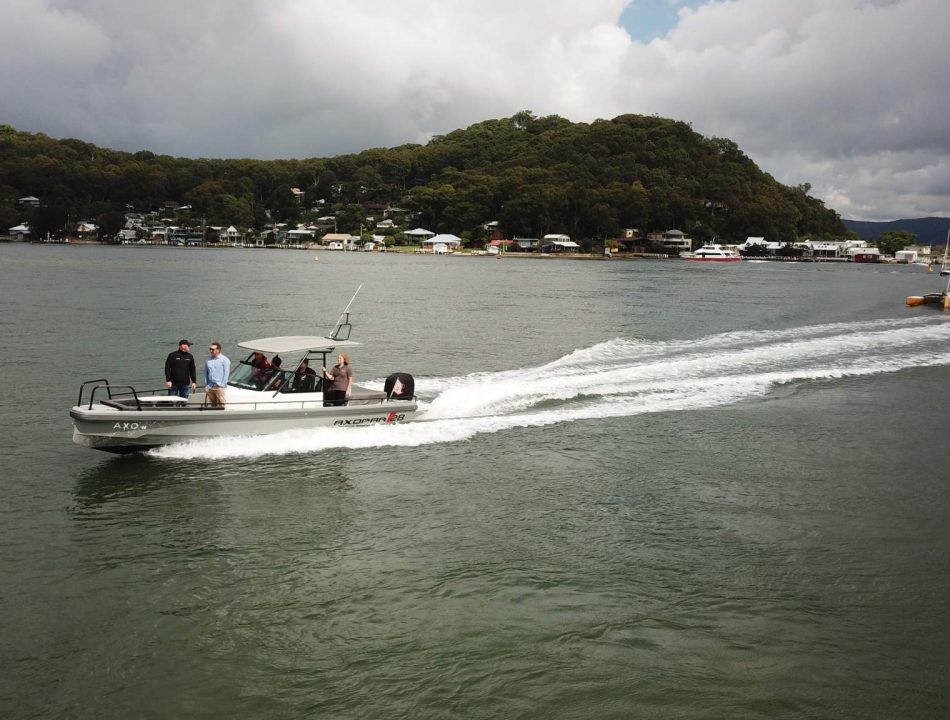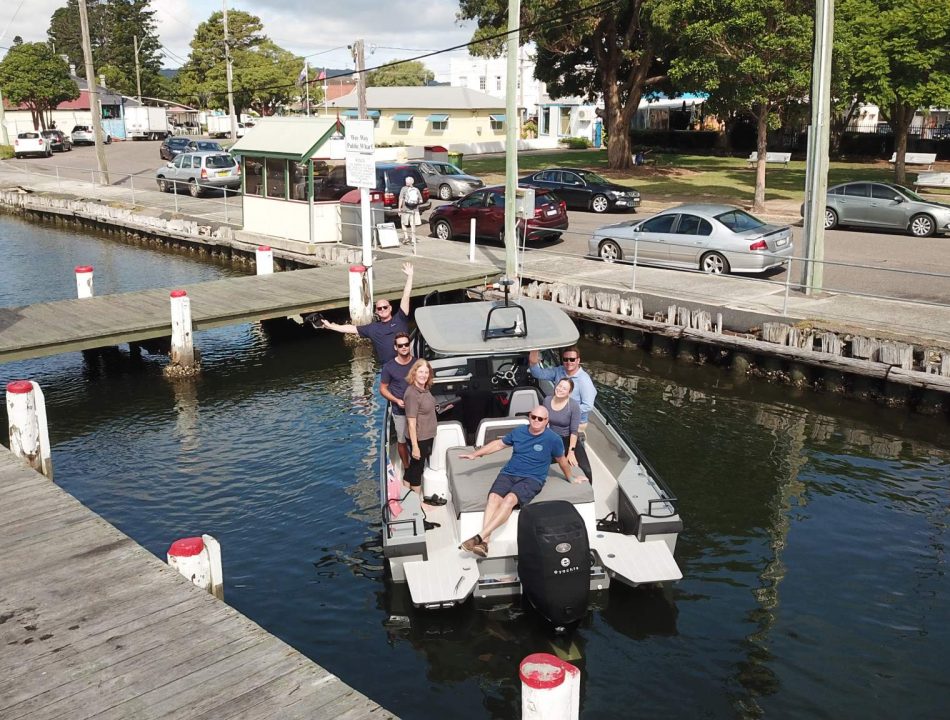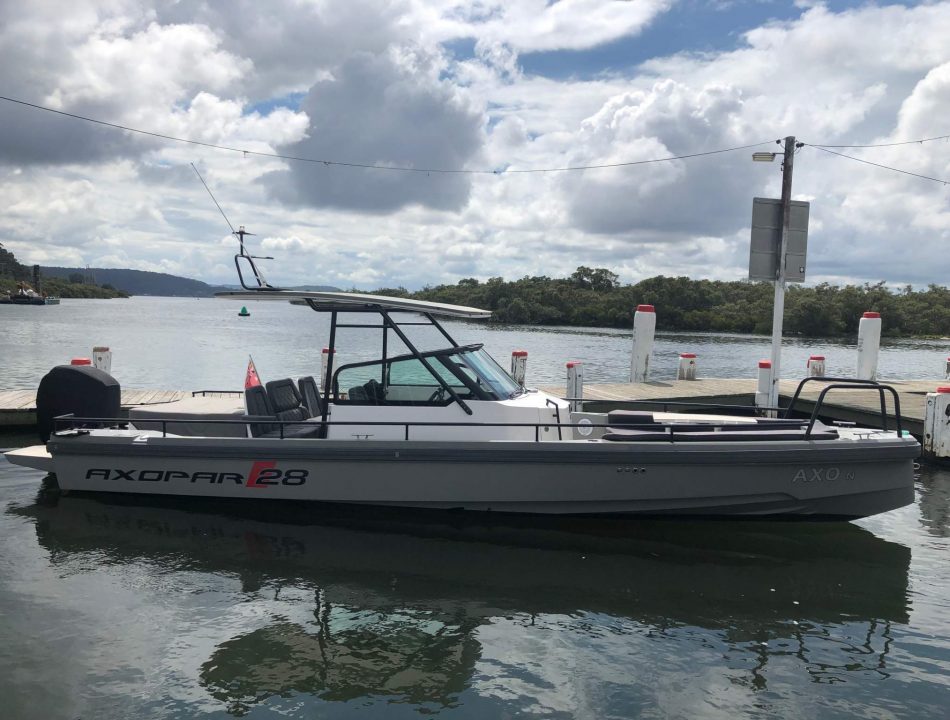 Tying up at the ferry wharf we walked through the doors with wind dried hair, ear to ear grins and hungry bellies.
I (Marnie) chose the Poke Bowl Special, it was my first one ever and I truly think they nailed all the flavours. As a self-proclaimed sashimi enthusiast I can vouch for the exceptional quality of fish.
Tim, the healthy one of the lot decided on the Salmon Salad, a dish that gave me true food envy. He would not stop raving about it. It appeared Mediterranean inspired and the fish was cooked perfectly.
Peter opted for two starters, the Fish Tacos and a Sashimi Platter. Both looked incredible. "I am very happy with my choice both plates tasted incredible," said Peter.
John, Joe and Sue all picked the classic Fish and Chips, everyone said it was delicious, I mean you really cannot go wrong with a good fish and chips, can you?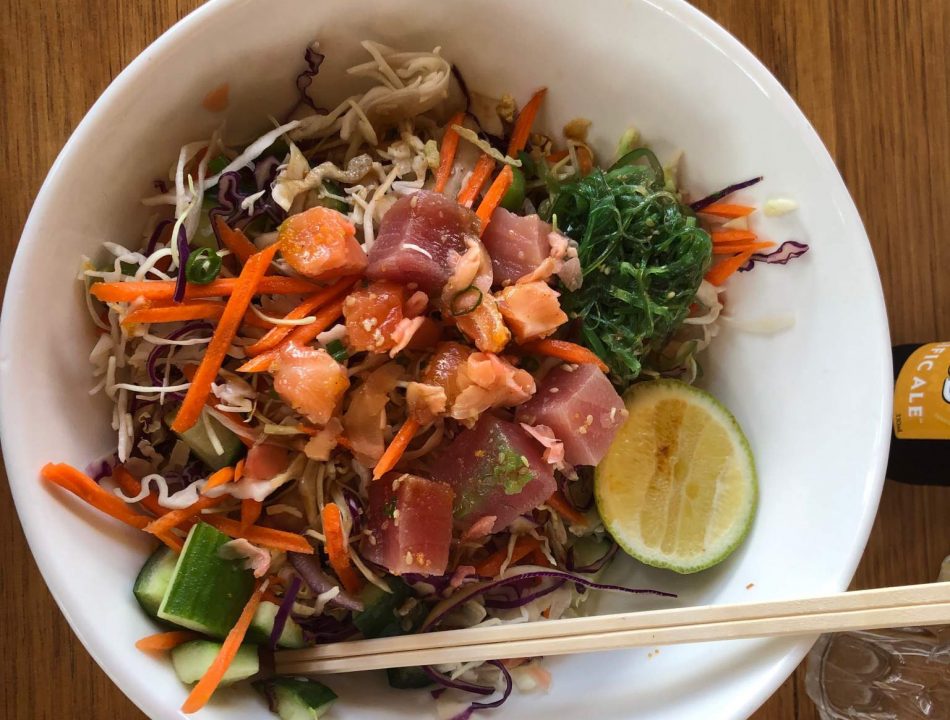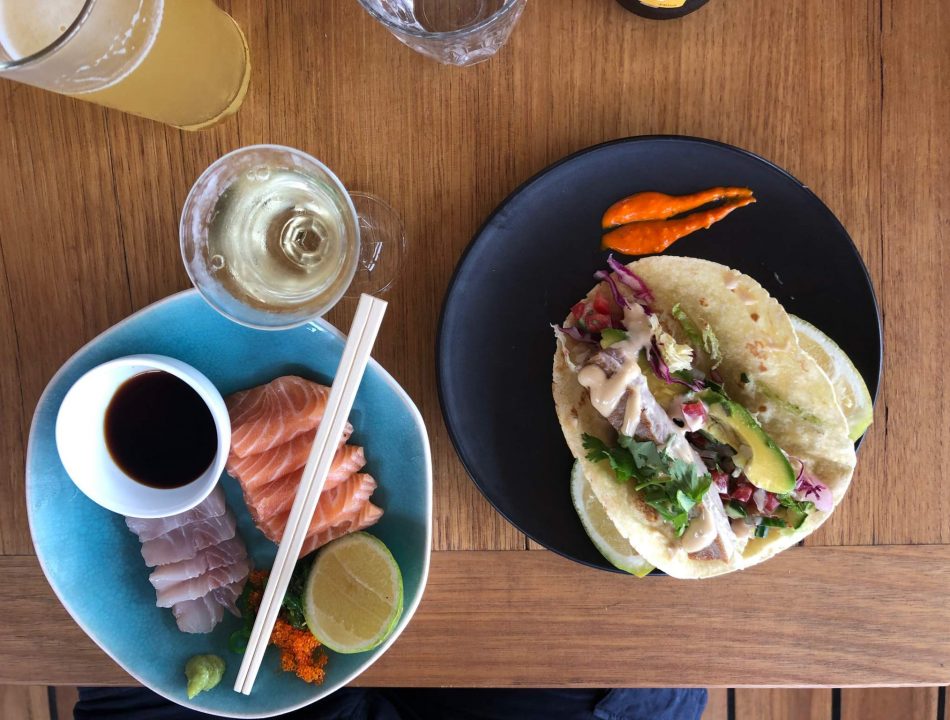 Fishermans Wharf
Fishermans Wharf, Woy Woy is in the Central Coast, New South Wales. If you are planning a trip from Sydney, you know that this isn't a short drive, but by boat, you can zip across from Pittwater in around half an hour.
Our Eyachts and TMG team members reviewed Fishermans Wharf giving it a massive thumbs up.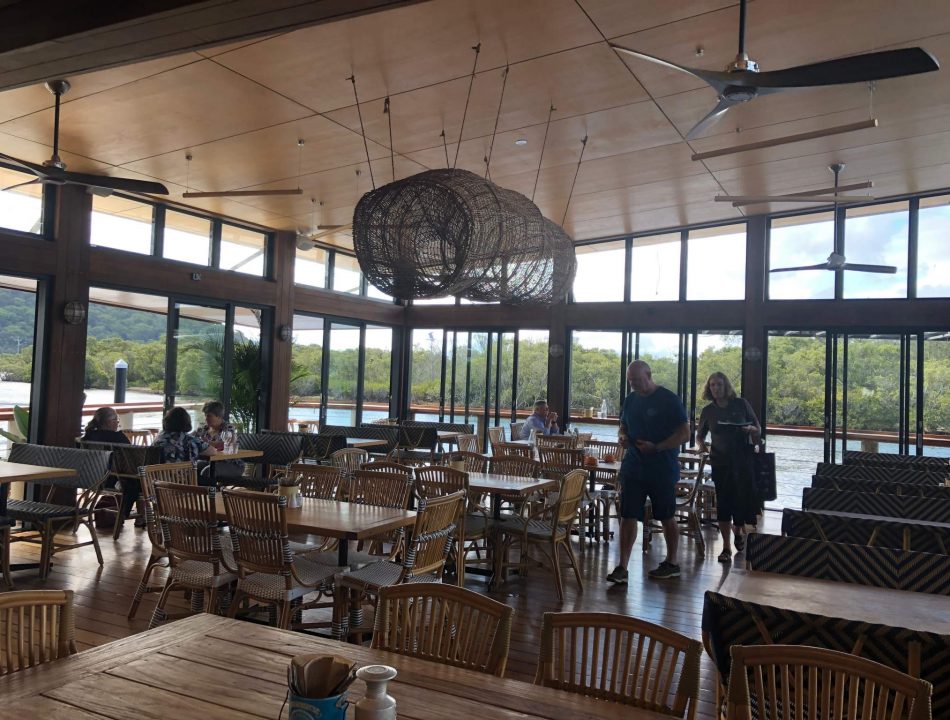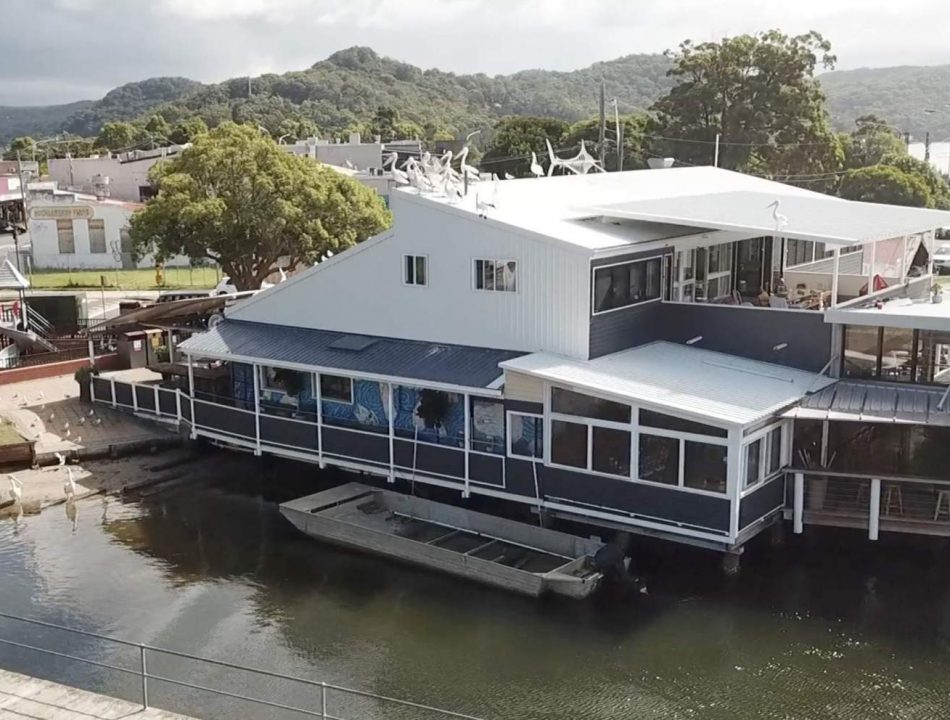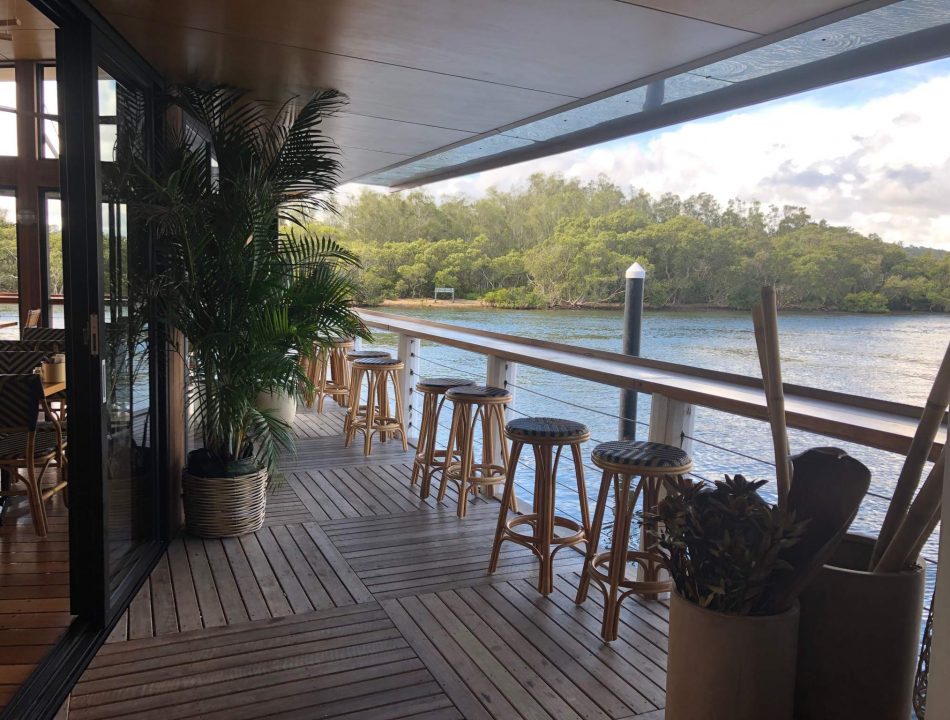 Weather wise
Woy Woy is super protected from the elements so your only concern will depend on where you are coming from…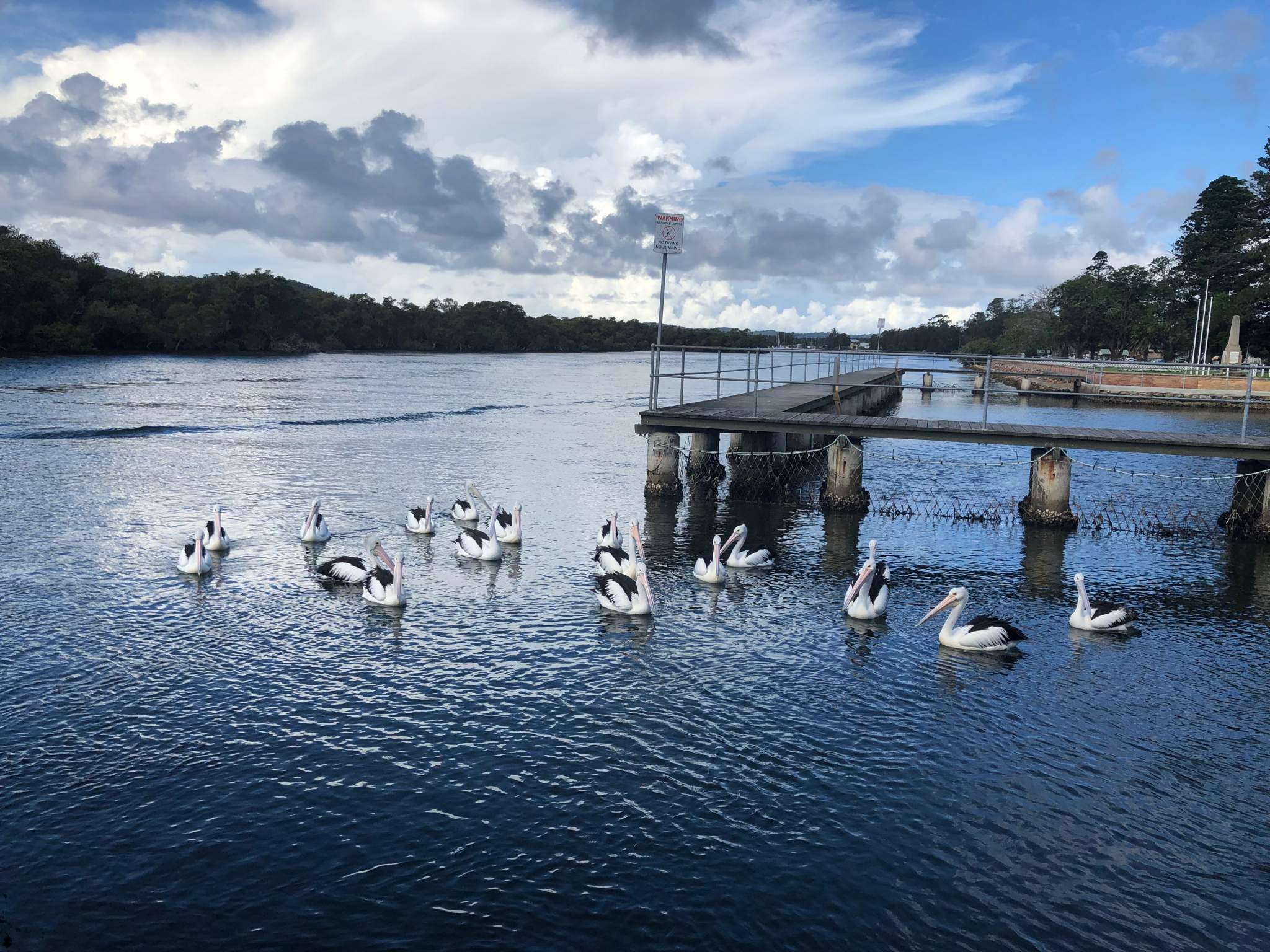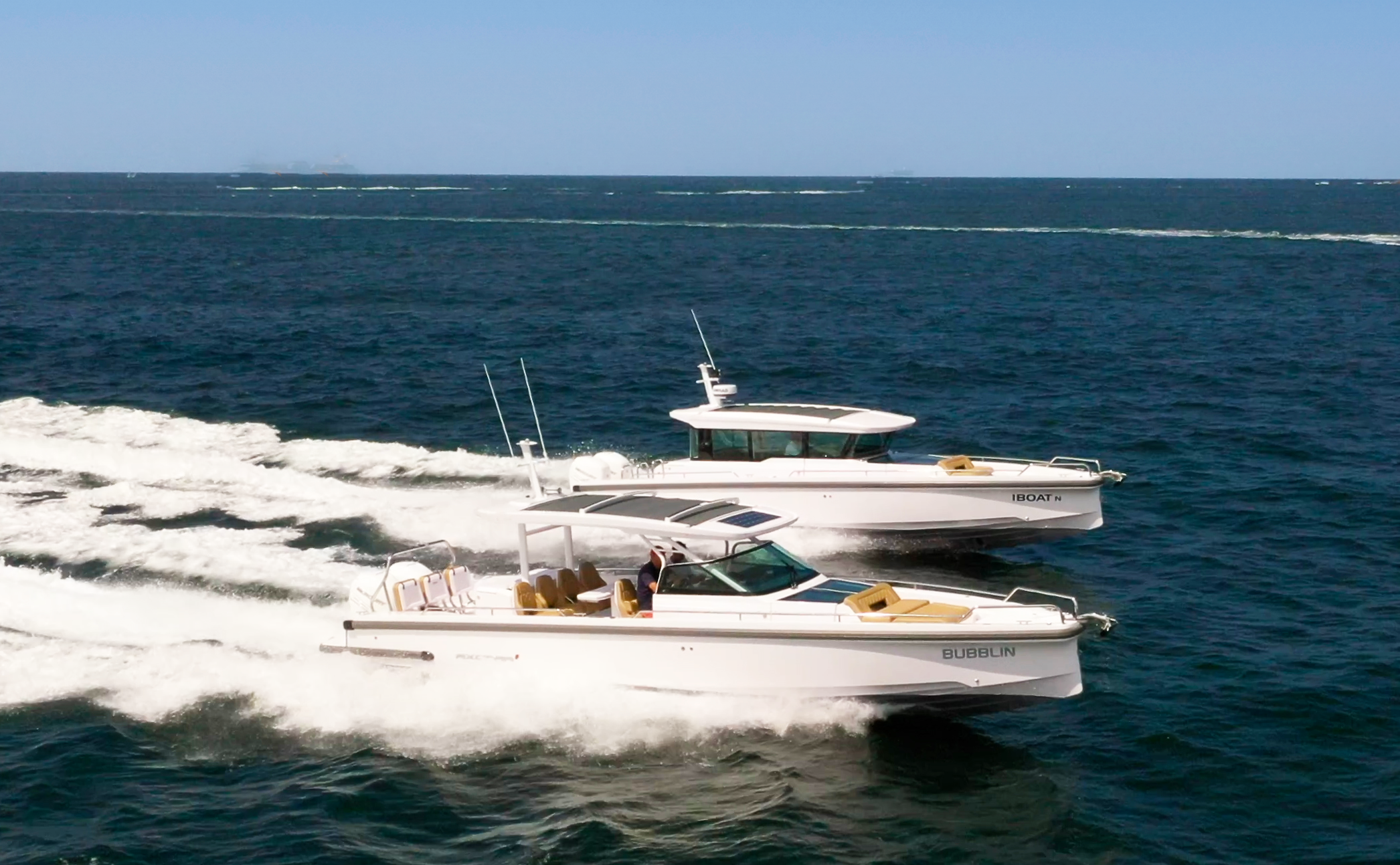 Axopars' offshore performance is what they are best known for. As anyone from the Sydney area would know, travelling from Pittwater to Sydney Harbour is a popular route that often has challenging conditions.
read more