Axopar 22 Adventure Sydney
The first Axopar 22 just landed in Sydney and we decided to go on an Australian style adventure, spotting seals and beaching in our favourite bay, so you can see this weapon in action downunder.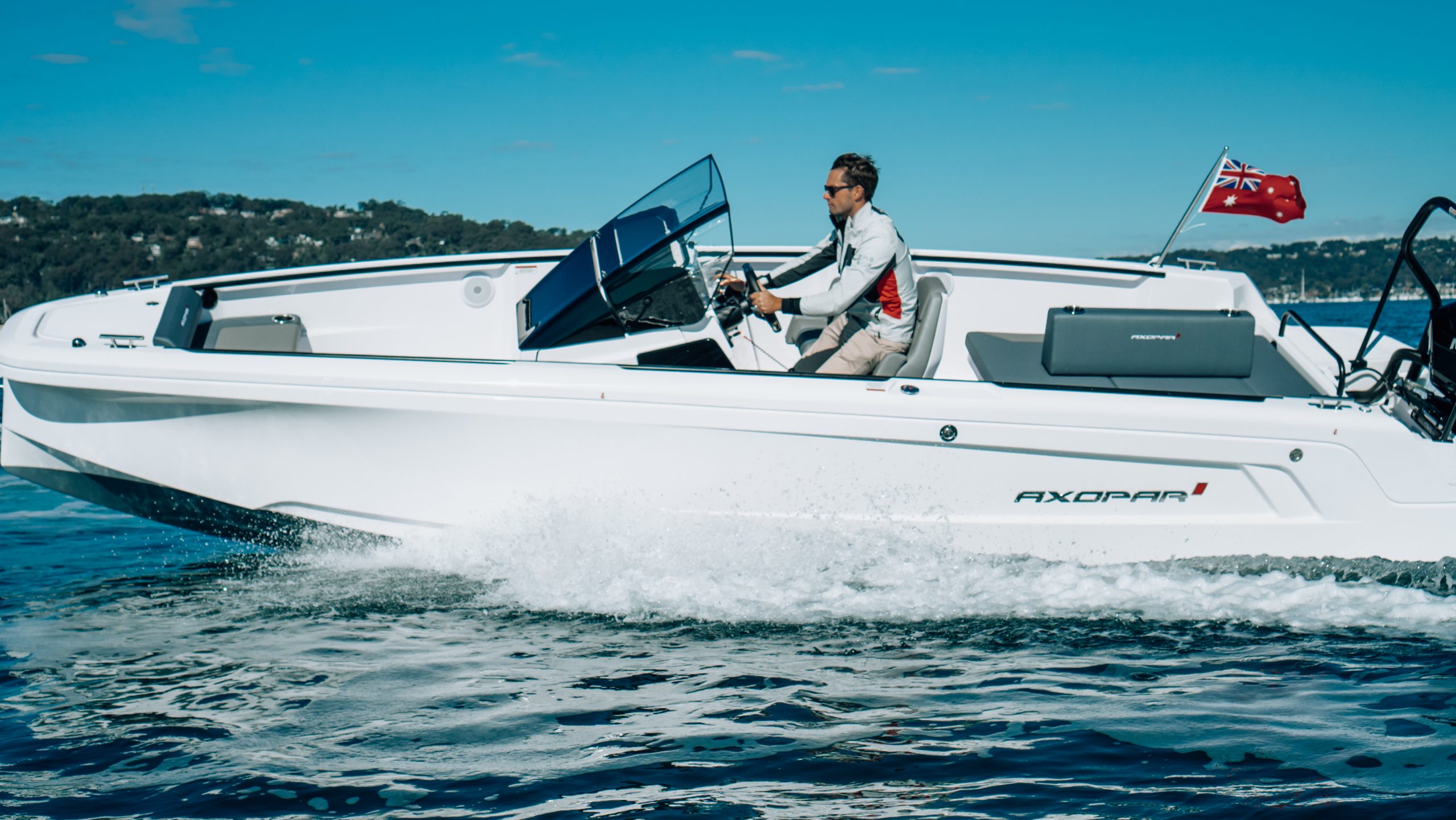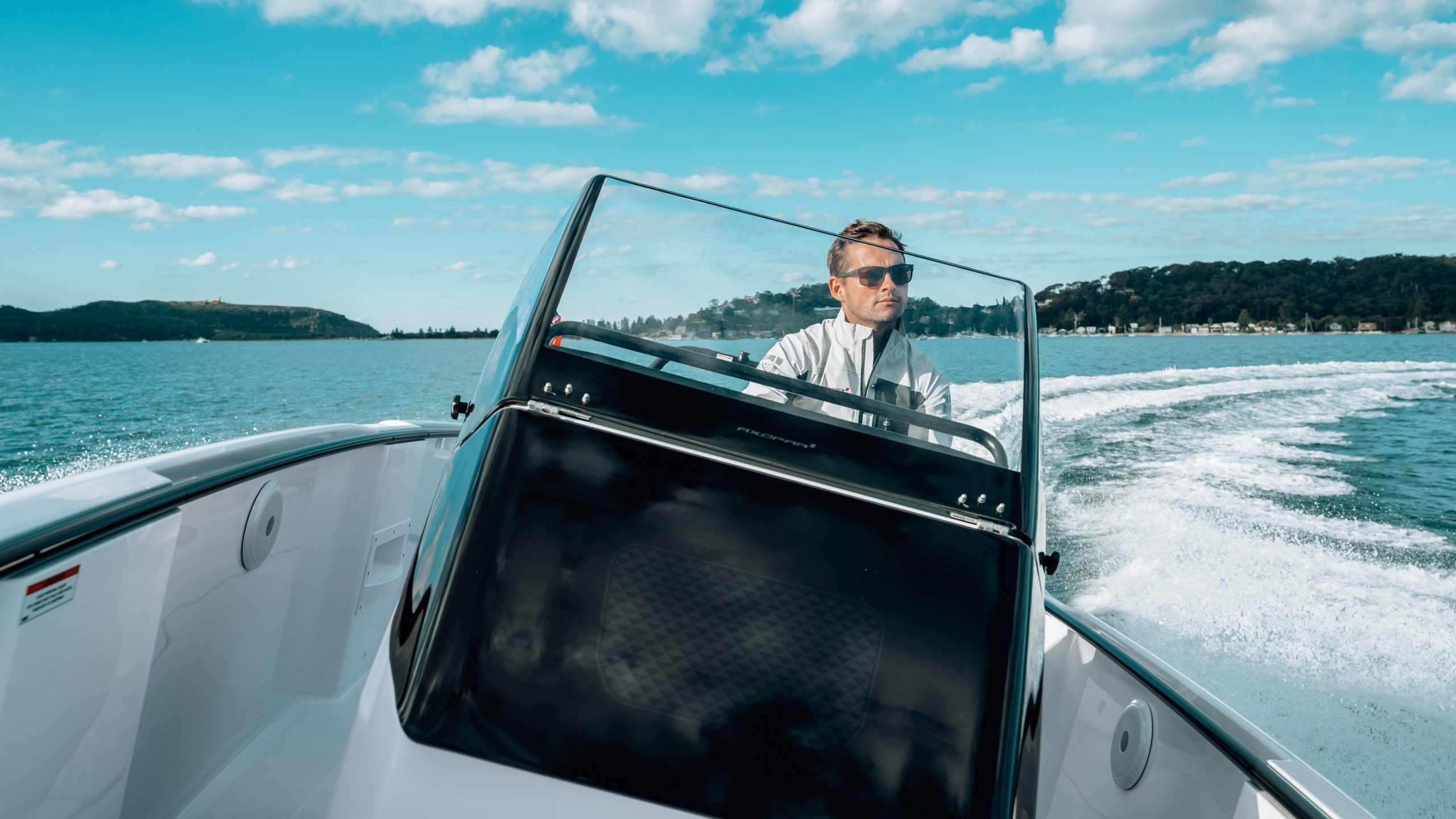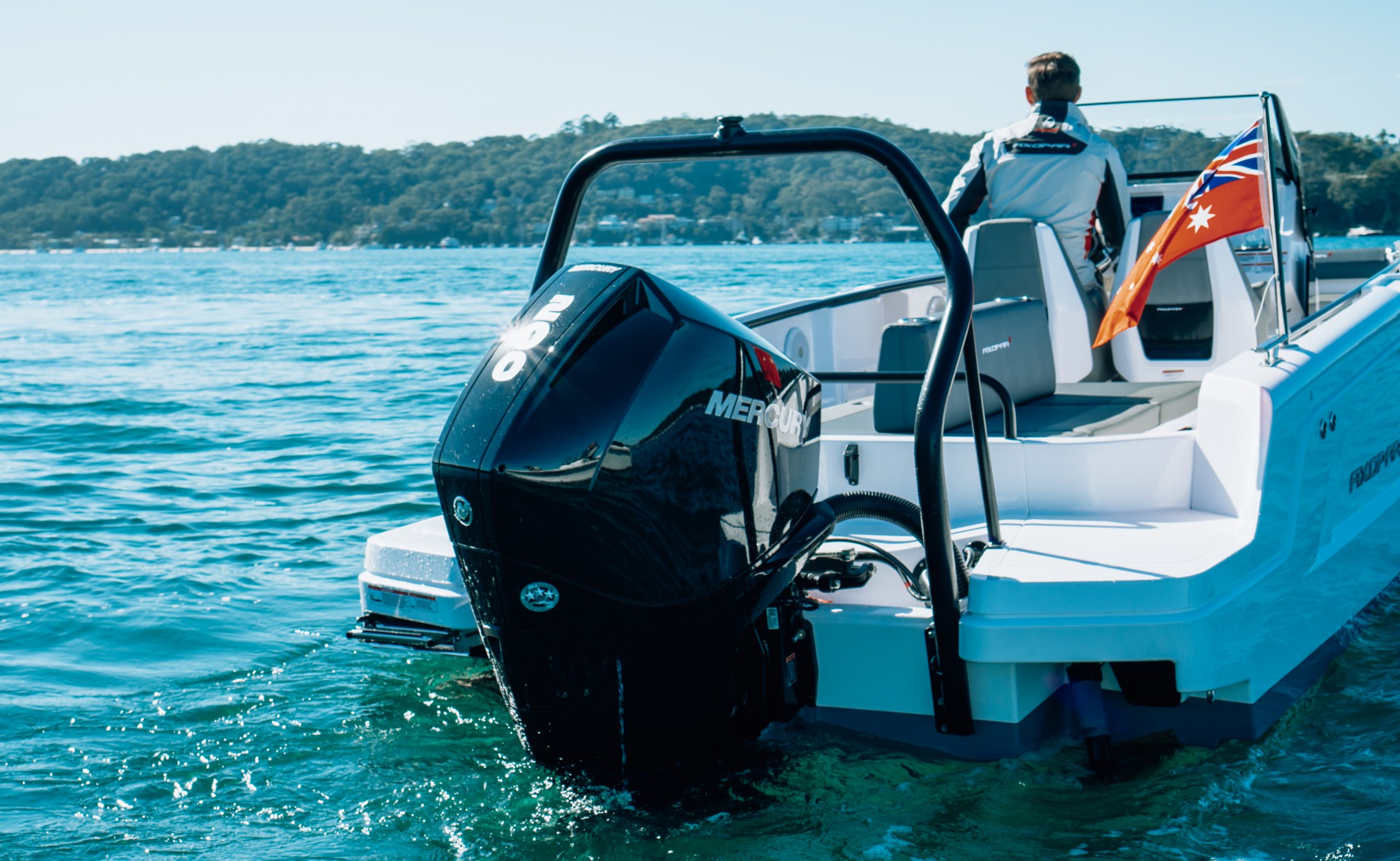 First on the agenda was some fun at the wheel… Flooring it through Pittwater the Axopar 22 reached a stunning 42-knot max speed. The 200 hp Mercury outboard combined with the cleverly designed hull and overall simplicity over the boat is what gives it an edge for performance.
"This is the perfect performance dayboat, I am not super a super confident driver but this is the easiest and most responsive boat I have ever driven," said Marnie.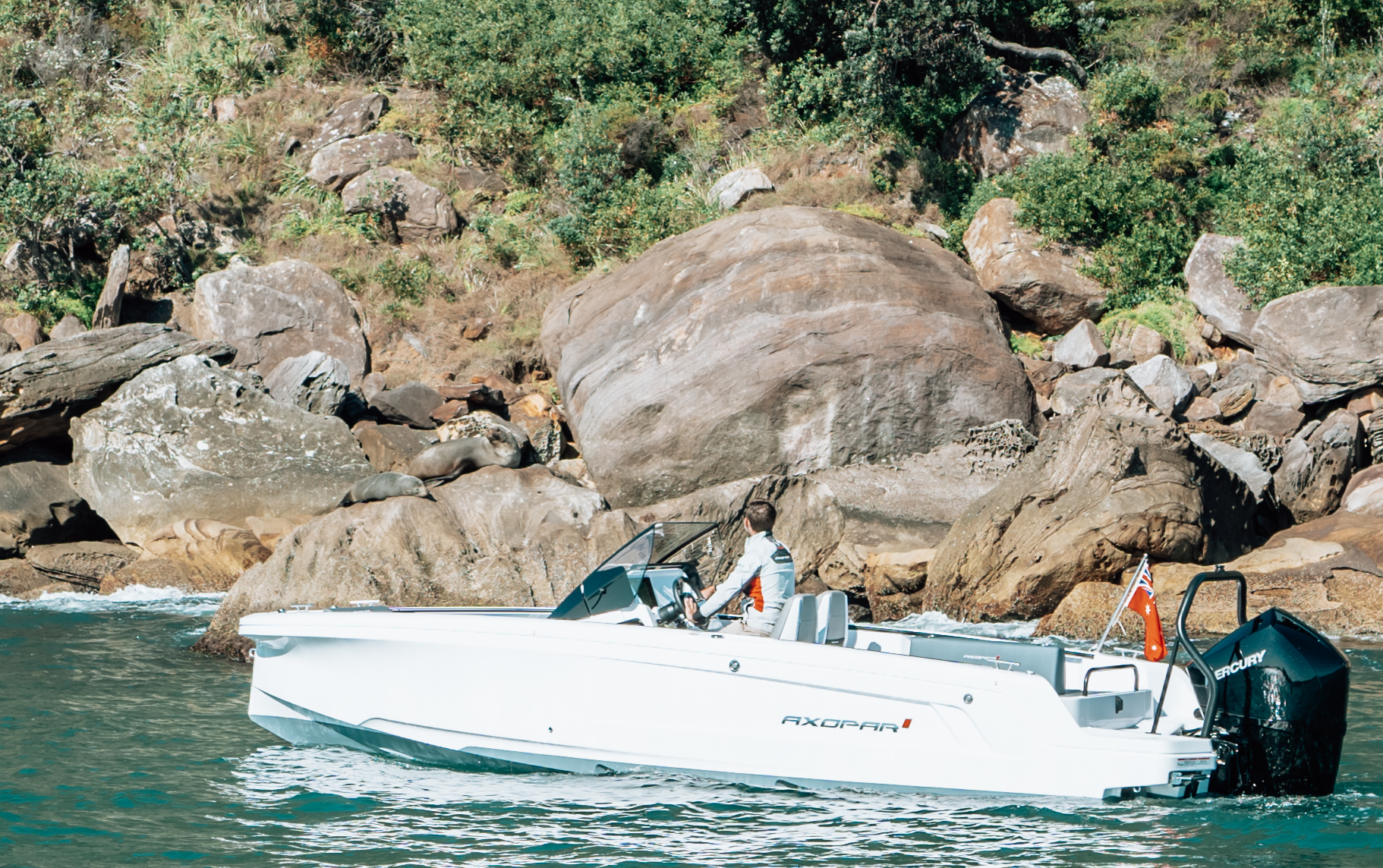 Like every Pittwater local would know the iconic Barrenjoey heads is home to a friendly family of seals that sunbake all day on the rocks just outside the heads.
The Eyachts team have already taken turns in making a day out of going to visit the pups of the sea onboard the Axopar 22, it is truly the perfect boat for day trips like this.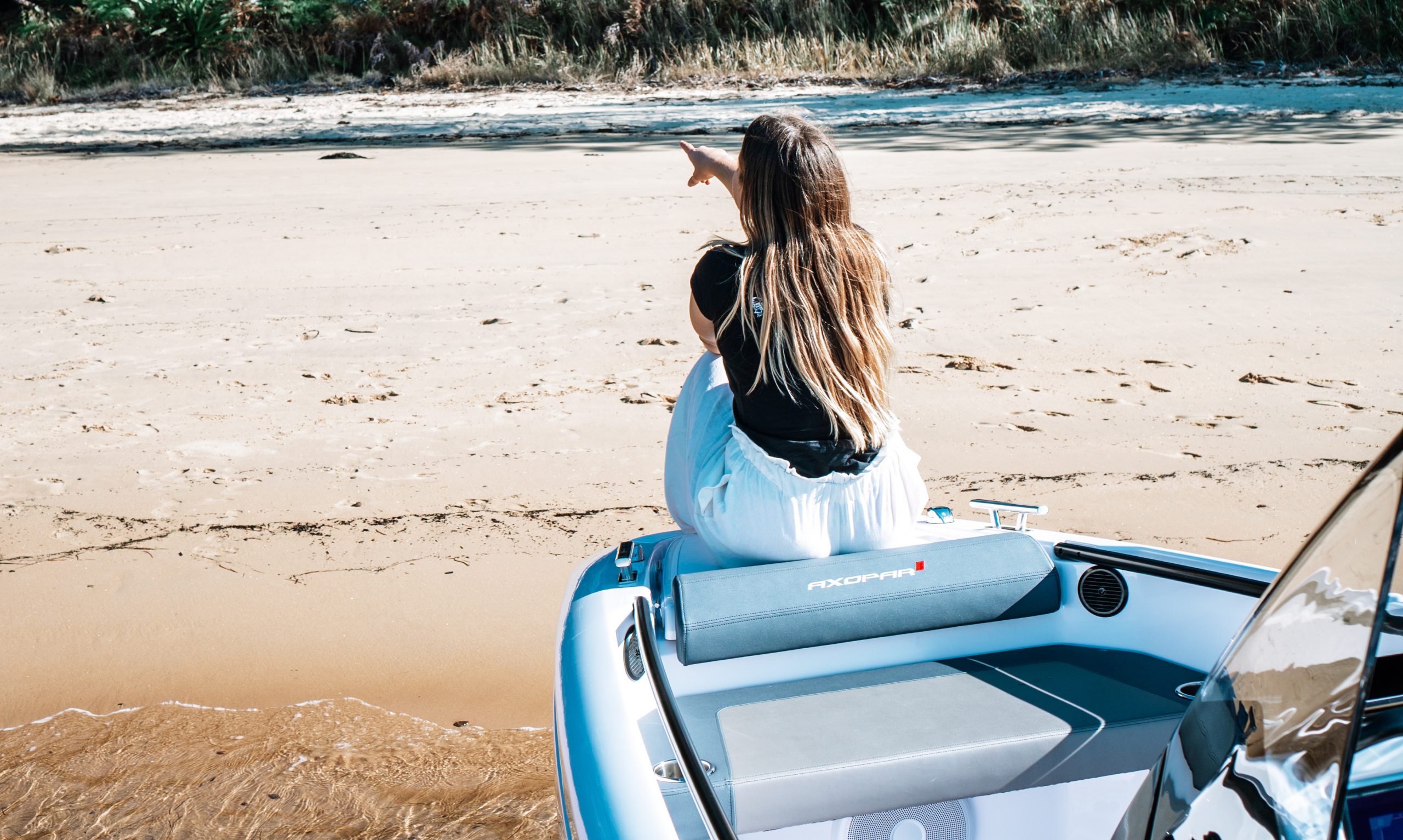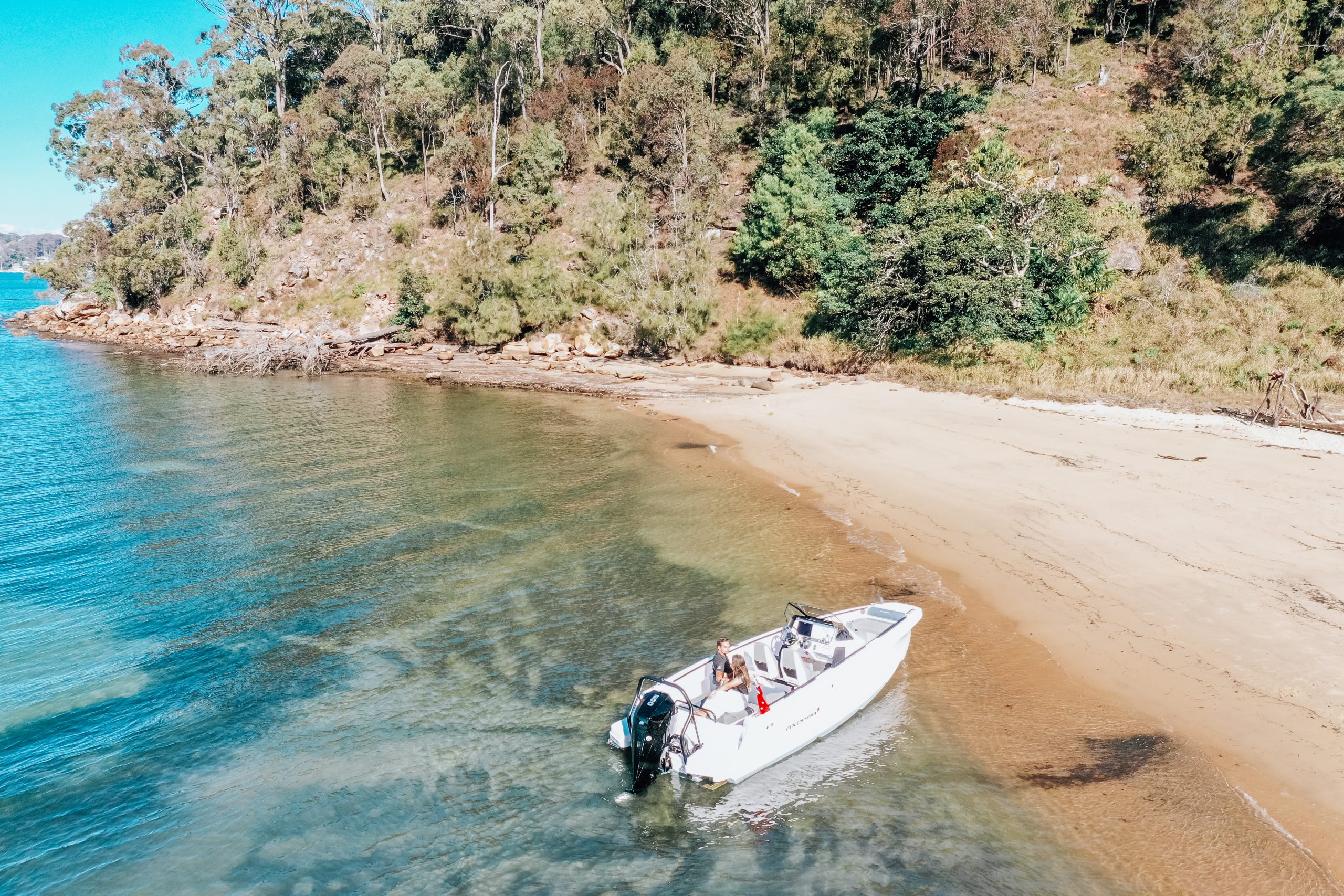 The adventure wrapped up on our favourite beach, Portuguese. Protected by the elements this quaint bay was the ideal location to beach the 22 and set up a picnic. Midday beers on the beach are always a yes from us.
"Being a sailor my whole life it is always such a thrill when you get to walk straight off the boat only the sand. The Axopar 22 is going to be a sure winner, it really has everything for the perfect adventure on the water,"  Marnie summarised.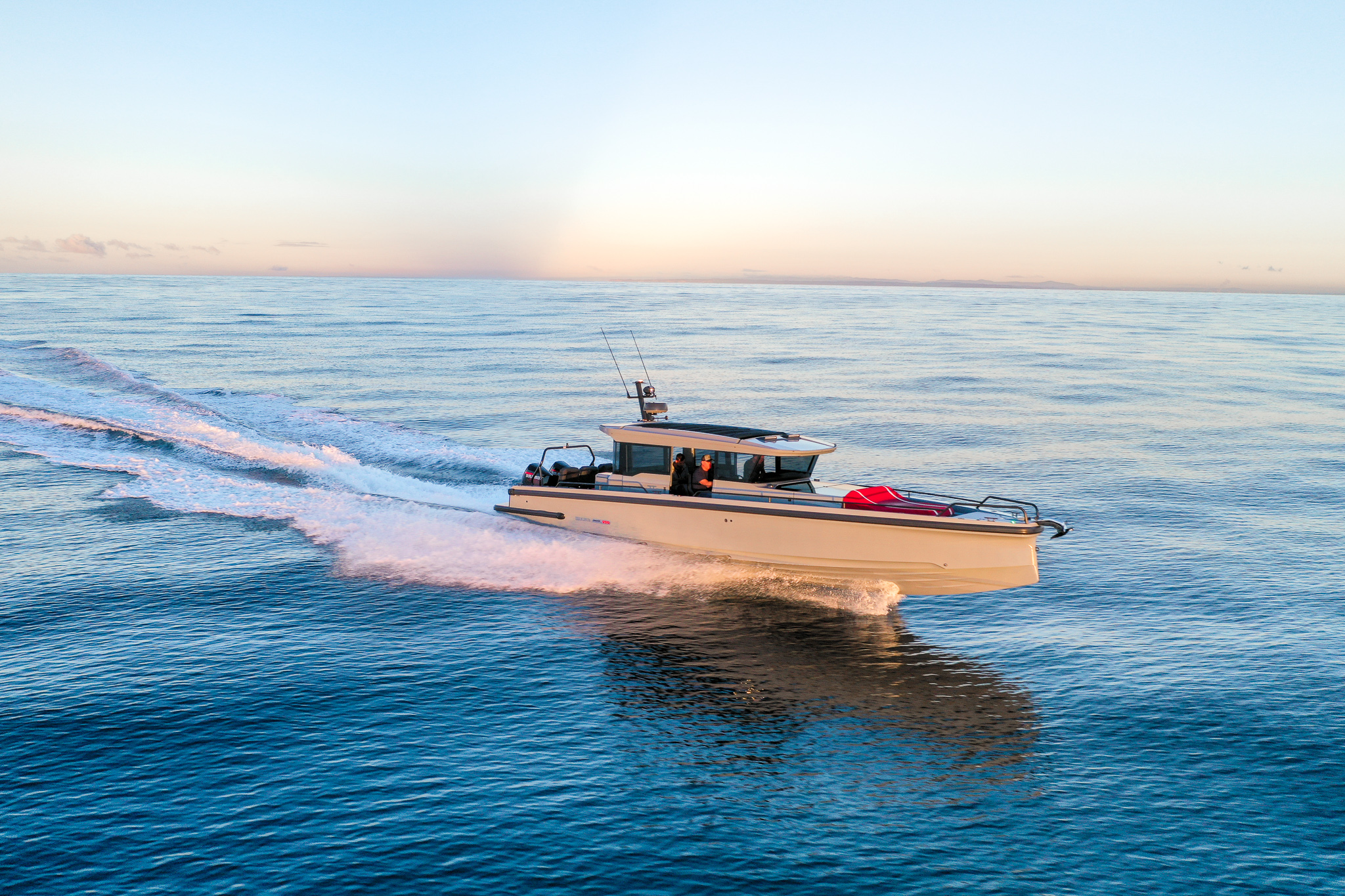 Three highly experienced boat drivers with a mission to take the BRABUS Shadow 900 Cross Cabin 300 nautical miles up the New South Wales coast in record breaking time. Join them on the journey to find out how quickly they got there.
read more