Axopar 37 Revolution Walkthrough
Spencer vs Rowan – Who did it better?
The first Axopar 37 Revolution just arrived in Queensland and Rowan and his son Spencer took some videos to show us through the key features of the Sun Top Model.
Spencer provides a unique view on the vessel and is excited to show you around all 3 fridges in the cutest walkthrough yet. While his father, Rowan, takes on a more technical approach to show you the new and innovative features of the model compared its predecessor.
The two battle is out to win the better walkthrough…
FIRST UP SPENCER
Spencer, at 5 years old is already a passionate boatie and it is safe to say that when someone of that age thinks something is cool, it is pretty damn cool.
In the cutest ever Axopar walkthrough you'll discover this boat from a new angle pointing out things you would've never thought of, like the fact you can bring your teddy to sleep with. I don't think I will be leaving mine at home anymore so I really appreciated this reminder. You'll also get as excited as he does over the 3 fridges and the large bow storage compartment that you can hide in…
Watch Below…
NEXT UP ROWAN
If you've already watched Spencers walkthrough you know that our Queensland sales manager doesn't have a leg to stand on here and the winner is pretty clear. However, for those who want to dive deep into the real differences between this new revolution and the previous model, as well as an in depth hull examination, Rowan really gets into the nitty gritty and leaves no stone unturned in this very technical walkthrough.
Watch Below…
If you want to reach out for a virtual tour or let us know who you think won this battle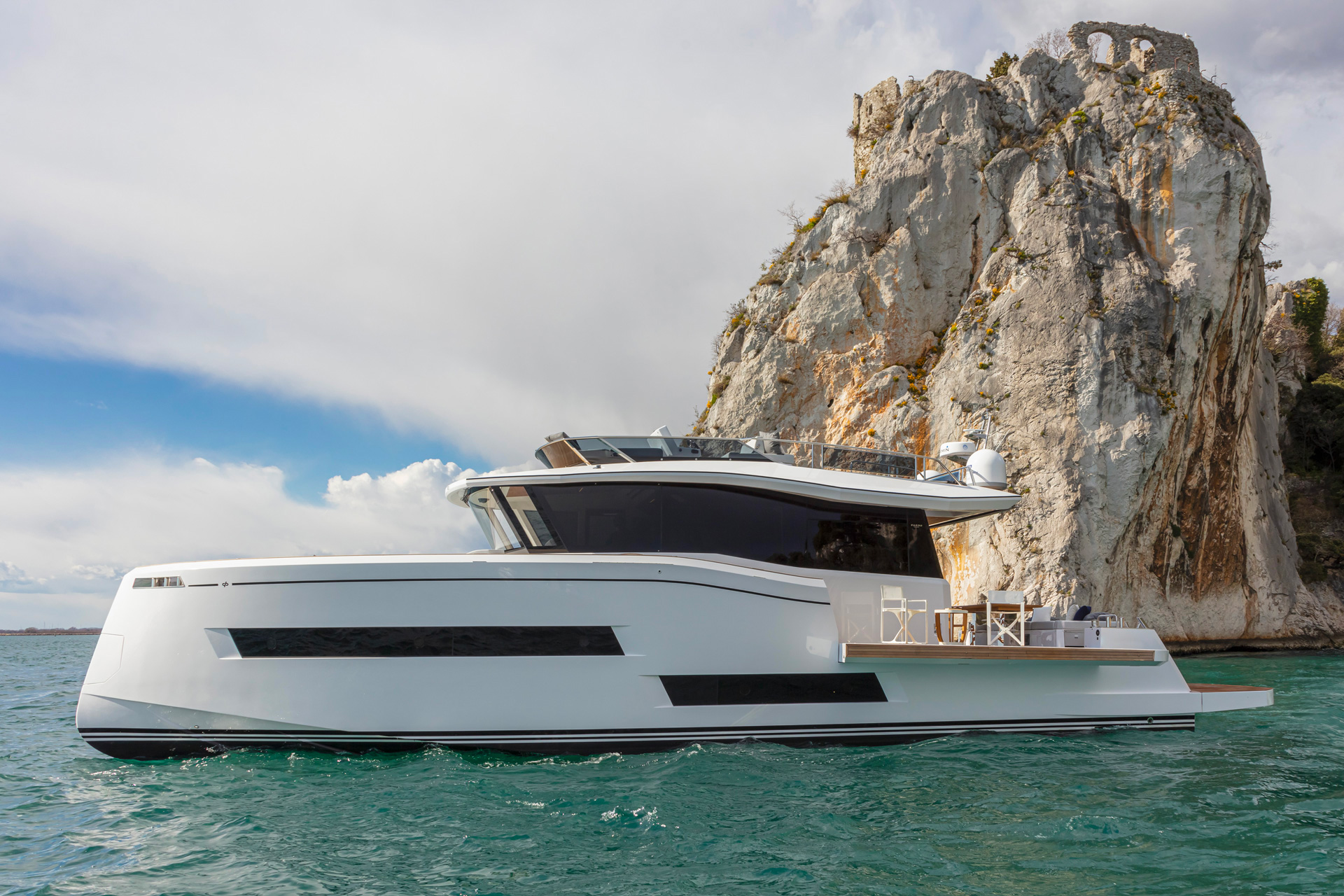 Peter Hrones had a last minute opportunity to walk through the Pardo Endurance 60 in St Tropez. Take this virtual tour as he explores the boat for the first time.
read more