Estuary Restaurant Brooklyn
wning a yacht provides a huge amount of freedom and flexibility. The greatest luxury we believe is the ability to visit exclusive waterfront cafes and restaurants.
Located at Kangaroo Point in Brooklyn, Estuary is a light filled, contemporary, restaurant and bar. It offers elegant, pared-back Australian cuisine in a spectacular waterfront setting overlooking the magnificent Hawkesbury River.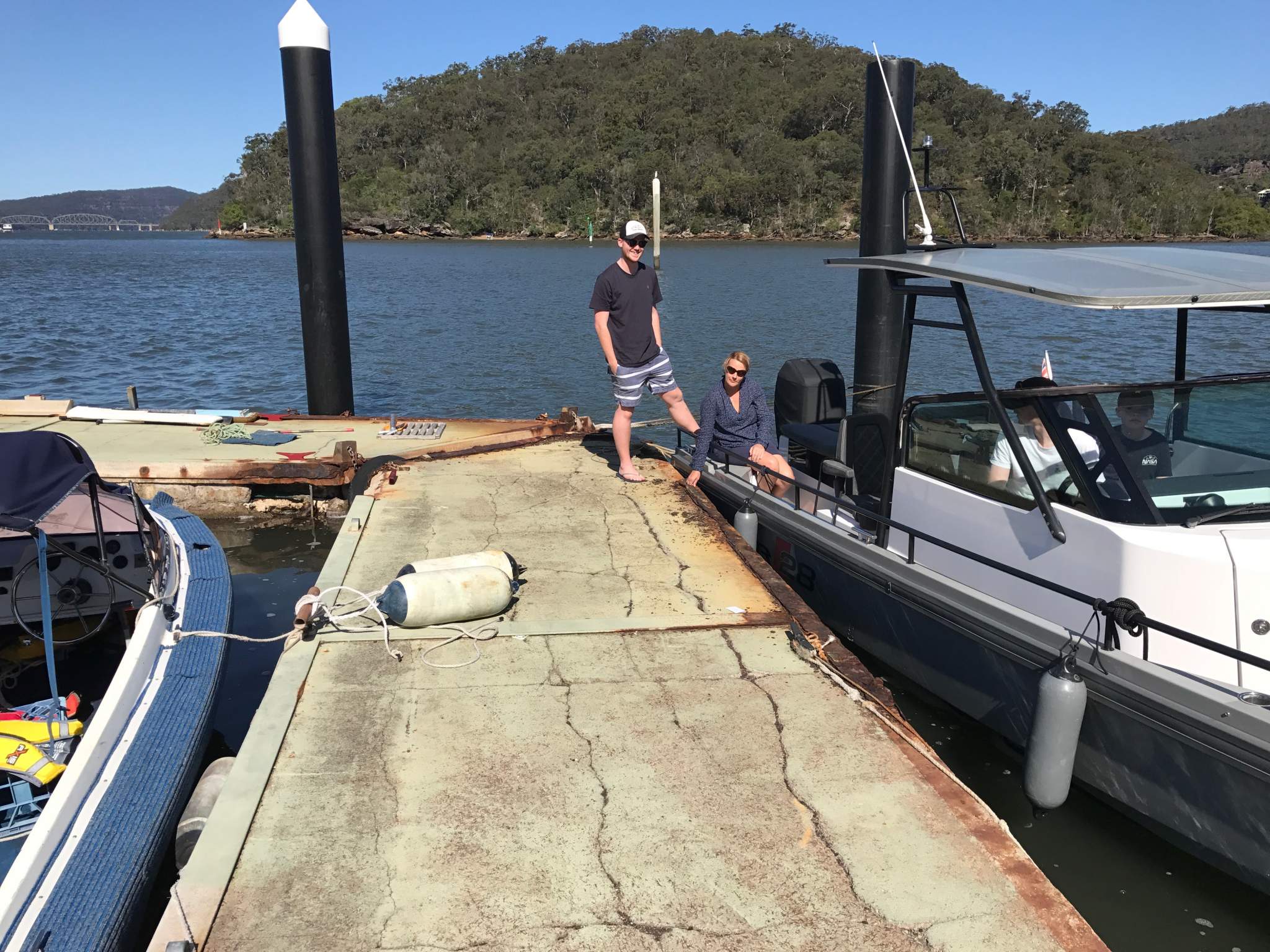 Looking for a modern dining experience on the Hawkesbury River. Whether you're heading out for the day from Pittwater or the Central Coast, Estuary is an awesome place to grab some food.
Eyachts Managing Director, Peter Hrones and his family reviewed Estuary giving it the tick of approval.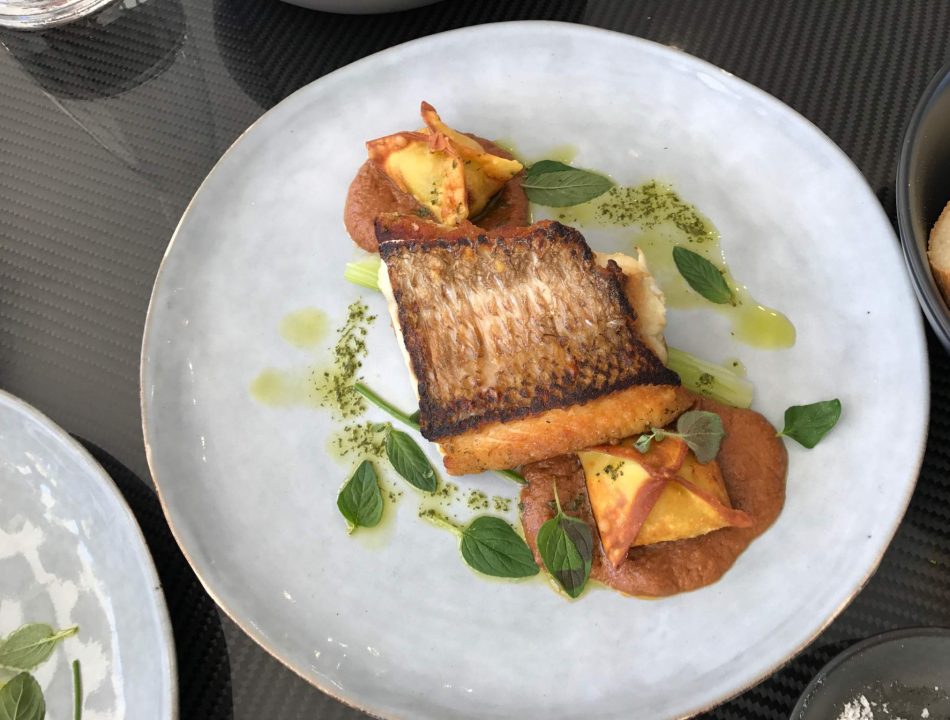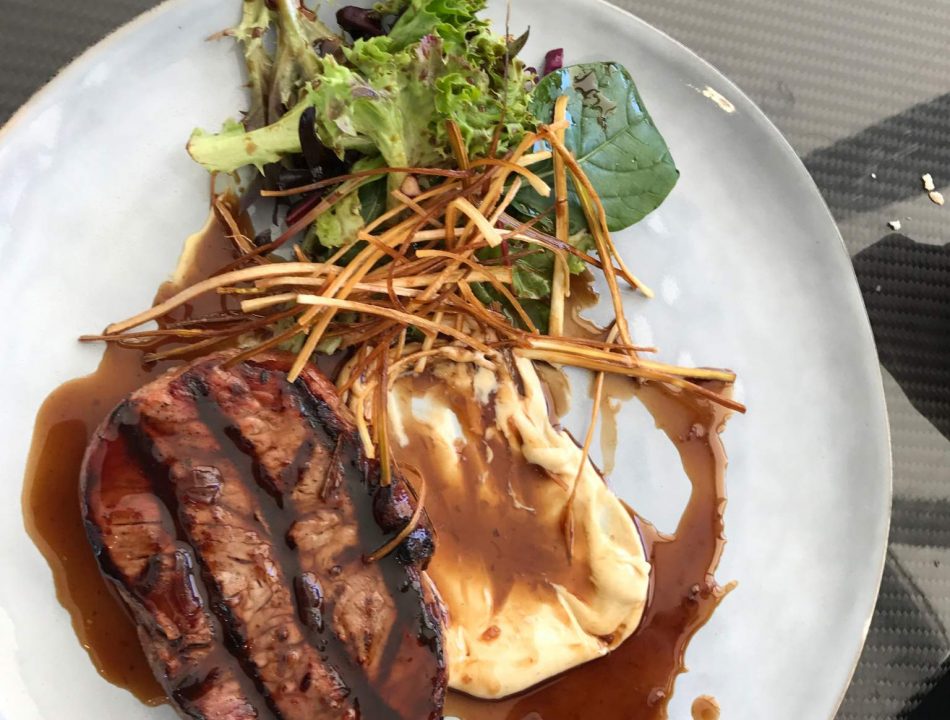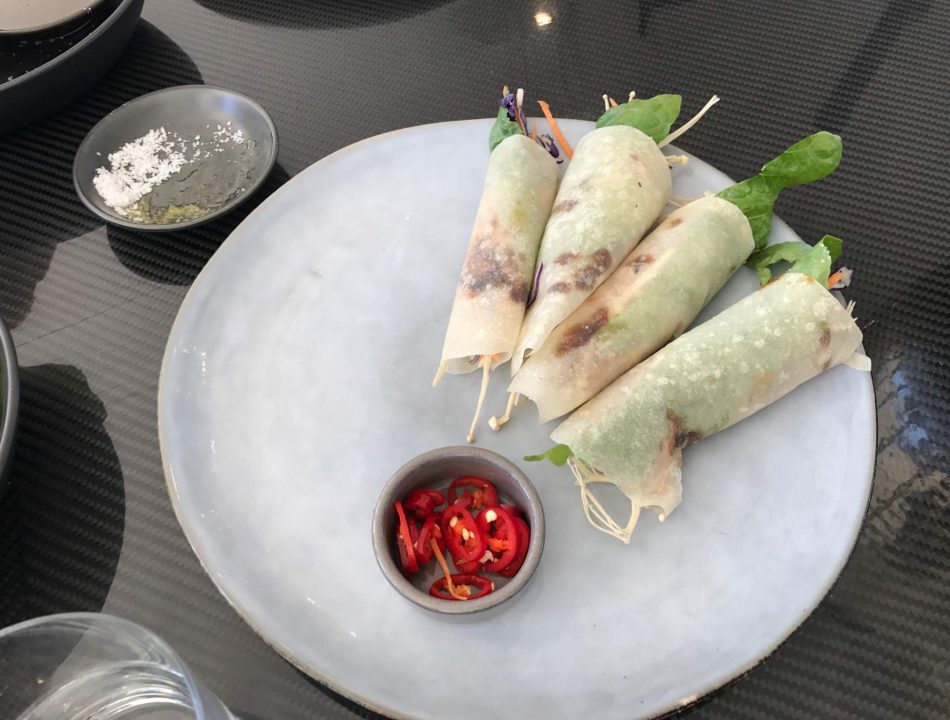 The Hrones family took their Axopar 28 T-Top over to Estuary for Sunday lunch and could do nothing but rave.
They didn't book or prepare where to dock and advised not to follow their suit. They recommend booking in advanced as there was a short wait.
Docking was made easy at Luxury Afloat, but with a cost. For the 3 hours the family ate lunch it cost $50. Again, their are limited spots so ringing in advanced will be handy.
The family ordered multiple entrees to share.
In Peters words, "I can't pin point a highlight, it was all so good and the staff were very friendly."
A sneaky hint if you can't get a table is to order takeaway and take it out to the beautiful courtyard grass area outside overlooking the waterfront view.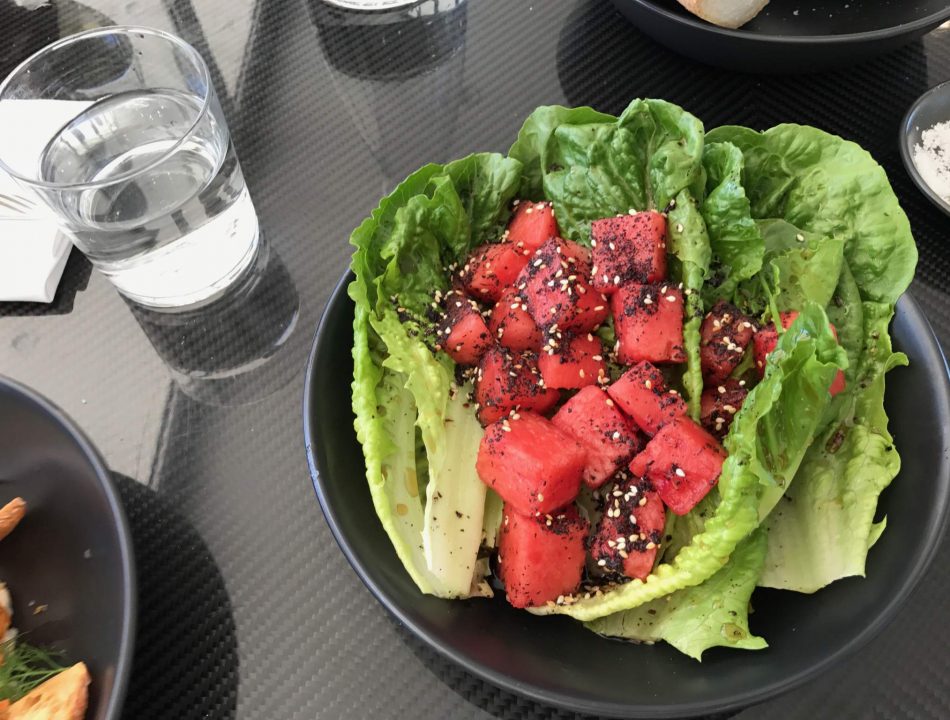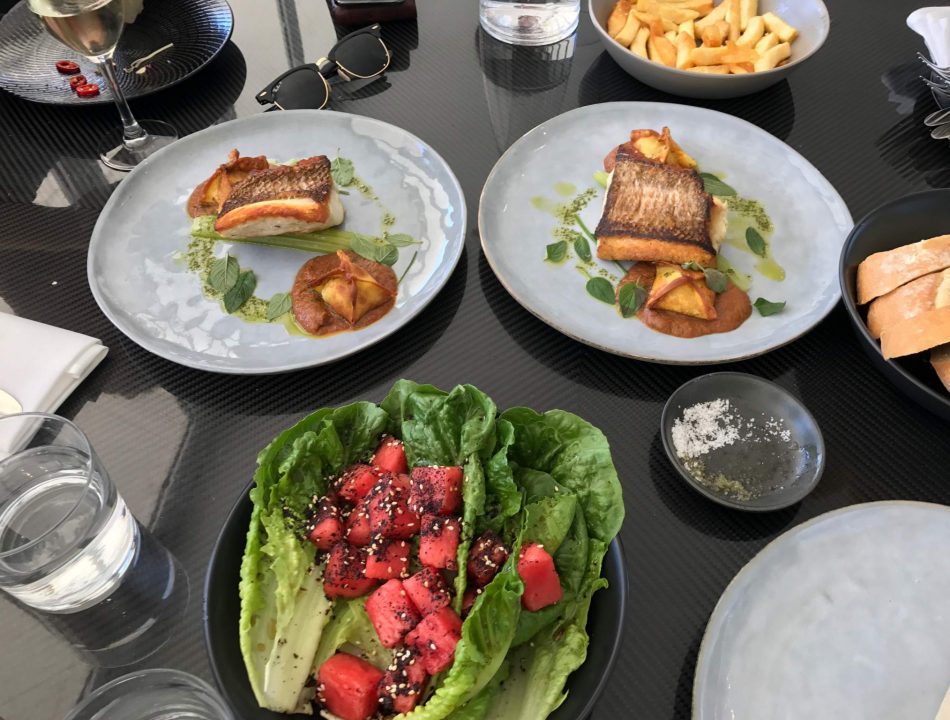 Weather wise
Make sure the weather is right for your travels.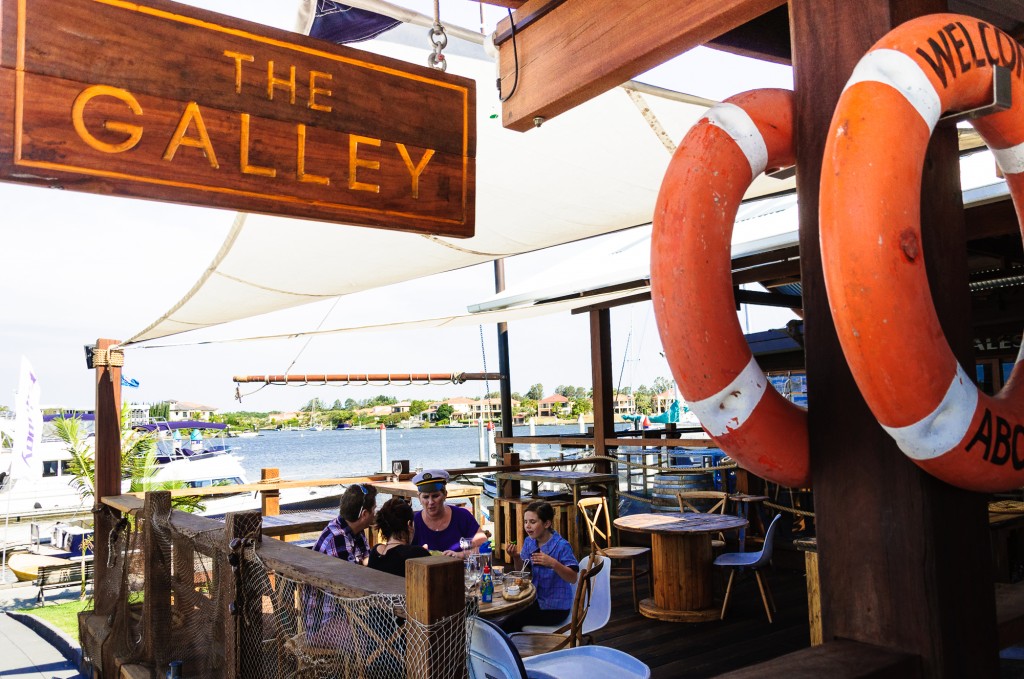 The Boat Works is a popular location for Queensland boaters for marina berths and servicing but The Boat Works also has two fabulous restaurants to stop in at if you're on the water and in the area.
read more