RPAYC- Royal Prince Alfred Yacht Club
Owning a yacht provides a huge amount of freedom and flexibility. The greatest luxury we believe is the ability to visit exclusive waterfront cafes and restaurants. So leave your car behind and dine in style…This blog is going to give you a full review on RPAYC, Newport, Pittwater, Sydney.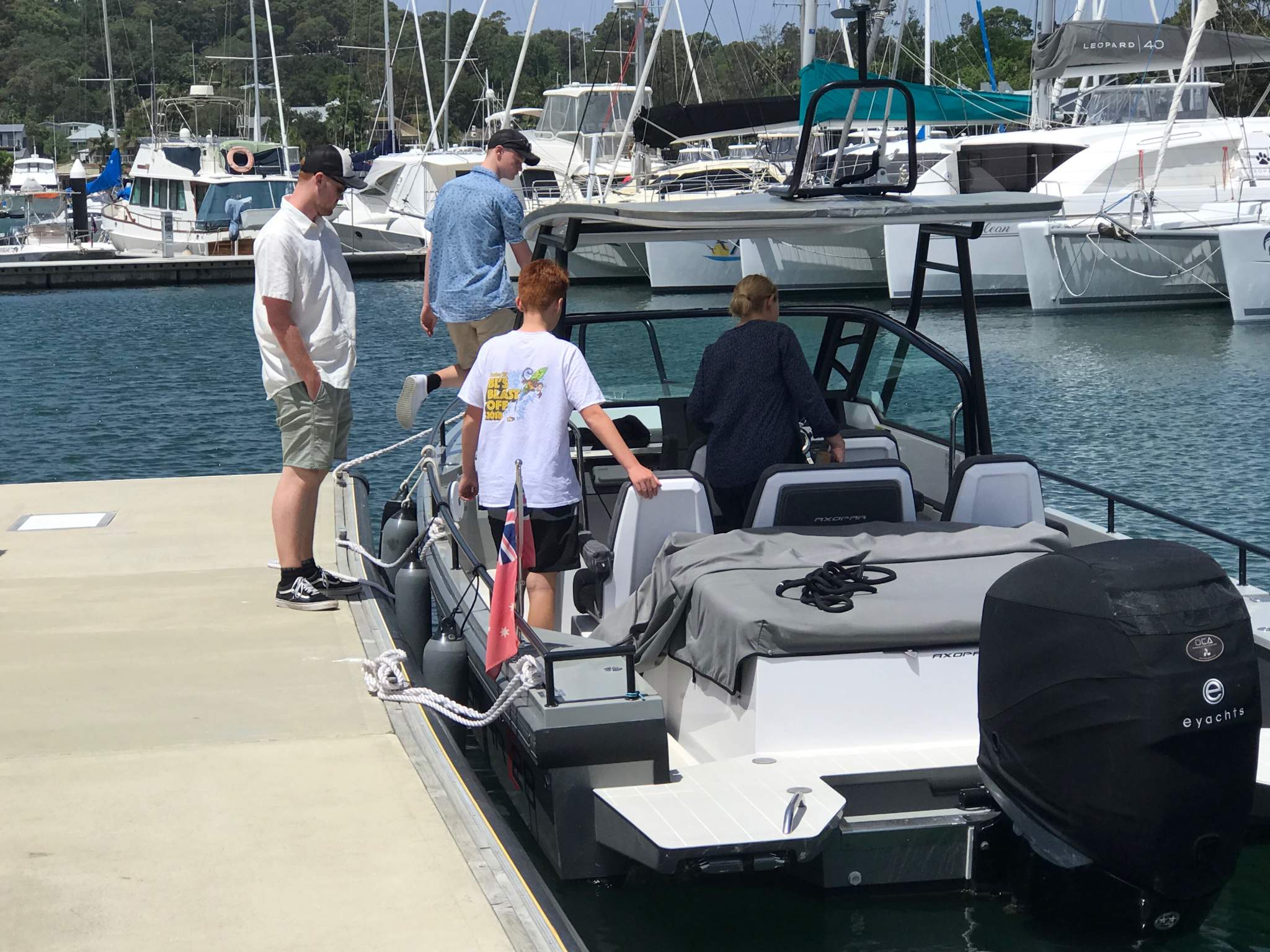 If you are in Pittwater and want a deliciously fancy meal or simply a takeaway pick up we have the perfect place for you.
Simply contact RPAYC Reception on 02 9998-3700 to organise a tie off location. Or try your luck at the old fuel dock (shown in images above).
We suggest booking a table in advanced.
*NOTE: This is a members club and you will need to sign in with a member if you are within close proximity. Contact to find out more…*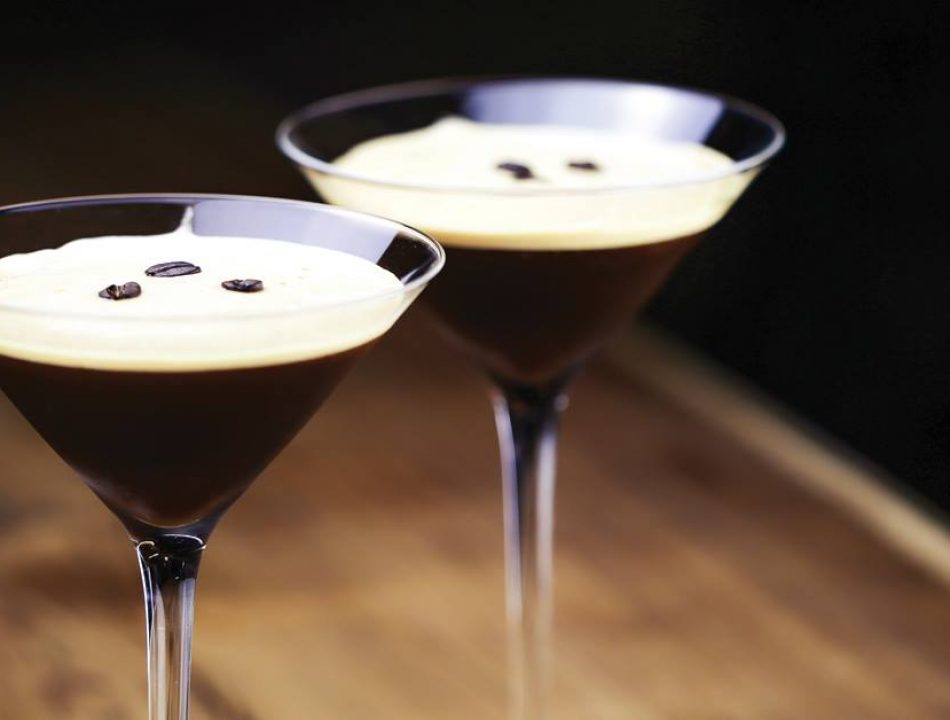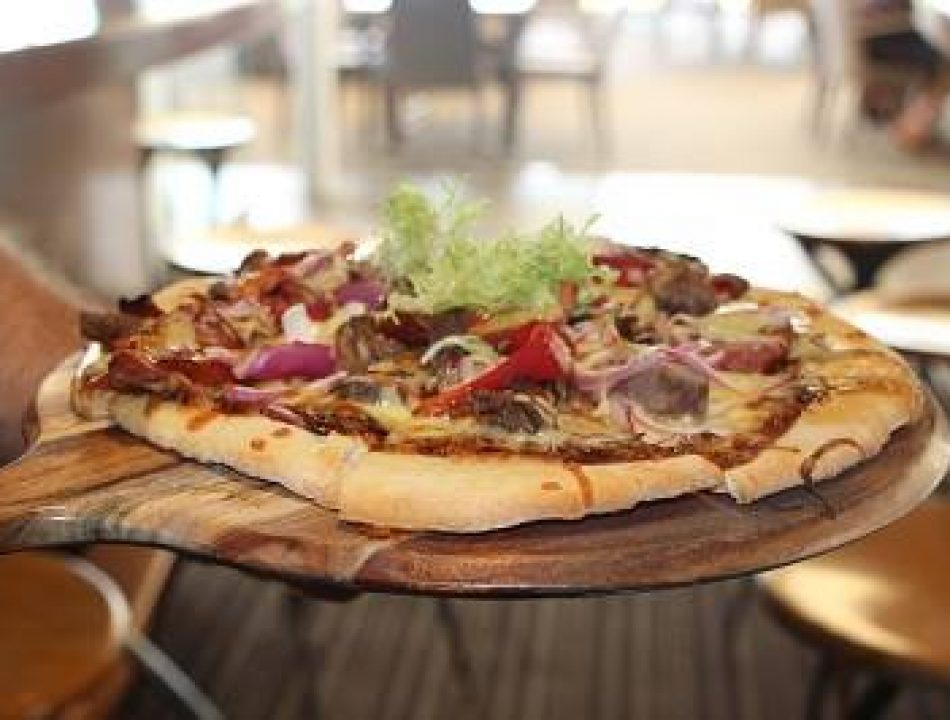 The RPAYC has four different options for food and beverage.
Visit the Halyards to enjoy a weekend breakfast or a casual lunch with friends overlooking Pittwater. If you can't stay long the Halyards is the perfect place to pick up takeaway chips, a BLT or a cheese burger.
"Halyards does an awesome burger, they always seem to go the extra mile with all their food." Marnie Ebeling.
Have a Friday night free? You have three options…
Every Friday afternoon/evening the Edinburgh Bar is open to all to unwind from the week and gather together in the lounge environment. Free nibbles are often brought around to the guests as they enjoy the 180 degree views which are… STUNNING!
If you are feeling a bit more fancy you can book a luxury dining experience at Alfreds Table. With a new menu every week including rare delicacies and premium quality seafood you are sure to enjoy your meal.
First Fridays are a social sailors delight and are hosted, as the name suggests, on the first Friday of the month (instead of Alfreds table). They are the perfect opportunity to enjoy a casual meal with likeminded people and listen to inspiring talks.
RPAYC
RPAYC The Royal Prince Alfred Yacht Club is located in Newport. Avoid the roads and let the ocean drag you to shore.
Our Eyachts team members reviewed The Royal Prince Alfred Yacht Club giving it the tick of approval.
Weather wise
The Royal Prince Alfred Yacht Club is protected by the calm Pittwater, so your only concern will depend on where you are coming from…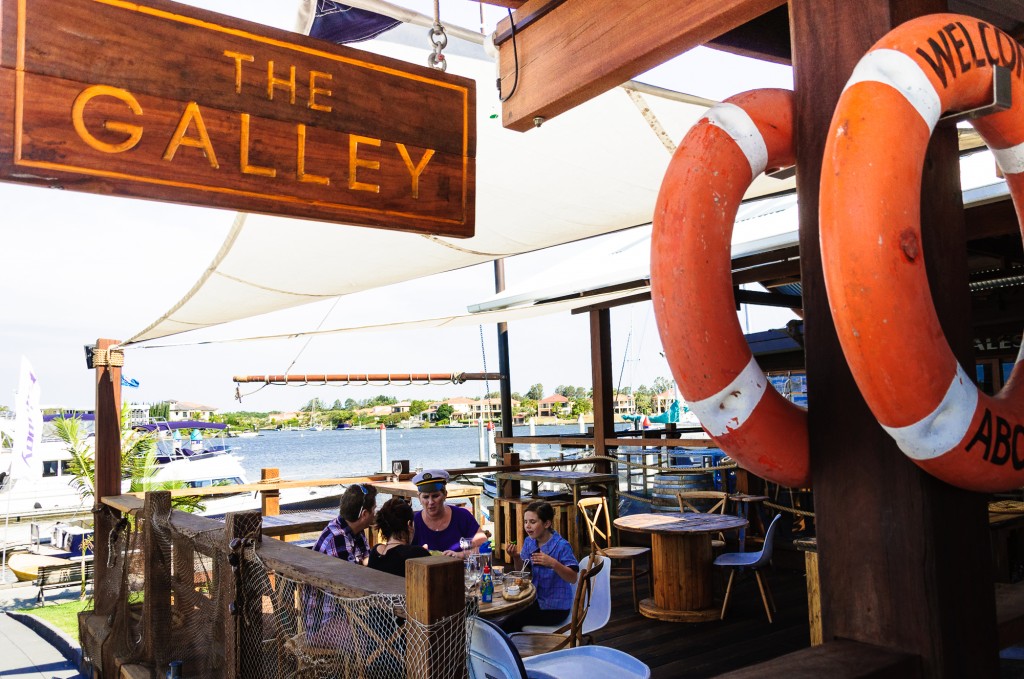 The Boat Works is a popular location for Queensland boaters for marina berths and servicing but The Boat Works also has two fabulous restaurants to stop in at if you're on the water and in the area.
read more