Following on from the official launch in Finland Jan-Erik and Tea talk through a range of options before taking them out on the water.
It was Teas first time ever behind the wheel of a vessel larger than a Jetski which was super important for the Axopar team as the primary purpose of the Axopar 22 was to create a boat that is so easy to handle even by the inexperienced.
"We want to create more boaters, we want to get more people experiencing more seasons and sceneries… we wanted to provide the best handling, best driving, best overall package that is available on the market, for anyone to drive and also the price point is very important…" Says Jan-Erik.
With a short coaching lesson from the CEO and Creative Director Tea was free to drive on her on terms, here are the highlights of the boat test…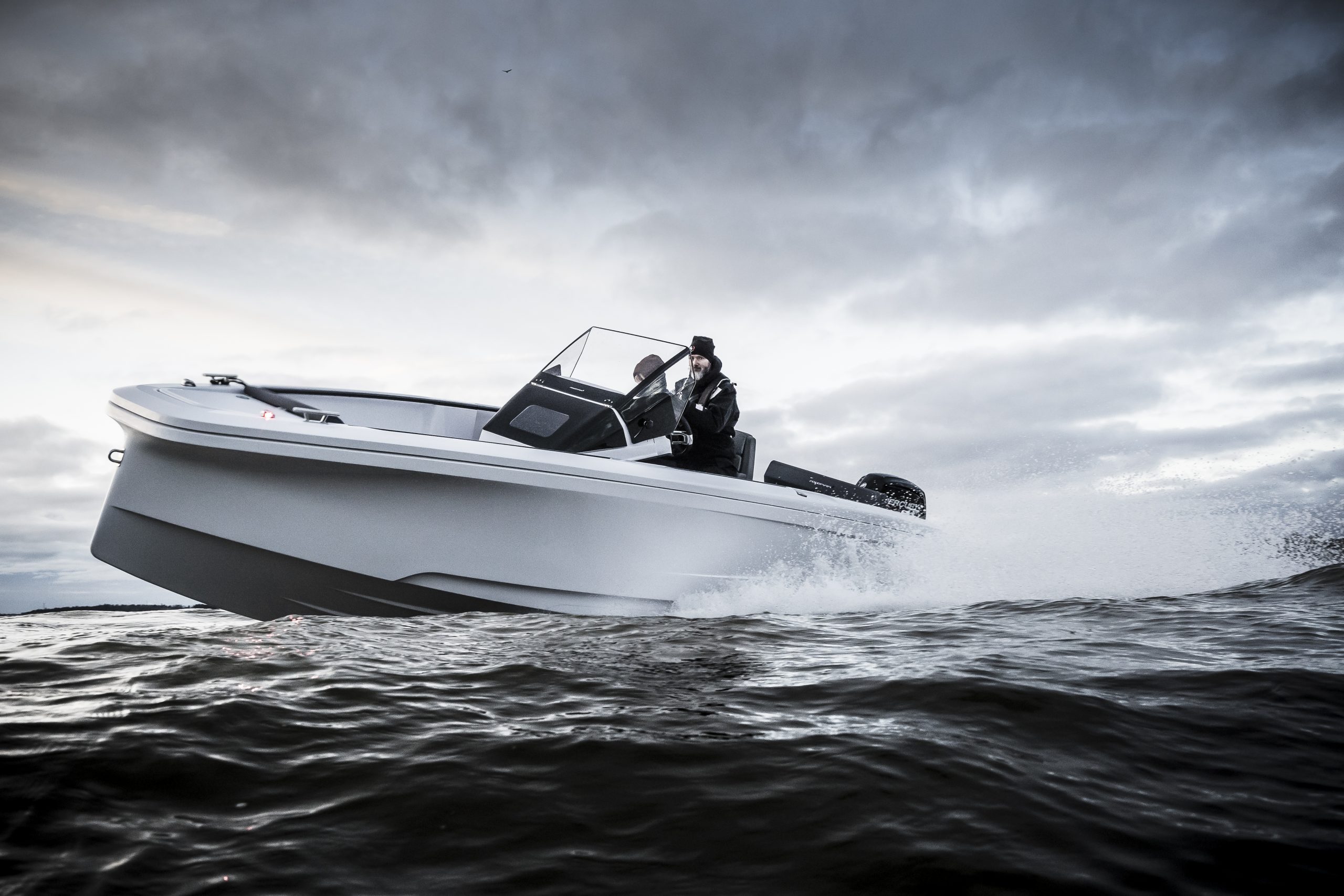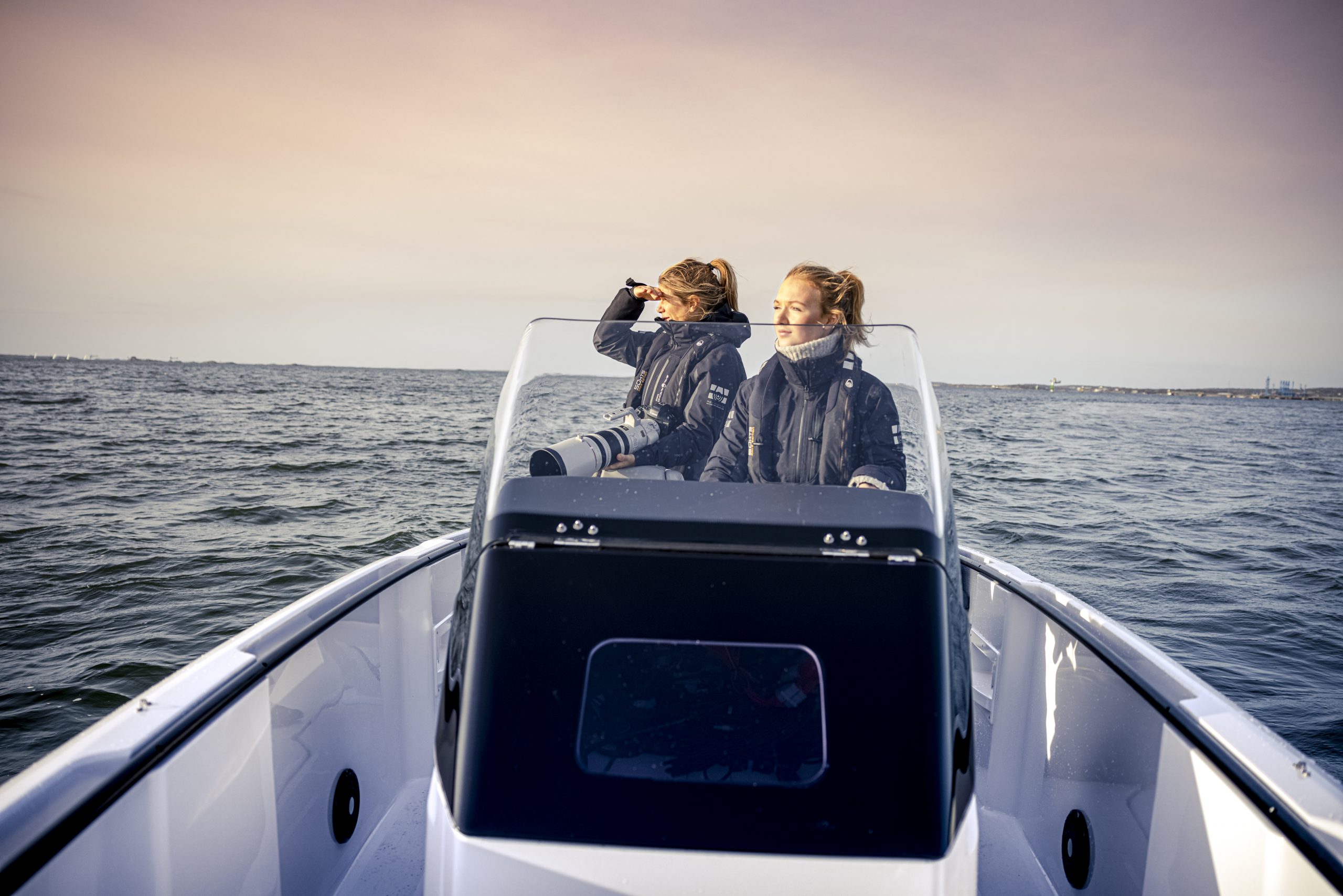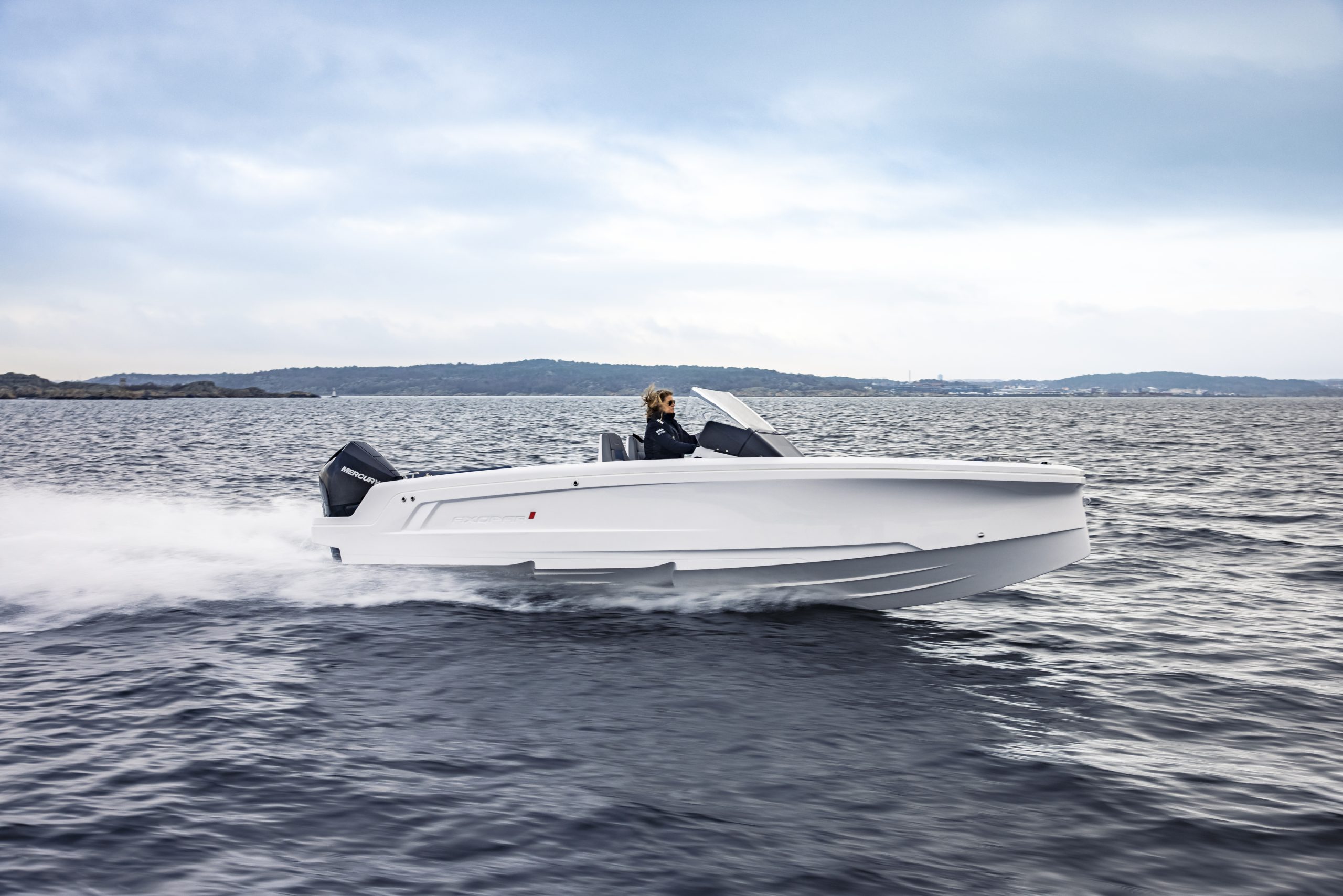 The steering has been moved slightly to the left so the driver has a neutral relationship between the steering and the throttle. Jan-Erik notes that other boats often move in various directions like a snake due to the hull design due to the depth in the water, unlike the Axopar 22 which tracks straight. Tea noted that it felt very balances, safe and easy to steer.
Jan-Erik's advice for learners…
always have one hand on the steering wheel and one hand on the throttle.
always wear the kill switch.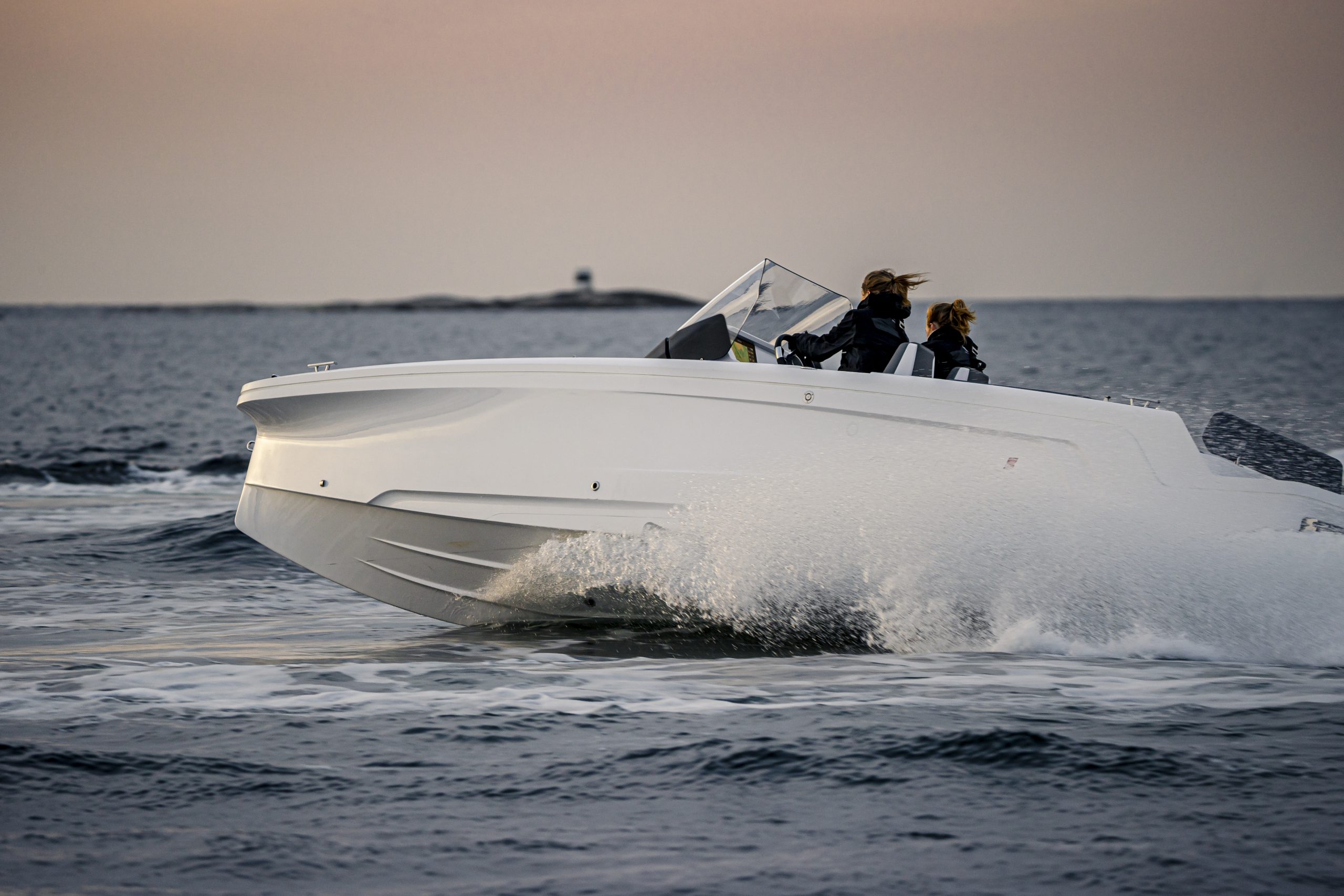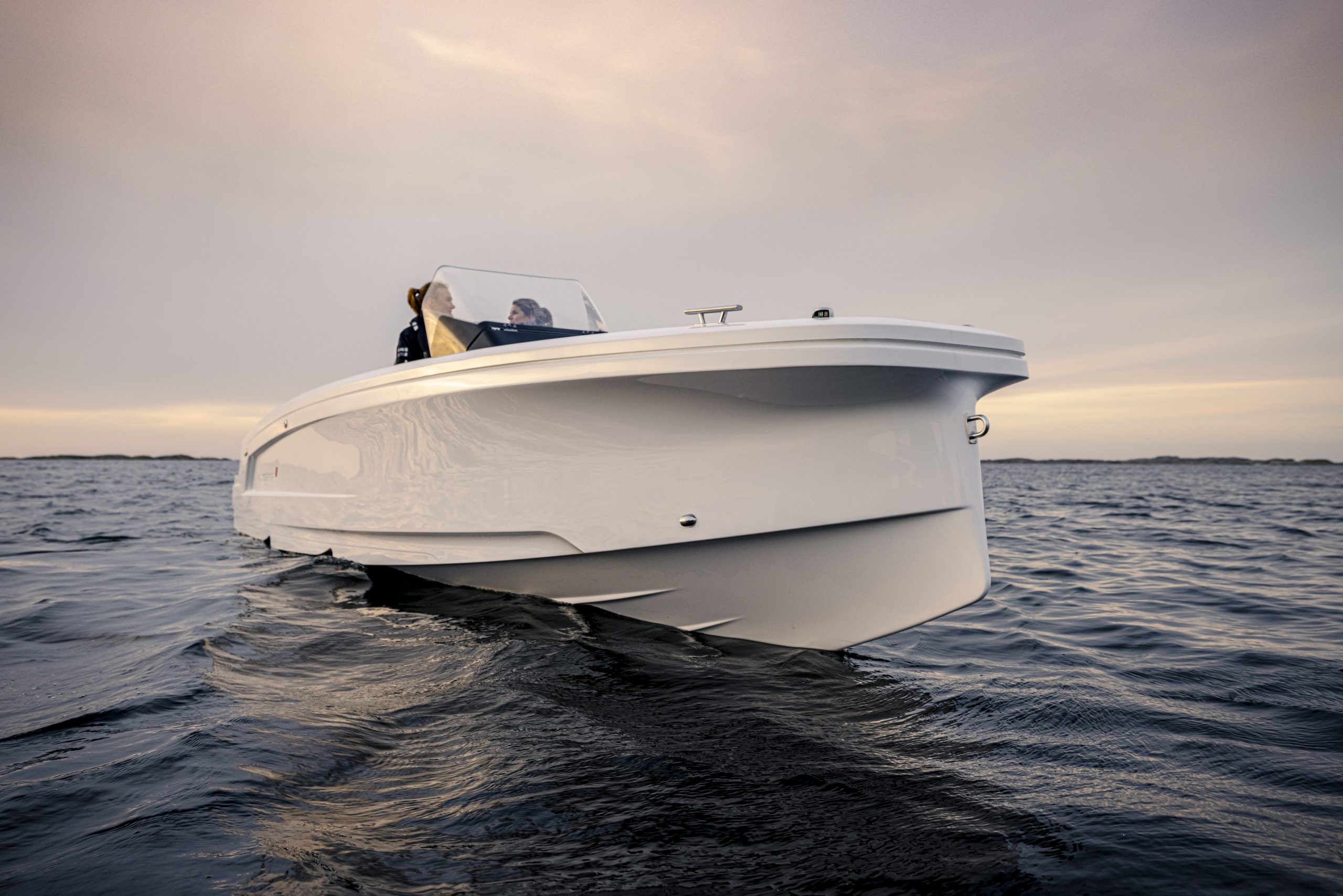 When the pair took the vessel offshore in choppy conditions it is clear that the Axopar 22 easily slices through the rough waves keeping the boat dry and grips the water in tight turns. Not only did the inexperienced driver look safe and confident but like she was having an excellent time.
"We have one of the best stability for a 22 footer which is critical when you are outside, off sheltered water so even when you want to stay at anchor, go fishing, enjoy yourself out in a nice bay where there is still some waves, you still need to feel comfortable onboard… Reversing into the waves with the enclosed transom keeps the water out, perfect if you're fishing or just backing up against the great swell, there are very few boats that can do this in this size range, there is not even any splash."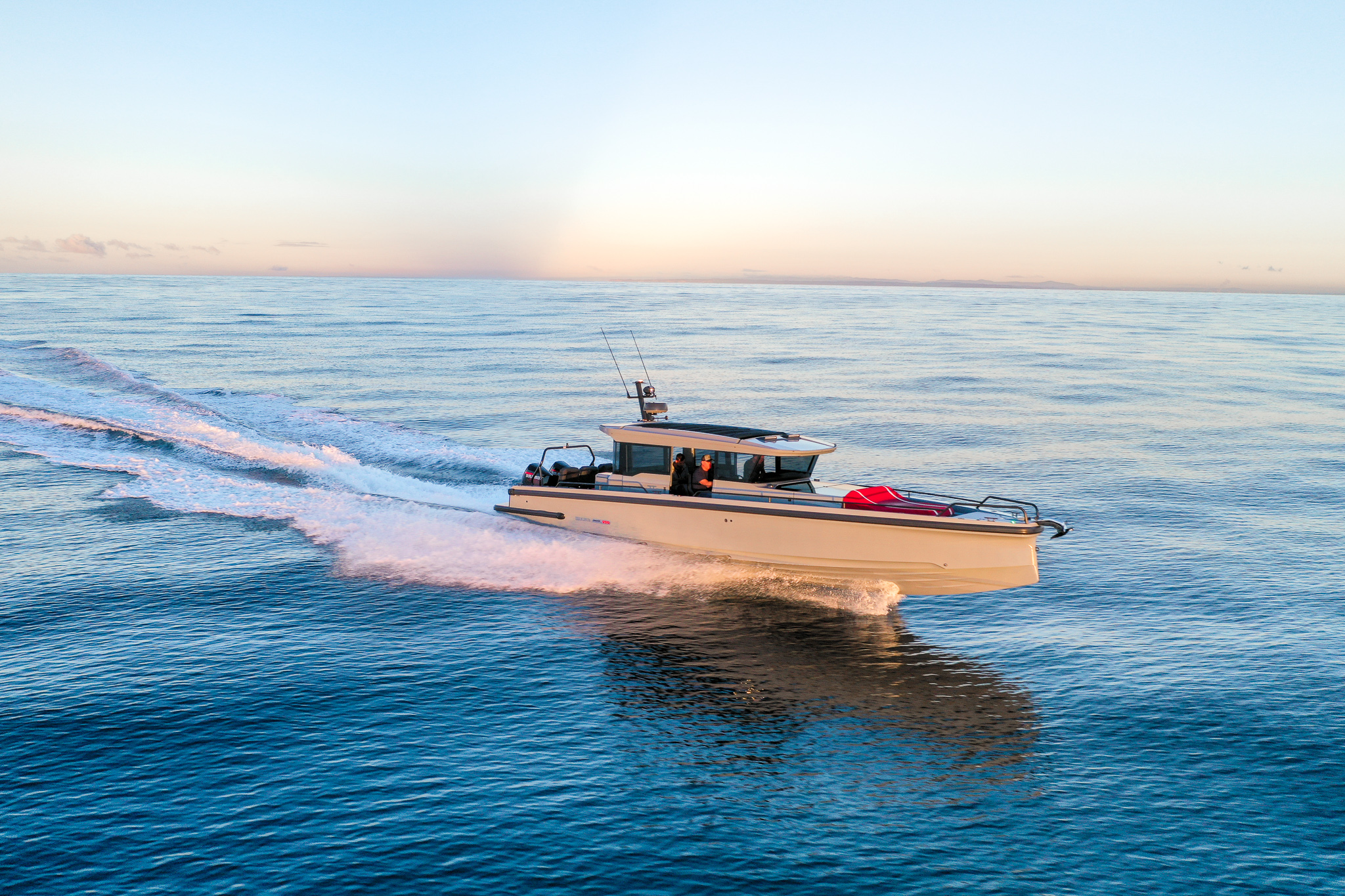 Three highly experienced boat drivers with a mission to take the BRABUS Shadow 900 Cross Cabin 300 nautical miles up the New South Wales coast in record breaking time. Join them on the journey to find out how quickly they got there.
read more