When: 16-18 September, 2022
Where: Melbourne Convention Centre. 
WA has already learned to love the world's fastest-growing boat brand, Axopar. This is your chance to see the range of award-winning day boats.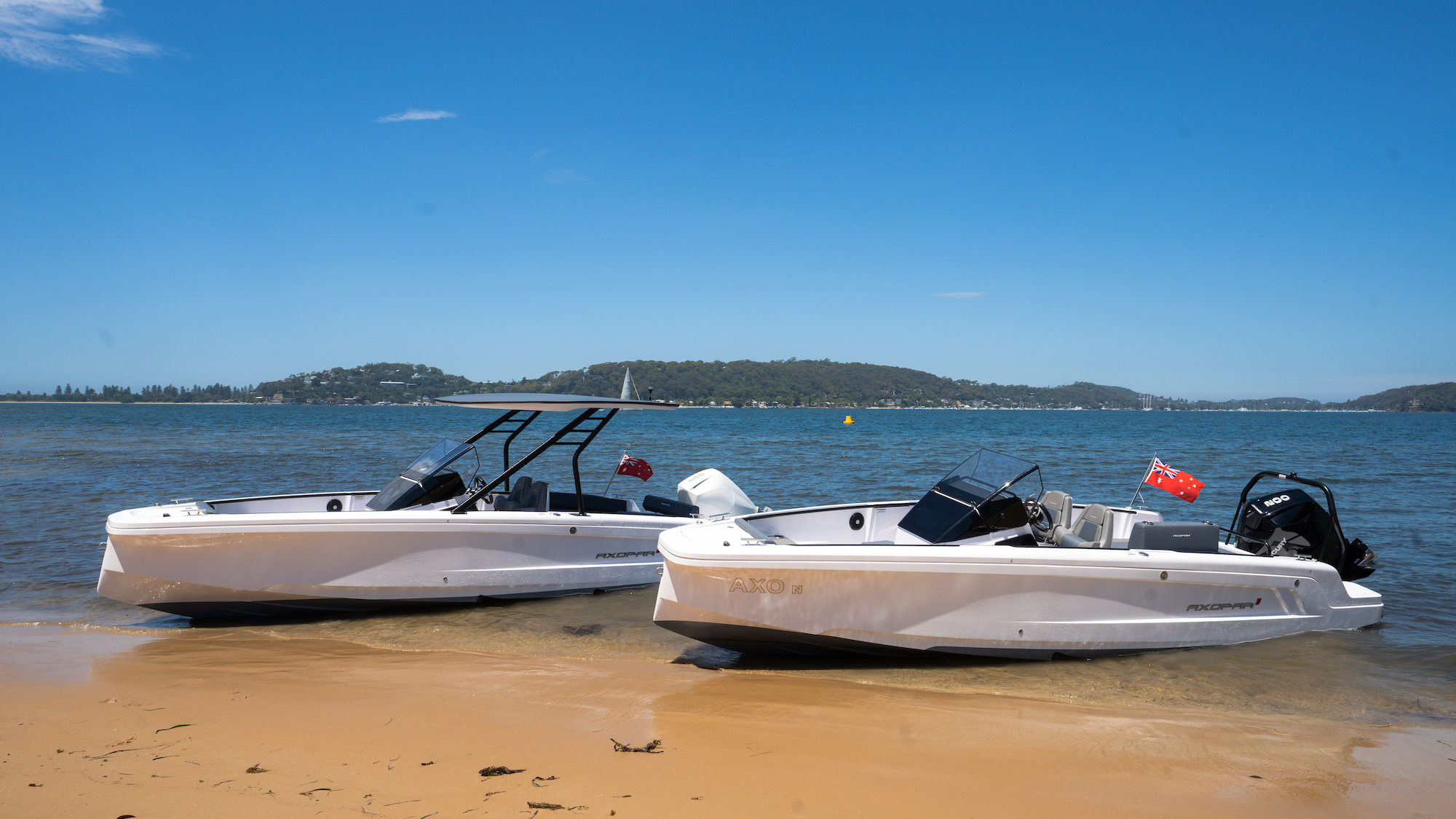 Axopar 22 – The Triple Award Winner
For the first time Aussies will be able to see the new Axopar 22 range.
Europe's fastest-growing boat company have come up with a 22-footer that offers all the benefits of Axopar, in a sleek, trailerable vessel.
Superior to many boats out there, the cool-looking Axopar 22 will be a true driver's boat. Sticking with Axopar's DNA, the twin stepped hull and cutting bow offer first-in-class handling, seaworthiness, offshore capability and safety, combined with the efficiency and comfort that its bigger 28ft and 37ft siblings are renowned for.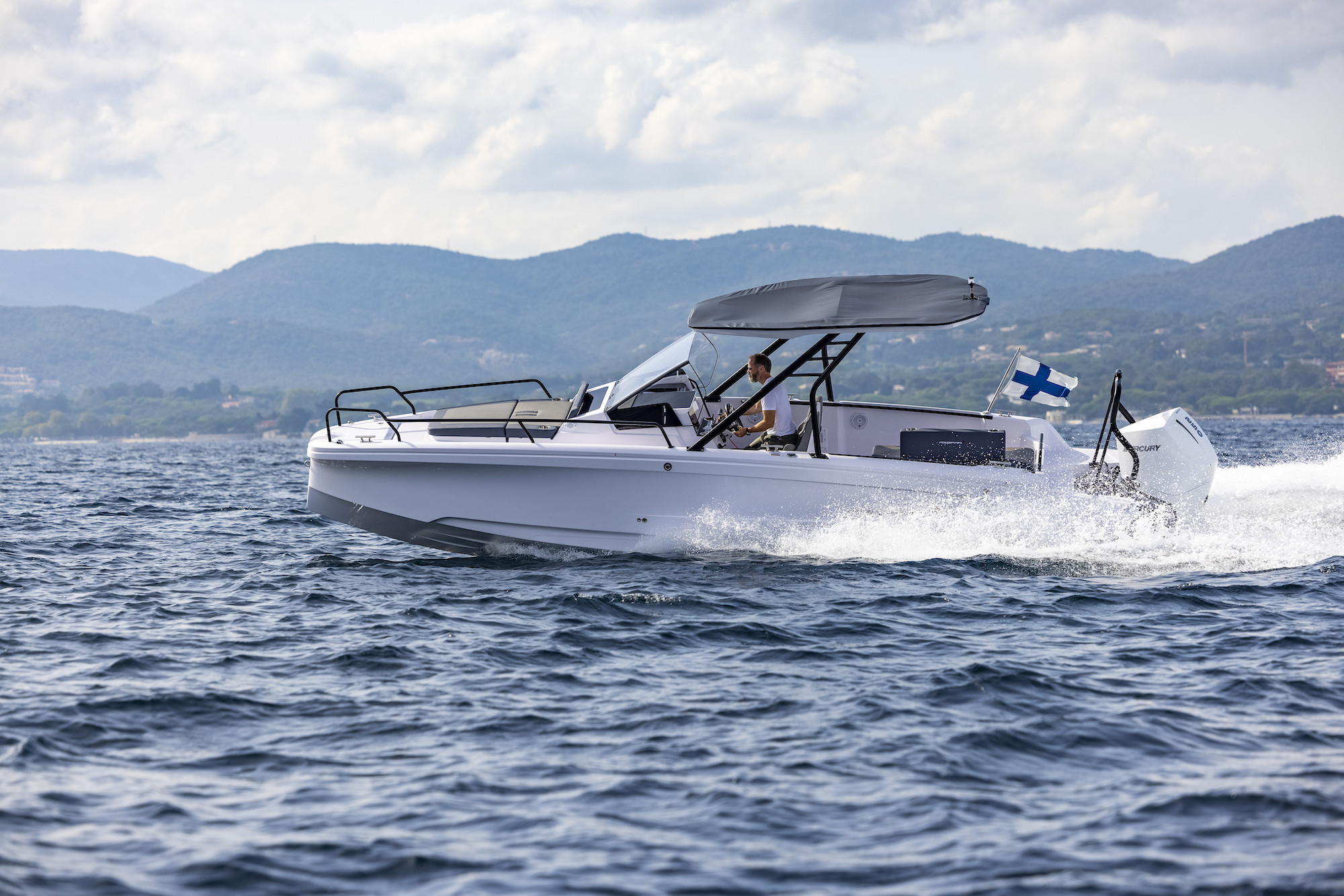 Axopar 25 – Australian Premiere
The Axopar 25 strictly adheres to its proven award-winning legacy and DNA. For anyone looking for something more than just a straightforward day-boat, this year's Melbourne Boat Show bears witness to the premiere of the new Axopar 25 in Australia – Axopar's foray into the thriving world of cuddy cruisers, and another leap forward in terms of value for money; now offering more space, more overall comfort and more all-round capability.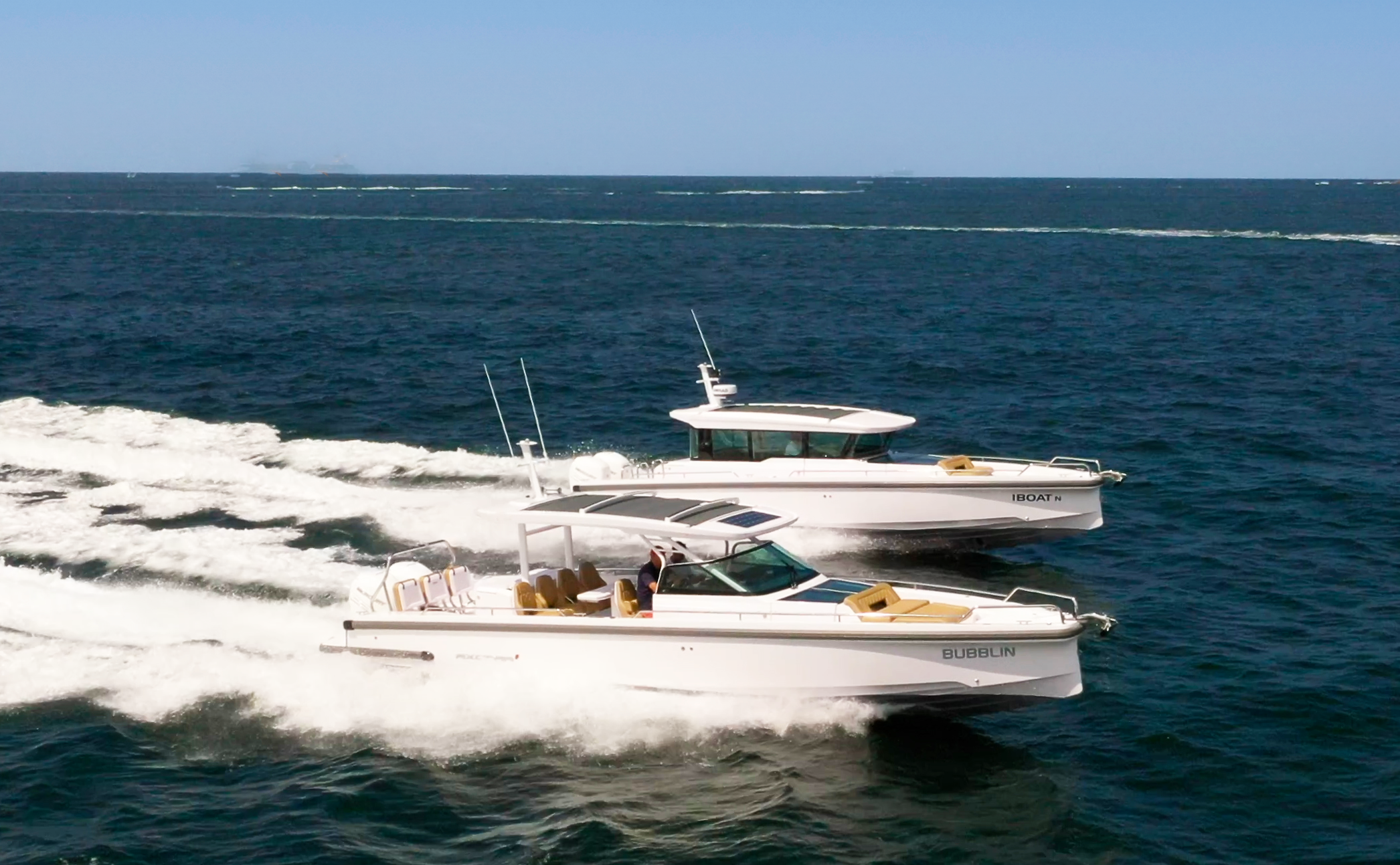 Axopar 37 – The Revolutionary Range
Experience the latest generation Axopar and see what the world is talking about. The fastest-growing company in this part of the marine industry and the new 37 is the queen of the fleet. The Axopar 37 delivers on her promise for speed, comfort, and adventure afloat. Only once you have experienced the ride, the clever use of space and high performance driving on the water will you really understand why Axopar has become so compelling.
This is a lineup you don't want to miss!