Dan Jones and Rowan McMahon take us through two walkthroughs of the Sirena 58 from different perspectives.
First off Dan gives us a detailed walkthrough of the entire vessel as well as a performance review after a sea trial offshore.
Rowan follows up with a focus on the more technical things including the helm station and engine room.
One of our friendly team will prepare a quote for you and call you back.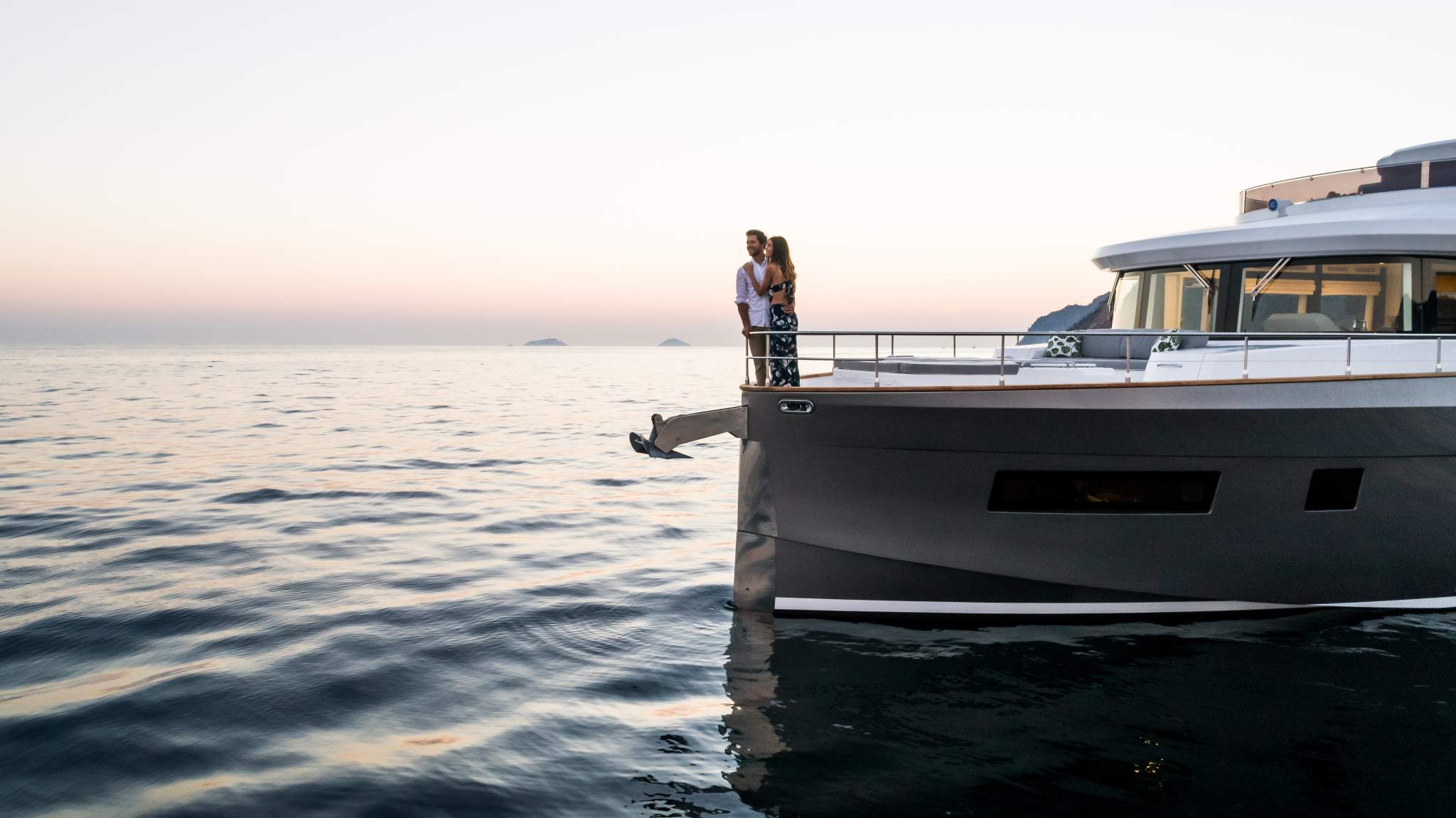 Eyachts introduces Sirena Yachts to their portfolio in Australia and New Zealand. Look out for these incredible vessels to reach our waterways in 2020!
read more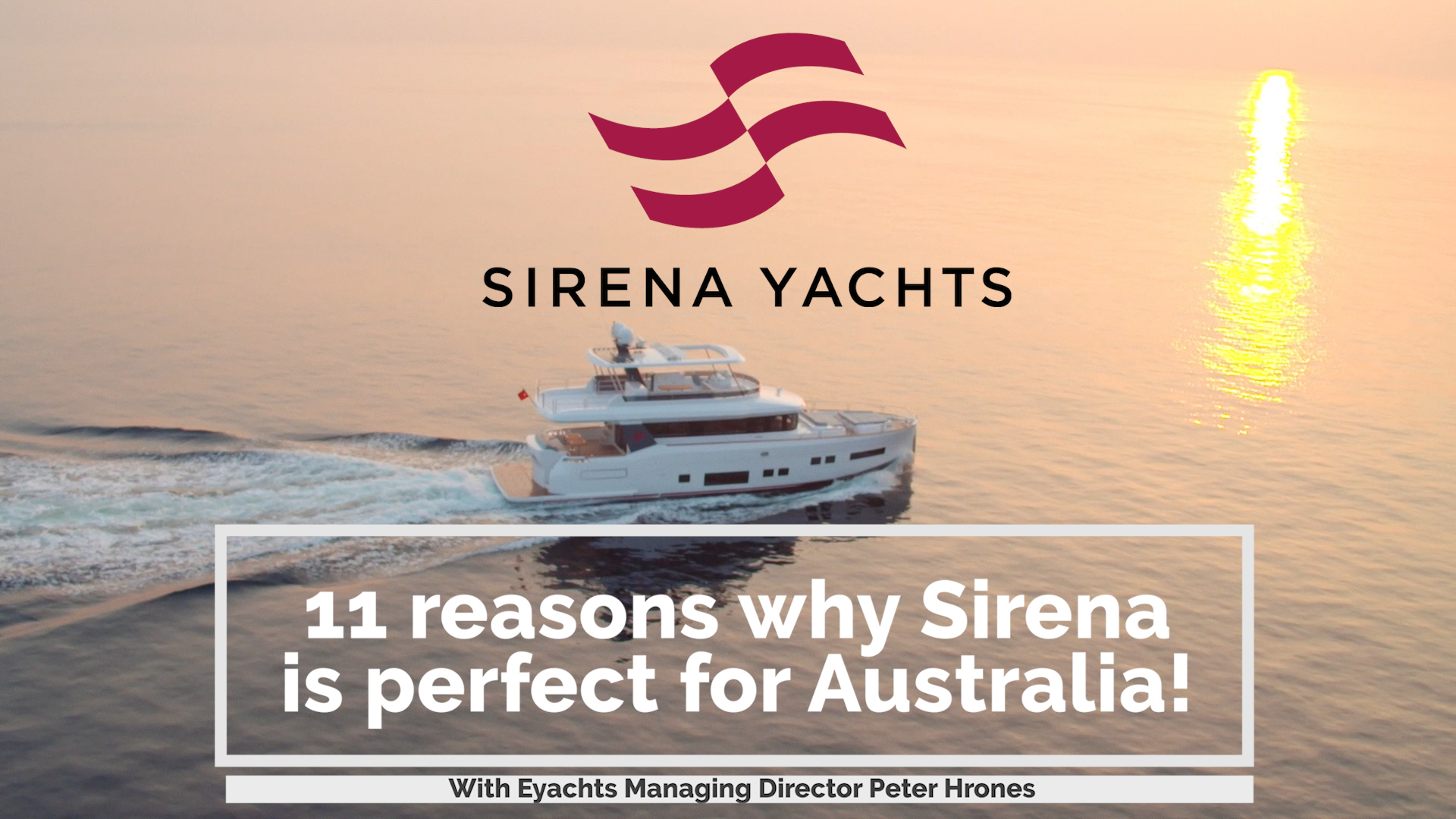 Eyachts Founder Peter Hrones gives 11 reasons why Sirena is perfect for Australia and New Zealand.
"For Australia, the carbon superstructure and T-Top, vertical windows and ample shade are perfect for sun protection, plus with the hydraulic platform as standard it couldn't be easier to jump in the ocean and cool off." – Says Hrones.
read more