Owning a yacht provides a huge amount of freedom and flexibility. The greatest luxury we believe is the ability to visit exclusive waterfront cafes and restaurants. So leave your car behind and dine in style…
This blog is going to give you a full review on The Quays, Marina Cafe, Pittwater.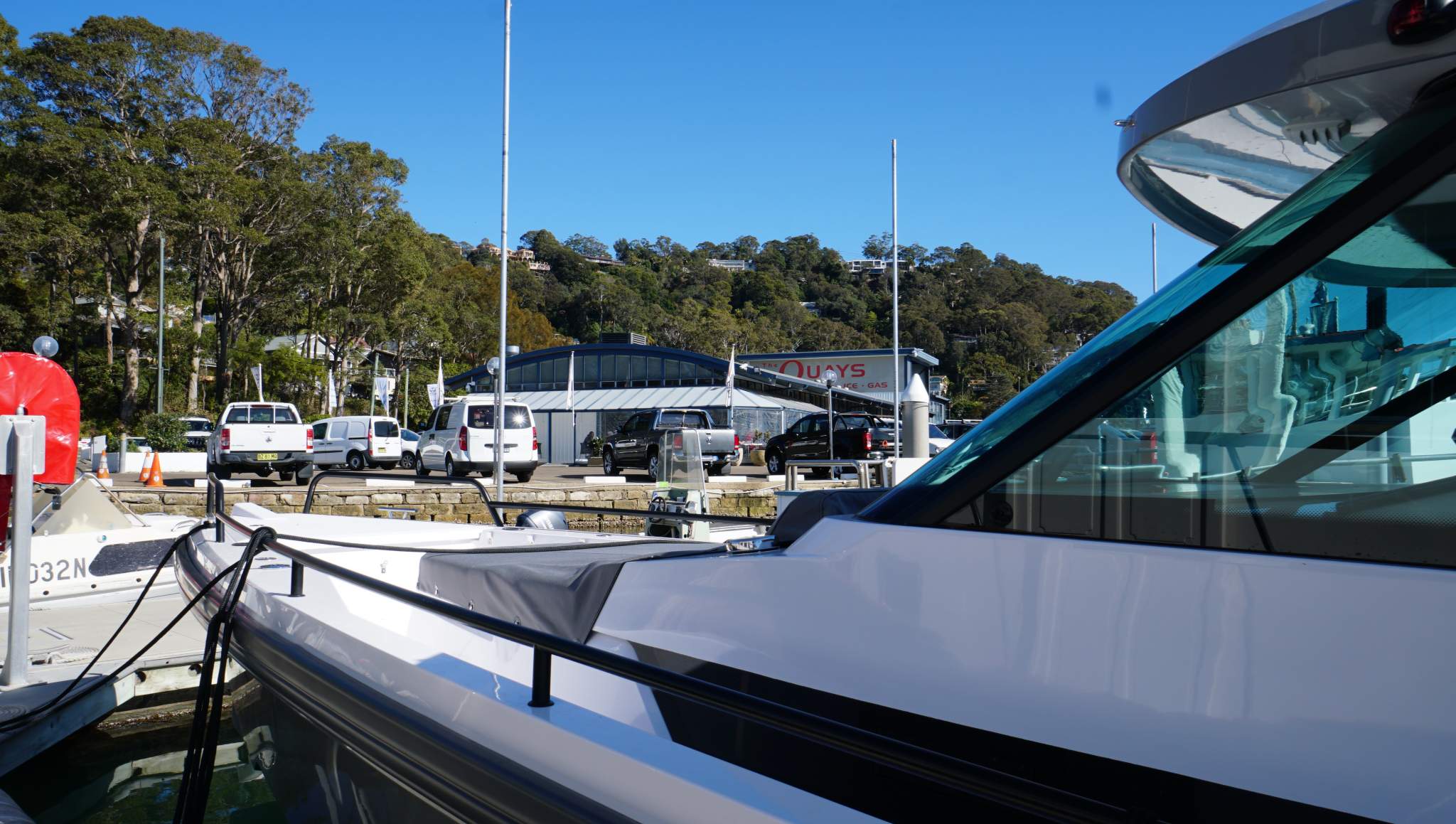 If you are in Pittwater and want a deliciously fancy meal or simply a takeaway pick up we have the perfect place for you.
Simply contact Eyachts Head Office on (02) 9979 2443 or The Quays Marine directly on (02) 9997 2800 to organise a tie off location.
We suggest booking a table in advanced (Just in case) (02) 9997 3847.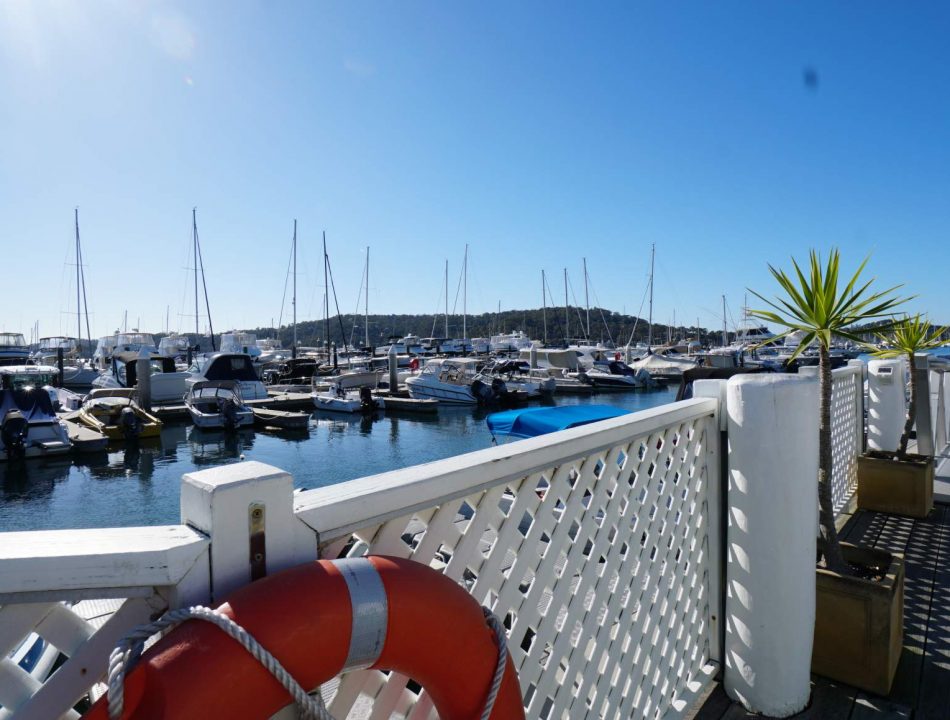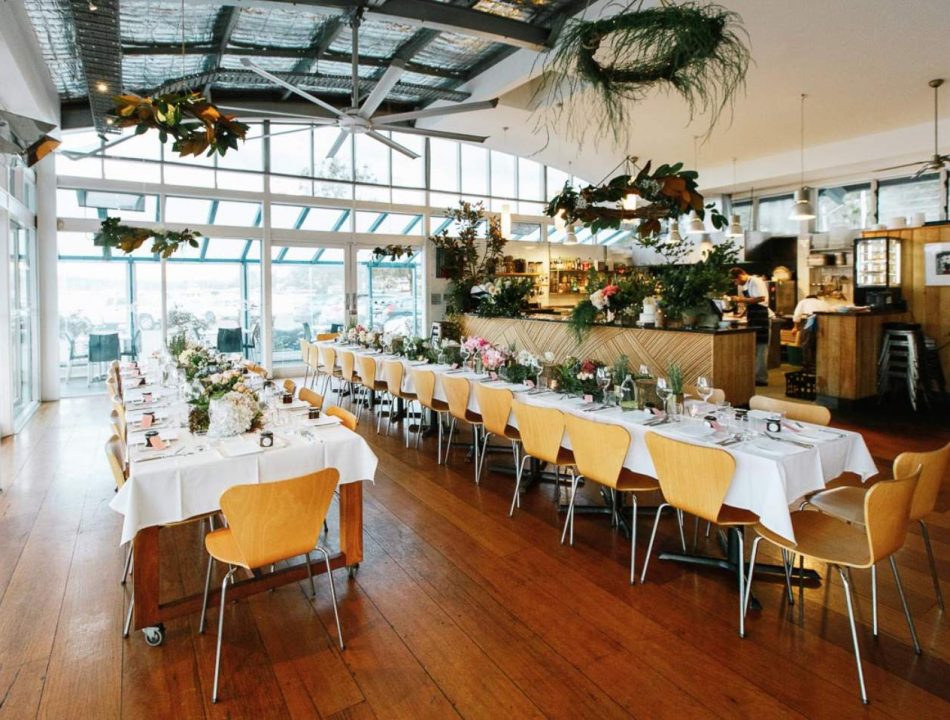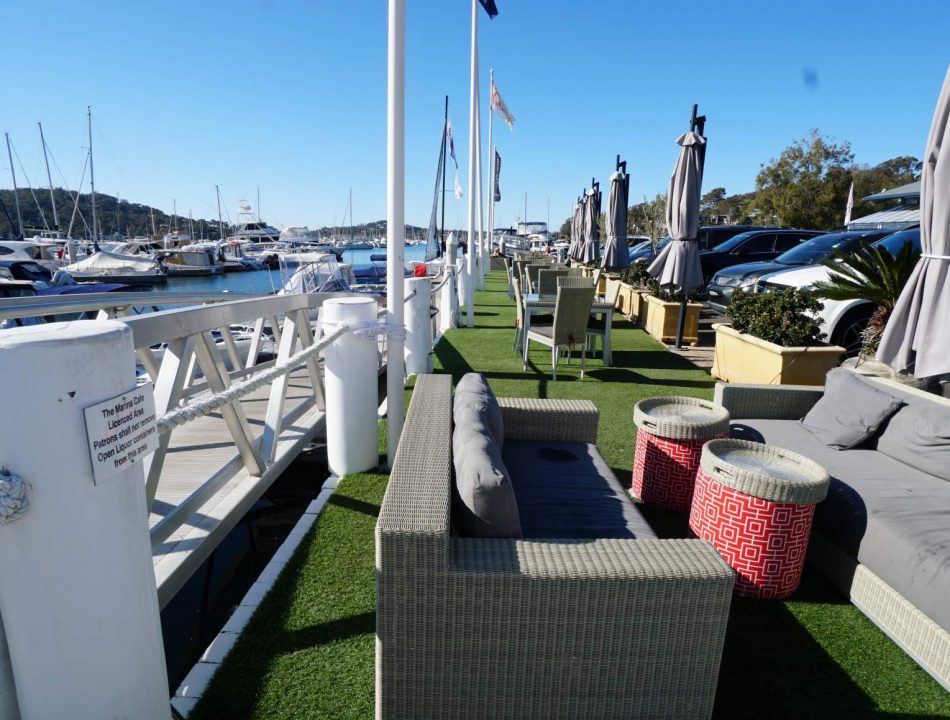 The Quays Marina Cafe
The Quays Marina is located in Church Point just beyond Bayview. Avoid the roads and let the ocean drag you to shore.
Our Eyachts team members reviewed The Quays Marine giving it the tick of approval.
Eyachts Team Members continuously rave about the fantastic takeaway sandwiches.The BLT is definitely a favourite and be sure to order with their famous relish. At $12 this sando will fit any budget.If you are looking for something slightly more upperclass the range of seafood, meaty meals and salads are sure to satisfy even the fussiest of tastebuds."For something more hearty the Lamb Shoulder almost melts in your mouth and to walk on the lighter side the Crispy Duck Salad is fresh, fruity and divine", says Marketing Manager, Marnie Ebeling.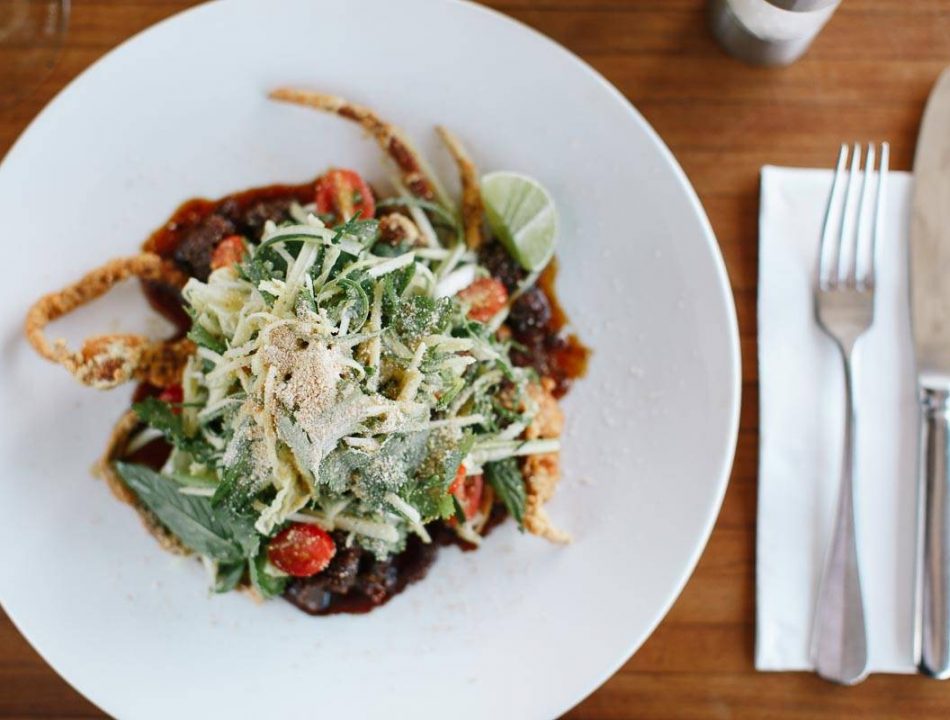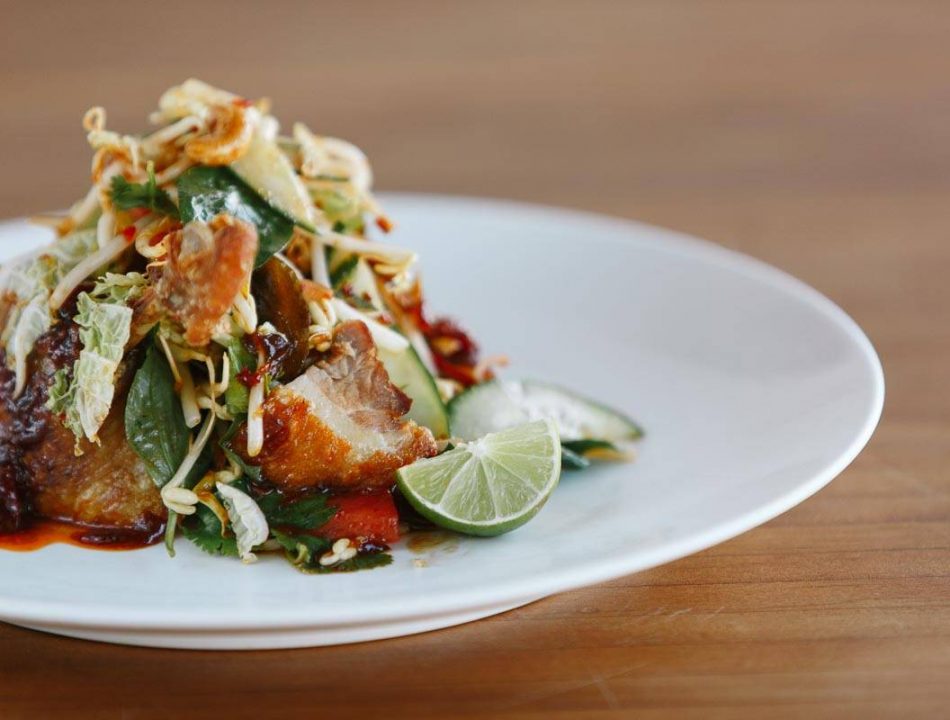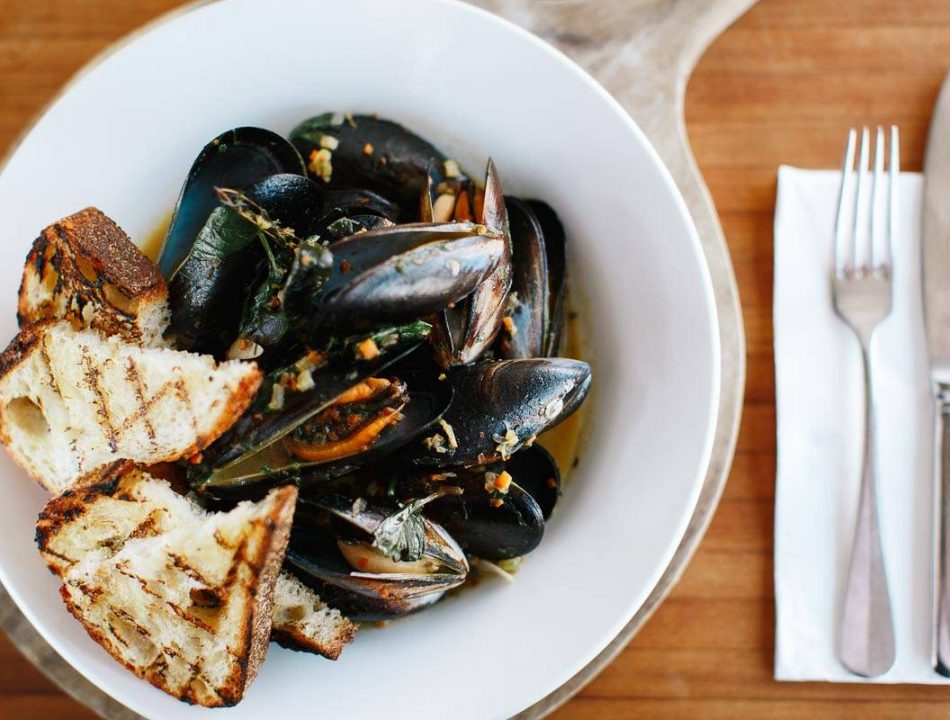 Weather wise
The Quays Marine is protected by the calm Pittwater, so your only concern will depend on where you are coming from…
Four members of our Eyachts team travelled to Mallorca last week to see the reveal of Axopar's next BIG adventure boat, the Axopar 45. Watch the walkthrough and read the highlights…
read more