"We create fully customised fast driver's boats with awesome agility and supreme comfort, hand- built in the Netherlands for demanding individualists."
Tom Steentjes, Designer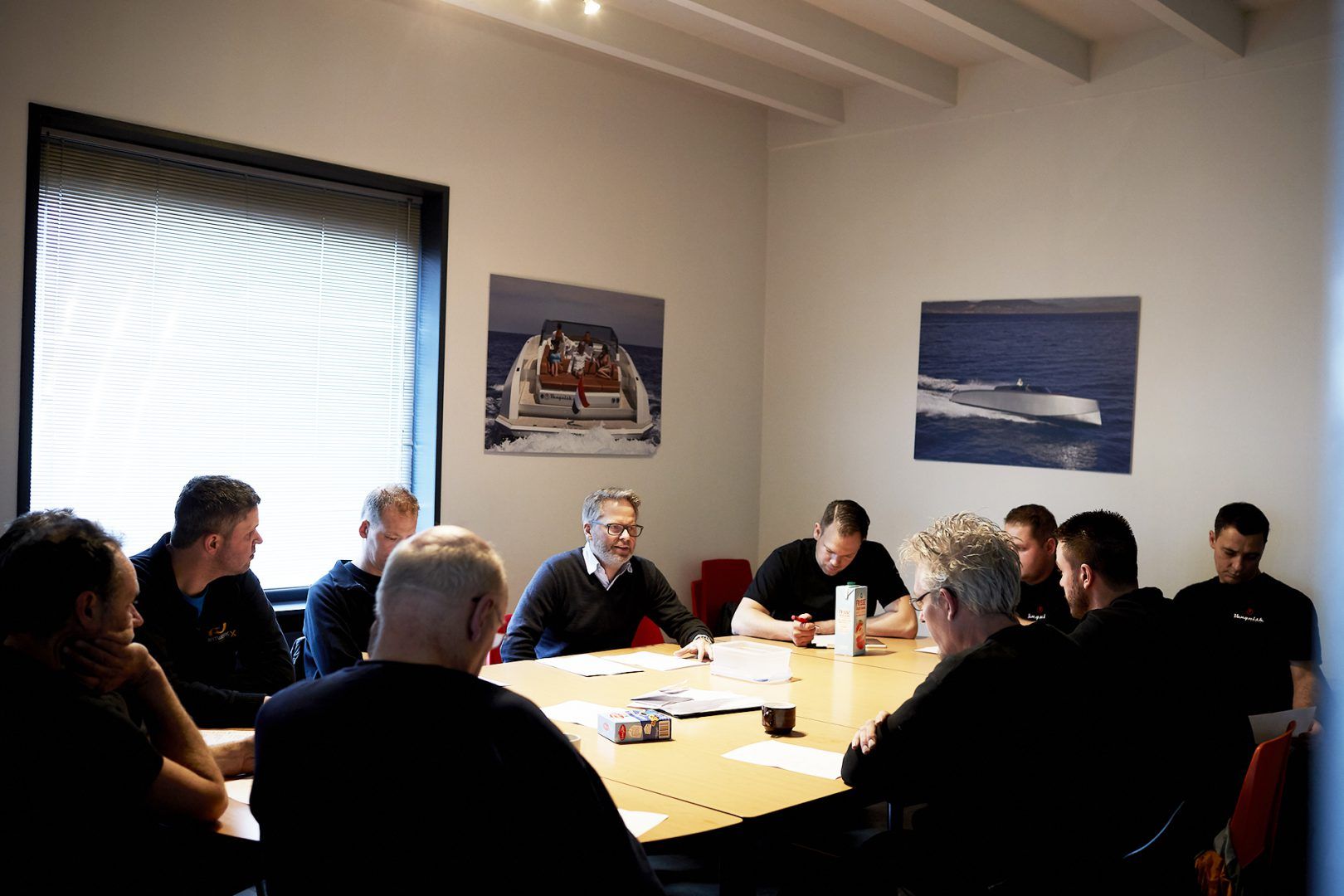 Based in the Netherlands at the epicentre of the world's premium yachting industry, VQ Yachts offers you something truly unique. VQ Yachts was established in 2012 by a man on a mission. Tom Steentjes is a Dutchman with a love for smart technology and making things happen. A master welder by trade, he set up a very successful firm building custom equipment for the fast food industry in his late teens and had sold the company by the time he hit 30. Since then he hasn't looked back.
Combining a rich understanding of process efficiency with a desire to push the window of innovation and exceptional skills in aluminium, the first VQ32 was launched to popular acclaim in 2013. This was followed by a string of different models, all developed with clients
who share Tom's attitude that nothing is impossible and no two boats should be the same.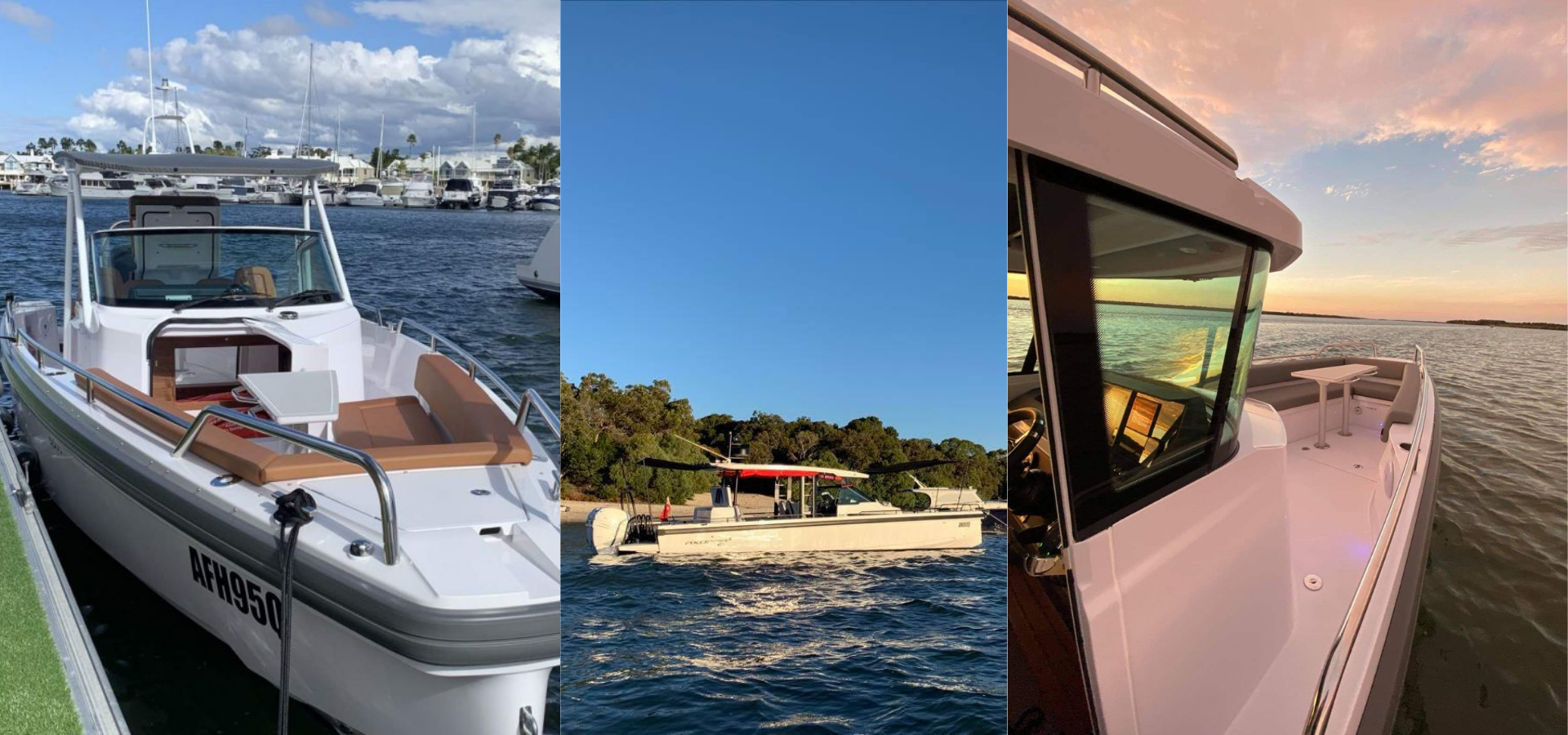 Dave owned his 28 T-Top for only 6 short months before upgrading to a 37 Sun Top and now with a 28 Cabin, so I think it is safe to say he has a bit of experience with Axopars. We thought he would be the perfect person to talk to about the various models, likes, dislikes and the adventures they have taken him on.
read more