It's time to invest in your pleasure
An ingenious hull design will ensure you low fuel consumption, fast acceleration, superlative comfort, awesome agility with very little spray, and a long-range.
Vanquish only creates boats for demanding individuals. Their slogan 'Not for Everyone' reflects the special boats we build in terms of their looks and the very special clients we serve.
Hand-built and custom made with a high-performance engine & high-tech engineering to ensure you a fast & highly adaptable sports boat. Made in sustainable aluminium, Vanquish boats have a low cost of ownership and retain a high resale value.
One of our friendly team will prepare a quote for you and call you back.
Vanquish Yachts in Australia and New Zealand
Eyachts is the proud partner for Vanquish Yachts in Australia and New Zealand. When we decide who to partner with we are looking for the WOW factor, luxury finishing, design and something no one else is doing. We want to provide our customers with the coolest and most unique offerings on the market. Superior design and engineering mean Vanquish Yacht owners do not need to compromise on comfort or luxury making them the perfect match for our portfolio. 
Based in the Netherlands at the epicentre of the world's premium yachting industry, VQ Yachts offers you something truly unique. Our high-end, aluminium high-performance motor yachts are built by hand using the very latest construction techniques.
As builders of custom motor yachts, Vanquish receives all kinds of requests including; wishes related to propulsion, layout, superstructure, equipment, level of finishing, personalisation and the use of various materials. Vanquish pride themselves in being able to offer what the customer desires.
One of our friendly team will prepare a quote for you and call you back.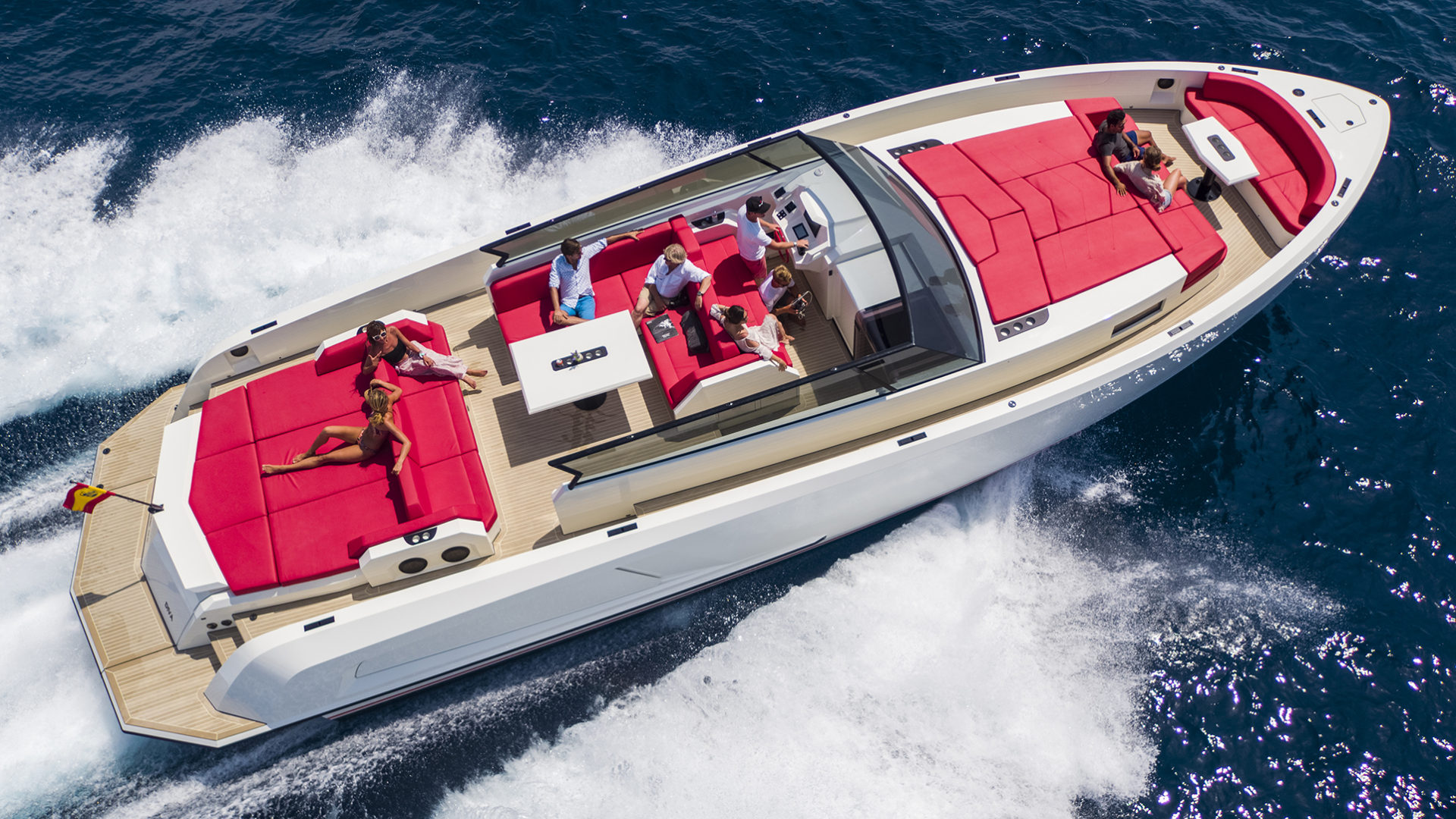 YachtWorld – February 2021
Marilyn DeMartini takes us on a sea trial and full walkthrough video review of the Vanquish VQ58 motoryacht – a pure power machine! Designed in partnership with Guido de Groot and built for individuals who are bored with convention, this distinctive 60-foot aluminum hull motoryacht offers countless options in terms of layout, superstructure and propulsion.
Jetset Magazine – April 2020
Despite all the variations to the on-board features of each, the brand does have an instantly identifiable look & feel, one that's easy to note but less easy to describe. Read this article and view the videos to find out more about the VQ45 and VQ50
EQ. Magazine – March 2020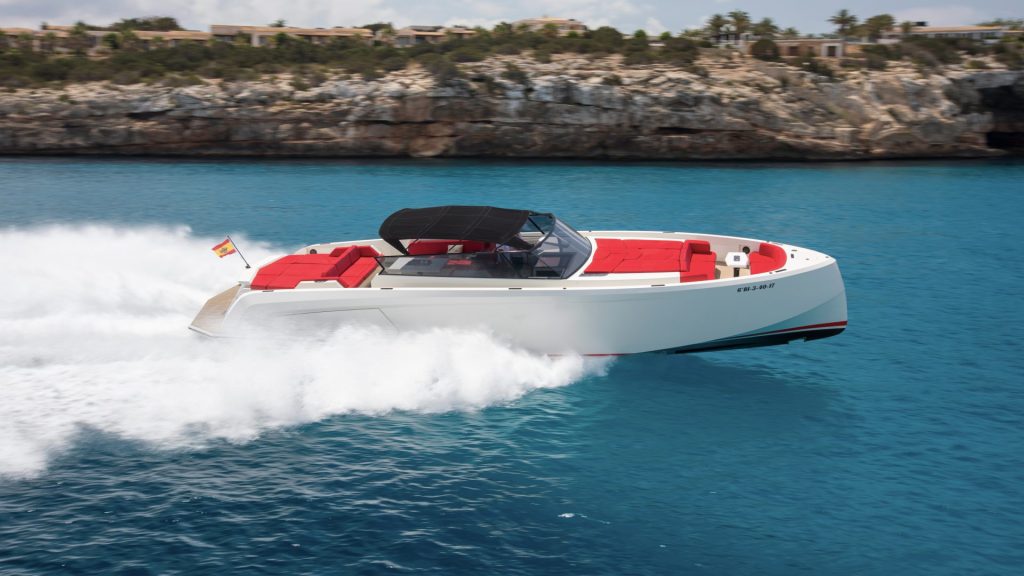 With ultimate comfort, ideally suited for longer trips with larger groups, the brand new Vanquish VQ 58 has all the ingredients of a true driver's boat. Comfort is nothing without space—the foredeck, aft deck and various shaded areas provide luxury seating for 23 passengers on comfortable, newly designed sofas and sunbeds.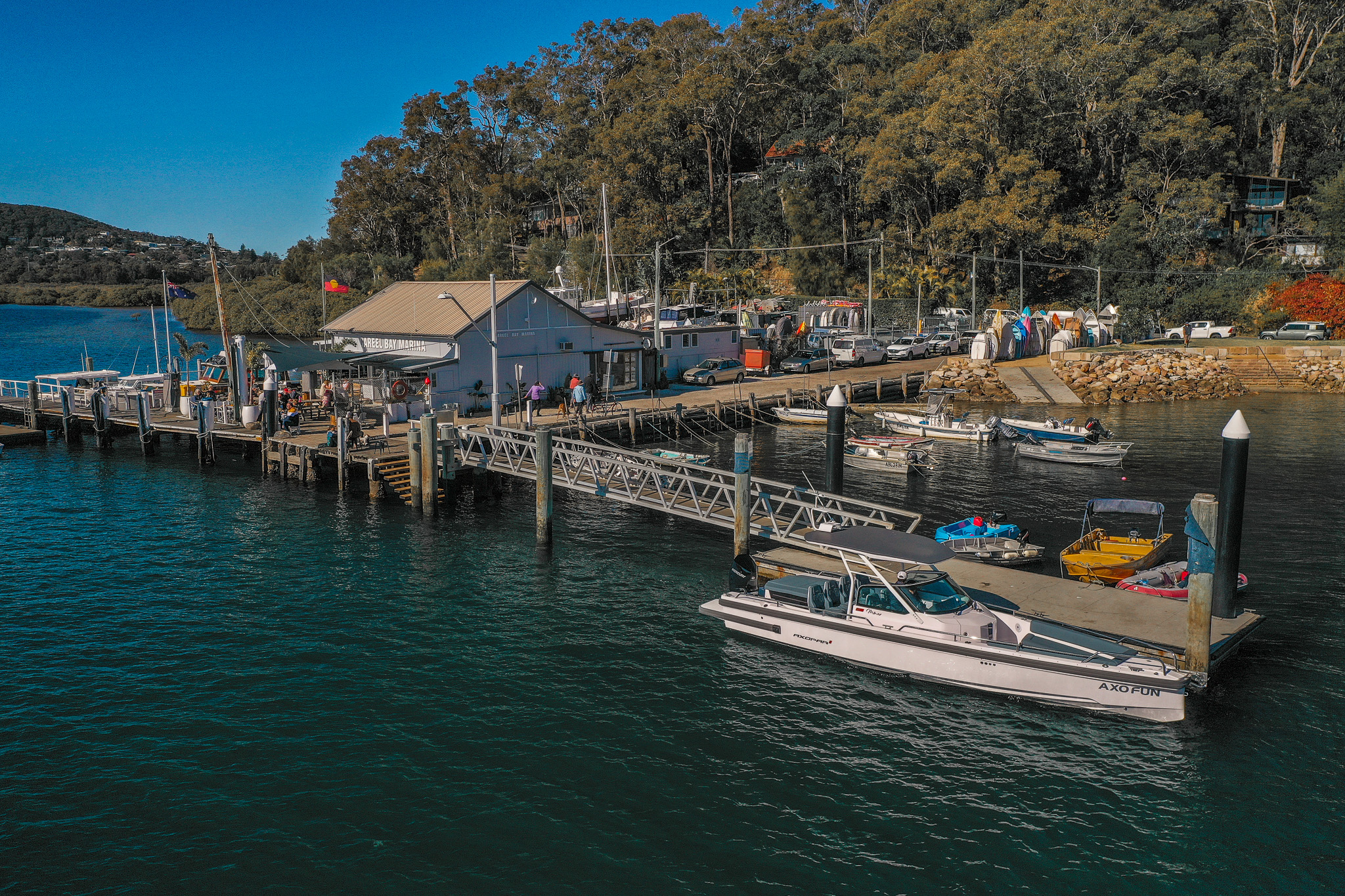 Discover Sammy's, the newest waterfront oasis in serene Careel Bay, Pittwater. Accessible by water, this charming café welcomes boating enthusiasts with delectable jaffles, sweet treats, and tempting coffee. The Eyachts team approves, making it a must-stop for every boater craving a delightful waterfront experience.
read more