A versatile package that really packs a punch
A remarkable water scooter that combines the non-traditional thinking and innovative power that is the essence of VQ Yachts
It's time for fun on the water. A powerful Seedoo engine enables the VQ11 water scooter to reach speeds of 40 knots. An exciting alternative the Williams 325 Tender, the VQ11 offers pure power, stability and maximum manoeuvrability. The VQ11 can do it all, whether navigating a busy harbour or transferring your guests to a restaurant onshore in comfort and style that will be the envy of other boatowners. Speed and power also make for an exhilarating time when at anchor out in a bay. Try waterskiing or wakeboarding or just zoom around on this fun machine.
The VQ11 is a great option as an alternative to a traditional tender for the VQ52 or 58, with an inbuilt garage for storage on these models. It is even available in a matching colour scheme to your yacht.



| | |
| --- | --- |
| | |
| | |
| | |
| | |
| | Seedoo engine with jet drive |
| | |
| | |
One of our friendly team will prepare a quote for you and call you back.
One of our friendly team will prepare a quote for you and call you back.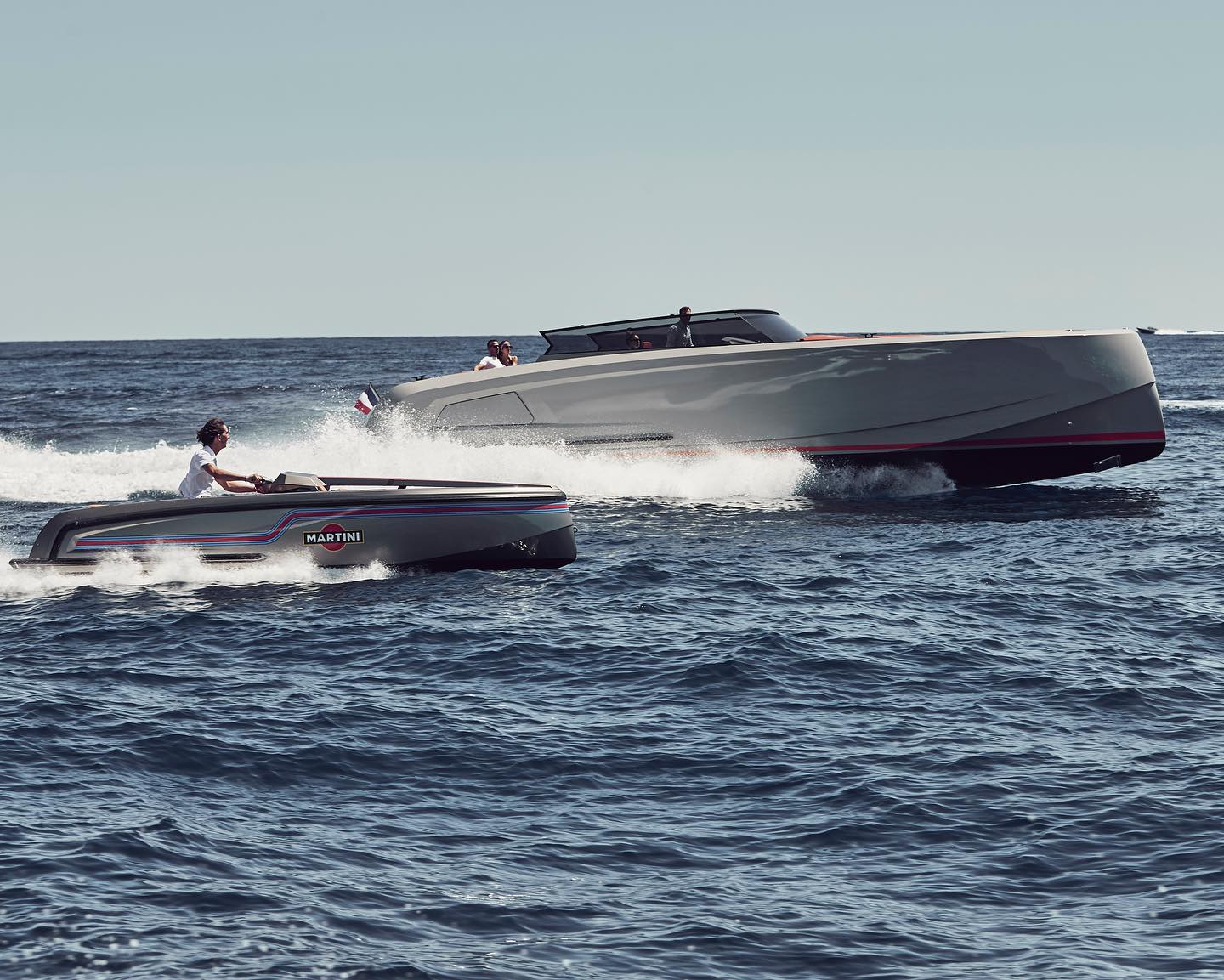 Jetset Magazine – April 2020
Despite all the variations to the on-board features of each, the brand does have an instantly identifiable look & feel, one that's easy to note but less easy to describe. Read this article and view the videos to find out more about the VQ45 and VQ50
EQ. Magazine – March 2020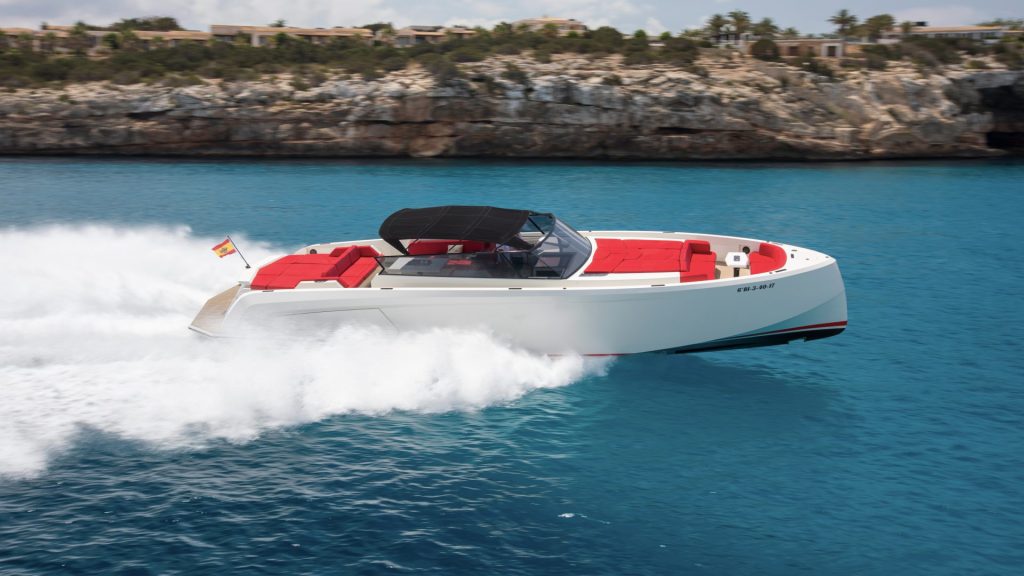 With ultimate comfort, ideally suited for longer trips with larger groups, the brand new Vanquish VQ 58 has all the ingredients of a true driver's boat. Comfort is nothing without space—the foredeck, aft deck and various shaded areas provide luxury seating for 23 passengers on comfortable, newly designed sofas and sunbeds.
Power and Motoryacht – March 2020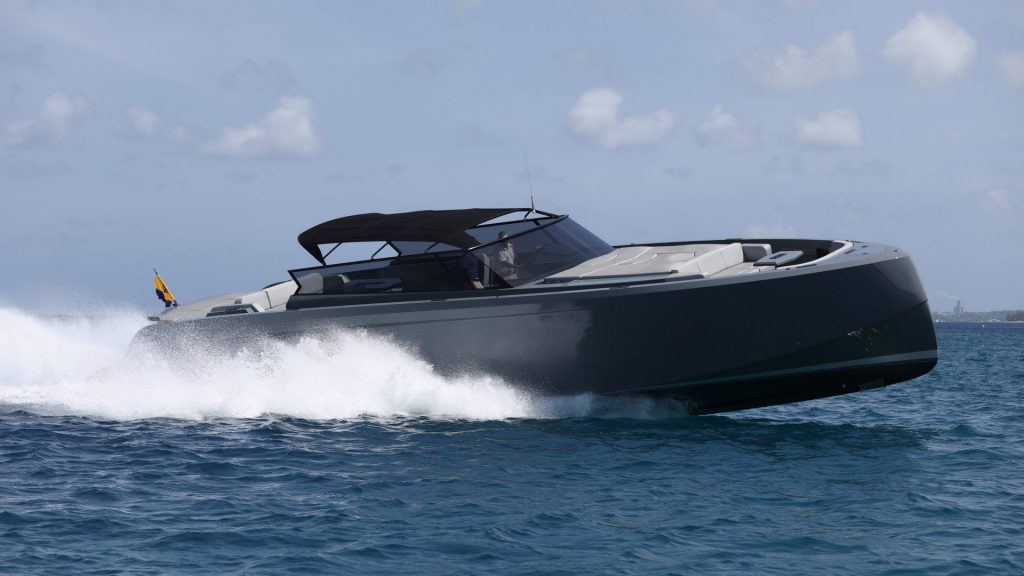 Aluminum construction allows for a wellspring of options and layouts, granting this Dutch vessel a leg up in a crowded field.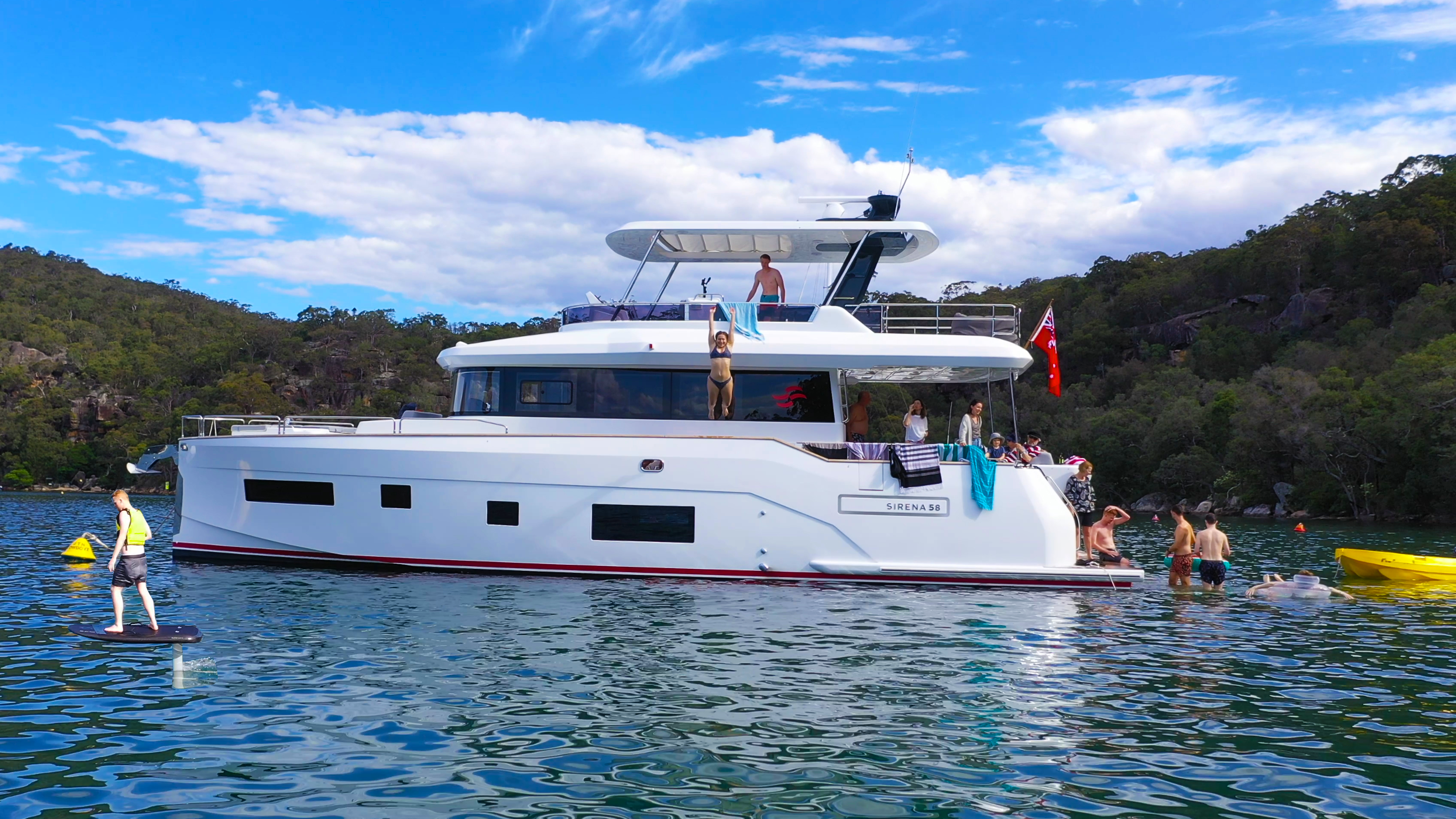 A day the family will not forget. As Sues 60th birthday drew closer the family decided that we did not want to do something "typical" to celebrate this monumental birthday, we wanted to host a celebration we would all remember for years to come and as such organised a surprise party aboard the Sirena 58.
read more